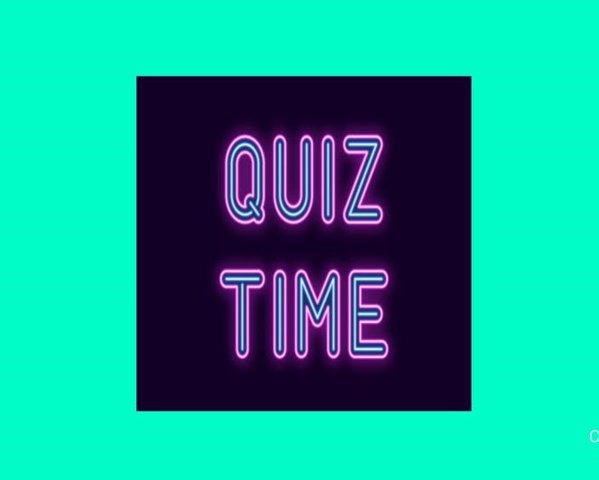 IT'S QUIZ TIME! find the attachment in your emails for you all to do at home.
Category: 4A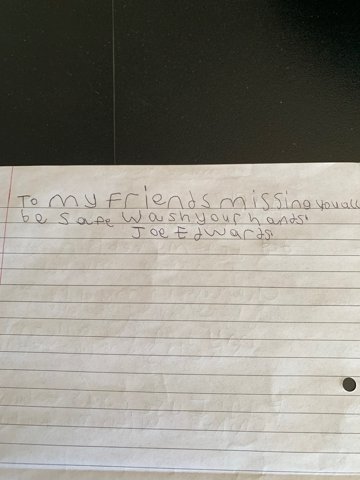 Joe has written a lovely letter to his friends.
Keep sending us photos of your work everyone xx
Category: 4A
KS4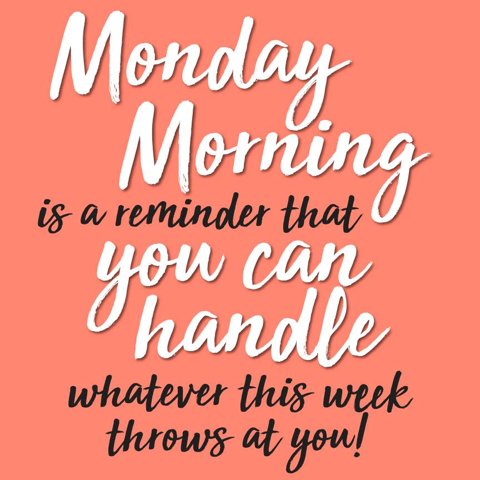 And don't forget we're all in this together!
Category: 4A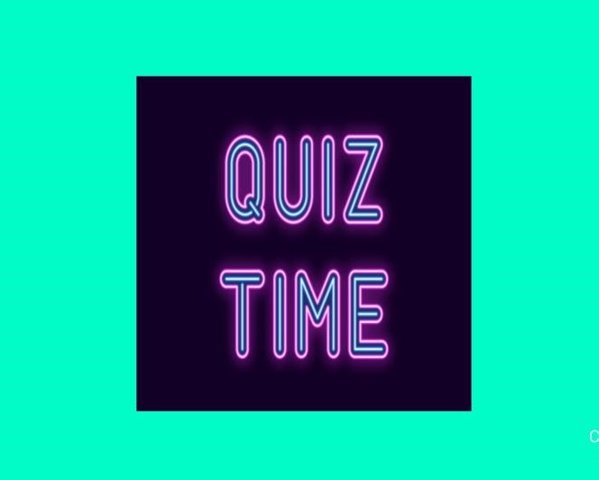 Your next quiz is now available in your emails. Keep a look out and see if you can beat it this week!
Category: 4A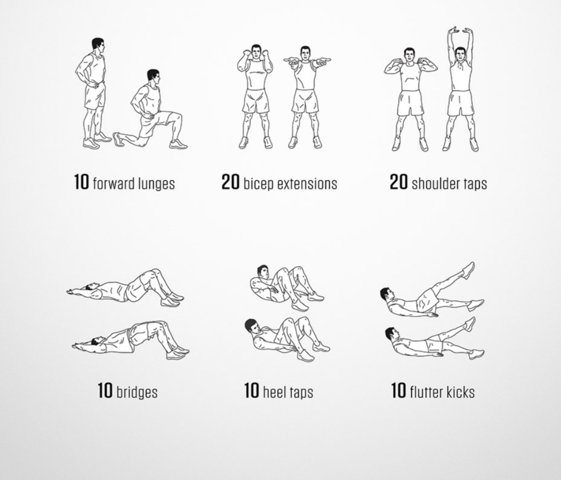 Here are some exercises to help you wake up this morning! remember exercise helps your body and mind feel healthy. Make yourself a suitable space free of clutter where you can move freely and safely, don't over stretch and stop if you need to.
Category: 4A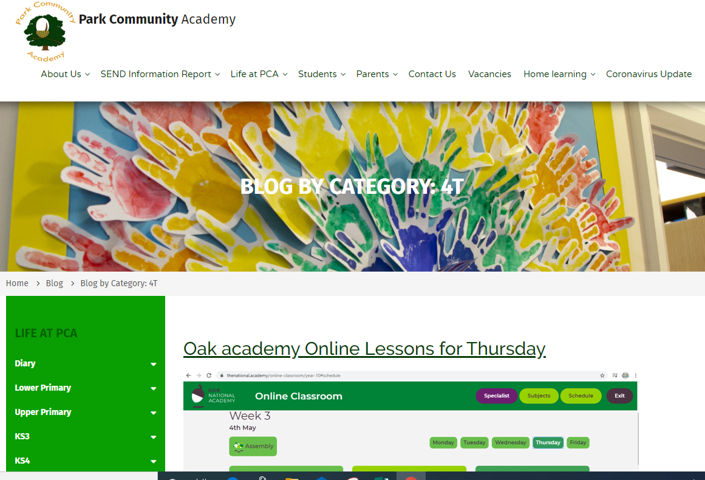 Dear Parents/Carers.
Please remember to check out the Blogs of other KS4 classes for ideas of resources/activities to do with your child:
It may also be worth checking out KS3 and KS5 blogs for different ideas which may be suitable or adaptable.
Category: 4A
LOTC
KS4
4A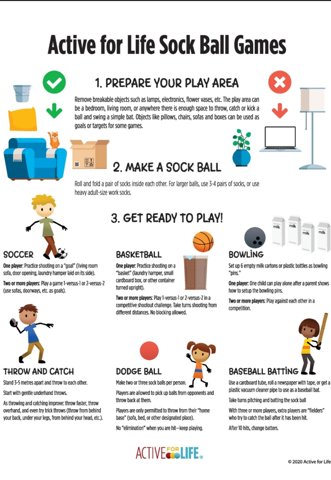 Keep your body and mind active by 'balling' up a pair of socks and using them for various sports and games. Some of the games require a partner so why not ask someone at home to join in!!
Category: 4A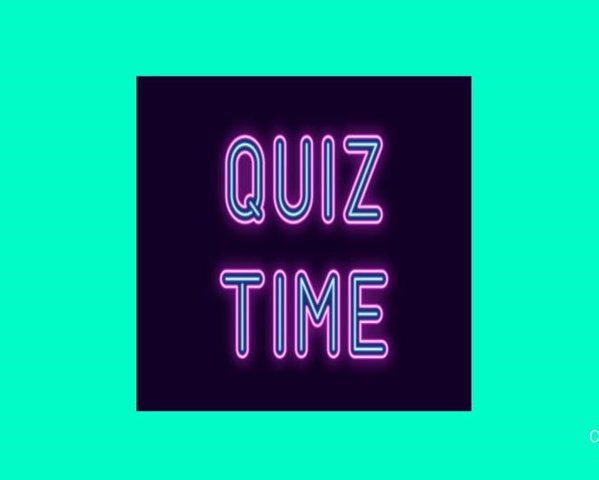 We've been working really hard this week and have created you all a fun quiz for you to do. All you have to do is check your emails and open the PowerPoint from there. Let's see if you can beat the quiz master! Look out for a new quiz every week and don't miss it. Ready..... Steady.....…
Category: 4A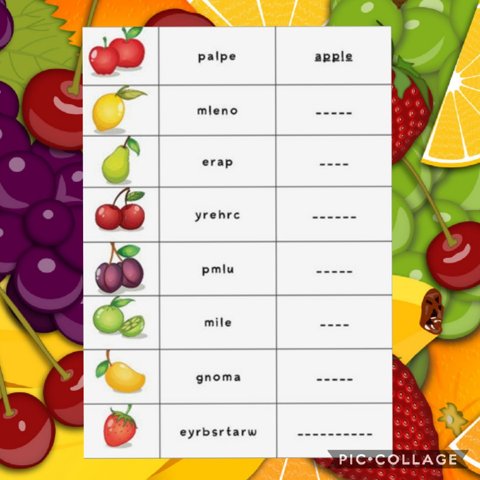 Can you unscramble these fruits names, use the pictures to help you. Good luck!
Category: 4A
Happy birthday to Ryan from all of 4A! Have a wonderful day.
Category: 4A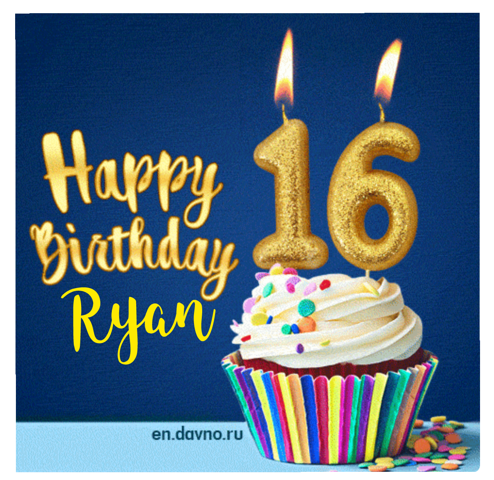 Happy birthday Ryan, I hope you have a great day.
I know how much you like listening to music and hope you like my song choice to help everyone celebrate your special day.
Category: 4A
KS4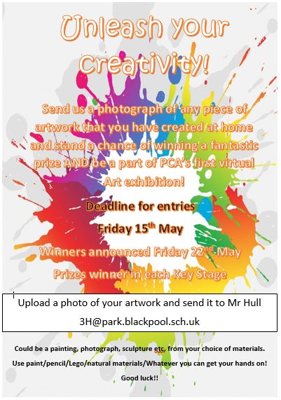 Come on 4A Who wants to win a prize? If you fancy having your Artwork displayed in our online exhibition this year too, then have a go. You can create anything you want from whatever materials you can get your hands on at home. Deadline to enter is 15th May. Prizes for each Key Stage Entries need…
Category: 4A