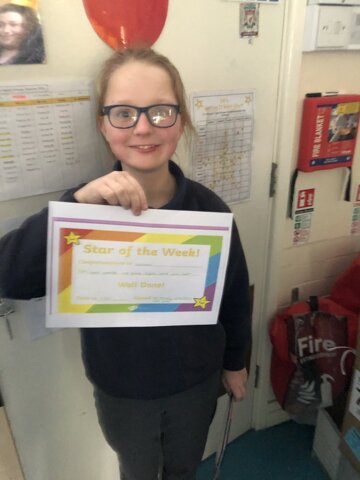 Sevannah for having a great attitude and trying really hard in English this week.
Category: 3W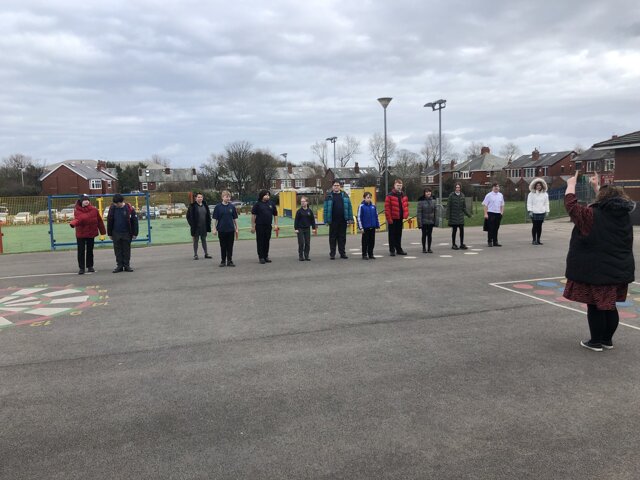 3W have been practicing their non verbal communication skills by copying instructions and practicing them on each other.
Category: 3W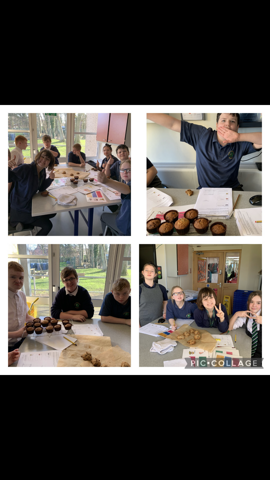 Today we took part in making fair trade cookies and muffins we followed a recipe and then evaluated after. Great team work everyone.
Category: 3W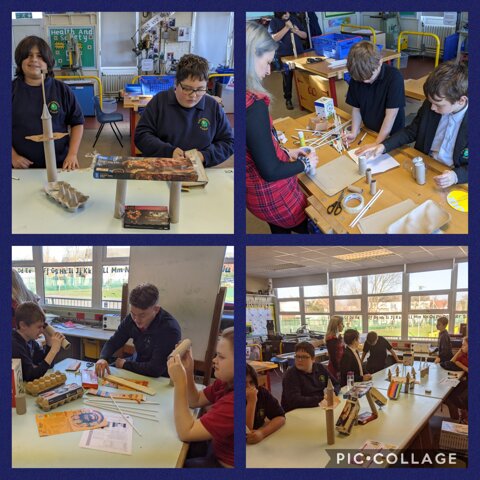 Some of 3W and 3G created there very own junk model bridge, we challenged them by looks, strength and stability.
Team ' star wars ' won the challenge.
Category: 3W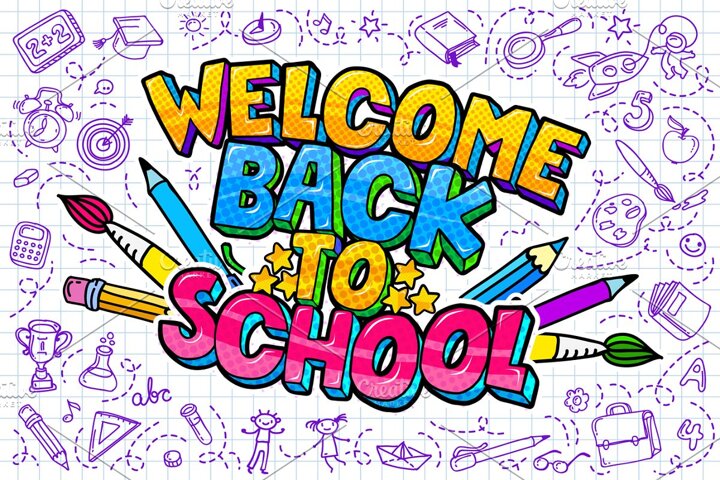 Category: 3W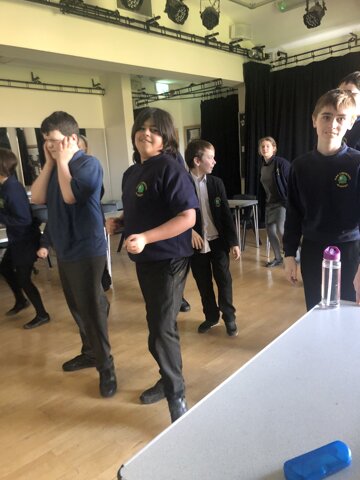 In music and drama we was finding the best of the music. This was so much fun .
Category: 3W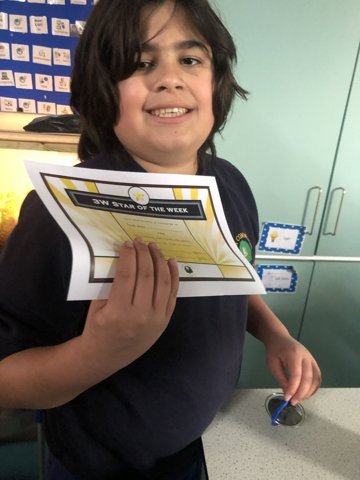 Frank for trying really hard in science this week. Well done Frank
Category: 3W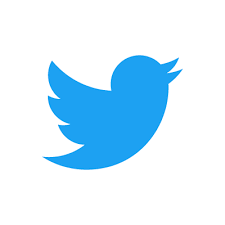 Have a look on twitter what awesome things we have been up to this week.
Category: 3W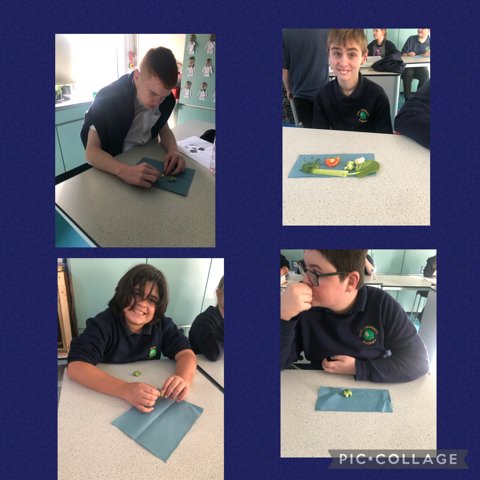 Mrs Rainy brought along different types of fruit and vegetables to they are actually flowers. Pupils used their senses to decided wether they liked them or not whilst learning about the purpose of the flower.
Category: 3W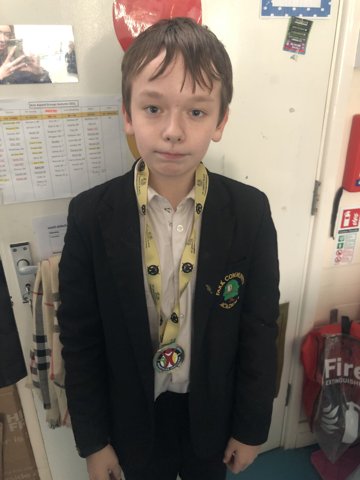 Kyle today took part in a bowling tournament today at YMCA.
Category: 3W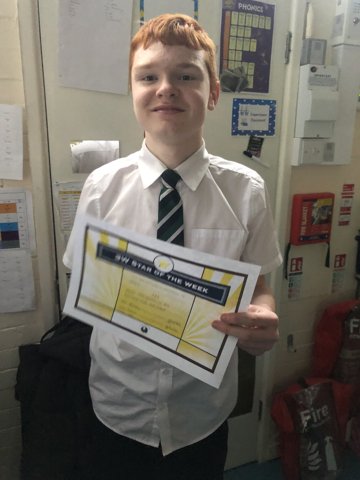 Mason for contributing in pca football this week. Well done Mason
Category: 3W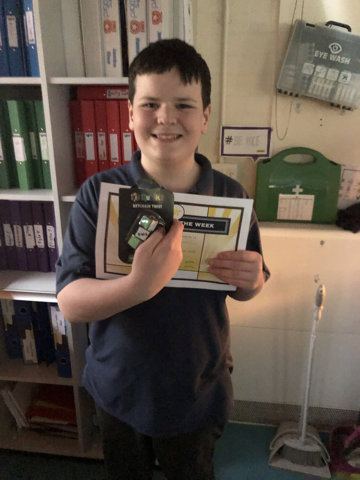 Is Liam for trying really hard in division this week. Well done Liam
Category: 3W