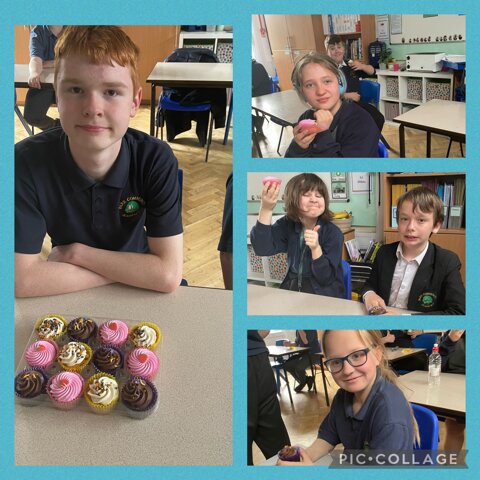 Category: 3W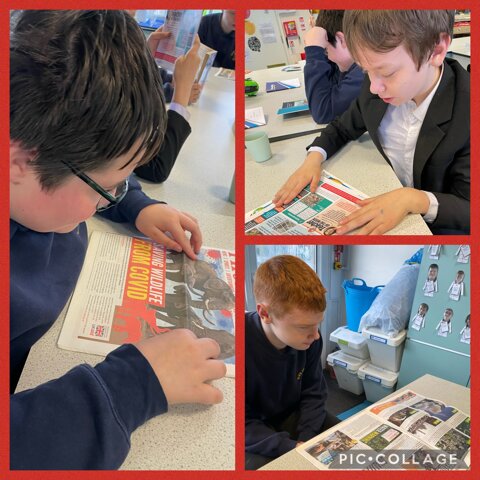 We have been reading @FirstNews_Teach newspapers in their reading session today.
Category: 3W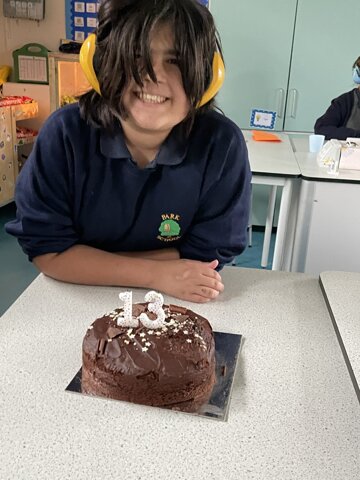 Happy 13th birthday Frank! Hope you have a lovely day tomorrow.
from 3W
Category: 3W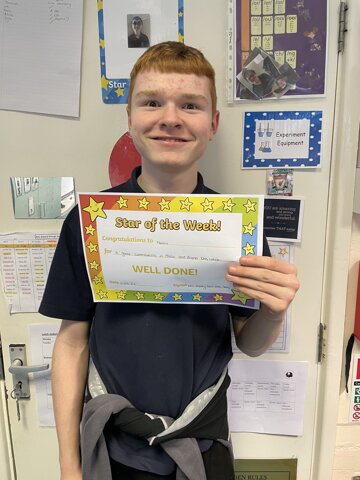 Mason for great contribution in music and drama this week.
Category: 3W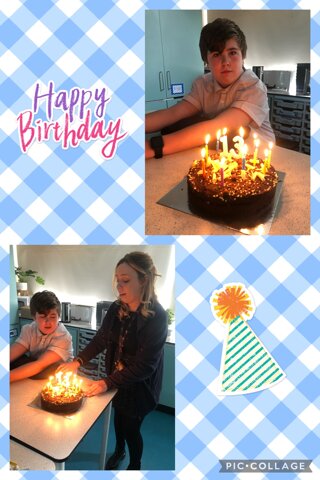 A big happy birthday Stuart! 13 today! Thank you to Mrs Rainey for the delicious chocolate cake!
Enjoy your celebrations with your friends and family Stuart!
Category: 3W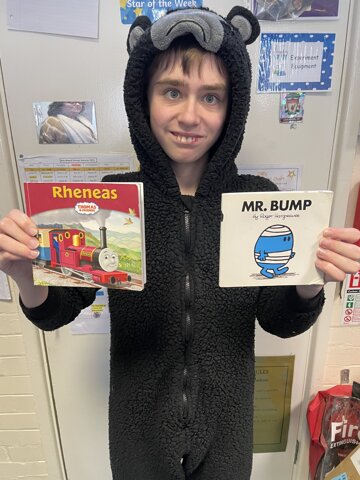 Archie came in with his favourite book for world book day. He also purchased another book today in the book shop.
Category: 3W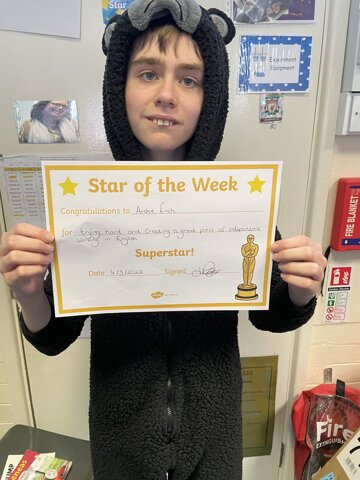 Star of the week for 3W is Archie for great independent work in English this week.
Category: 3W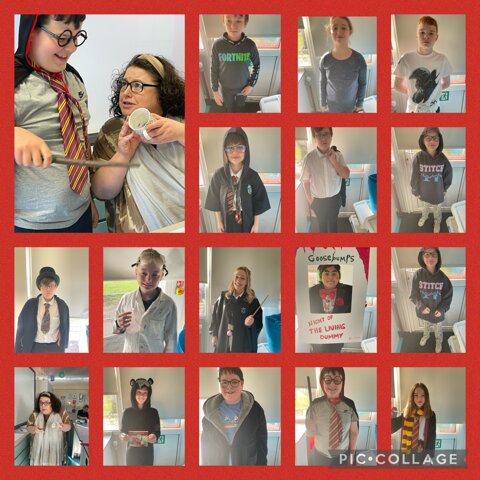 Today is world book day and 3W came in some fantastic costumes and pyjamas.
Category: 3W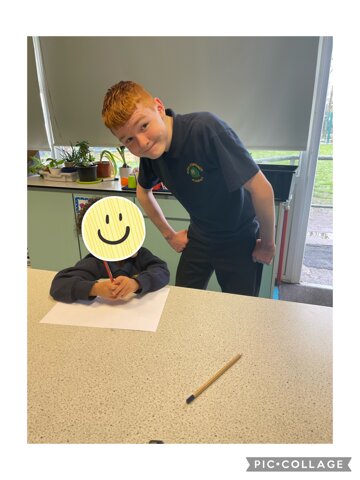 Today 3W looked at the pca way and examples of these. Mason showed being a great role models to a little key stage 1 this afternoon. Great job Mason.
Category: 3W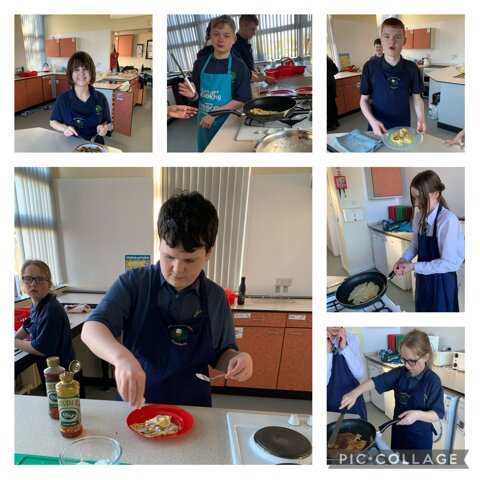 This week because it is pancake day, we decided it was needed that we cook them we followed simple instructions and made delicious pancakes.
Category: 3W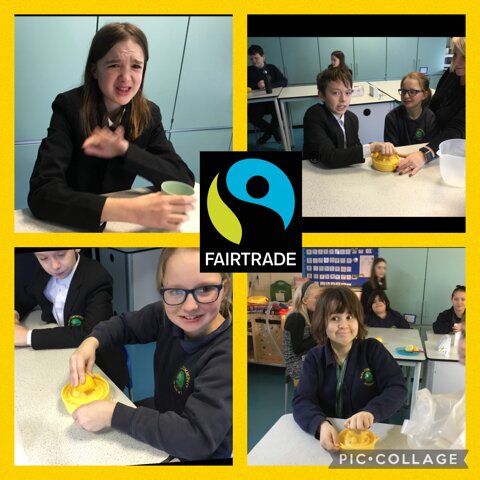 In 3w this week we have been learning about fairtrade as part of fairtrade fortnight, we have taken part in looking at fairtrade ingredients to use in baking. We have made delicious fair trade banana cookies and banana muffins in food technology, and also made fairtrade lemonade in English by…
Category: 3W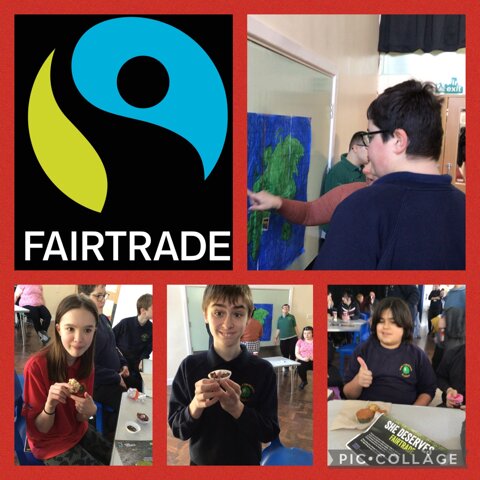 Thankyou for helping us raise lots of money for Fairtrade 3W.
Category: 3W