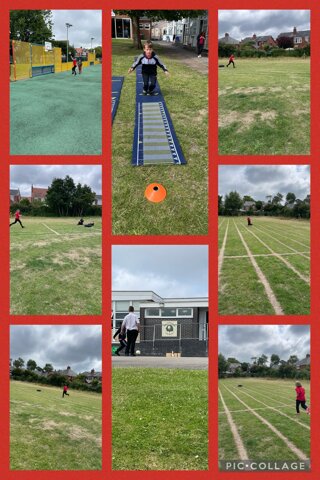 3w took part in a range of PCA challenges to collect lots of points to see winner from both girls and boys in ks3. We will find out the winner on Tuesdays assembly.
Category: 3W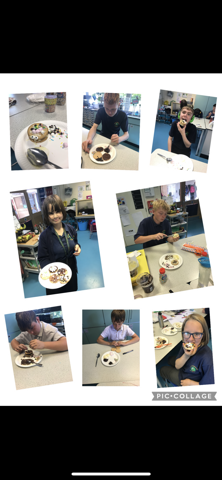 3W are developing their artistic flair by decorating biscuits using icing, marshmallows and sprinkles!! They are loving their designs and are enjoying being able to taste them!!
Category: 3W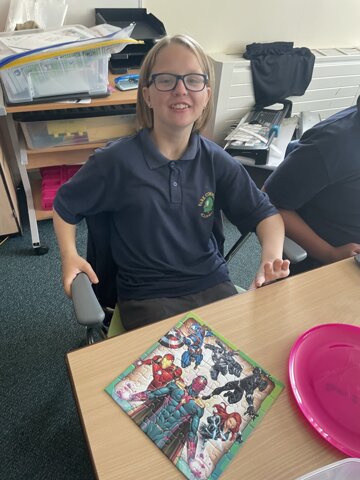 Sevannah again completed another 49 piece jigsaw on her own well done!!!
Category: 3W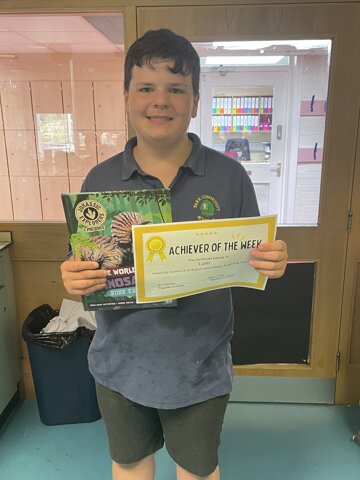 Liam for great resilient and always making us smile.
Category: 3W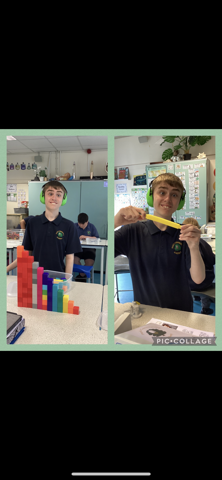 Archie asked Miss Shaw to take a picture of him being busy this afternoon playing and putting the number blocks in order and playing with the ew sensory toys.
Category: 3W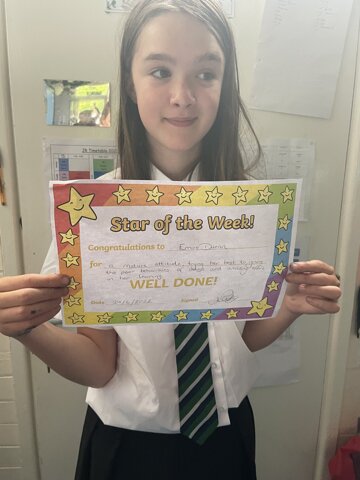 Emire for her improved attitude you have made miss shaw and Mrs Rainey proud of you this week!
Category: 3W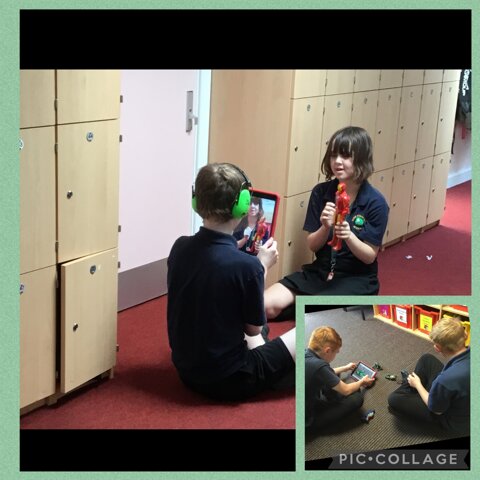 In computing 3W have been planning and making their own films and then suggesting how they could be improved.
Category: 3W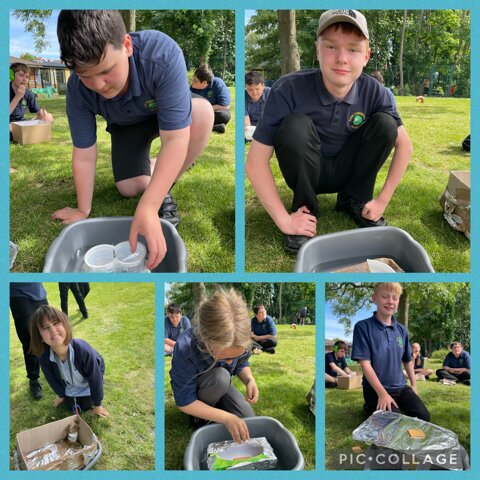 This week in science we made boats that the gingerbread can get over the river. Well done 3W your boats are amazing.
Category: 3W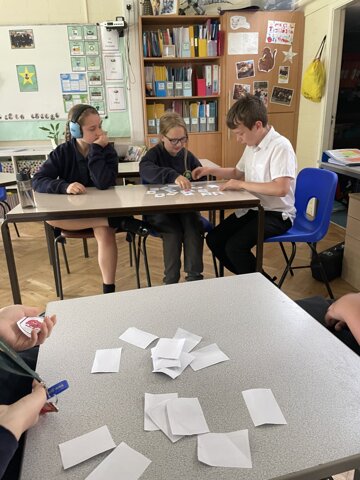 Today 3W took part in a question game they had to ask looks of questions to guess what monster it is. We used lots of questions and listening skills to pick the correct monster the other team had. Well done 3W
Category: 3W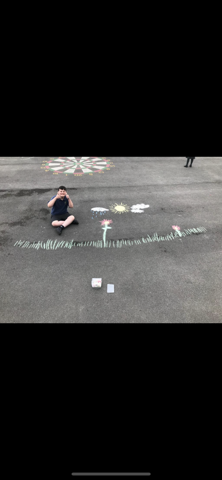 First day back and Liam has created this amazing drawing of this term summer month. He was very proud of this. Well done Liam.
Category: 3W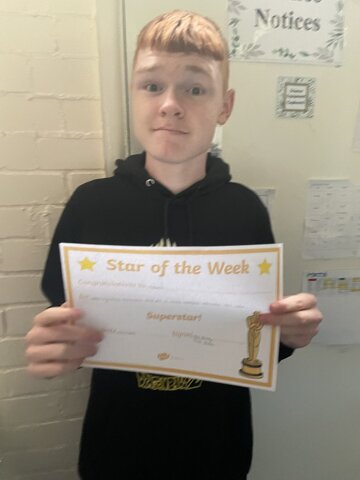 Mason for his mature attitude this week.
Category: 3W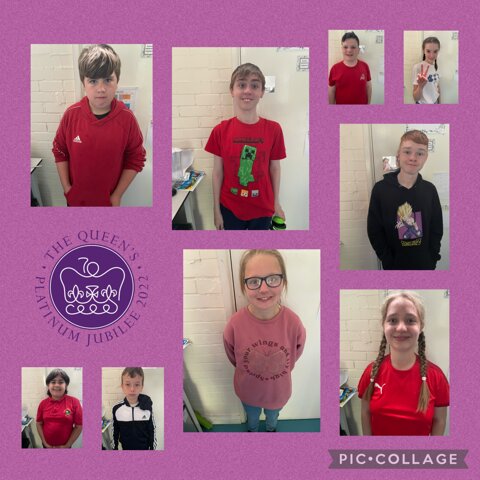 This week 3w have worked really hard learning all about the Queen jubilee. Today we celebrated together wearing blue, red and white and have party to celebrate all her hard work.
Category: 3W