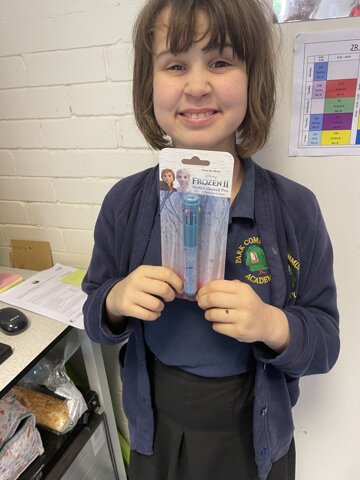 Sarah was achiever of the week for presenting a fantastic piece of independent work.
Category: 3W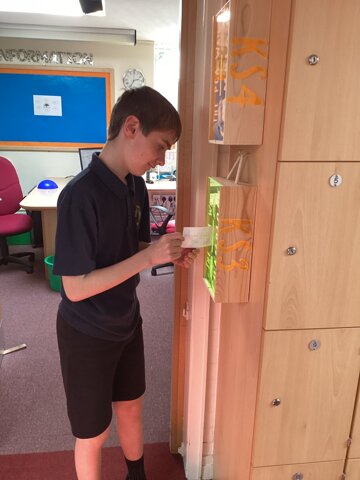 Well done Archie you have met one of are pca way which is to be helpful respectful and supportive.
Category: 3W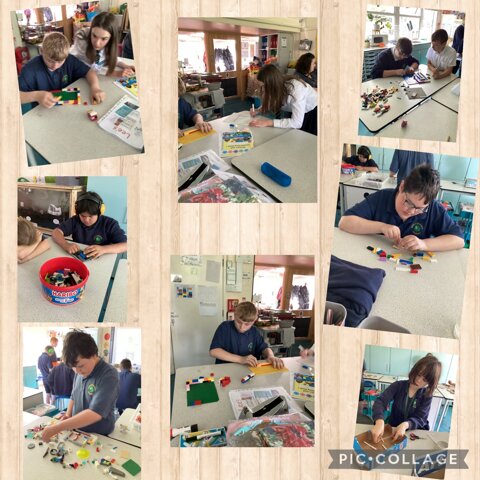 Today 3W took part in making a marble maze with different materials.
Category: 3W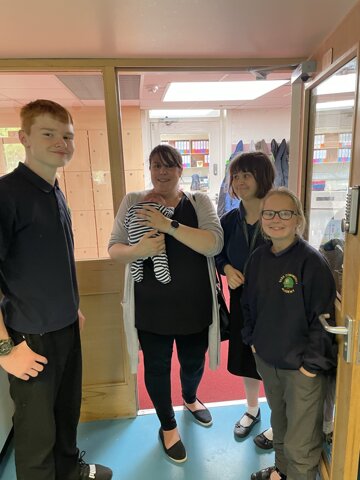 3W met baby Bobby with Mrs Whitworth on Friday. We asked lots of questions and gave Baby Bobby and Mrs Whitworth a gift and cards.
Category: 3W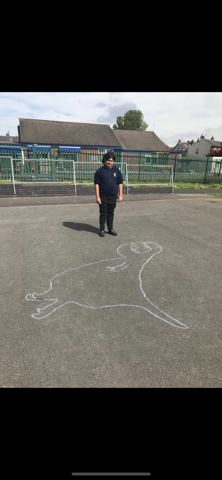 Frank has been very busy this break time he used chalk to create a dinosaur! Well done Frank.
Category: 3W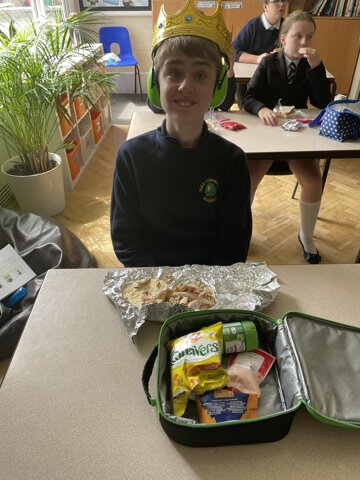 Archie is still very happy with being star last week.
Category: 3W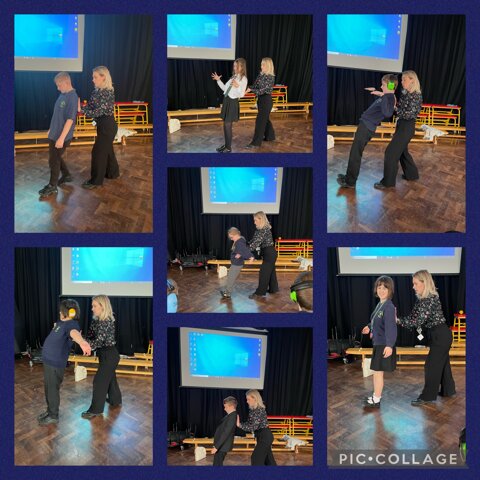 Music and drama this week 3W took part in a trust exercise. We did very well
Category: 3W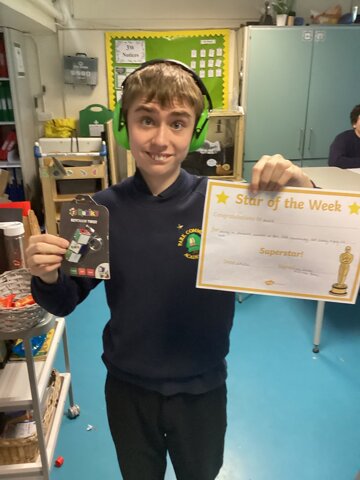 Archie for trying his best Well done Archie
Category: 3W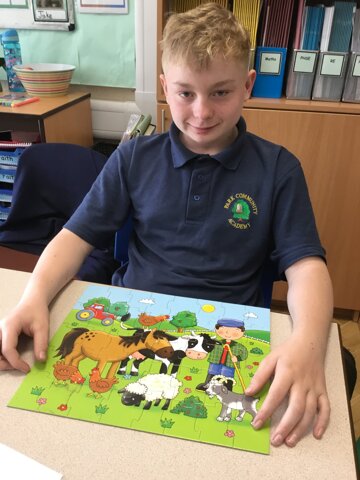 Lee showed great resilience today when he completed this jigsaw. He found it hard but stuck at it. Well done Lee.
Category: 3W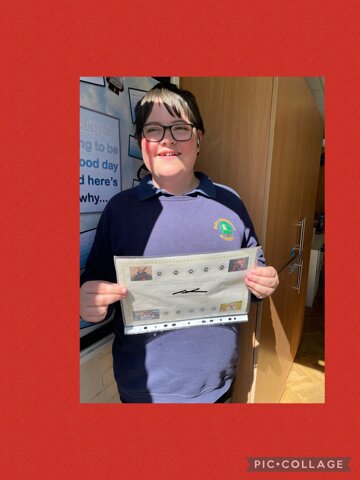 Well done Jacob you have received a certificate on the first step of looking into the window of daisy. 3W are very proud you.
Category: 3W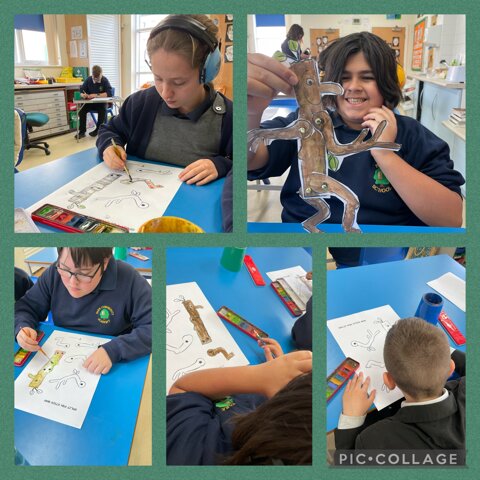 In 3W we have used water colours to learn to blend in painting. 3W have made the stick man look similar to the one in the book and making him look realistic.
Category: 3W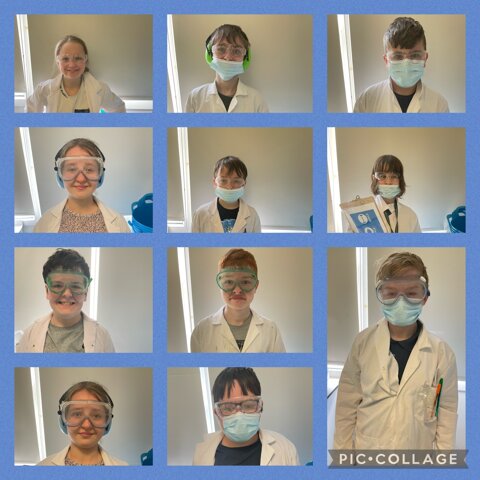 3Whas had a fantastic time in our fashion show this afternoon. The theme was heroes and they chose the scientist who created the covid vaccines to keep us and our family safe over lockdown.
Category: 3W