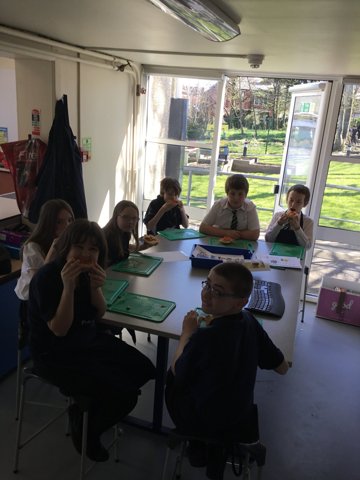 What fun we have had this afternoon making Bruschetta, or as we liked to call it rustic pizza.
Category: 3T
KS3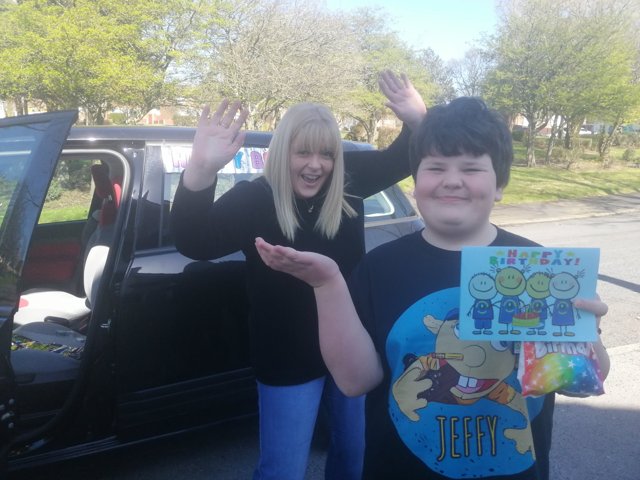 Miss Thompson called to sing 'Happy Birthday' to Liam as he was worried his friends would forget!
We think you're great Liam! SMILE!
Category: 3T
https://parkschool.schudio.com/files/Liam_Birthday_Slide.pdf
Category: 3T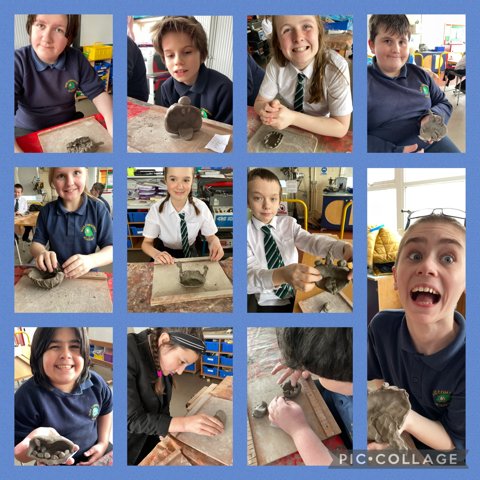 What a fun afternoon we've had making clay monsters in technology. Now we just have to wait until they come out of the kiln.
Category: 3T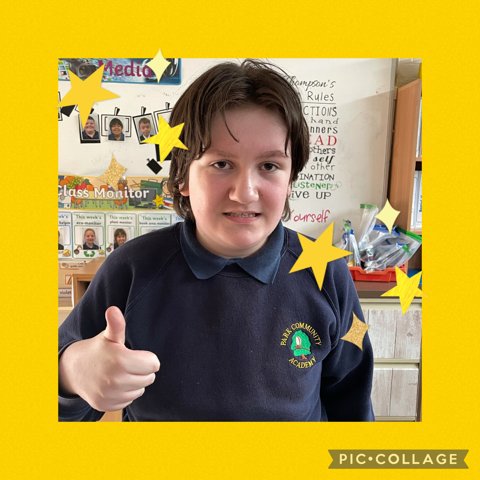 Well done to class 3T's superstar Daniel
Category: 3T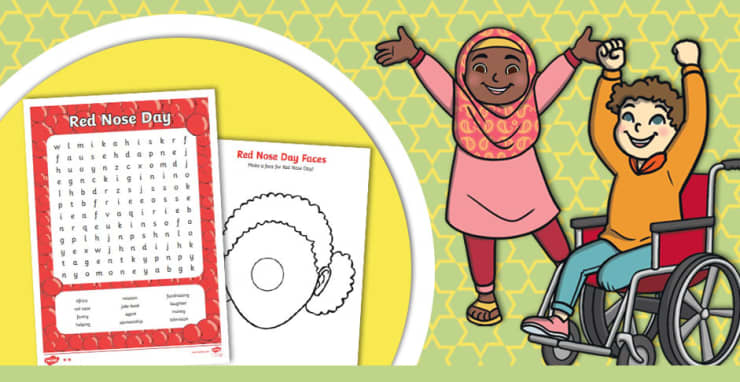 What is Red Nose Day?
Red Nose Day is a campaign created by Comic Relief to help raise awareness of and put an end to child poverty! Red Nose Day fund programmes, entertainment and raise money to keep children safe, healthy and educated.
In the last six years, Red Nose Day has raised more…
Category: 3T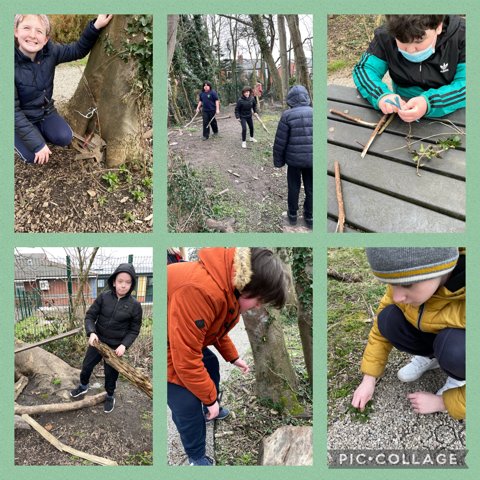 As part of our 30 days of kindness we went into our Forest Schools area to make 'bug houses' for the insects. We really enjoyed setting up homes for the insects & will check on them regularly.
Category: 3T
KS3
Learning outside the classroom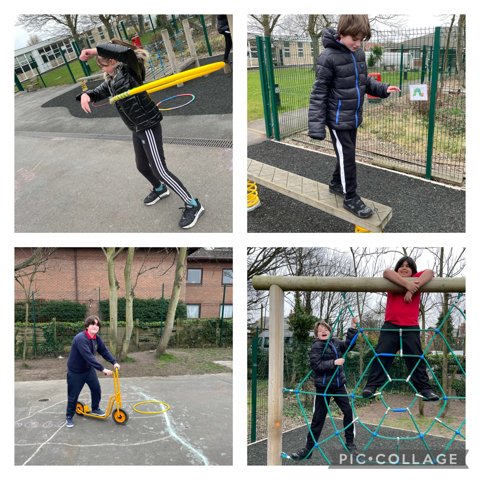 Category: 3T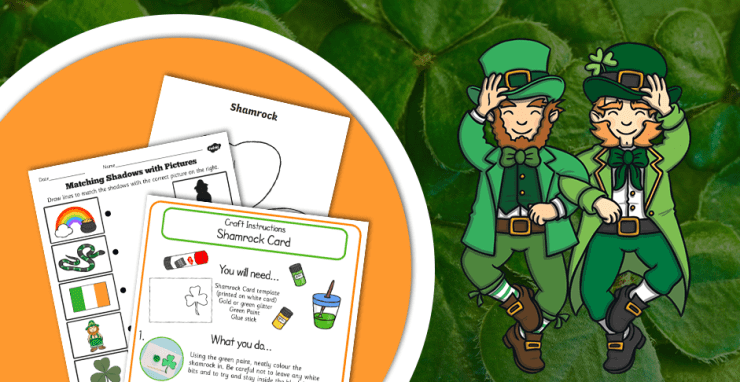 What is Saint Patrick's Day?
Saint Patrick's Day, held on the 17th of March each year, is a religious and cultural holiday that celebrates the arrival of Christianity in Ireland. This date represents and commemorates the death of Saint Patrick, the foremost patron saint of…
Category: 3T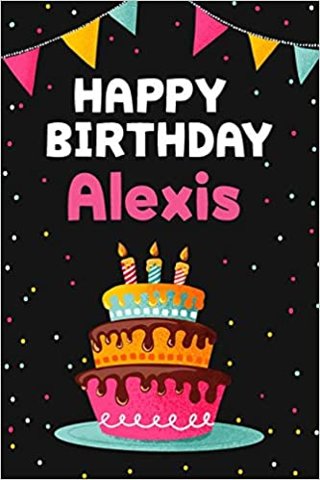 https://docs.google.com/presentation/d/e/2PACX-1vRIGa1IuutfV_uqVFecc3vLQfvDgwEH2qW_ss9qXf3l9Ck1Z43VKPDkwbltVNzUYPWbuolNJb2vNW7U/pub?start=false&loop=false&delayms=3000
Category: 3T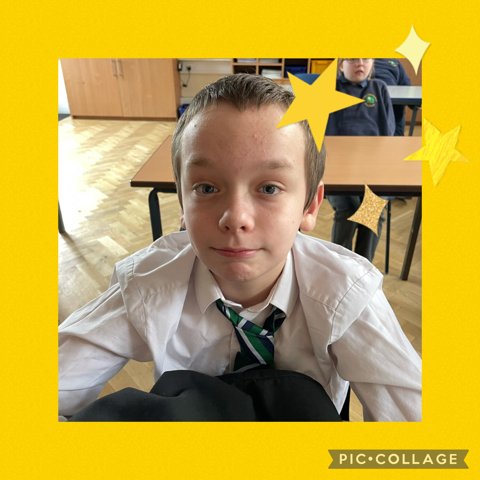 Well done Kyle, you have been very grown up this week. We are all proud of you.
Category: 3T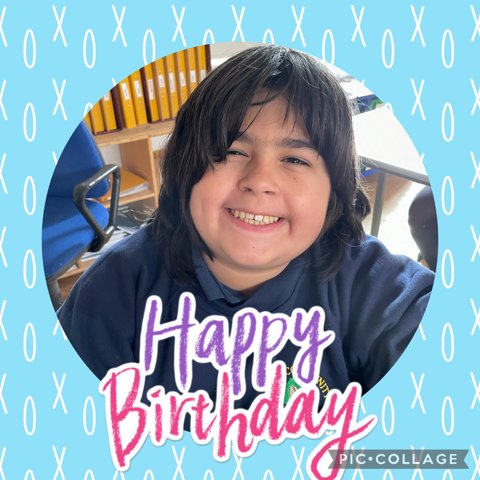 Happy birthday Frank
Category: 3T