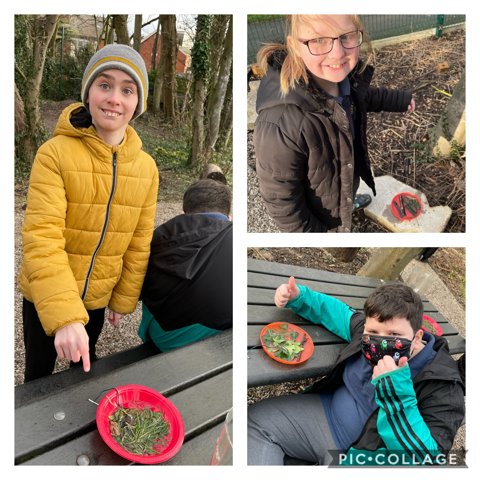 Today we spent some time in the forest school area collecting & analysing data for our maths lesson.
Category: 3T
maths
KS3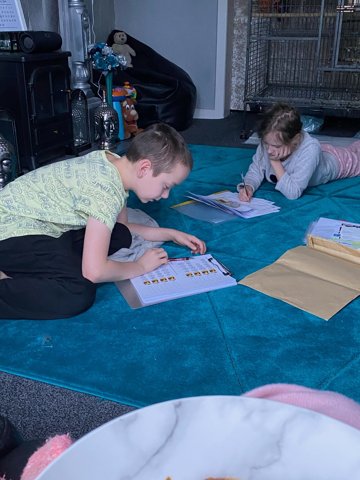 Getting it done in '21!
Category: 3T
2C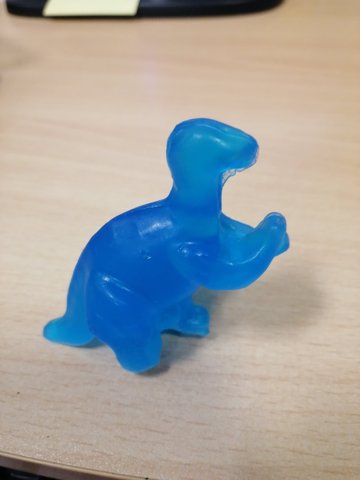 What a great start to the day!
When you walk into the classroom and find a lovely present on your desk from Liam.
Thank you Liam! Your soap dinosaur is amazing and it smells great!
Category: 3T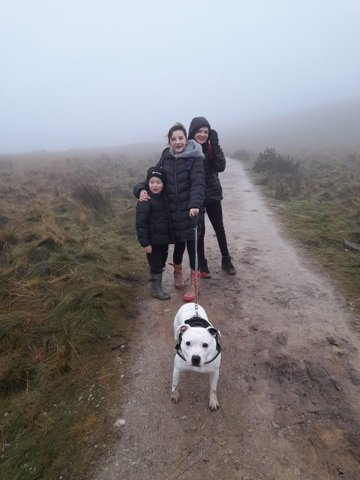 Alexis and Emire love taking the dog for a walk.
Category: 3T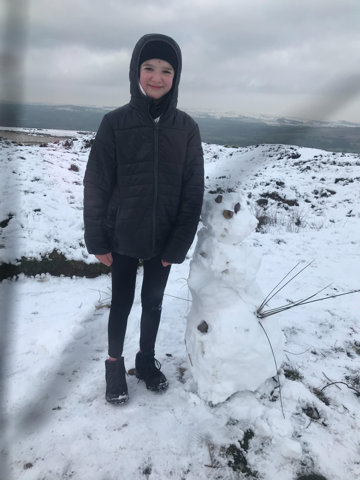 Well Emire does and she has done a great job.
Hello Bob!
Category: 3T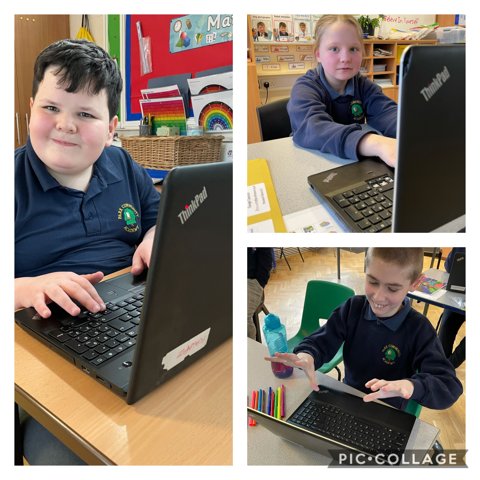 We've been working hard on RM easimaths today.
Category: 3T
KS3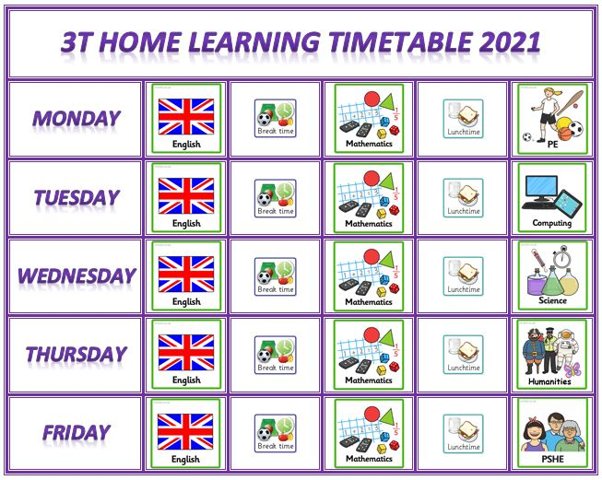 Don't forget to get in touch if you have any questions or you want to send us photographs of what you have been doing at home.
3t@park.blackpool.sch.uk
Category: 3T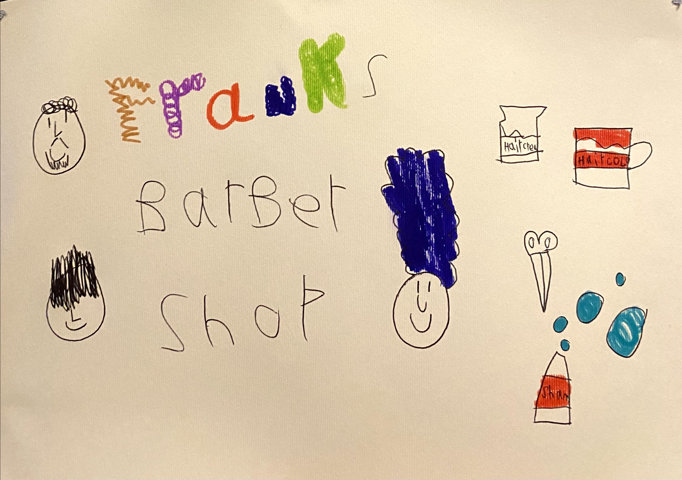 Category: 3T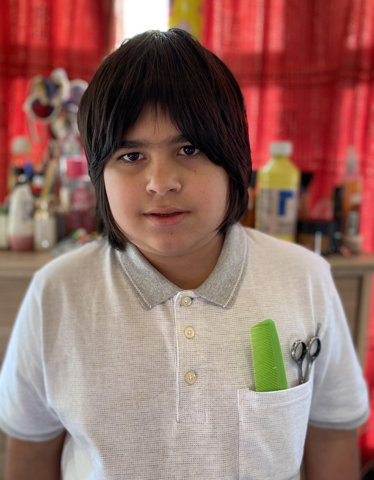 Frank has all the gear and is ready and waiting on his first customer.
Category: 3T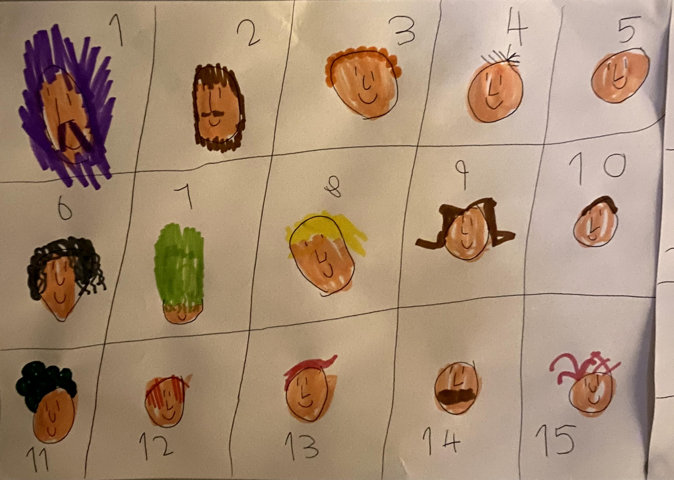 Mrs Stephenson would like a number 5, I'm sure.
Category: 3T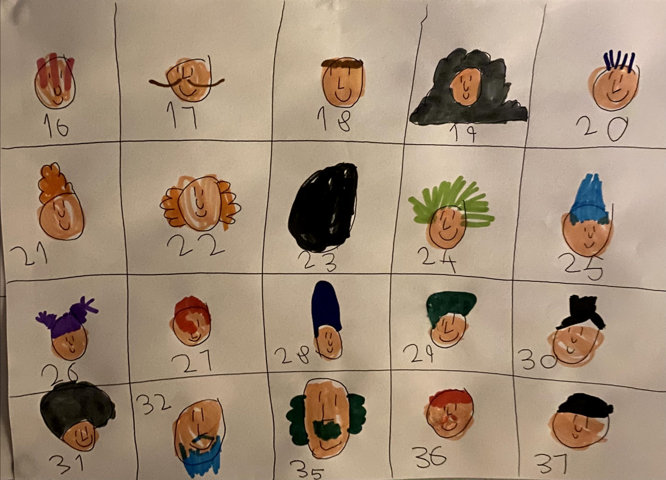 Choose your hairstyle from Franks catalogue of hairstyles!
Miss Thompson would like a number one!
Category: 3T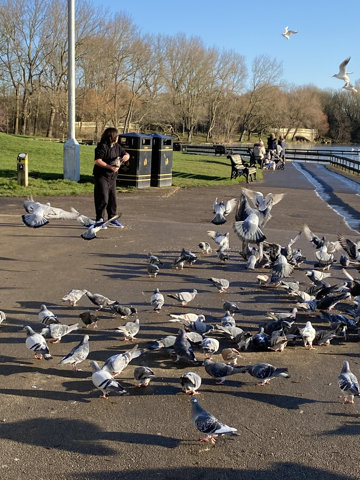 Frank completed his work on Google Classroom, then went to Stanley Park to play and feed the birds.
Category: 3T