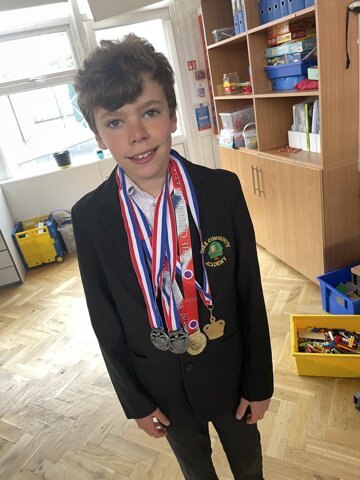 Well done Ellis for winning 4 medals at your swimming gala. Ellis was super proud to bring them in, show them off & tell us all about his competition.
Category: 3ST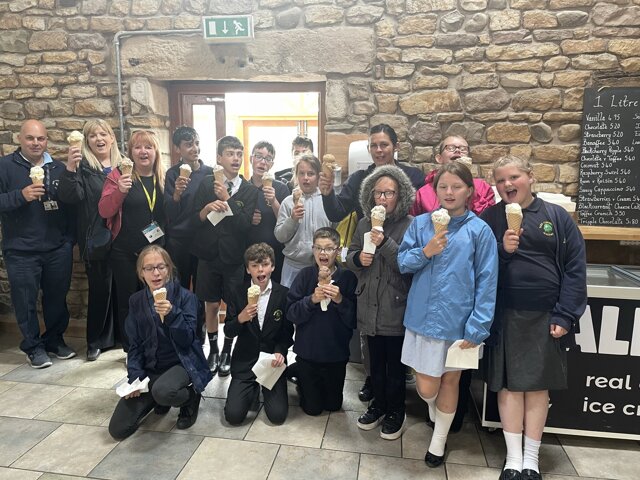 What a treat we had this morning! Miss T treated all of 3ST to a wallings ice cream.
Category: 3ST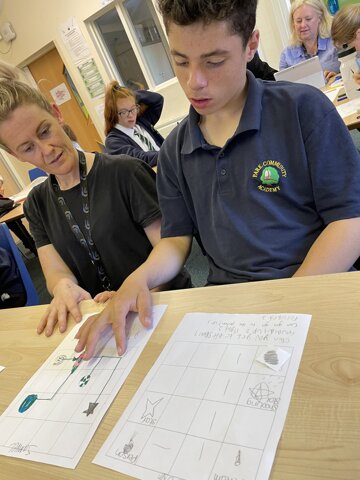 In maths we have been learning all about positions. Today we have made our own grid games & challenged our class mates.
Category: 3ST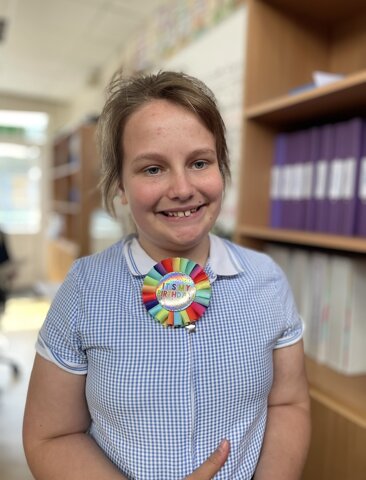 Happy birthday Farrah
Category: 3ST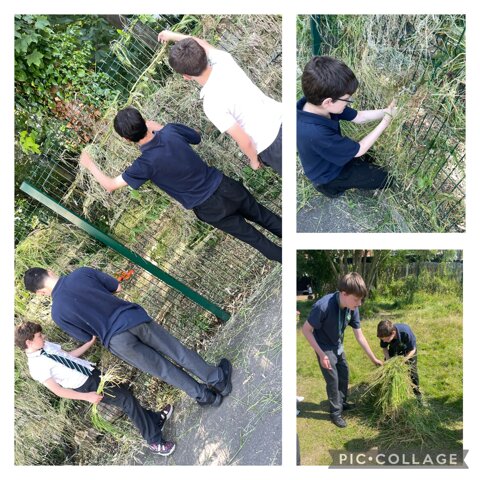 Extra busy in art today. Mr H asked us to weave the corset school fence with long grass from the girls. What an awesome job guys!
Category: 3ST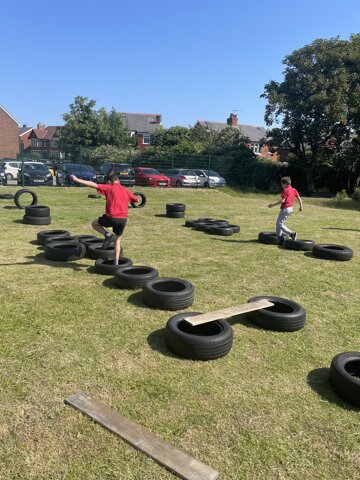 Today we spilt up into two groups & had the battle of the assault course! Fantastic effort from both teams.
Category: 3ST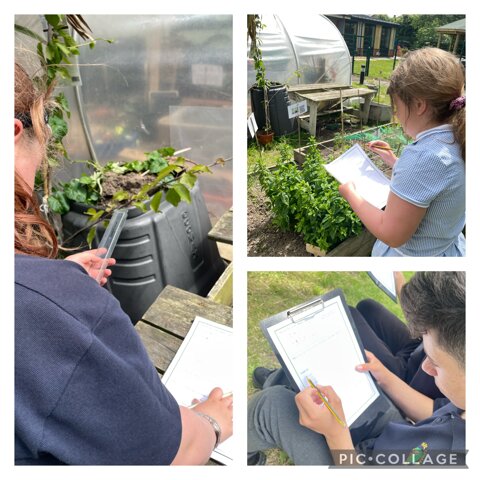 What a beautiful day to learn outside of the classroom. We've been measuring plants in maths then recording results & comparing sizes.
Category: 3ST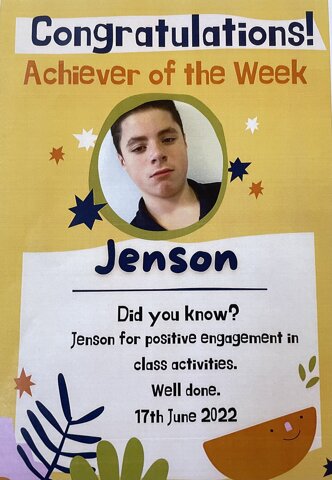 Well done Jenson
Category: 3ST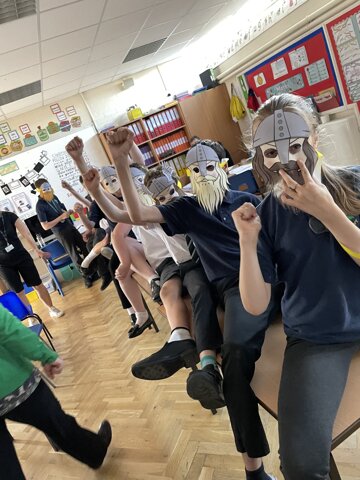 It's a great day to be a Viking!
Category: 3ST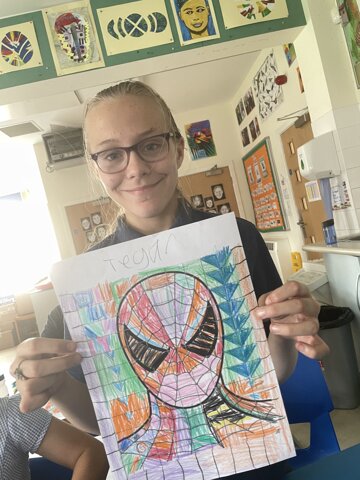 Mrs S was absolutely blown away by Tegan's awesome art work! Fantastic work
Category: 3ST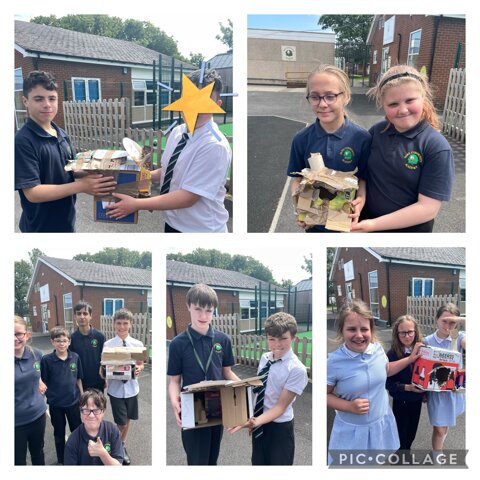 Take a look at our amazing creations! I wonder if they will look like this after Mrs B pretends to bomb them with a brick!
Category: 3ST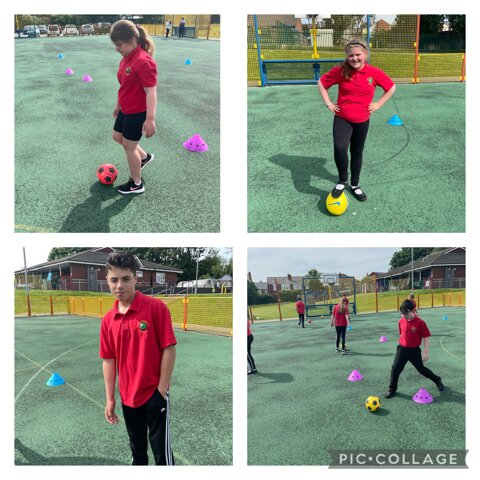 We have been practicing our football skills this morning.
Category: 3ST