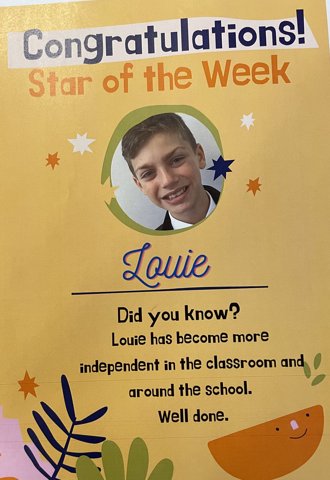 Well done Louie.
Category: 3ST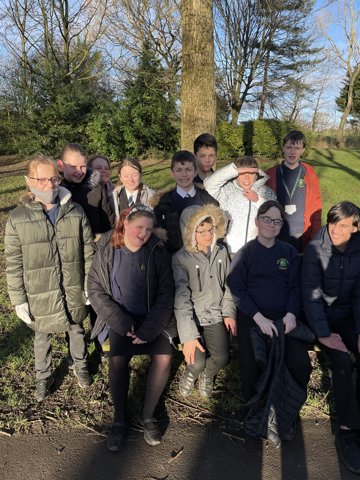 We are learning about different forms of exercise in PE. Our class challenge is to be active for 60 minutes per day.
Category: 3ST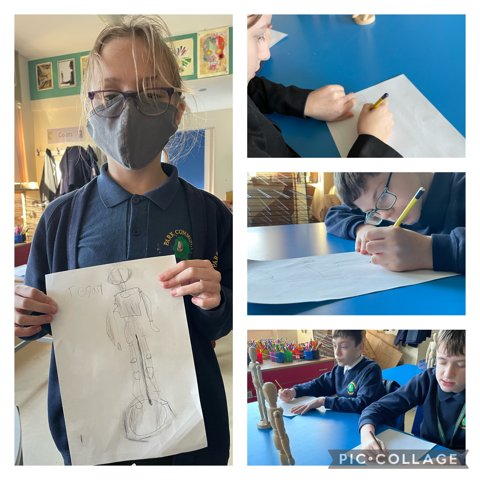 Figurative observational drawings was our challenge today in Art. Mr Hull was extremely impressed with our end results.
Category: 3ST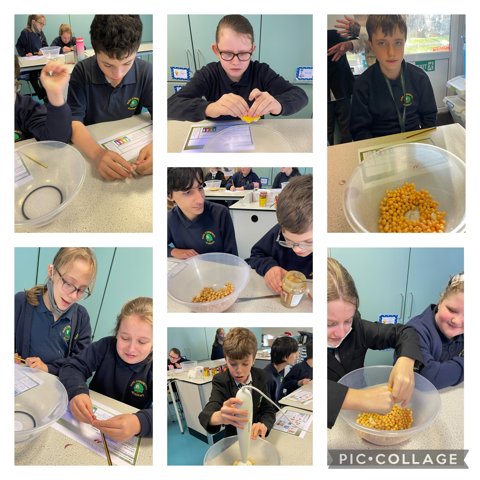 In Science we made fresh hummus & then tasted it on crackers. The class vote was split on if we liked it or not.
Category: 3ST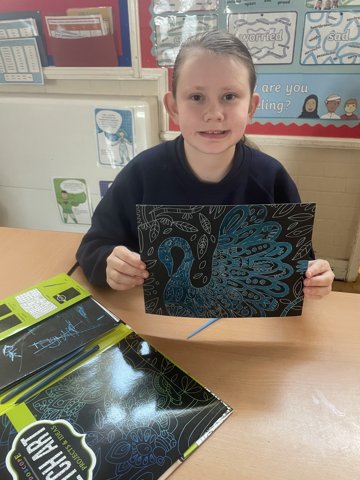 Louise has been working hard on her etching skills this week. Her concentration skills paid off as this is the end product.
Category: 3ST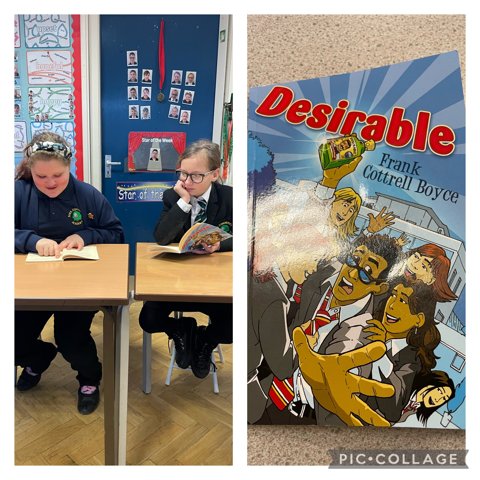 Our class book this half term is Desirable by Frank Cottrell Boyce.
We've been enjoying listening to each other read & completing work about the book.
Category: 3ST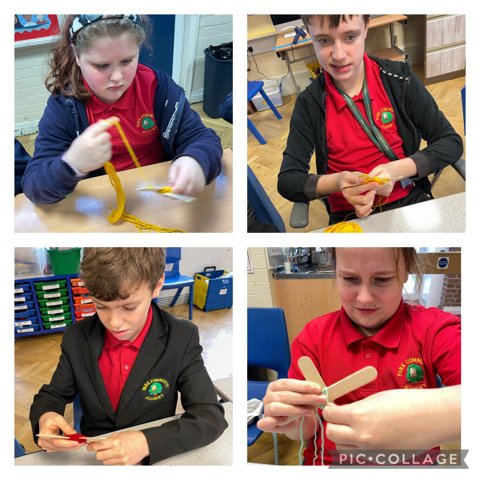 In Art we have been making Gods eye. We put our fine motor skills to the test by weaving wool around lolly sticks.
Category: 3ST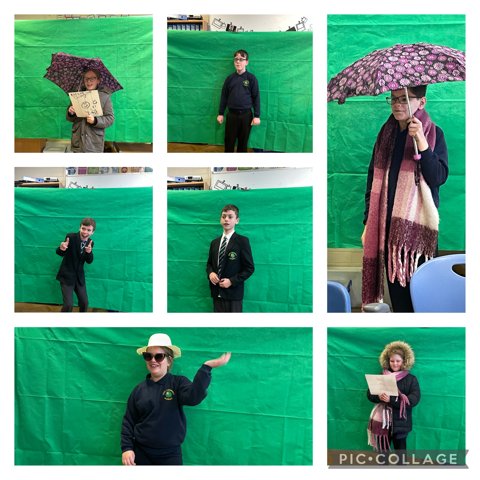 Today we've been putting our acting skills to the test! 3ST became weather reporters from all around the world reporting on different types of weather. We can't wait for Miss T to put the finishing touches to the videos.
Category: 3ST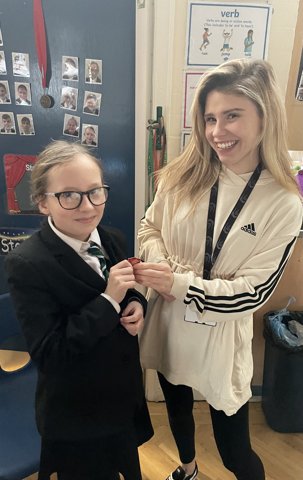 Our school council member in 3ST is Chloey. Here she is receiving her badge from our learning mentor Miss Beck.
Category: 3ST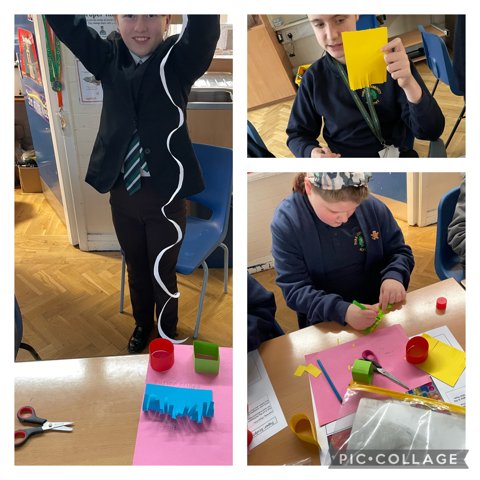 We have been looking at all the different ways we can use paper this week.
Category: 3ST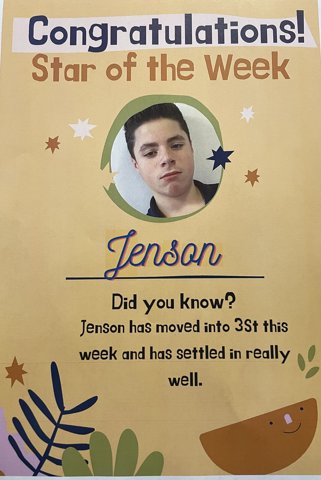 Well done Jenson!
You have had a really settled week in your new class.
Category: 3ST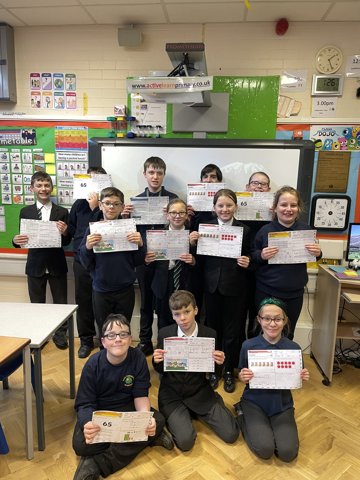 We're having a fantastic first week back at school. This week we have been concentrating hard on our assessments.
Category: 3ST