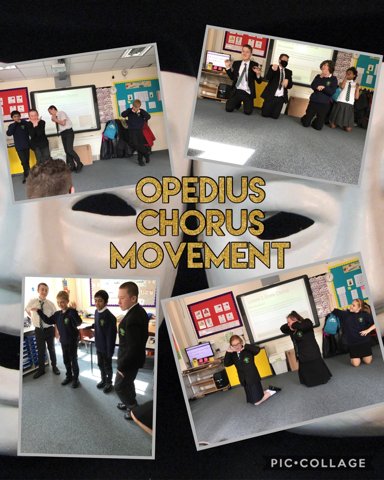 Category: 3S
Performing Arts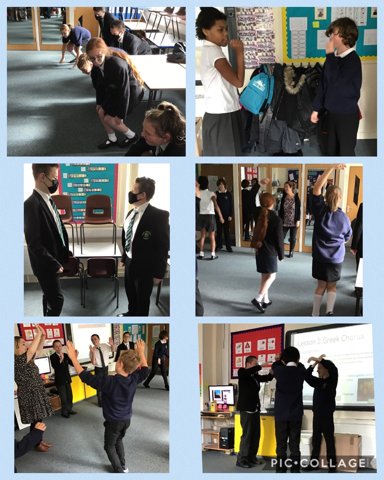 In performing arts, we are exploring Greek Theatre and today we were focusing on the keyword 'chorus'. We worked on mirroring each other and performed in groups to the rest of the class. It took some concentration to make sure we followed each other's movements as closely as possible. Great work…
Category: 3S
Performing Arts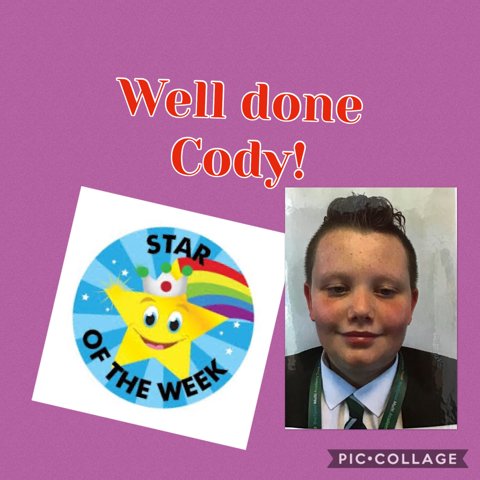 Well done to Cody! This weeks star of the week in 3S for his great enthusiasm towards WWII in humanities. Keep it up!
Category: 3S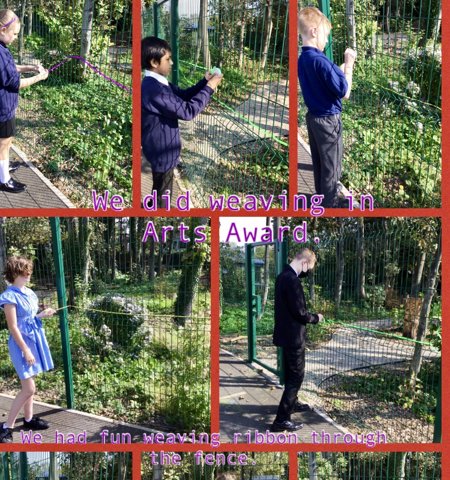 In Arts Award Mrs Green showed 3S how to weave with paper and ribbon.
Category: 3S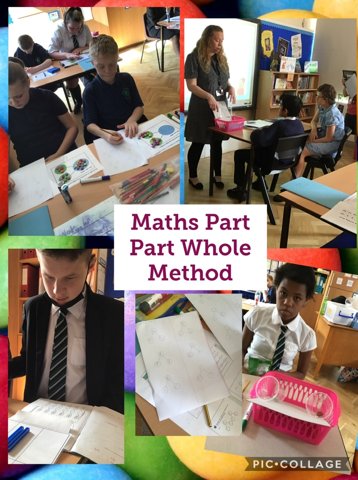 In Maths today, we used the Part, Part Whole Method to partition numbers. We used sweets to help us count out the correct amounts and record. Some of us even got on to the challenge task!
Category: 3S
maths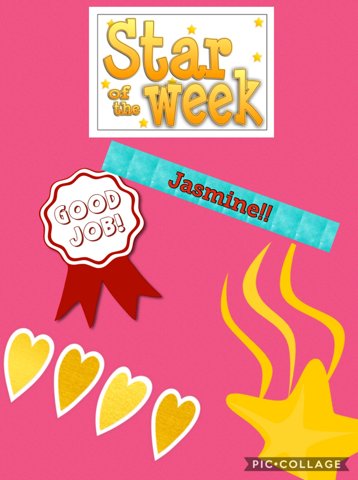 Well done to Jasmine, our Star of the week this week for a positive start to a new term! You are a joy to have in the class.
Category: 3S
Star of the week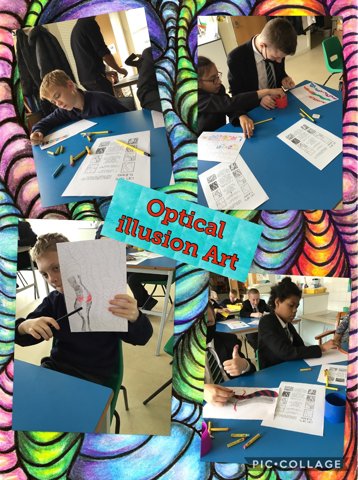 Today in Art, we learnt how about Optical Illusion Art. It was fascinating how some seemed to move, depending how our eyes took to them! We all began creating our own Optical Illusion art piece! They are starting to look really effective.
Category: 3S
Art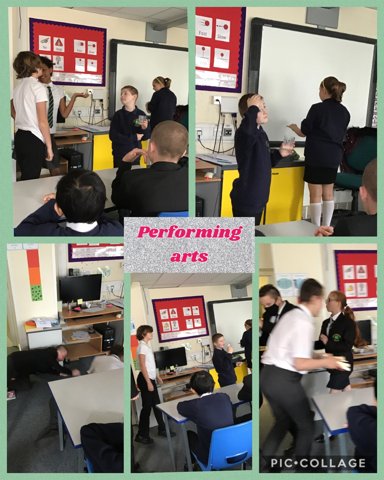 In performing arts today, 3S have been acting out one of our Golden rules: listen to each other, be honest, kind and polite. We broke it down into 3 short performances, how we behave around school and also role played what it might be like if we didn't follow our Golden rules. It was a lot of…
Category: 3S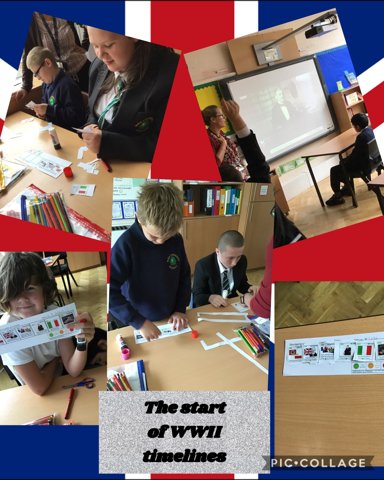 We've had a great morning in Humanities, learning about the beginning of WWII. We all created a Timeline which included important events up until the start of the war on 3rd September 1939.
Category: 3S
KS3
Humanities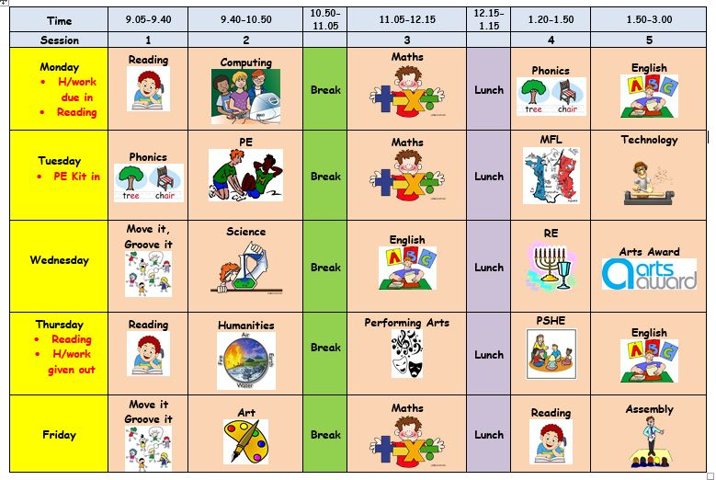 This should help to keep you organised!
Category: 3S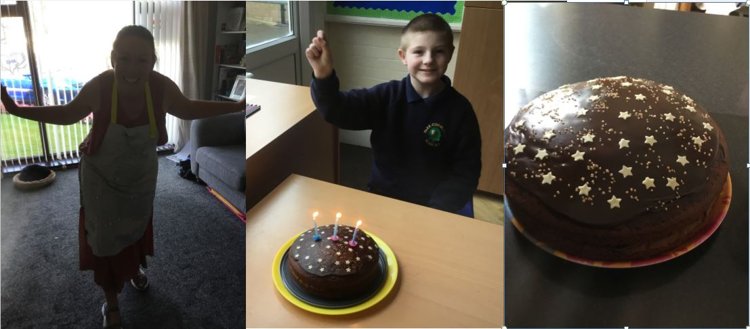 What a lovely way to start the term. We all celebrated Jason's birthday and Mrs Swift was instructed by Jason to bake him his very own chocolate cake to celebrate!
Category: 3S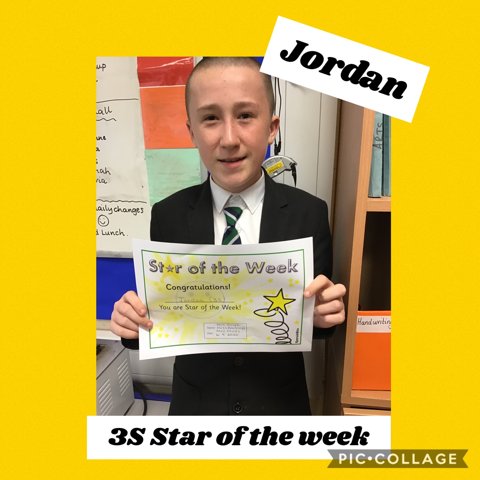 Well done to Jordan, our Star of the week, on our first week back to school! For creating a fantastic diary at home over lockdown and bringing it in for us all to look at.
Category: 3S
Star of the week