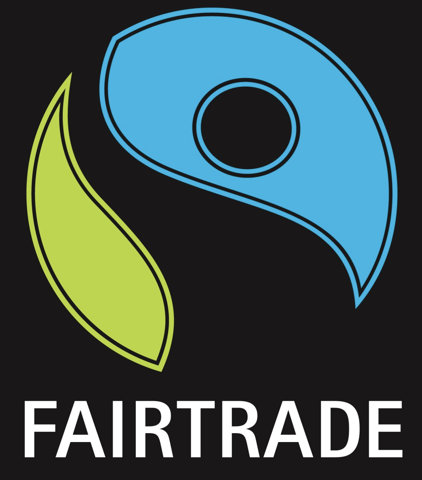 Category: 3S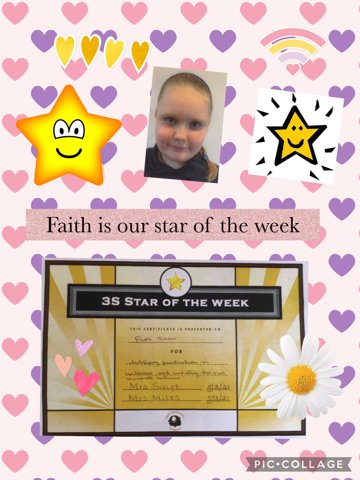 Category: 3S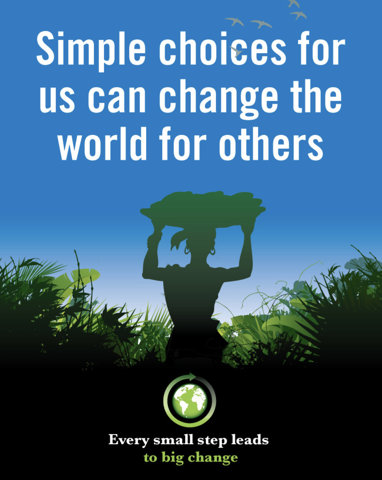 Category: 3S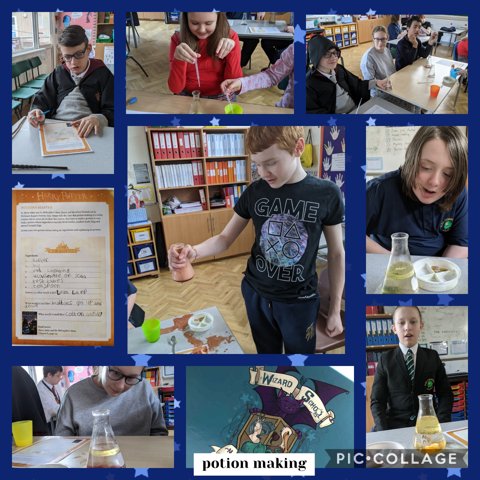 KS3 part time bubble enjoyed making potions for this afternoons wizard school.
They created their own lava lamps, snot bubbles and lots of fizzing potions.
Our very own Harry Potter's and Hermione Granger's .
Category: 3S
KS3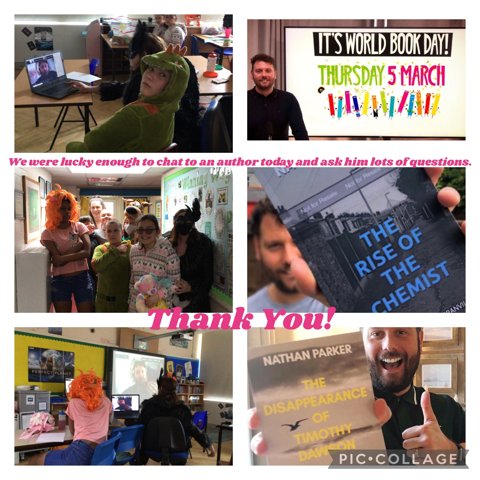 Category: 3S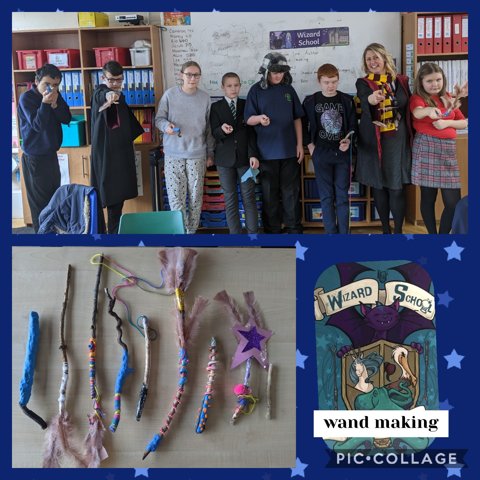 KS3 part time bubble have attended a wand making class as a part of their World book day wizard school activity.
The pupils designed their own wands, and even tried to perform their own spells.
May be you could try and make your own at home.
https://images.app.goo.gl/yH8vFUFUnRrH2Rvb8
Category: 3S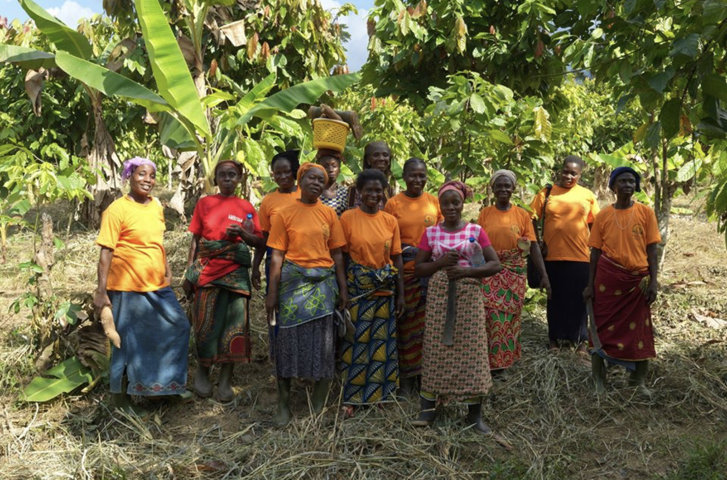 WHAT IS FAIRTRADE FORTNIGHT
For two weeks each year at the end of February and start of March, thousands of individuals, companies and groups across the UK come together to share the stories of the people who grow our food and drinks and who grow the cotton in our clothes, people who are often…
Category: 3S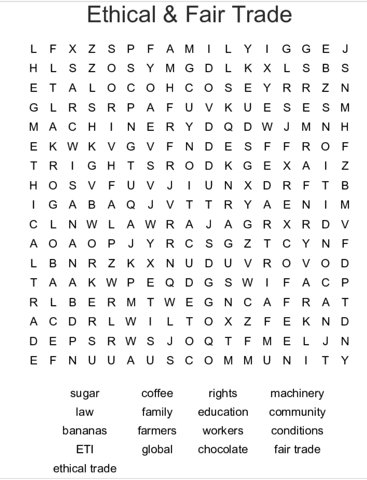 Category: 3S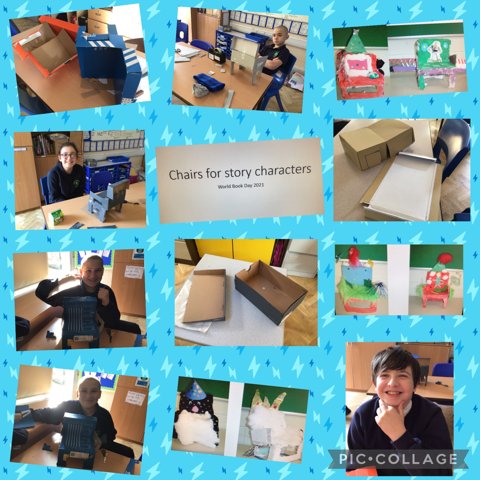 Category: 3S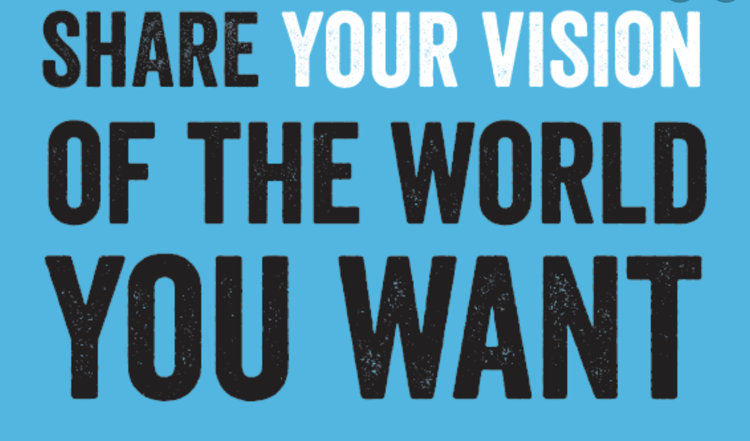 Category: 3S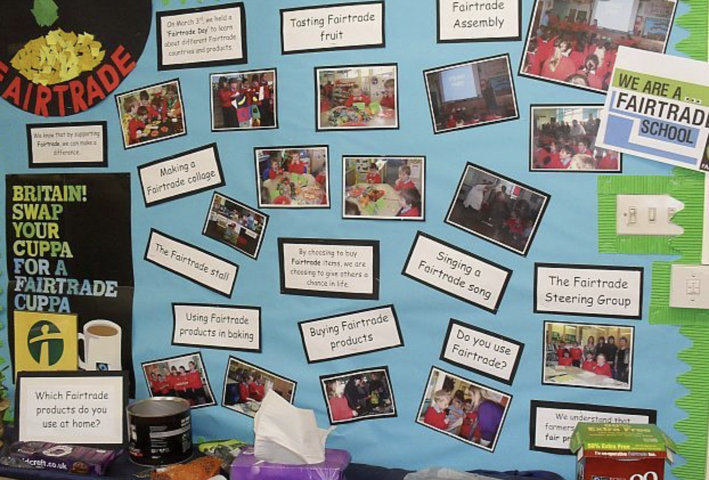 Category: 3S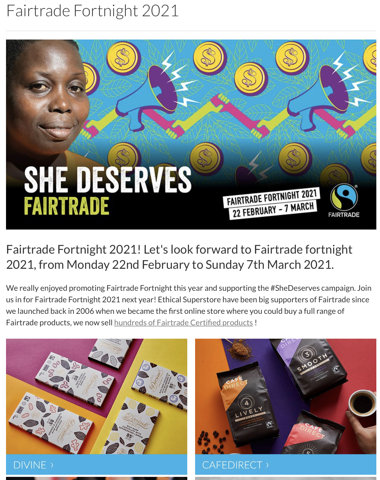 Category: 3S