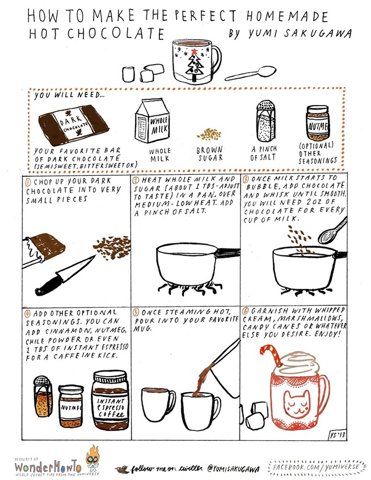 It's wet and miserable 3S so let's all have a go at making the perfect hot chocolate !
Category: 3S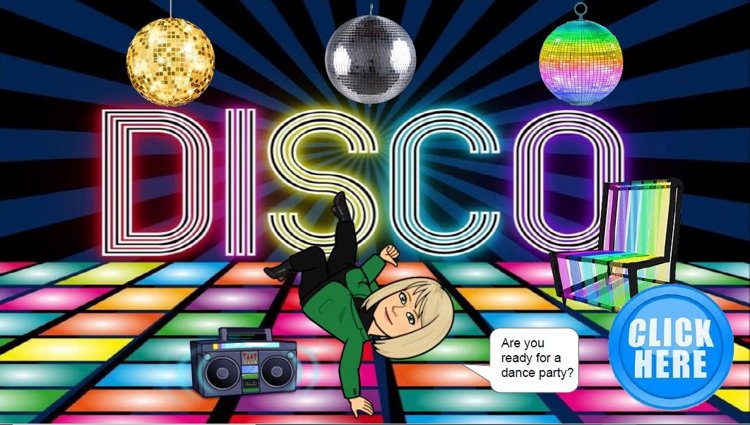 Click on the link and DANCE!
https://parkschool.schudio.com/files/Dance_Party_(1).pdf
Category: 3S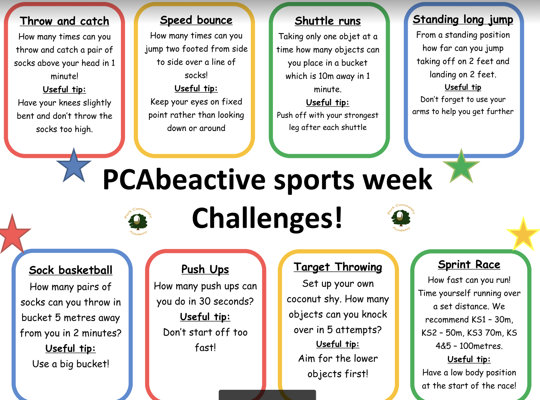 It's Sports Week 3S. If you do any of these challenges send a photo in to our class website and win a medal. Me and Mrs Swift can't wait to see them!
Category: 3S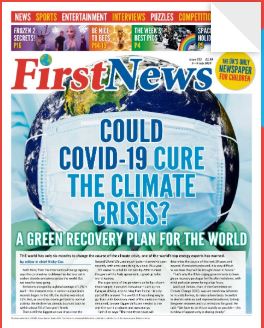 Here is this weeks issue. Make sure you use this link to help you with your English tasks set on a Friday.
https://schools.firstnews.co.uk/wp-content/uploads/sites/3/resources/FIRSTNEWS_733.pdf
Category: 3S
Hi everyone
Here's another quiz to tackle, you'll learn some interesting things about frogs!
https://kids.nationalgeographic.com/games/quizzes/freaky-frogs-quiz-whiz
Category: 3S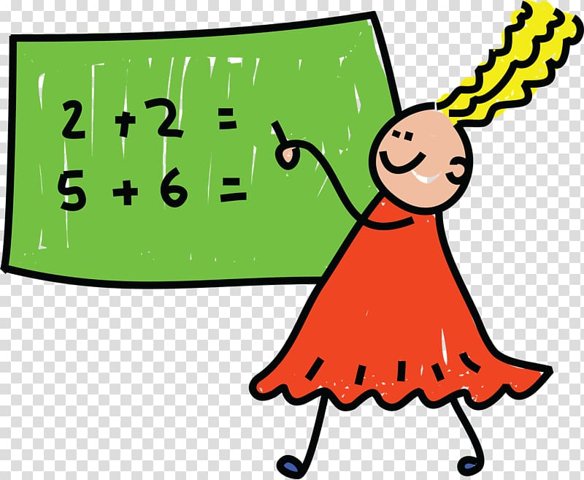 Don't forget to check our Home Learning page on our school website 3S for your new set of work from Mrs. Swift.
Category: 3S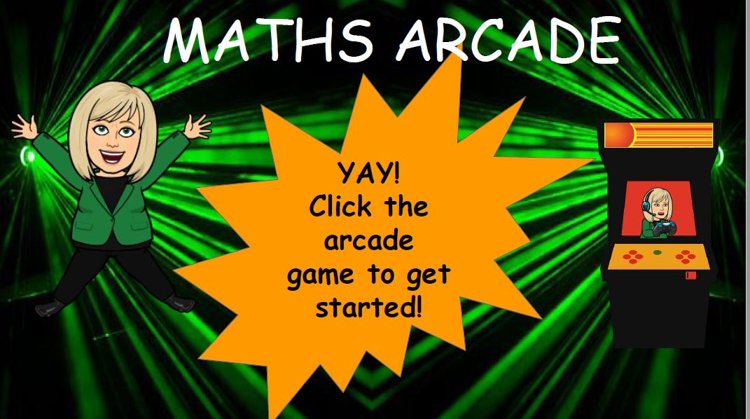 https://parkschool.schudio.com/files/Maths_Arcade.pdf
Category: 3S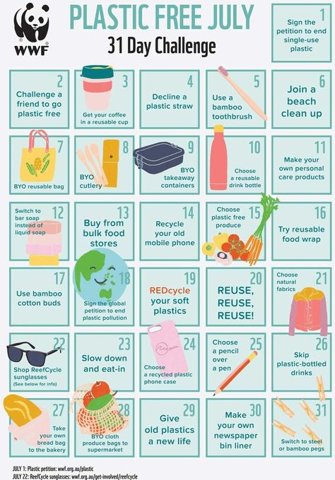 Hello everyone. People are being asked this July to reduce their plastic waste. Plastic Free July helps people to be part of the solution to plastic pollution so we can have cleaner streets, oceans and communities. Here is a July challenge for you so you can help. Or you can go on…
Category: 3S
This is a very important topic to research as we all live by the sea. There are lots of fantastic videos, links, online games, quizzes and home learning packs to download to help to keep you and your family safe. Please follow this link https://rnli.org/youth-education
Category: 3S
Good to see you helping out Andrew. If Mr Jones or Mr Duncan need any help, it looks like you could be their apprentice!
Category: 3S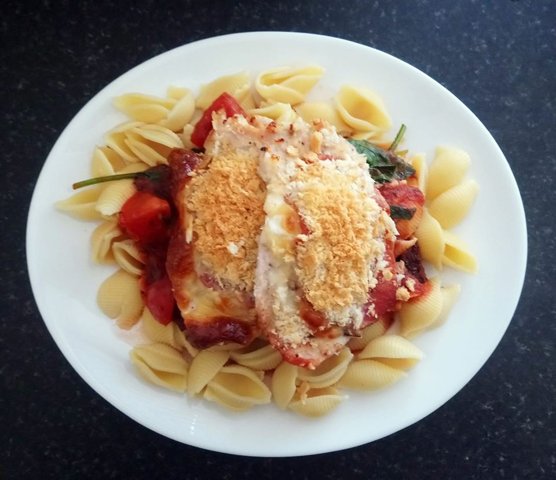 Look at this amazing meal that Andrew has made. I would like to book a table at your restaurant!
Category: 3S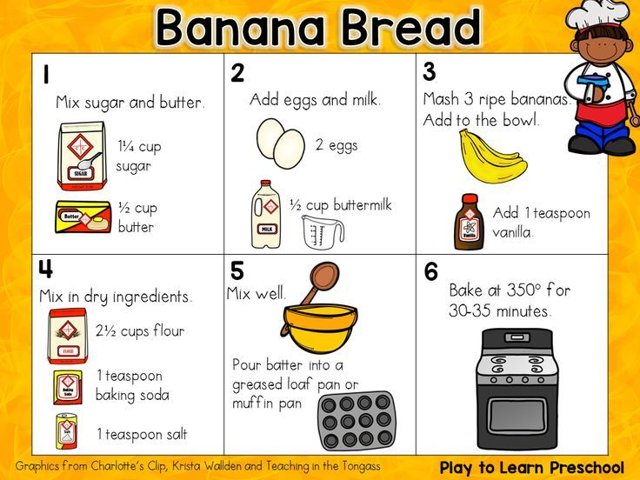 Don't laugh 3S but I'm having a go at making banana bread. Why don't you follow this easy recipe and make some too.
Category: 3S