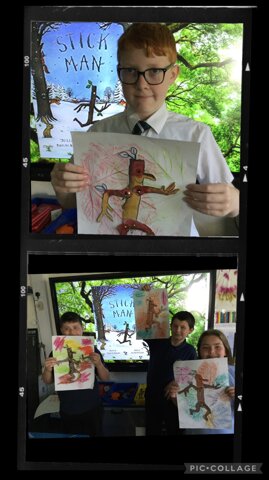 Category: 3P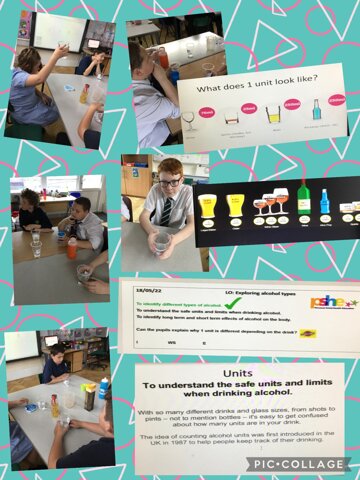 We have been learning about how alcohol can damage our health and what is alcohol and what isn't. We measured units of water to show what units of alcohol looks like. What age you have to be in different countries to drink alcohol.
Category: 3P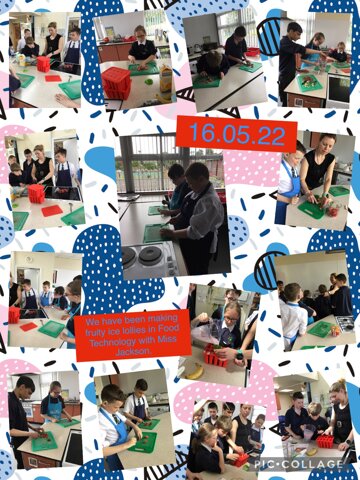 Category: 3P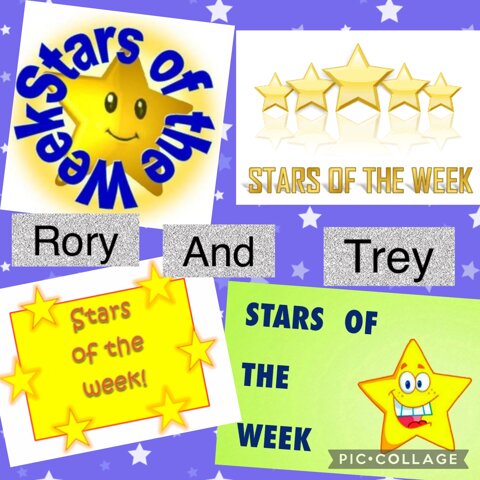 Category: 3P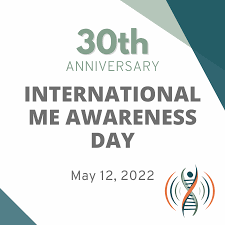 Category: 3P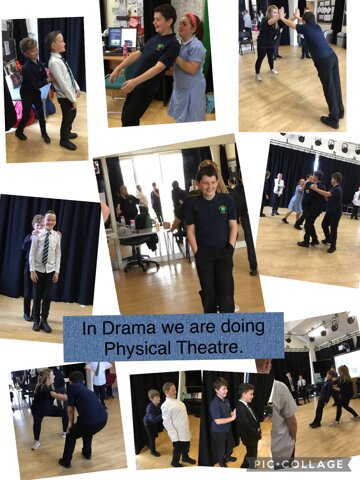 Category: 3P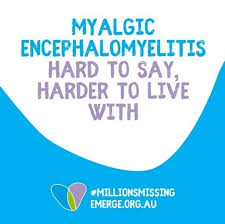 What is M.E.?
Myalgic Encephalomyelitis (M.E.) is a long-term (chronic), fluctuating, neurological condition that causes symptoms affecting many body systems, more commonly the nervous and immune systems. M.E. affects an estimated 250,000 people in the UK, and around 17 million people…
Category: 3P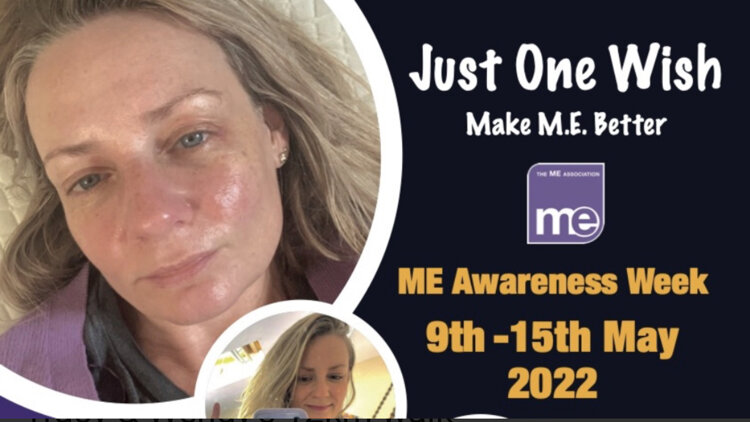 ME Awareness Day The Birthday of Florence Nightingale
M.E. Awareness Week was established by patient advocates and is focused on May 12th, the birthday of Florence Nightingale, who was believed to have suffered with M.E.
From 1857 Nightingale found herself often disabled by poor health,…
Category: 3P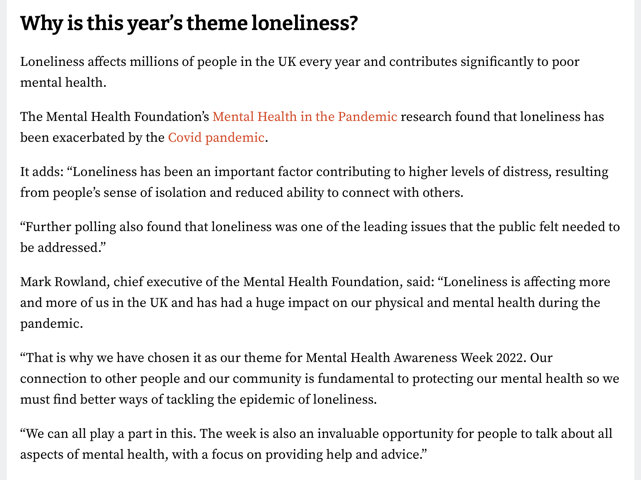 Category: 3P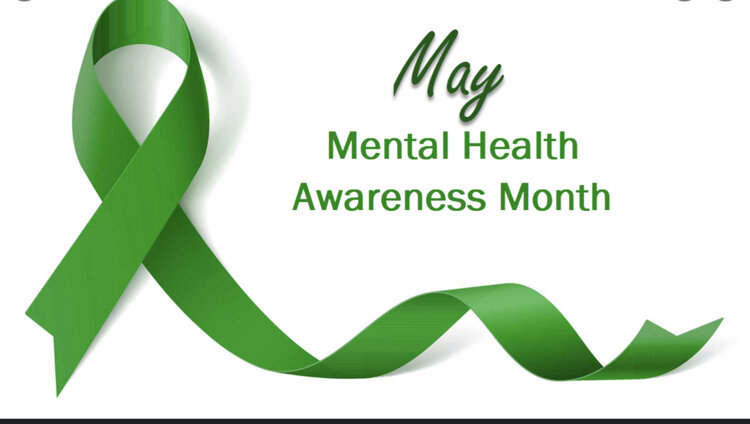 Mental Health Foundation announces 'loneliness' as theme for Mental Health Awareness Week 2022. The Mental Health Foundation has announced the dates and theme of next year's Mental Health Awareness Week. It will run from Monday 9 May until Sunday 15 May 2022.
Category: 3P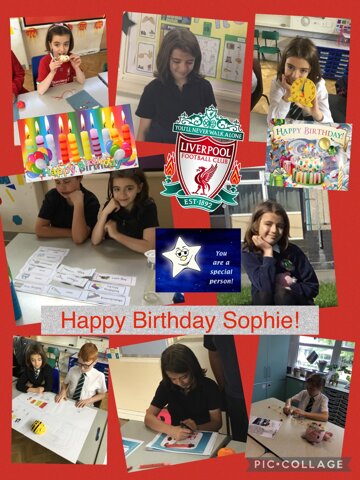 Category: 3P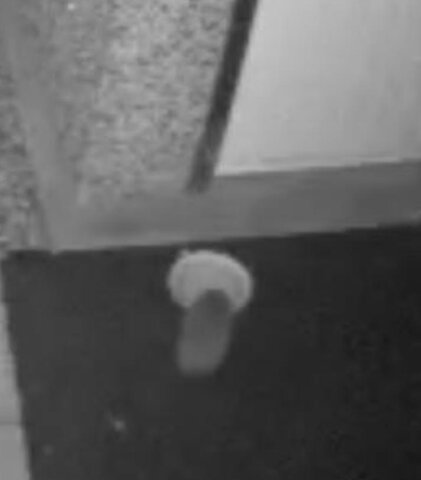 He is a big hedgehog which visits nightly to have a drink of water from a bowl which is cleaned and filled regularly. Our camera shows that the hedgehog likes to walk around the garden.
Category: 3P