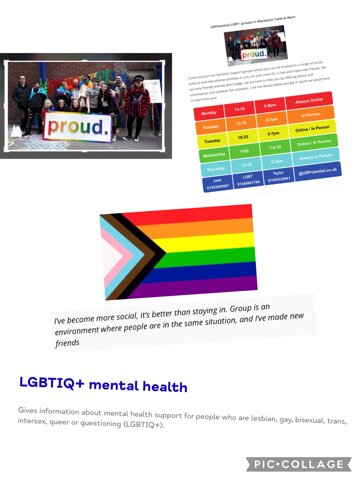 LGBT+ Support For Children, Young People & Families
We have a range of groups for Lesbian, Gay, Bisexual and Trans children, young people and adults, a group for family members, and we also offer 1 to 1 support. At groups you can meet other people with shared interests, get advice,…
Category: 3P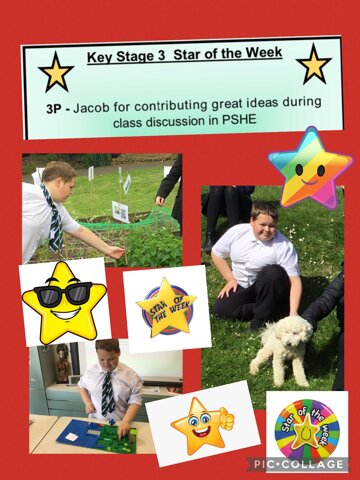 Category: 3P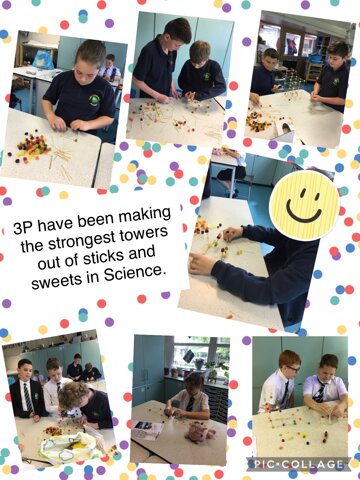 We looked at Blackpool Tower and The Eiffel Tower for some clues and tips of what could make a good strong tower.
Category: 3P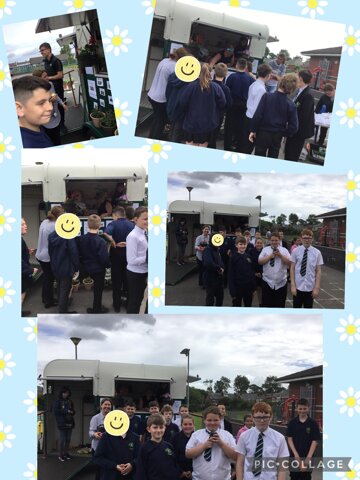 Thank you for bringing your classes along to the garden exhibition and having a tour of the gardens. Our sixth formers really enjoyed organising the trailer and showing off all the great plants and vegetables they are growing in the garden.
It was a huge success and we have raised in…
Category: 3P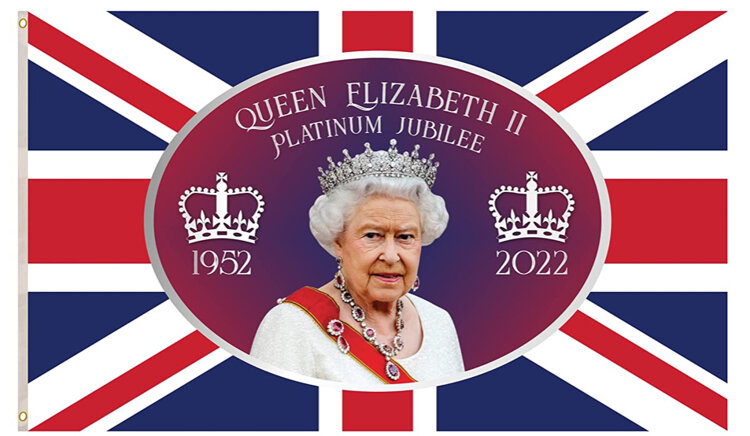 Category: 3P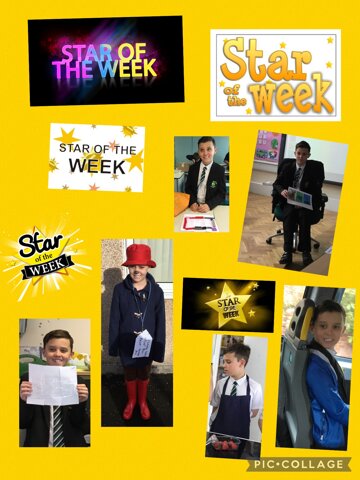 Category: 3P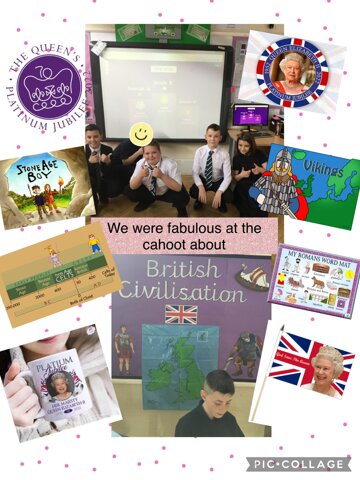 We have been learning about British Civilisation and the Queen.
Category: 3P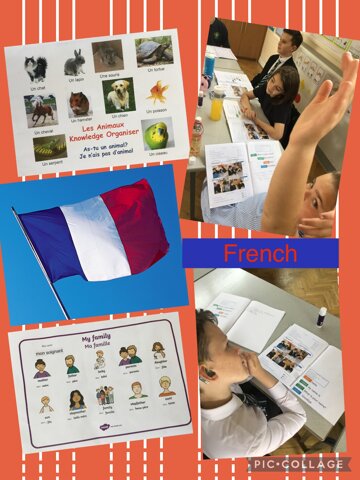 Category: 3P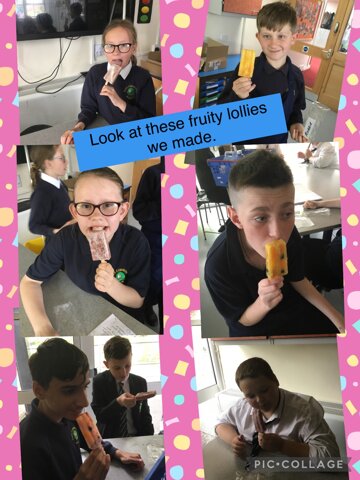 Category: 3P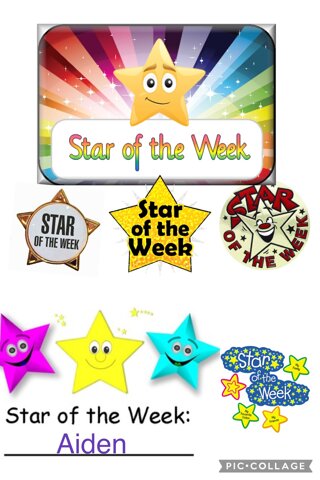 Category: 3P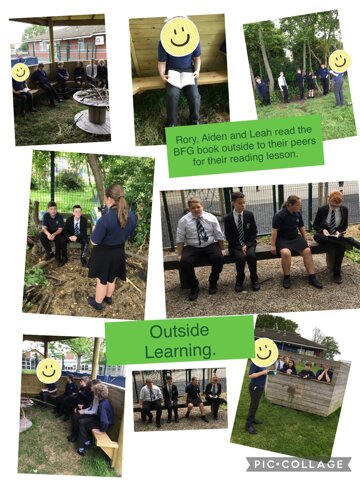 Category: 3P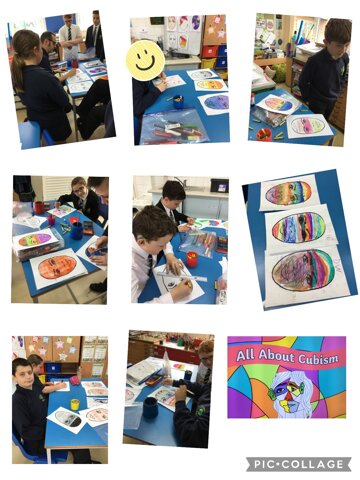 Category: 3P