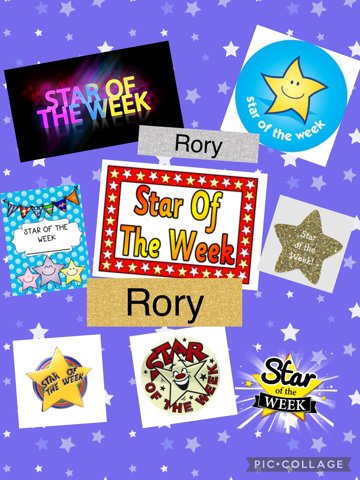 Category: 3P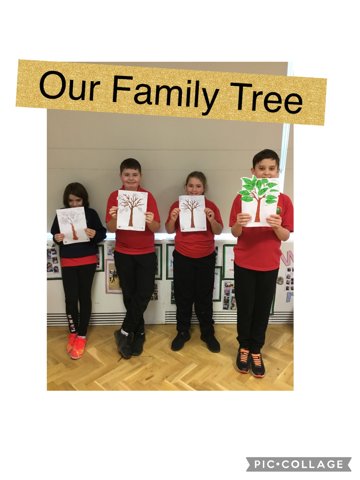 Category: 3P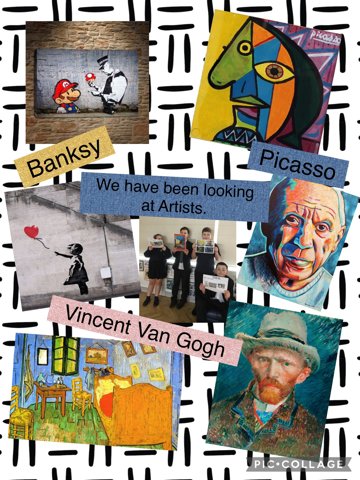 Category: 3P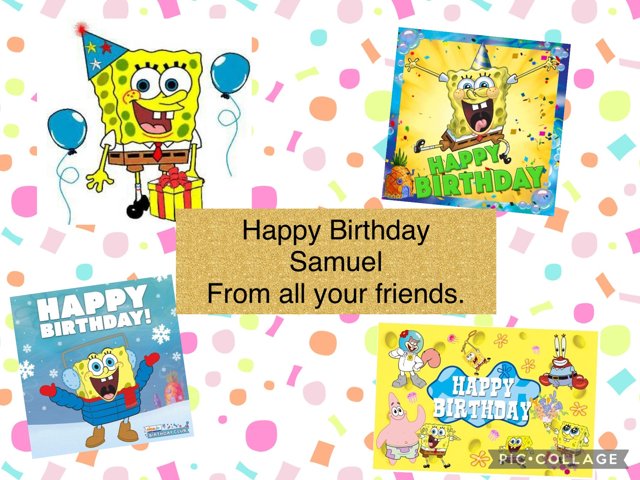 Category: 3P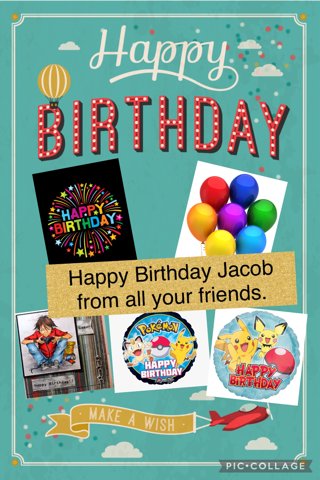 Category: 3P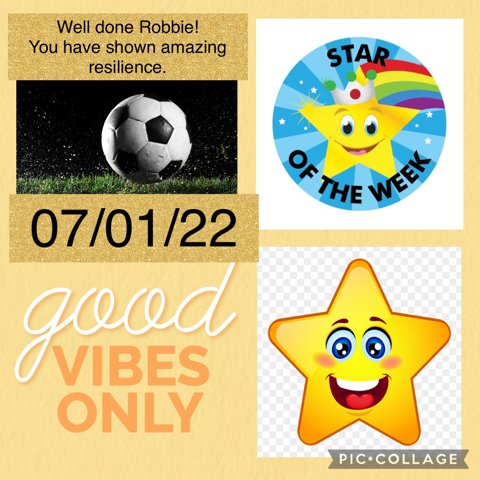 Category: 3P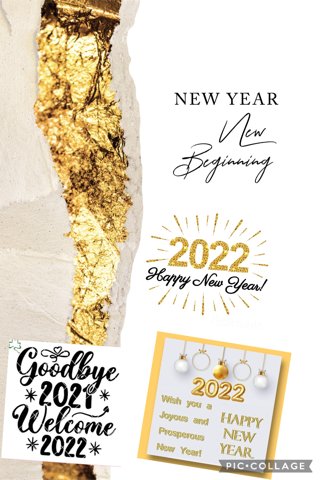 Category: 3P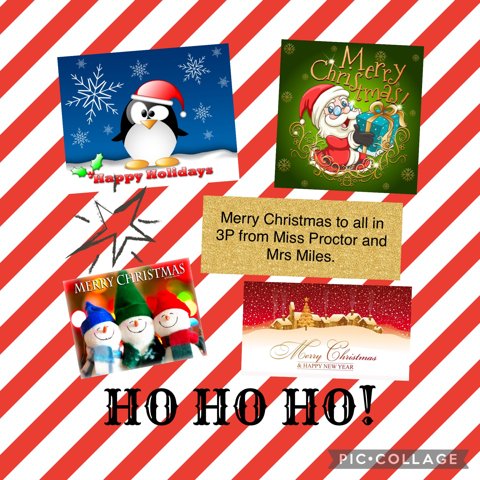 Have a well deserved rest and have lots of fun. Please be kind to one another and helpful.
We look forward to seeing you in 2022.

Miss Proctor and Mrs Miles.
Category: 3P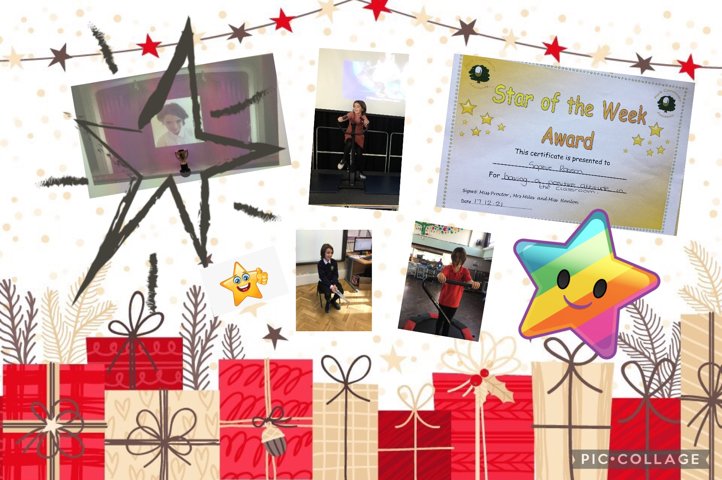 Sophie continues to amaze us and has such a positive attitude in class. She is friendly, polite and helpful.
Sophie expresses her feelings and talks about her emotions much more too. We are very proud of her.

Have a wonderful Christmas and a Happy New Year!

Mrs Proctor and Mrs…
Category: 3P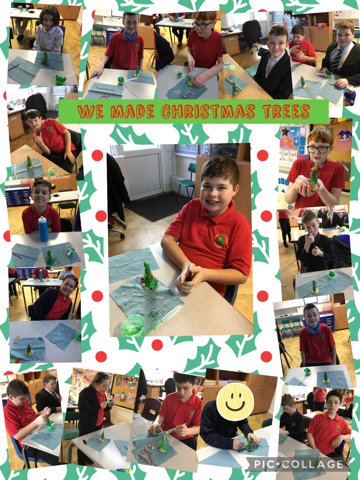 Category: 3P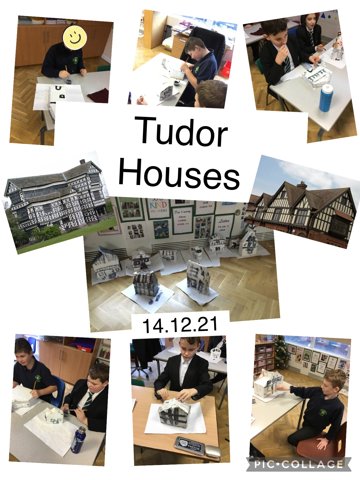 Category: 3P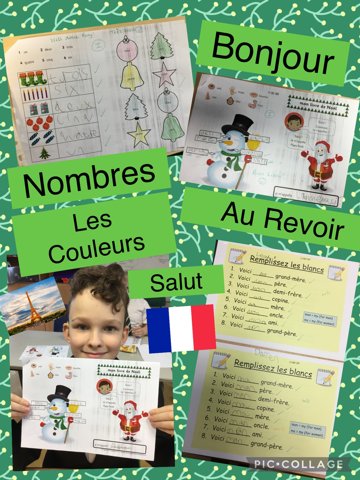 Category: 3P