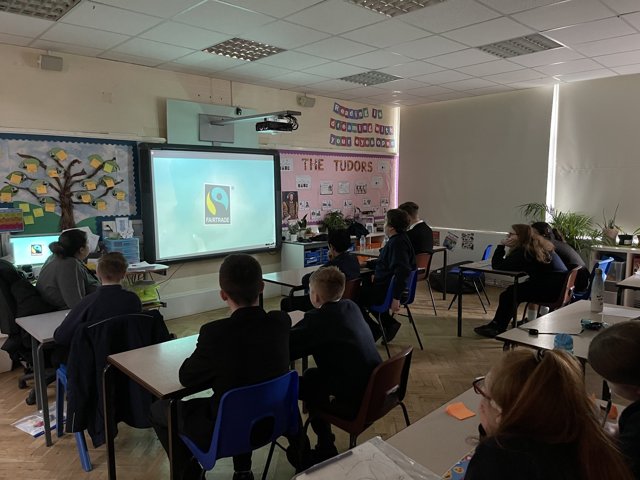 We have been learning about Fair Trade in 3J this week.
we have learnt that it is about giving farmers and other producers around the world get a fair deal and can afford to live properly.
we learnt what the fair trade logo and what we need to look for if we want to buy fair trade products.
Category: 3J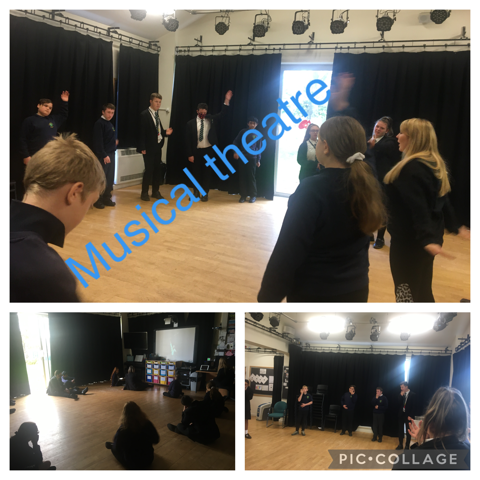 In music and drama we have started our new topic for this term: Musical Theatre!
We spoke about what a musical is, how it differs from a normal movie/show. We then spoke about what musicals we have watched.
Finally we did a physical and vocal warm up to get our voices ready for…
Category: 3J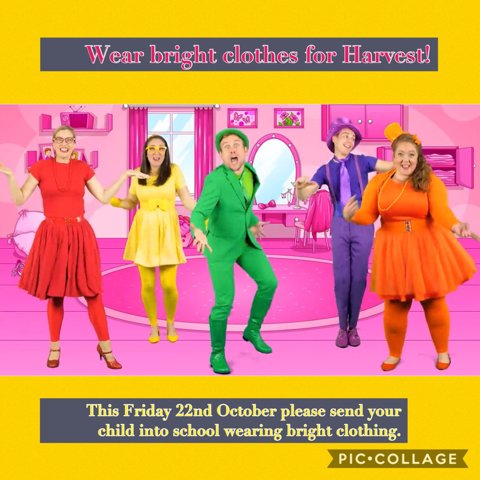 Join us this Friday to help us on our mission to collect donations for Street Life as part of our harvest celebrations.
In return for your child wearing brightly coloured clothing to school we are asking for any items from the list below or a small cash donation to send to the…
Category: 3J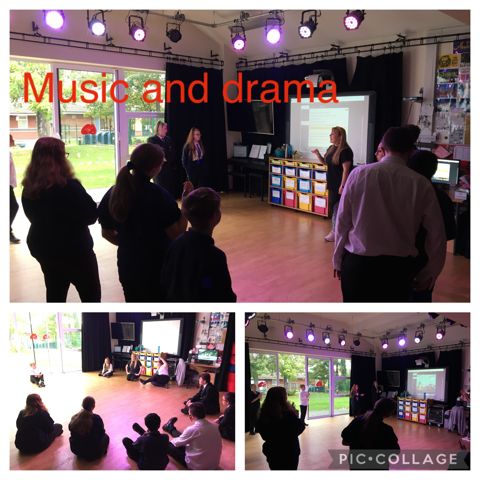 We've been looking at different genres of music in Music and Drama this week.
We have done warm up games to get our selves ready both physically and vocally and practiced clapping in time to the music and singing popular songs within the genres.
Category: 3J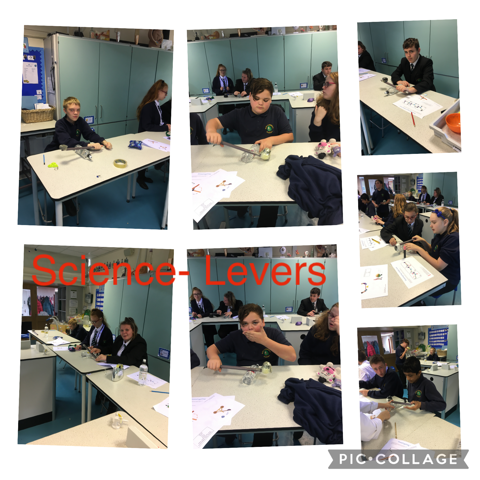 Continuing with our Forces subject in Science. 3J have been looking at Levers and how they work. This is going to be followed up in next lesson when we are going to build our own catapults.
Category: 3J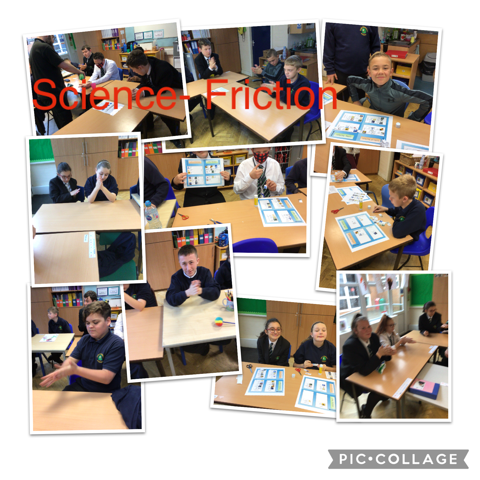 In Science 3J are working on Forces. In this lesson we worked on friction and how too much friction or too little can be a good or bad thing.
Such as too little friction causing us to slip on a banana peel!! haha!
Category: 3J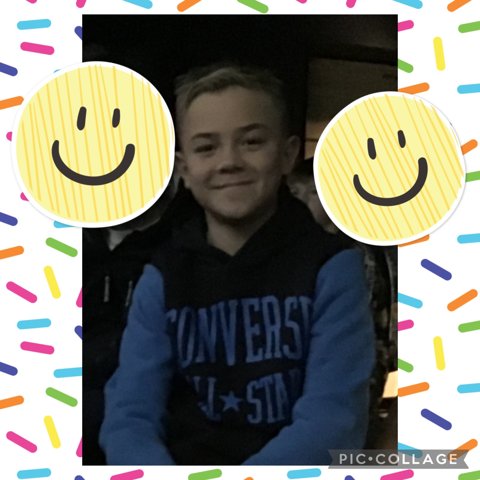 Jamie is our star this week because, he has created some fantastic pieces of work. Well done!
Category: 3J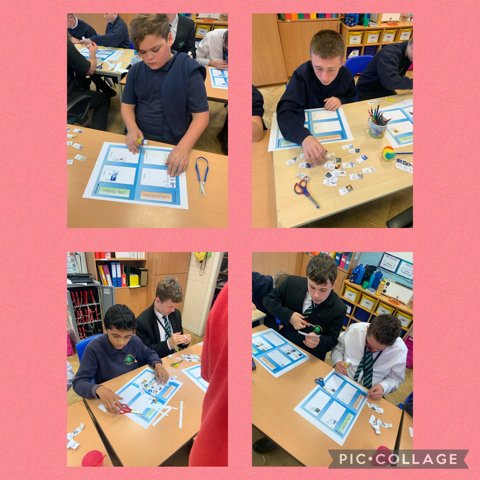 In science we have learnt about Friction. The class watched videos on how friction can be helpful and not helpful as well as strong and weak. They then got given different examples and had to decide for themselves where they would go in their tables. Great work 3J.
Category: 3J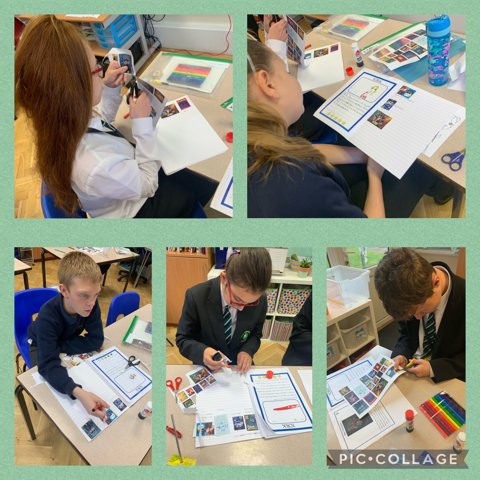 In English, we have been learning about what Genres are. We then played a game where we gave the student clues and they had to guess what genre it would be. The students then had an activity where they had to cut out pictures of books and decide where they would go.
Category: 3J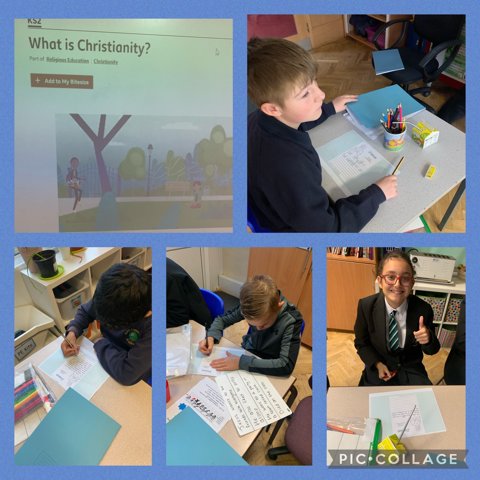 In RE, we are learning about Christianity and we discussed things we know about Jesus already. We then watched a video and wrote a paragraph on other facts about Jesus and Christianity that we learnt from watching the video. GrEAT JOB
Category: 3J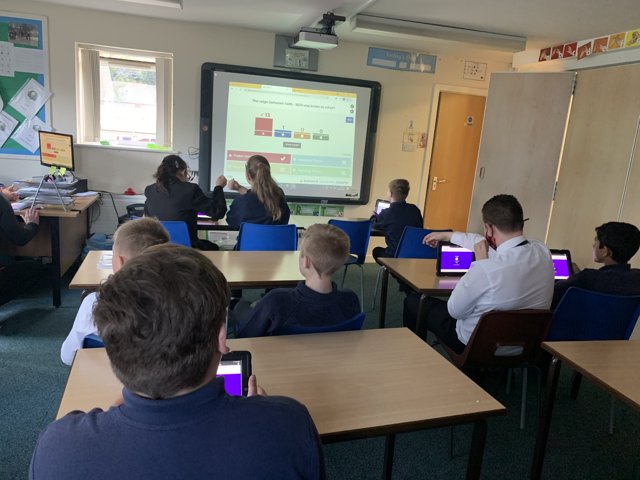 In humanities, we have been learning about The Tudors and today we have done a Kahoot quiz to see how much we have remembered.
Category: 3J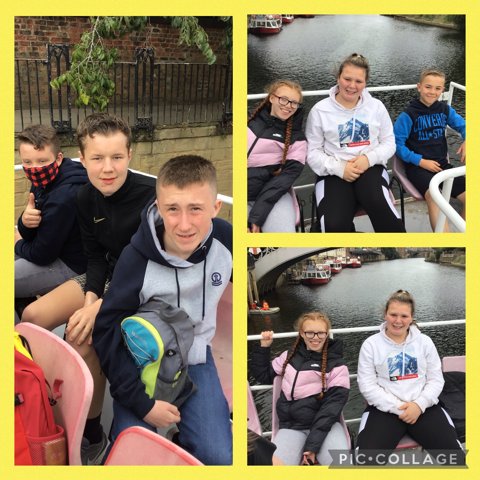 We have had such a busy day today. This afternoon we went on a city cruise and learnt all about the history of York.
Category: 3J