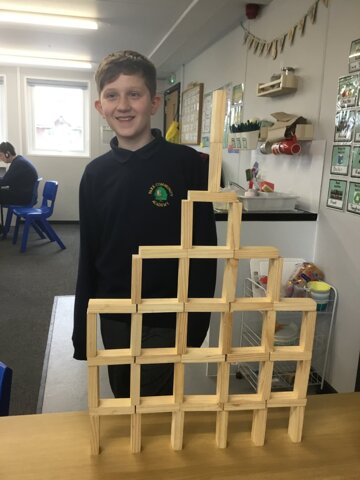 During wet play today Robbie created this wonderful tower. He spent ages and showed great determination to do it.
Category: 3J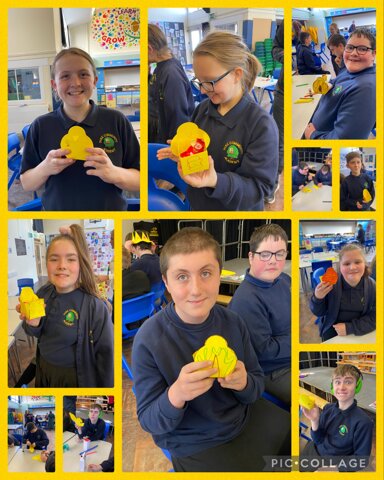 3J had fun making a chick today.They made their chick baskets and filled them chocolate.Hopefully the chocolate made it home !!
Category: 3J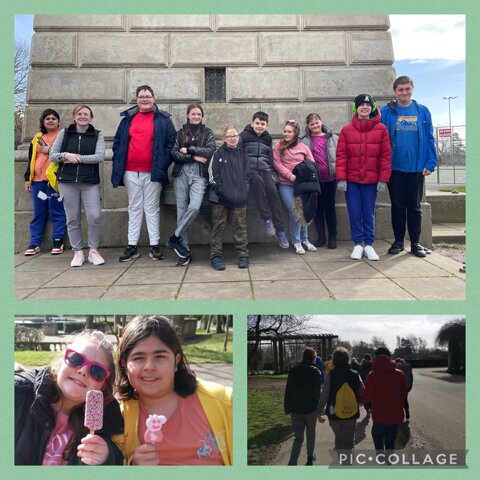 Here are more photos from our lovely trip.
Category: 3J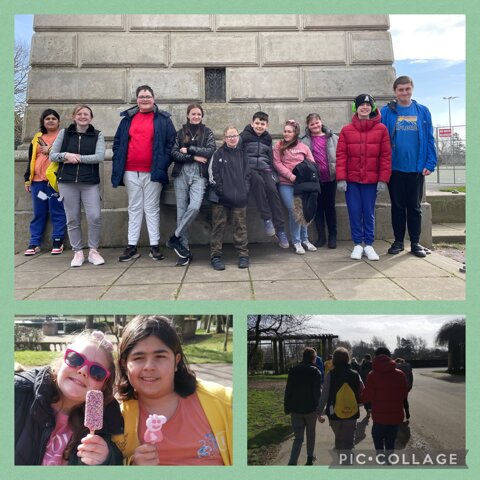 3J spent a lovely morning at Stanley Park to celebrate their great work all term.
Category: 3J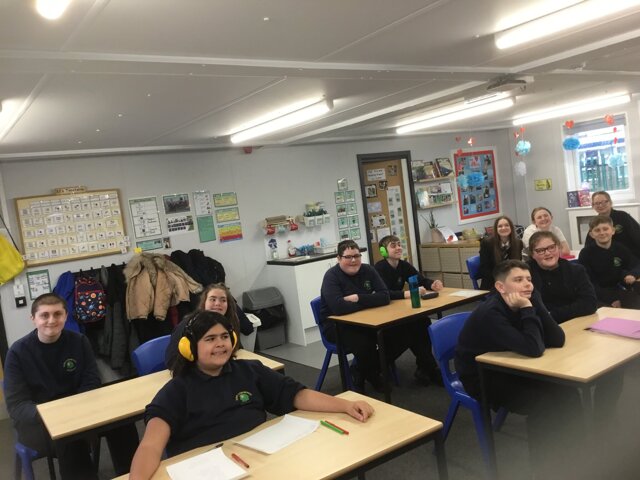 Sevannah has joined 3J and we are delighted to have her with us.
Welcome to 3J Sevannah.
Category: 3J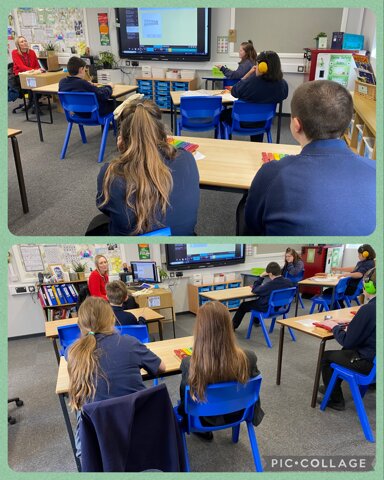 The song we have been learning to sing is Lean on me.We are now learning to play it on the xylophone.
Category: 3J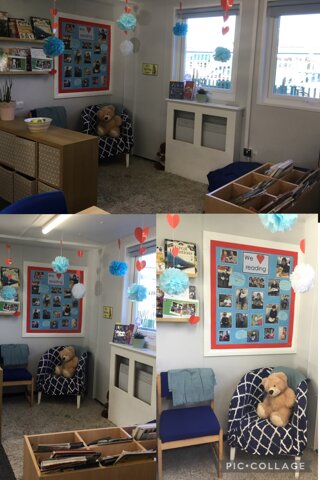 We have a wonderful new reading area in 3Js room. The pupils are really enjoying looking at the books in there.
Category: 3J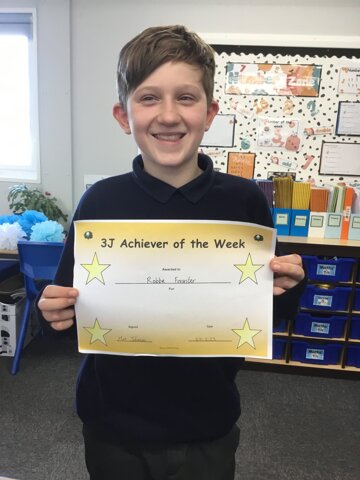 We are so proud of Robbie who is 3J's achiever of the week for his excellent attitude to school work.
Category: 3J