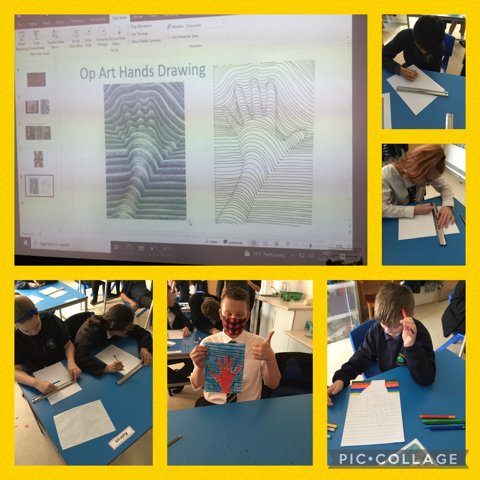 In our Art lesson we have been looking at hand drawn optical illusions. We watched a video and discussed the different type of lines we need to include in order to make it 3D. Once they had their base we added colour and shading. The pupils gave it a really good go and created some brilliant…
Category: 3J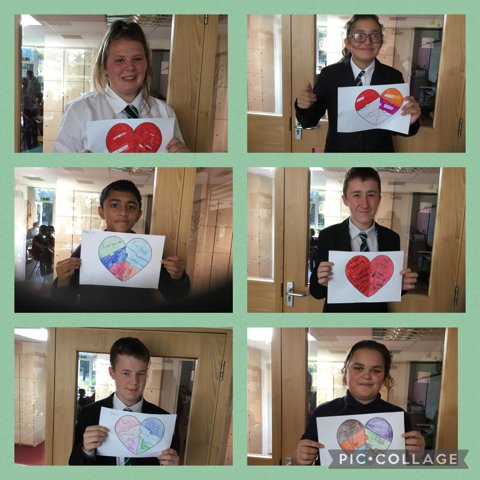 In 3J we have been focusing on how important it is to be kind to ourselves. The pupils wrote all the things they like about themselves and what they are good at. When we say positive things we become happier.
Category: 3J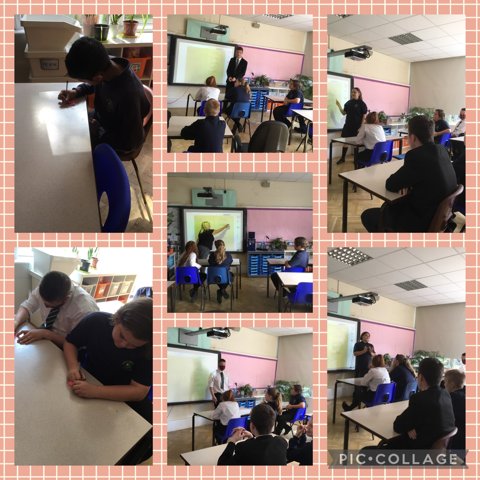 Today our students in 3J had the opportunity to come up to the front and explain why they should become our class counsellor. We then voted on who it should be. They all had brilliant explanations and we can now announce our class counsellor is...Cody!
Category: 3J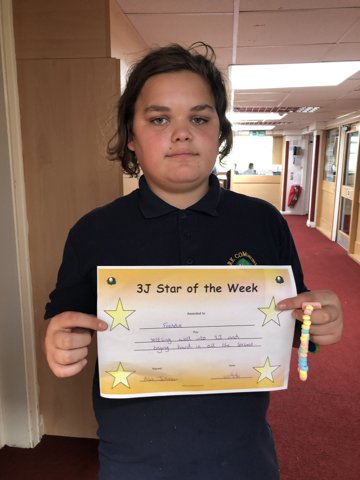 Congratulations to Freddie who is our star of the week for an excellent attitude to his first week in 3J.
Category: 3J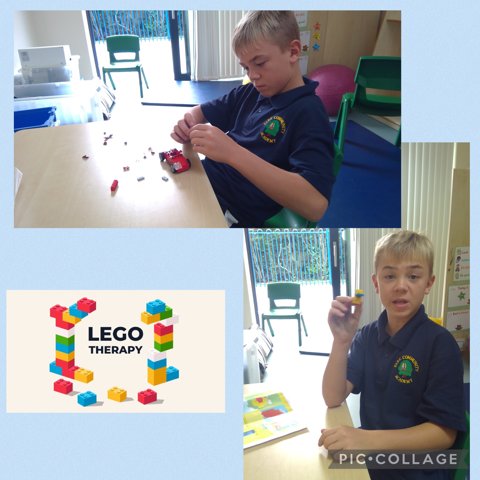 Jamie did some wonderful Lego therapy today. Well done for great listening!
Category: 3J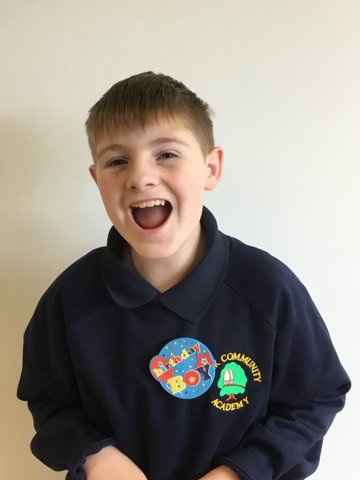 Happy birthday Jason! We all hope you have a great day.
Category: 3J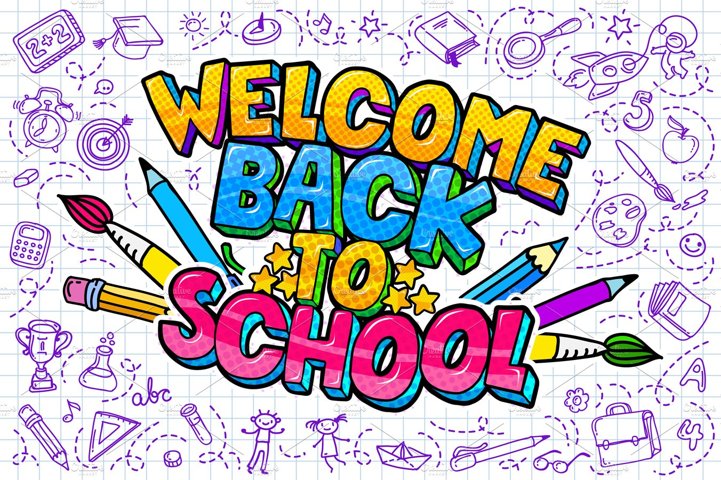 It's great to see everyone back in school today.
Category: 3J