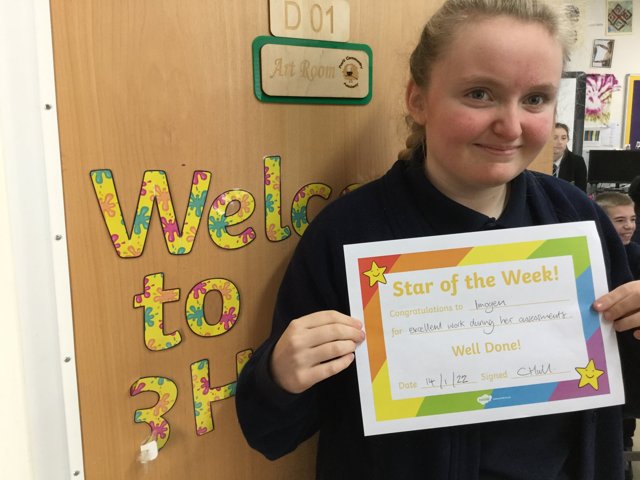 Well done Imogen. You are 3H star this week - for your fantastic effort during your assessments this week.
Category: 3H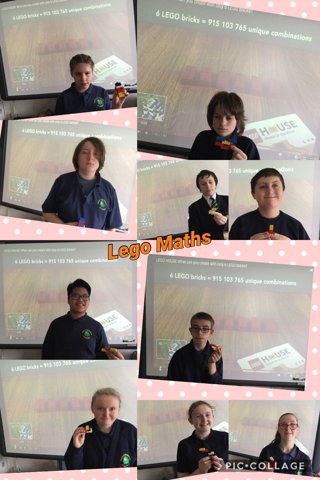 3H were given a unique Maths challenge today. Each pupil was given six Lego bricks and had to estimate the number of different combinations they could create. The actual number is an unbelievable 915103764! Well done Kieron for getting closest with 14,000
Category: 3H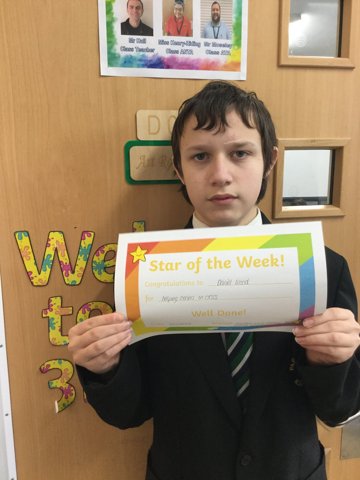 Well done Daniel. You are 3H's first Star of the Week for 2022. You impressed everybody with your willingness to help others during Art this week. Well done!
Category: 3H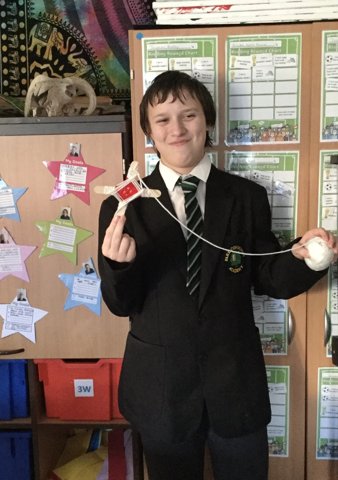 This afternoon we had a go at some weaving. Daniel impressed us all with his wonderful creation!! Well done Daniel and welcome back 3H.
Category: 3H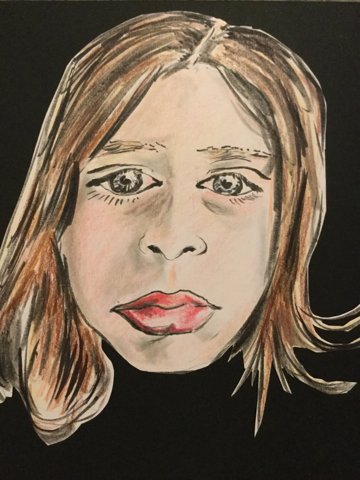 Well done Tamara. You are our final Star of the Week for 2021. For a much more positive ending to the term. Keep it up!
Category: 3H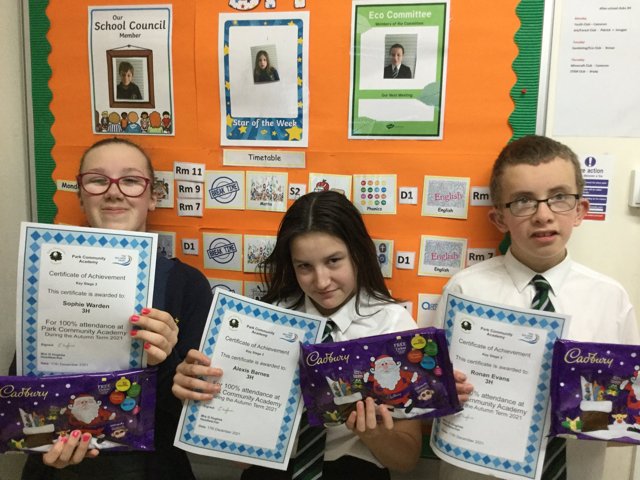 Congratulations Sophie, Alexis and Ronan. Celebrating 100% attendance over the Autumn term. What a fantastic achievement. Well done.
Category: 3H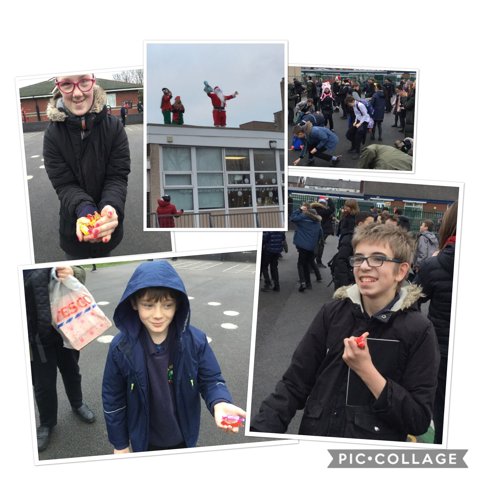 A special visitor arrhon the roof today as everybody made their way into school for the final day of term. Happy Christmas everyone. Have a lovely break!
Category: 3H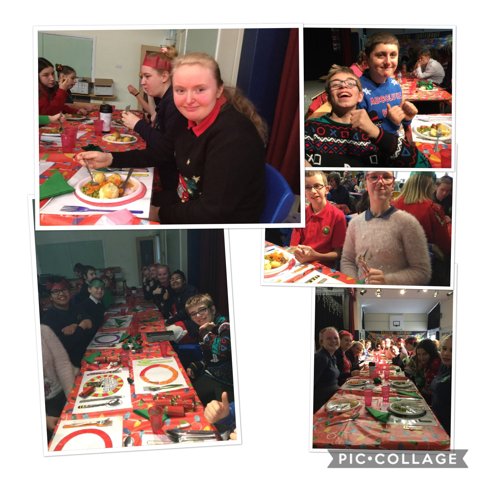 Ho! Ho! Ho! 3H enjoyed their lovely Christmas dinner in the hall this afternoon.. Followed by a fabulous karaoke carol sing-song led by Mr Johnson.
Category: 3H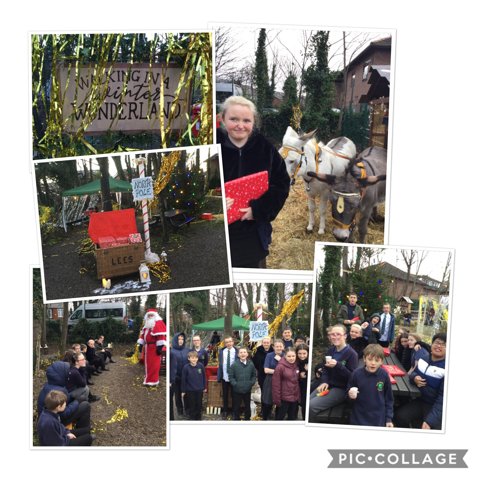 3H enjoyed a fabulous Festive treat today in our annual Winter Wonderland in the Forest. After posting their letters to Santa, everyone met the donkeys in our Stable scene met , Santa and then enjoyed a hot chocolate and a biscuit. Lovely.
Category: 3H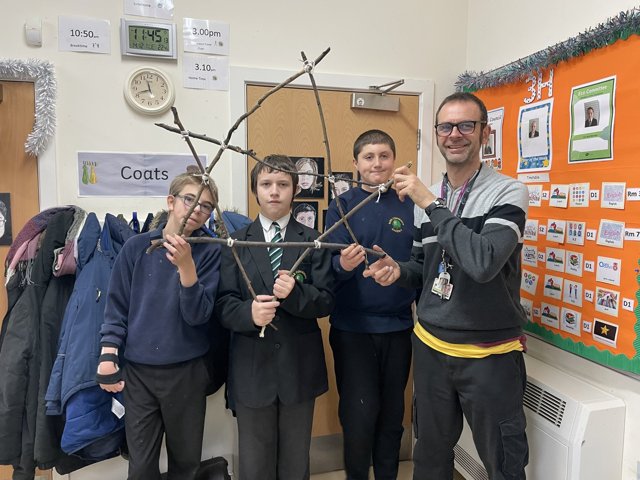 Mr Hull, Keiron, Matthew and Daniel have been busy this morning creating a giant star from sticks 3H found in the forest! This will be used to decorate the forest school for Winter Wonderland.
Category: 3H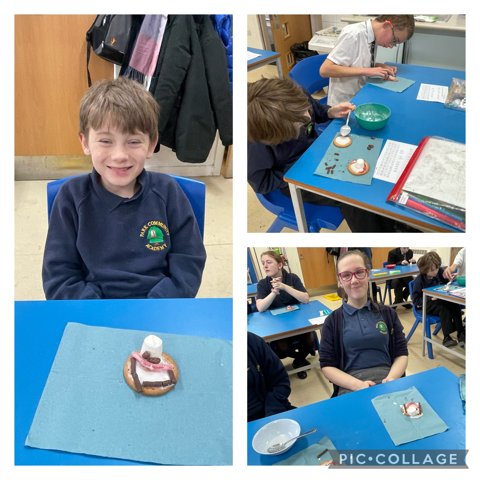 3H had so much fun today creating our own melting snowman biscuits!! Thanks to Mr J for a great lesson.
Category: 3H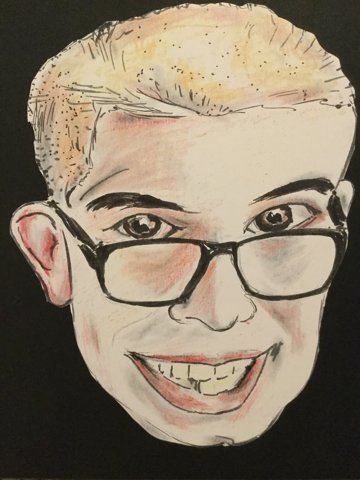 Well done Kieron. 3H star this week for trying harder to get things right.
Category: 3H