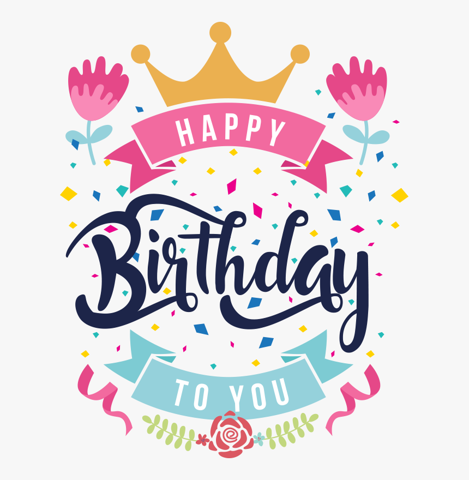 Happy 13th birthday Crystal. You are a teenager!! Have a great day, from all at PCA : )
Category: 3H 2019-20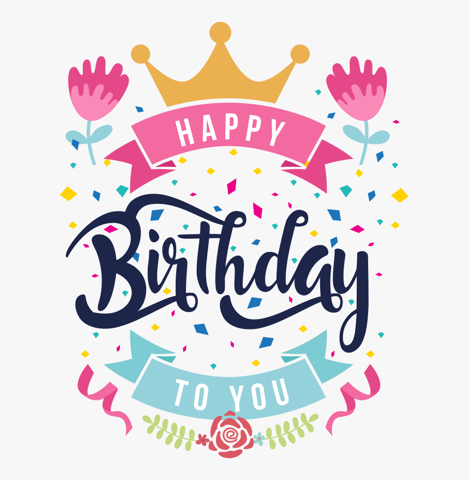 Happy 13th birthday Tori-Lea. Wow, you are a teenager!! Have a fantastic day, from all at PCA : )
Category: 3H 2019-20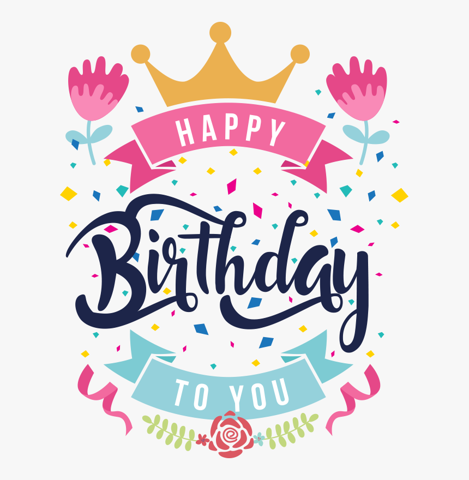 Happy 13th Birthday Ellie. Have a fabulous day, from all at PCA : )
Category: 3H 2019-20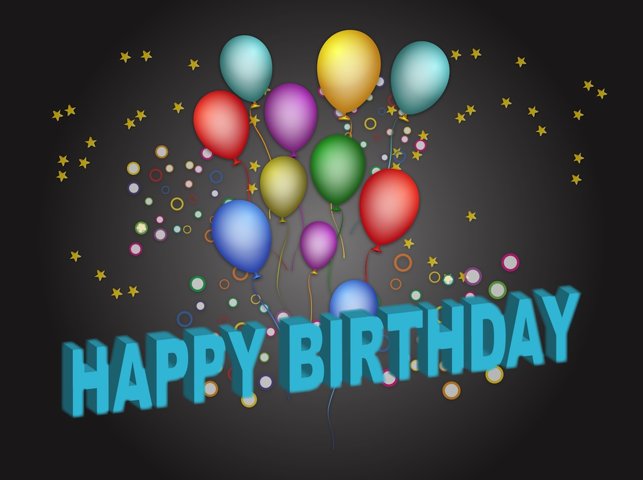 Happy 13th Birthday Jacob. You are a teenager!! have a great day, from all at PCA : )
Category: 3H 2019-20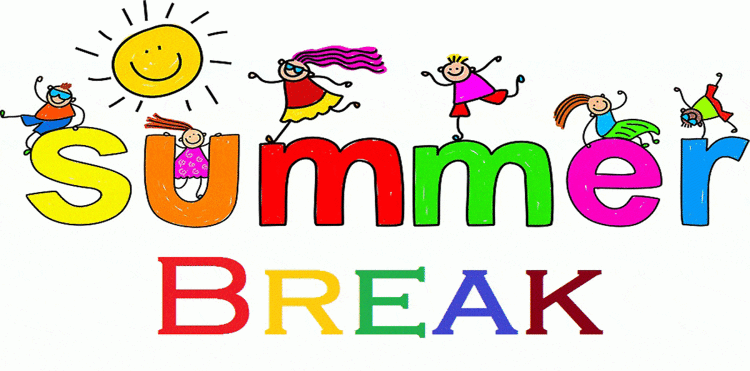 Have a wonderful summer break 3H. You have all worked really hard this year, both at home and in school. We are all very proud of your achievements. See you soon!!
Category: 3H 2019-20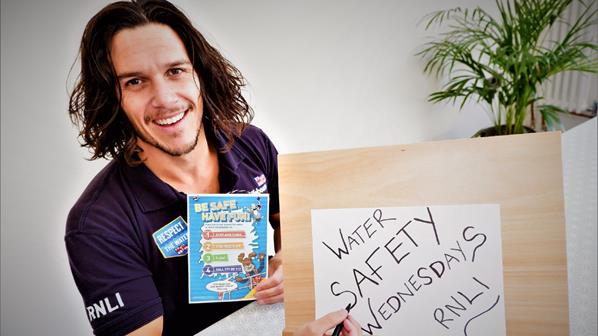 It is almost time for you all to enjoy your summer holiday break. You may be heading to the beach on a much needed holiday in the UK or abroad. Remember to stay safe when cooling down in the sea. Follow the link for information and resources from the RNLI …
Category: 3H 2019-20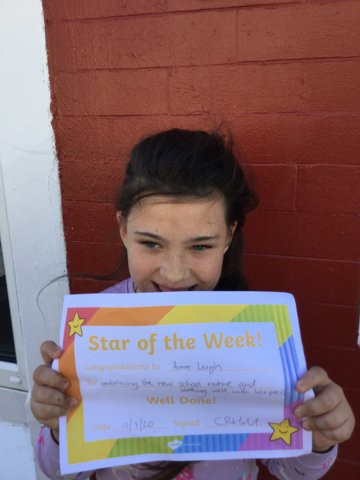 No need to be shy Aimee. You have plenty to be proud about. You are Our class star this week for impressing everybody with your positivity and happy demeanour! Well done.
I
Category: 3H 2019-20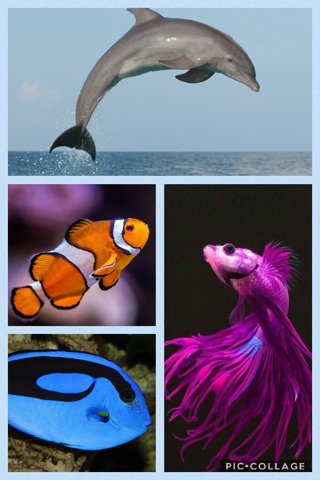 Look at the pictures. One of these sea creatures is not a fish, but which one is it?
Follow the link to complete some of the odd one out quizzes.
Category: 3H 2019-20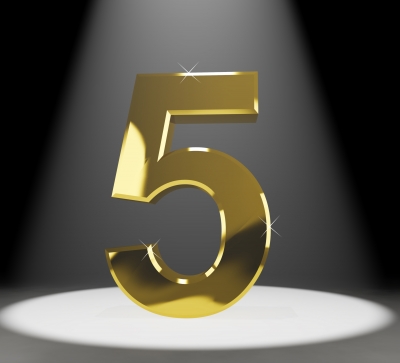 Choose any number between 1 and 99
Double it.
Add 10 to it.
Now half the number.
Then subtract your first number.
The answer will be five.
Category: 3H 2019-20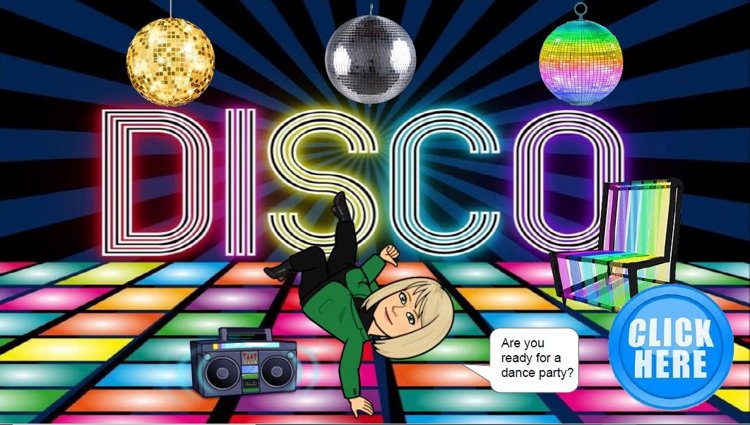 Click on the link and DANCE!
https://parkschool.schudio.com/files/Dance_Party_(1).pdf
Category: 3H 2019-20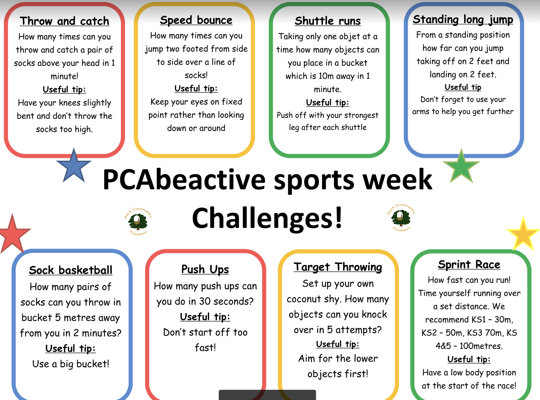 Category: 3H 2019-20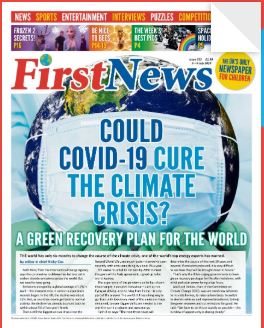 Please follow the link below for the latest edition of first news.
Category: 3H 2019-20