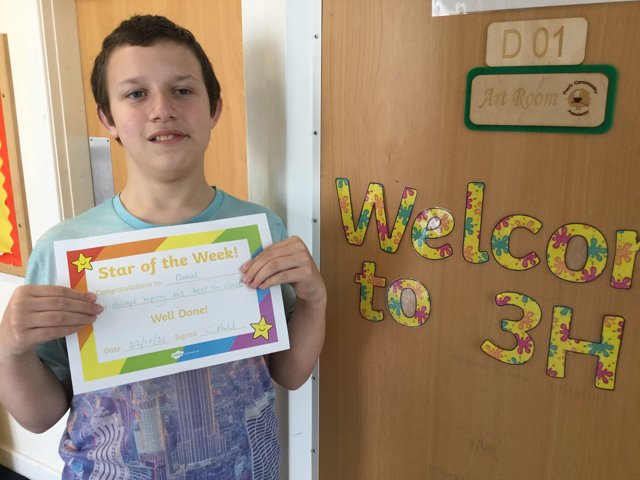 Well done Daniel. You are our Star this week. For consistently getting it right in class, and always trying your best. Enjoy your well-deserved half term everybody!
Category: 3H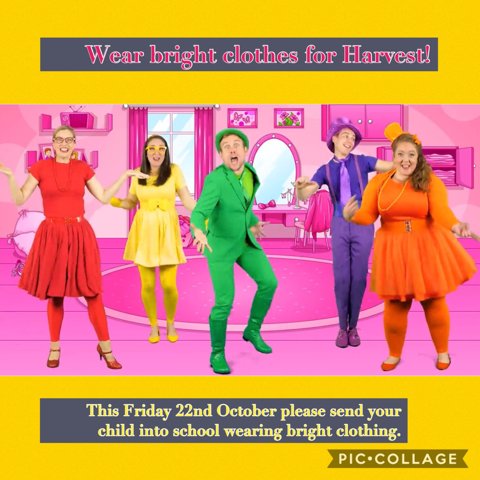 Join us this Friday to help us on our mission to collect donations for Street Life as part of our harvest celebrations.
In return for your child wearing brightly coloured clothing to school we are asking for any items from the list below or a small cash donation to send to the…
Category: 3H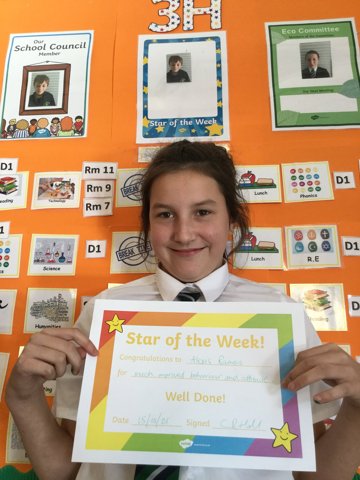 Well done Alexis. You showed just what you are capable of this week. Much improved behaviour and attitude in class.
Category: 3H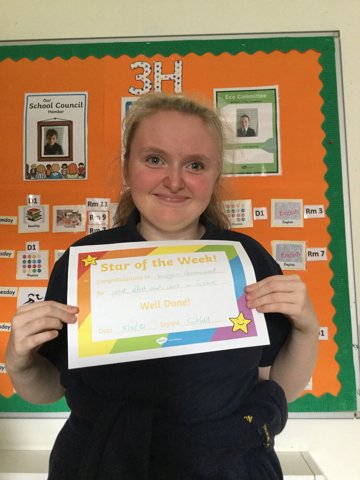 Well done Imogen. You are our Star this week for your great effort in Science!
Category: 3H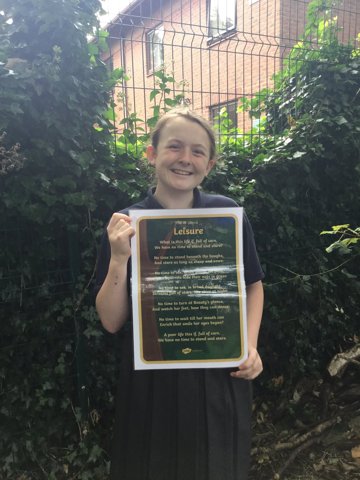 To help celebrate National Poetry Day in 3H this week, we looked at the poem Leisure by WH Davies. This was read beautifully by Teaghan in our assembly on Friday. Well done Teaghan!
Category: 3H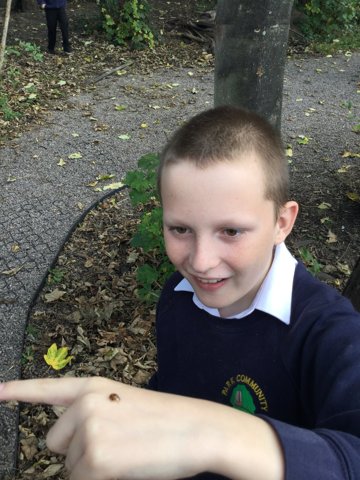 Due to the sudden change in warm weather this week Cameron noticed a swarm of ladybirds in our forest area. We enjoyed letting them creep onto our hands and taking a closer look at them with many different species to study.
Category: 3H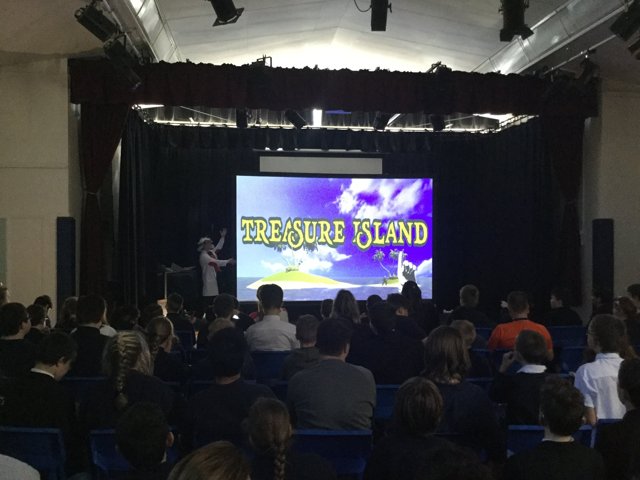 This afternoon, we all enjoyed watching a performance of Treasure Island in the hall. We also enjoyed some delicious popcorn as a special treat! After the show we had to write a critics review as part of our Arts Award qualification.
Category: 3H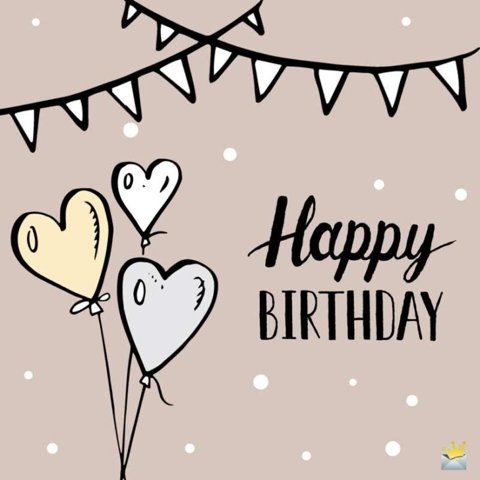 Happy birthday to Imogen who is 13 today!
Category: 3H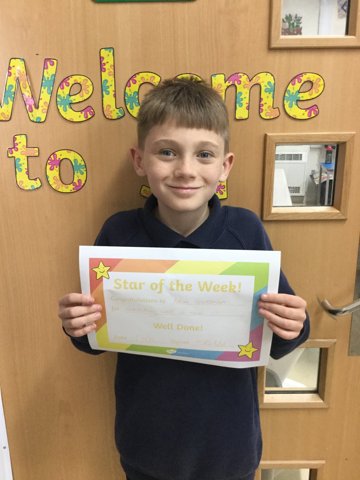 Well done Adam. You are our Star of the week. For your great efforts in lessons.
Category: 3H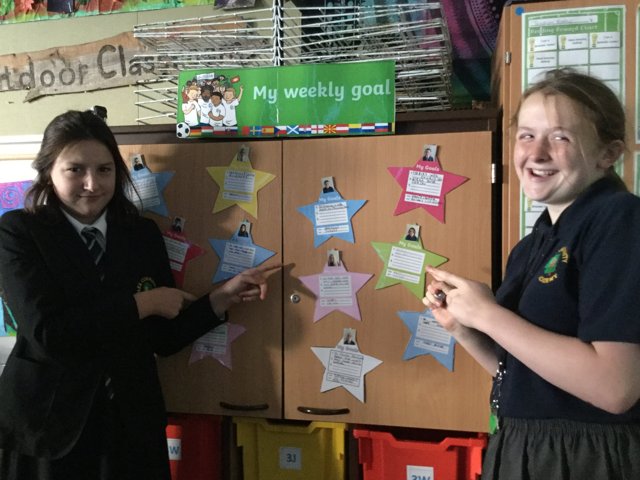 In PSHE we decided to set ourselves a weekly goal to help us become better learners and shine like a star! Good luck with the challenges 3H!
Category: 3H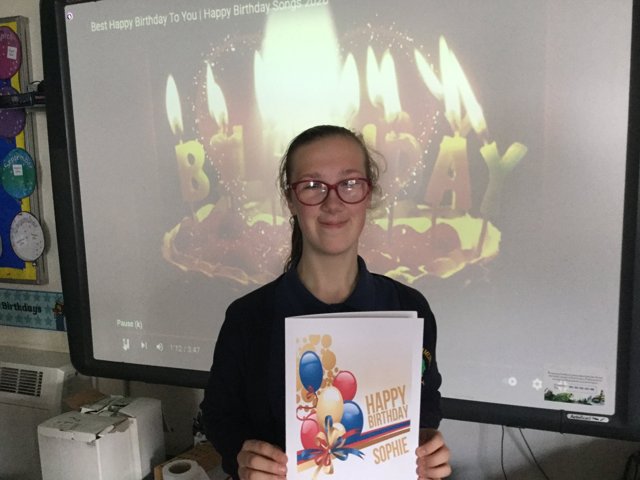 Happy birthday to Sophie today. We made her a card and sung Happy Birthday to her this morning in class. Have a great day Sophie!
Category: 3H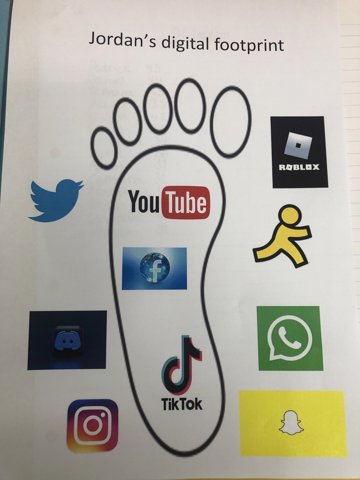 This morning during their computing lesson, 3H discussed different online platforms and social media sites/apps that may affect our digital footprint. To create a visual reminder of this, they created their very own "digital footprint", here's Jordan's.
Category: 3H