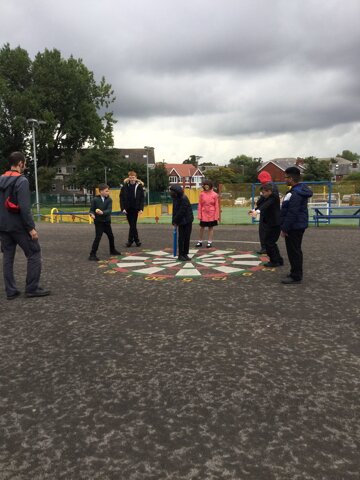 Some 3H enjoyed a team building game of French cricket today in Move It Groove It. We worked hard and had so much fun too! Well done 3H!
Category: 3H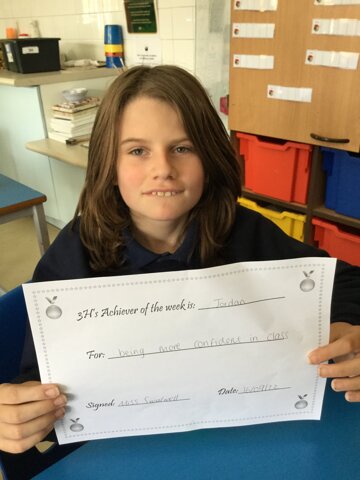 3H achiever of the week is Jordan for being more confident in class! Well done Jordan!
Category: 3H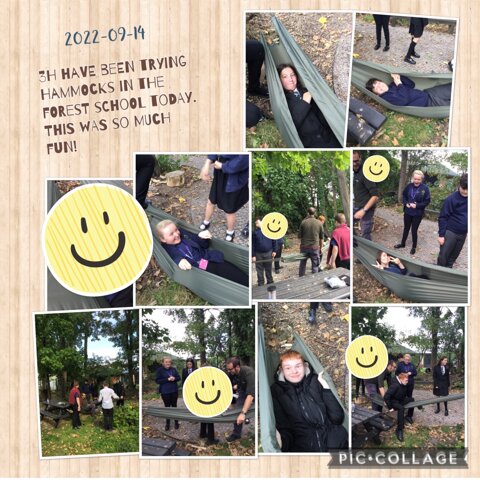 3H enjoyed an afternoon in the forest school today, we had so much in the hammocks!!
Category: 3H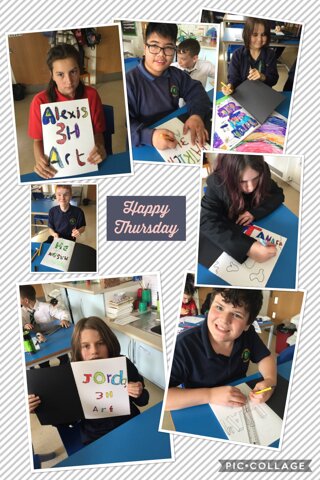 3H enjoyed their first Art lesson of the new year today. Everyone got their new sketchbook, and created their own personalised front cover! Great work 3H!
Category: 3H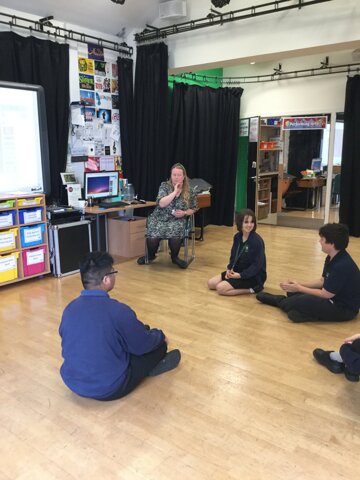 In 3H's first music lesson we have been listening to each others favourite songs. Exploring the different kinds of music! Fab choices 3H!

(ANTA)
Category: 3H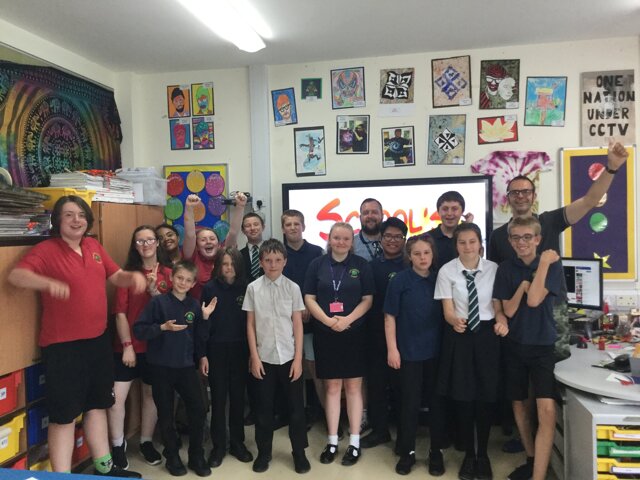 Schools out for the summer!What a scorching end to the year! Well done everyone. It's been a long year, but we made it! Have a happy and safe summer holiday 3H and comeback in September ready to go again!
Category: 3H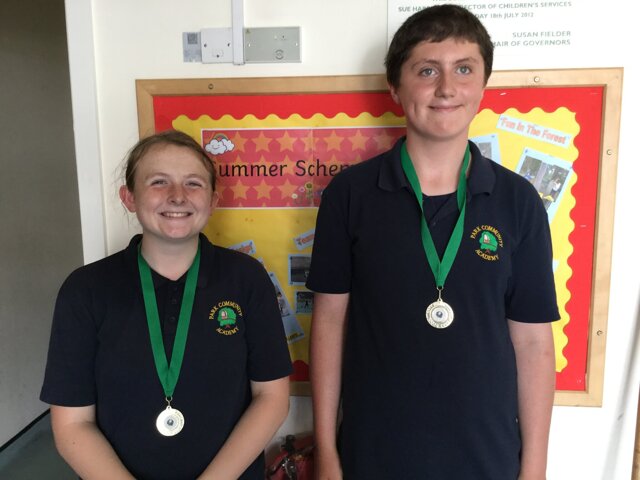 Well done Matthew and Teaghan. Winners at our Sports Day presentation this afternoon. Great effort
Category: 3H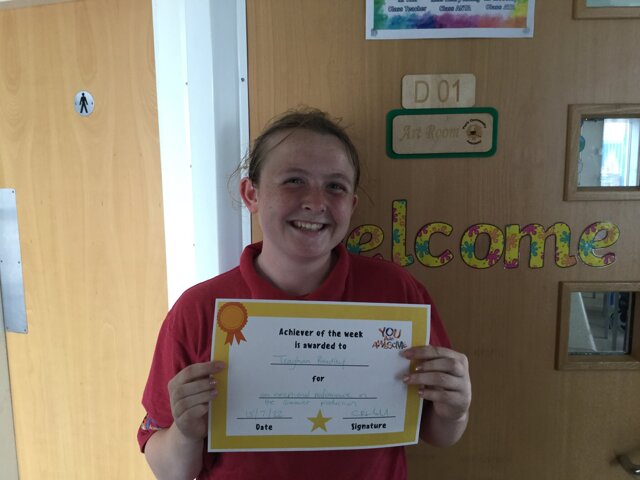 Our very last achiever of the week for the current academic year! For such a fabulous performance last night in the summer production, it really could be no other! Well done Teaghan!
Category: 3H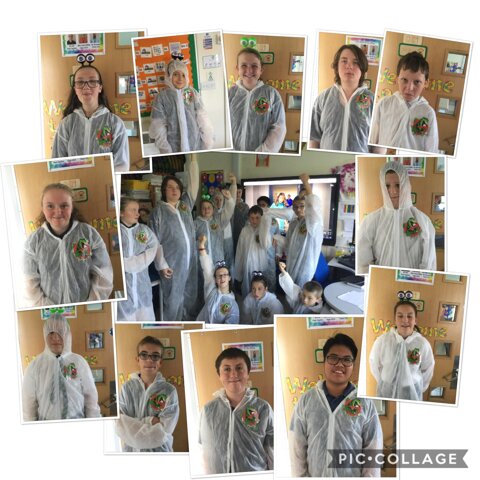 What a fabulous night! A great performance from everybody on stage tonight for the summer production! You all gave your best, and made us very proud! Plantbusters!!
Category: 3H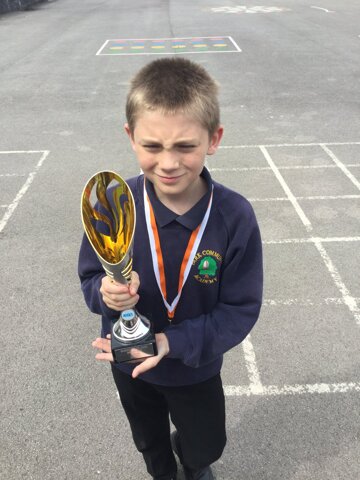 Well done Adam. Your performance in the Boccia school Championships this week was absolutely fantastic. No wonder you picked-up a trophy for being our highest scoring competitor!
Category: 3H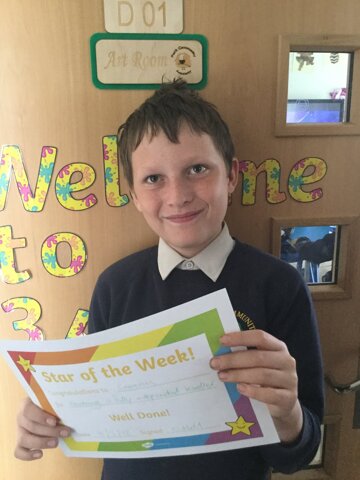 Well done Cameron. Well deserved Achiever of the Week for becoming a fully independent traveller. We're very proud of you.
Category: 3H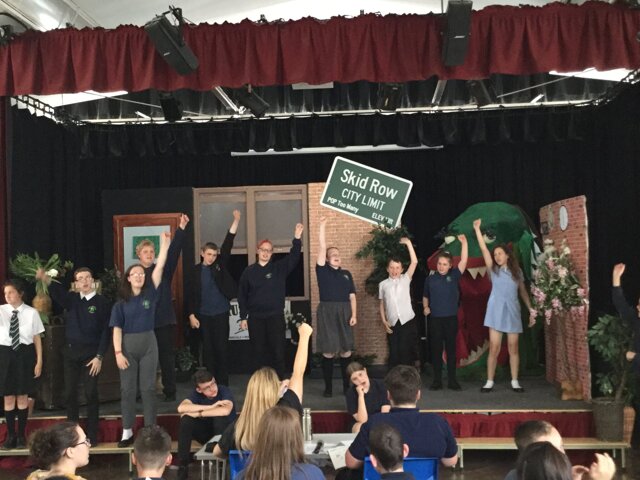 3H were hard at work this afternoon, rehearsing for the Summer Production.....who ya gonna call? Plant busters! Well done everybody...great work again.
Category: 3H