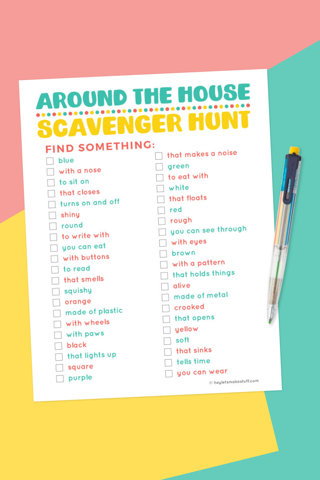 It's not really the weather to be out in your gardens, so why not try this indoor scavenger hunt and see how many you can find.
Category: 3GR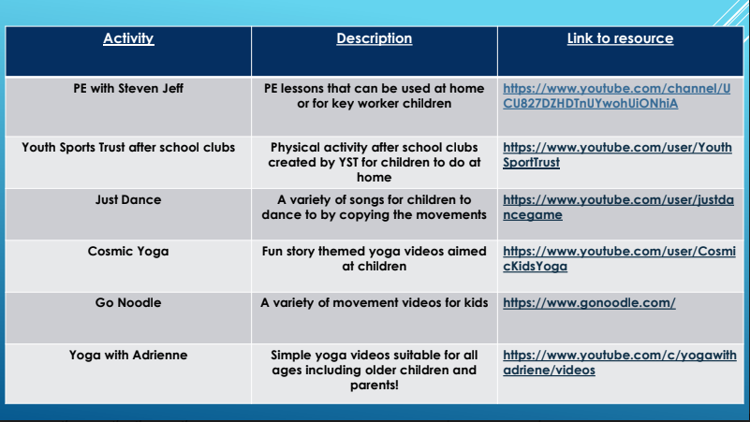 Here are lots of ideas and links for you to do PE at home.
Category: 3GR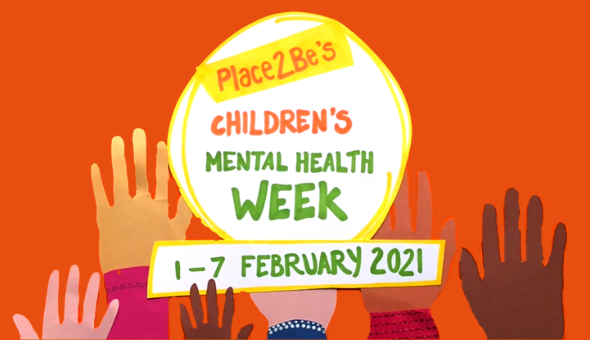 Next week is Children's Mental Health Week and the theme is Express Yourself. Mrs. Bridges has found this great website for you to go on. https:www.childrensmentalhealthweek.org.uk/schools-and-youth-groups/
Category: 3GR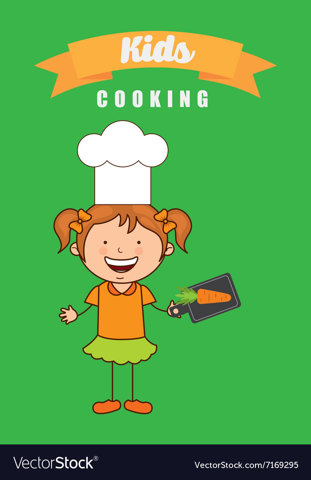 Morning all. Miss Dyson has found a fantastic website full of recipes, activities and quizzes for you to do while you are working at home. https:www.foodafactoflife.org.uk/remote-learning/
Category: 3GR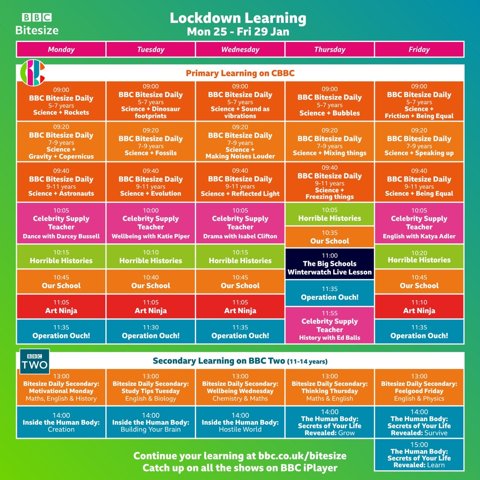 This week's learning ideas from BBC Bitesize.
Category: 3GR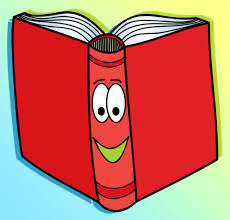 Hello 3Gr. Why don't you put your feet up, get yourself a cup of tea and listen to some of these fantastic stories. https://stories.audible.com/discovery Send photos to me on 3Gr@park.blackpool.sch.uk
Category: 3GR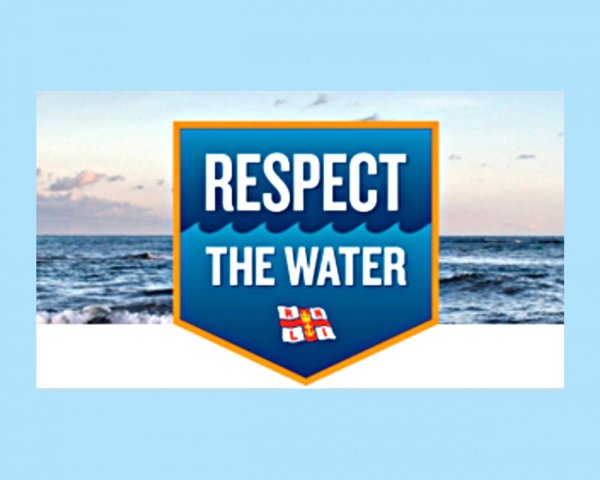 3Gr, if you are out walking or exercising on or near the beach, please remember to stay safe. Here is a brilliant website from the RNLI on how to keep you safe. https://rnli.org/youth-education/education-resources
Category: 3GR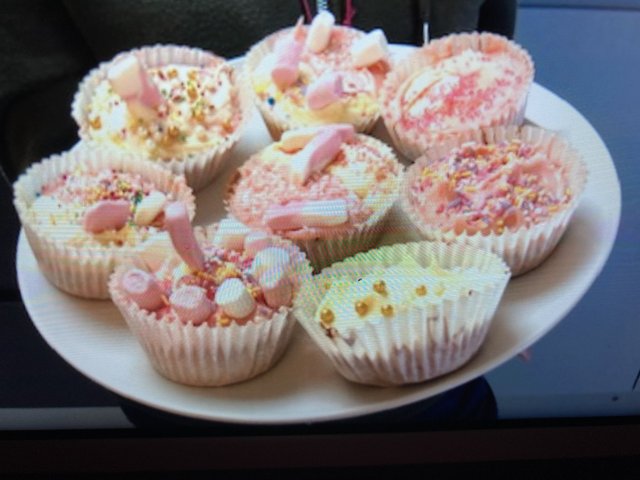 Look at these delicious cakes that Elisha has been making at home.
Category: 3GR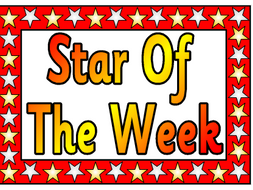 Congratulations Jonathan for being our Star of the Week, your art work you are doing at home is fantastic.
Category: 3GR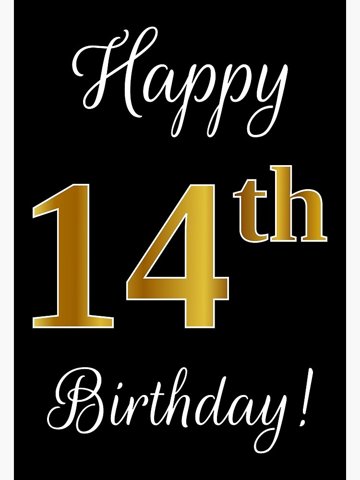 Happy Birthday Reece, we hope you have a wonderful day. From Mrs. Grout and Mrs. Docherty.
Category: 3GR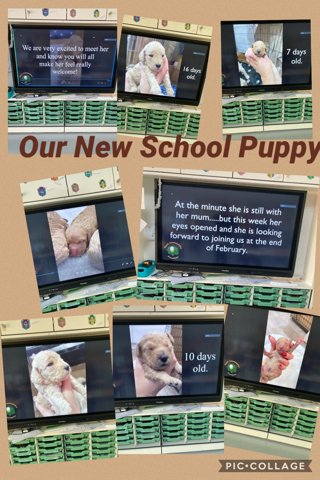 3Gr I'm so excited! This afternoon we had a special zoom assembly and found out we are getting a new friend for Coco, a lovely little girl puppy. If you can think of a name for her, email the name to our class email, 3Gr@park.Blackpool.sch.uk
Category: 3GR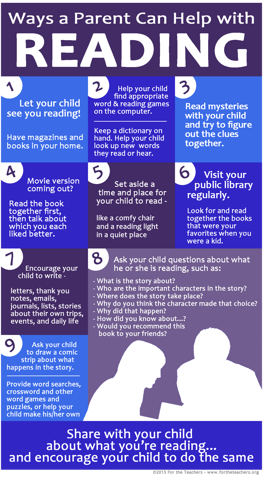 Category: 3GR