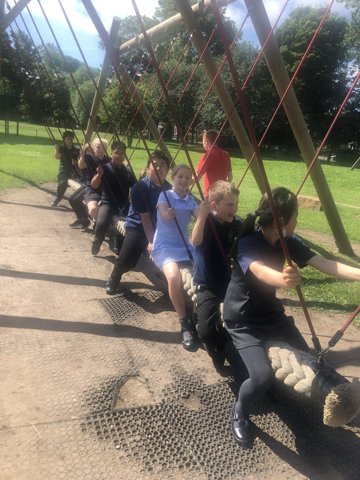 3G had a great day for rewards day we went to Stanley park. We also went and then took part in playing rounders. Well done 3G .
Category: 3G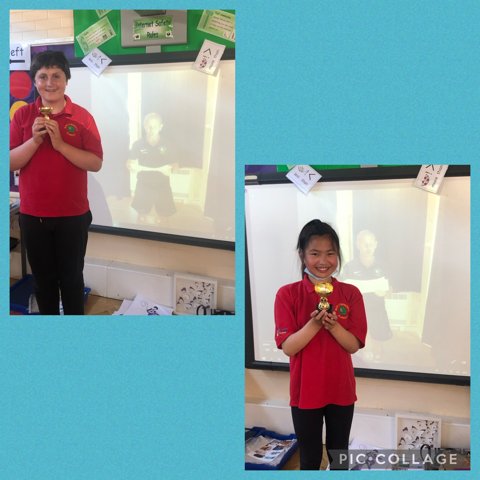 Well done to both Mickey and Matthew on being the winners at this years sports day! Fantastic.
Category: 3G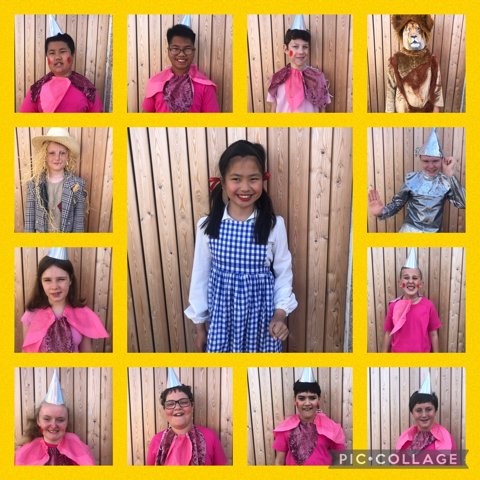 3G made us very proud today doing the recording of the summer production!! Very well done.
Category: 3G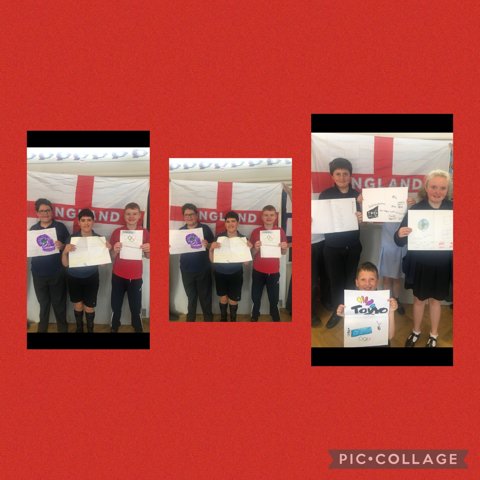 Today 3G took part in some research On the internet around the Olympics, Tour de France, Wimbledon and the Euros 2020. We learnt lots of new facts.
Category: 3G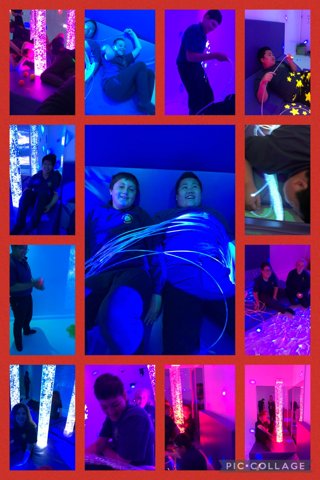 Category: 3G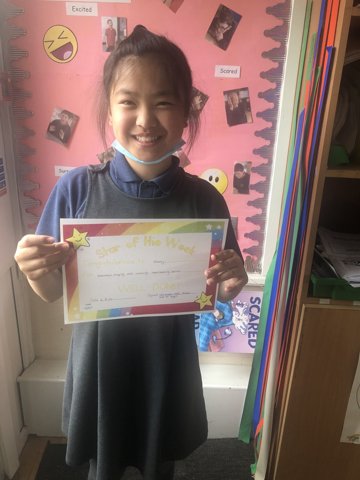 Mickey for excellent cheerleading dance and singing this week.
Category: 3G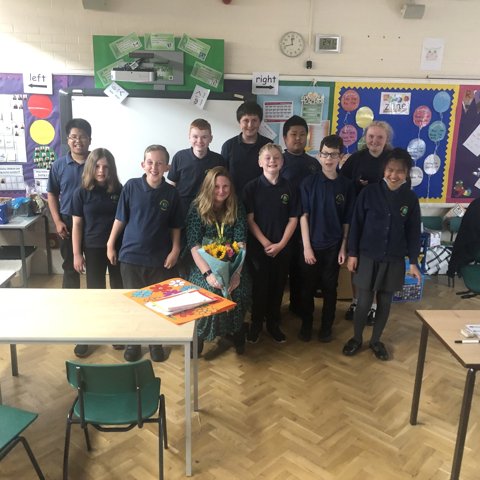 Thankyou Miss Dobson!! For all your hard work in 3G . We will miss you.
Category: 3G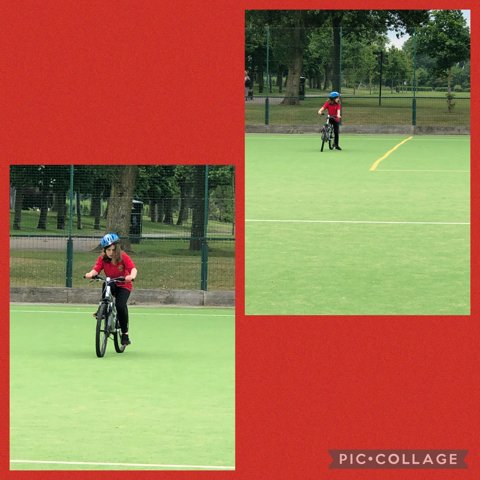 Miss Shaw was super proud of Tamara today cycling a two wheeler bike for the first time, her determination was amazing to see from her today!!! Fantastic Tamara.
Category: 3G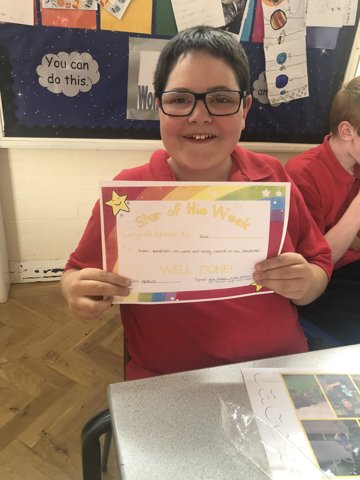 Jacob for great art work this week and having a mature attitude in the sleepover. Well done Jacob
Category: 3G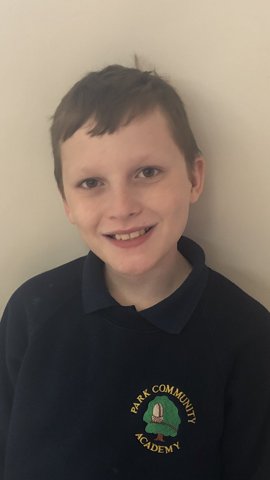 Cameron for amazing contribution during humanities class discussion this week. Well done Cameron.
Category: 3G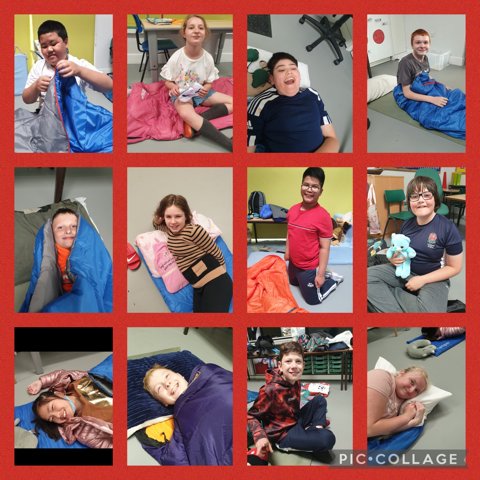 Our year 7 pupils have moved into hotel 'Berry Building' for their sleepover tonight. They are all very excited and are looking forward to their pizza tea!
Category: 3G
It's sleepover night!! We are all very excited to start the morning we took part in the big clean up. 3G did a very good job with picking up all the litter around the school grounds!!x
well done 3G
Category: 3G