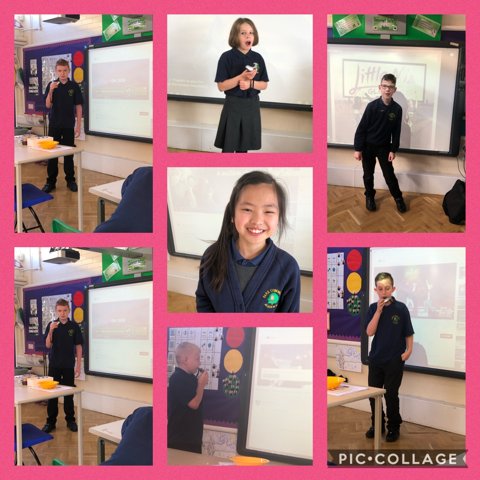 This afternoon we practiced for the PCA talent show,which is happening very soon. 3G was very brave to come out in front of the class and perform. Well done everyone
Category: 3G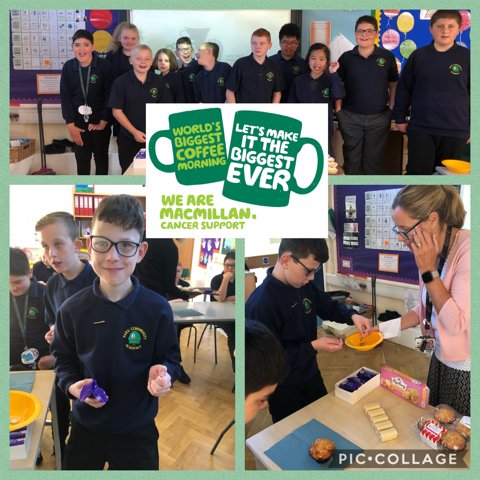 This morning 3G supported macmillian coffee morning, we raised lots of money to support. Well done 3G
Category: 3G
Happy 12th Birthday Alice!!
Category: 3G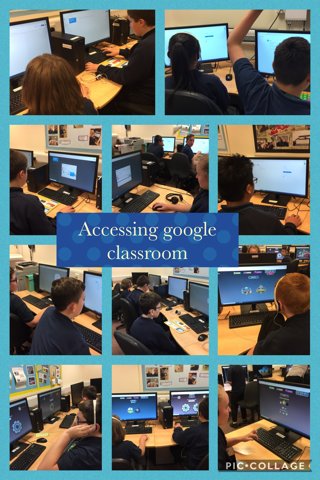 We learned how to access our classwork or homework using the new google classroom software in computing today. We each had to log on and enter our password before finding our computing classwork which was to send a message to Mrs Green! The children thought of some lovley messages and then got…
Category: 3G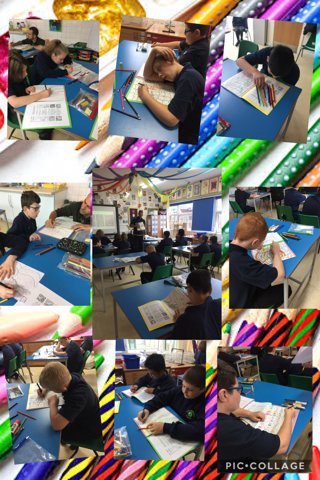 We continued with our 3d patterns in art this morning! The children used a range of colours and listened carefully to as mr Hull explained the techniques we needed to use.
Category: 3G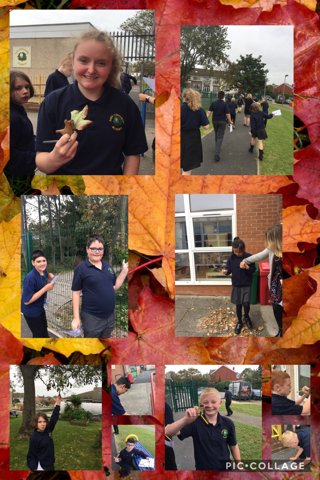 Today 3G celebrated the first day of autumn by going on a walk around school to see what changes we could see in the environment. We saw fallen leaves that were beginning to change colour, bare trees and even acorns!
Category: 3G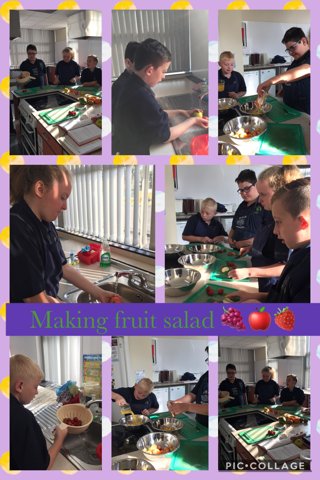 3G have been working hard in the kitchen, practicing their independence and living skills by cutting and identifying different fruits, pouring, mixing and even washing up and putting things away! We hope your fruit salads taste as good as they look!
Category: 3G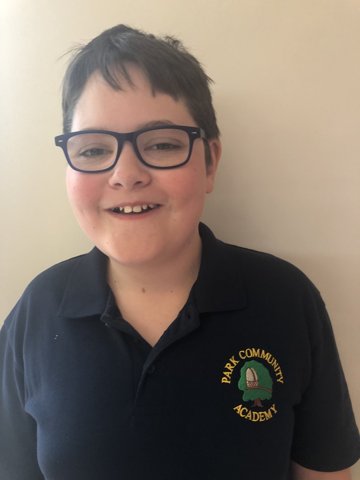 3G star of the week is Jacob!!! For being super confident with coco this week. Well done Jacob
Category: 3G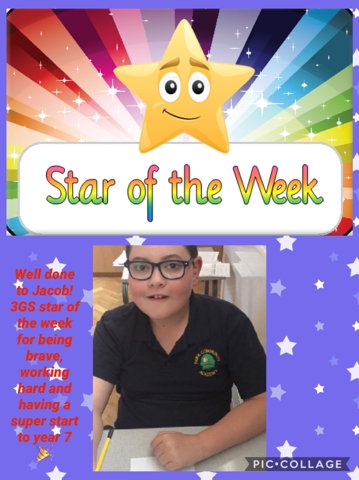 Category: 3G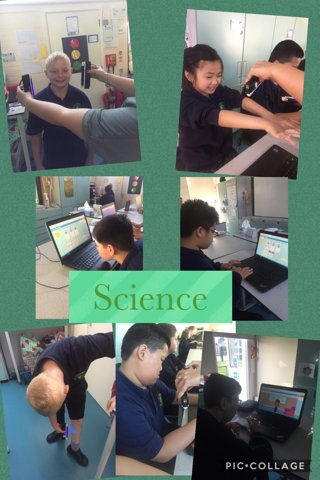 Today we had to look at the germs on our hands under the special UV light! We noticed that some of us had specs on our hands so we practiced washing our hands with plenty of hot soapy water that made the germs disappear! We then got to play a special science game on the laptops which was lots of…
Category: 3G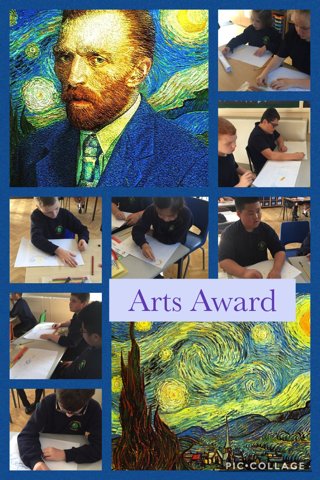 Category: 3G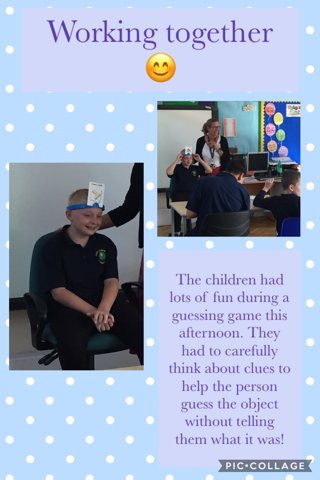 Category: 3G