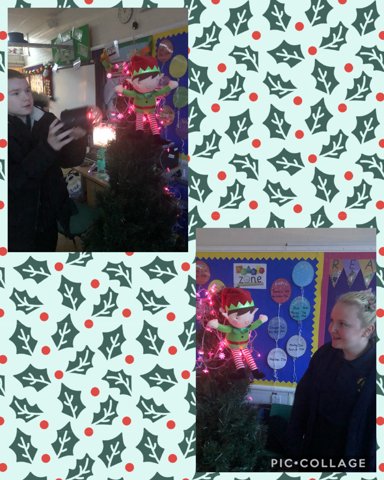 3G arrived this morning with a surprise from the elves they have decorated the class room. 3G was very excited about this.
Category: 3G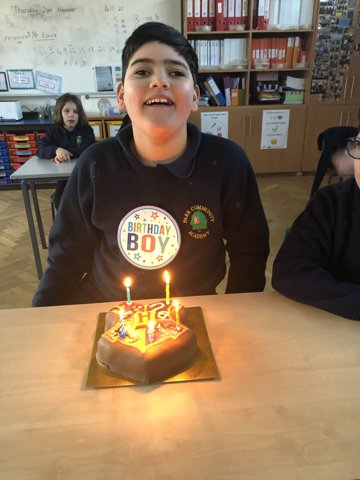 Happy birthday Marley
Category: 3G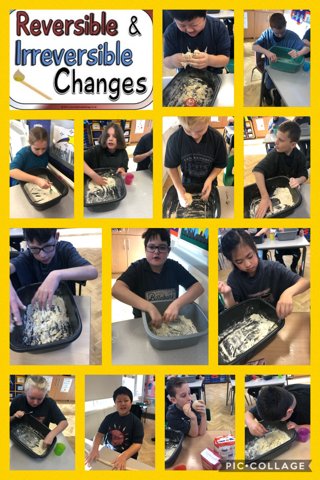 Well done 3G making play dough today In science. Talking about reversible and irreversible. We have learnt that play dough is irreversible.
Category: 3G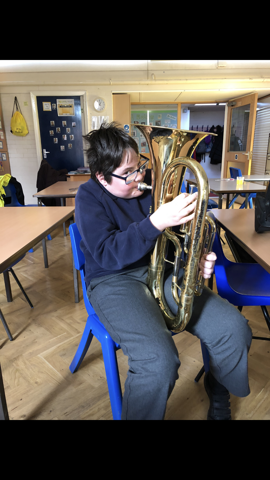 Jacob was very excited today auditioning for the band. He was playing a euphonium. Well done Jacob
Category: 3G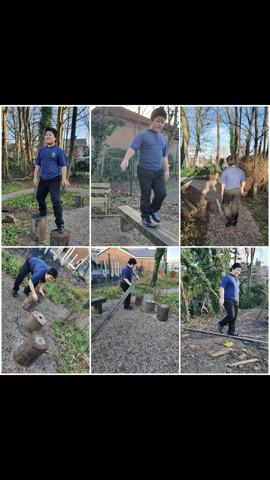 Louis had a good lunch time playing in the forest school.
Category: 3G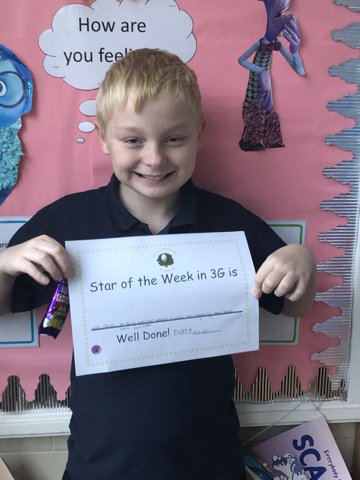 Well done Lee for having a cam week and completing great work.
Category: 3G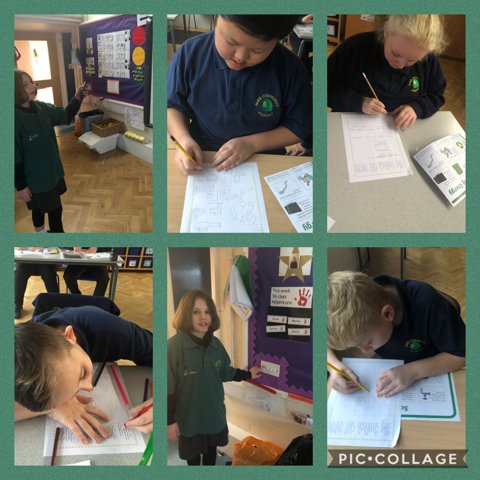 We had to turn off all the lights and computers and electricity. We created a poster to tell me people that we need to do these things to help the plant. Well done 3G
Category: 3G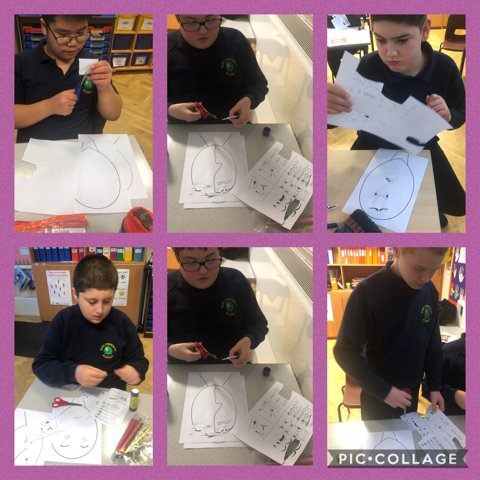 3G arts award we learnt about the styles of Picasso and designed are own relating to his work.
Category: 3G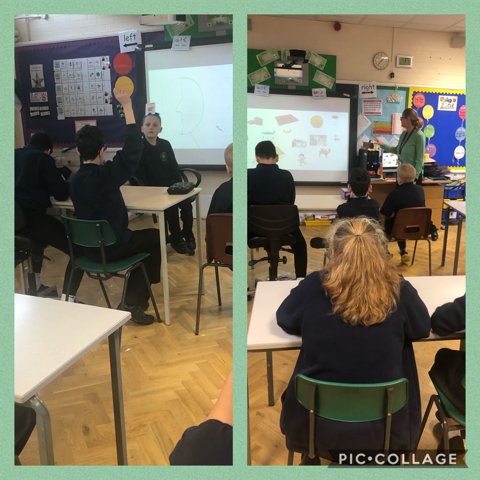 This afternoon 3G got told we wasn't allowed to use pens!! So we decided to play different games to help us communicate with each other. Games such as a memory game and "who am I?". Well done 3G!
Category: 3G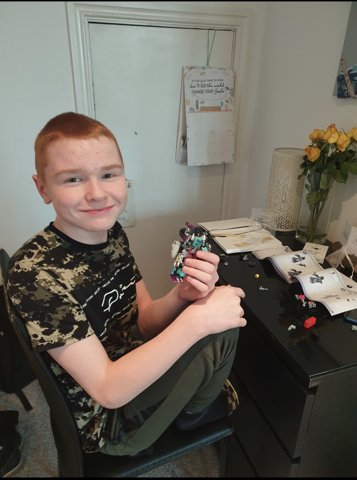 Mason for being extra good at home this week keeping himself busy. Well done Mason
Category: 3G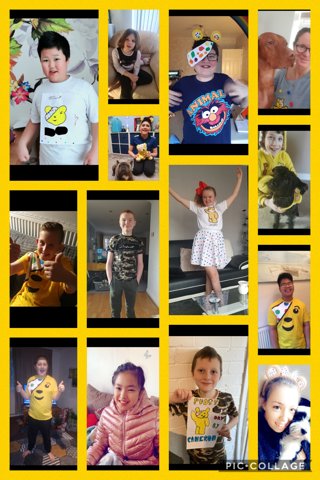 3G are still celebrating children in need at home!! Thankyou for all of the lovely pictures 3G and still taking part in children in need. Well done
Category: 3G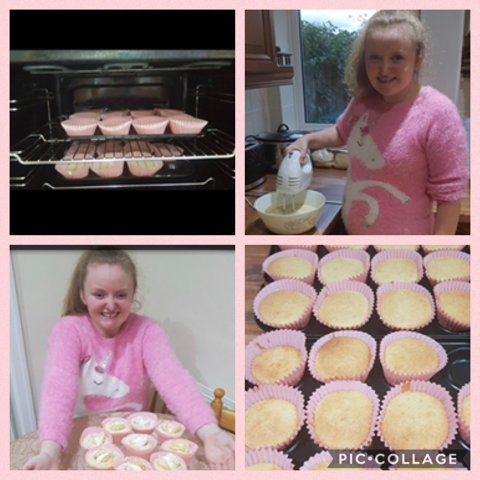 Today Imogen was baking lemon butterfly cakes ,Imogen loves the smell & just wants to eat them.
Category: 3G