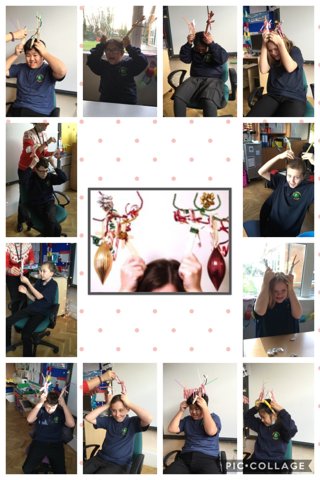 What fun we had in Science this morning, everyone made antlers out of different items then at the end we had a competition to see who's were the sturdiest. We hung candy canes on them and the person that had the most was the winner!
Category: 3G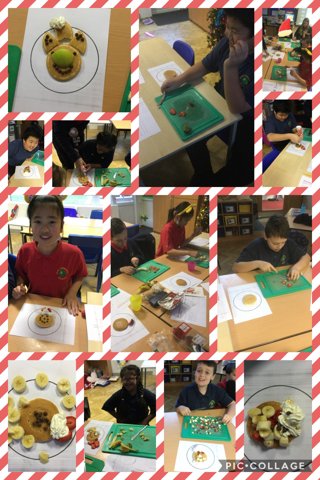 This afternoon in technology we made a yummy, festive treat! The pupils chose which ingredients they wanted to use to create Santa's face and hat, then carefully chopped them into the right shapes to make their festive faces.
Category: 3G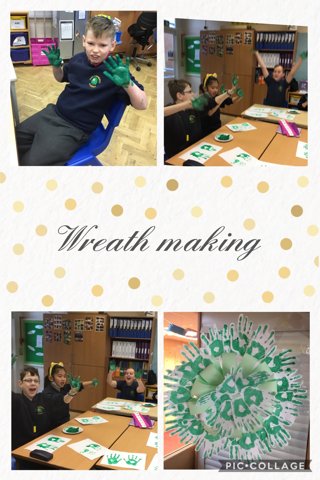 Today in our arts award lesson we made a beautiful wreath with our hands to hang from the classroom door.
Category: 3G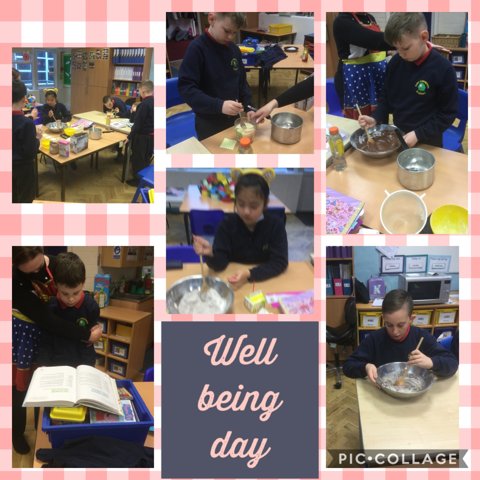 Today in 3G for our well-being day the class made yummy chocolate cake.
Category: 3G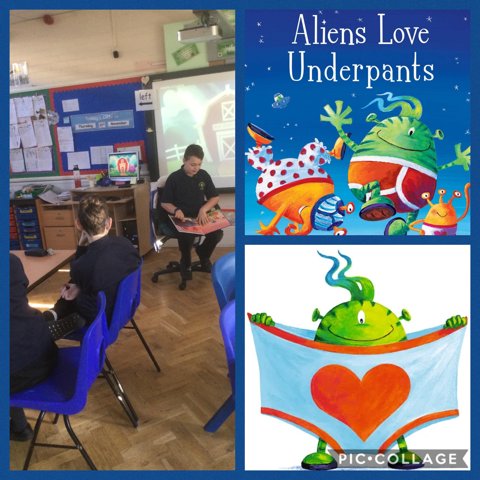 Alex has a favourite book he likes to sit and read to himself everyday and today he was feeling very brave and got up in front of the class to share it with his friends. What a fabulous reader and a funny book, thanks Alex!
Category: 3G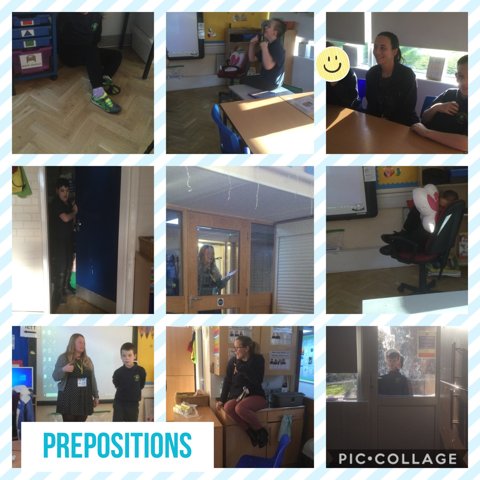 In English this week we have been focusing on prepositions. The children (and teachers
Category: 3G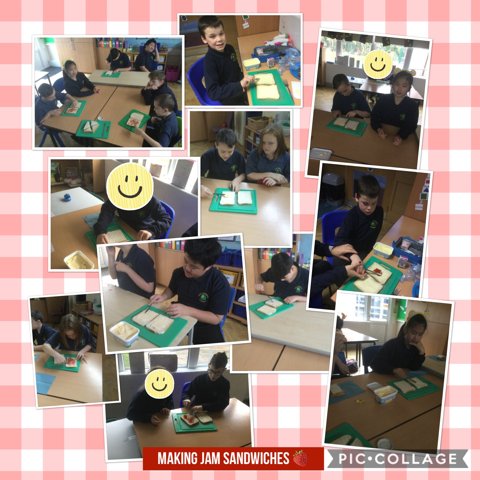 This afternoon in technology, 3G followed some instructions to make their own jam sandwiches
Category: 3G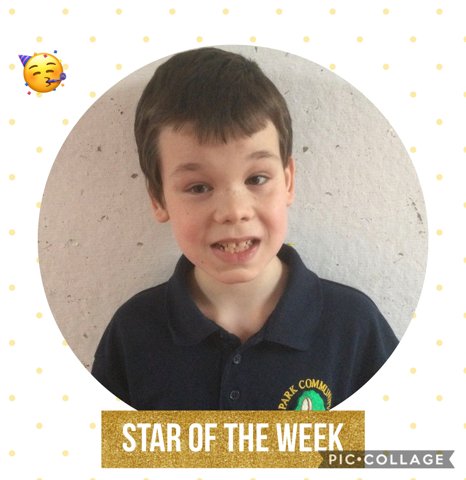 Ollie is our star this week for a superb week engaging in all lessons especially PE.
Category: 3G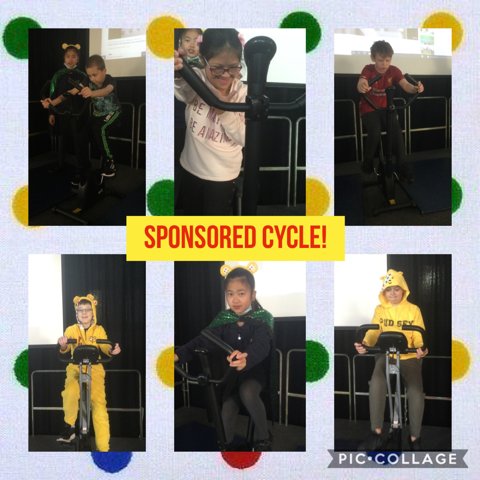 This morning we have already taken part in the sponsored cycle, what a great effort from all involved
Category: 3G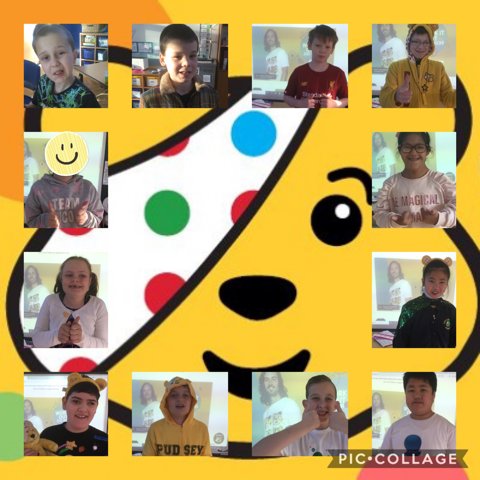 Wow! What lovely outfits 3G, everybody looks fantastic. Thank you all for your donations and purchases today.
Category: 3G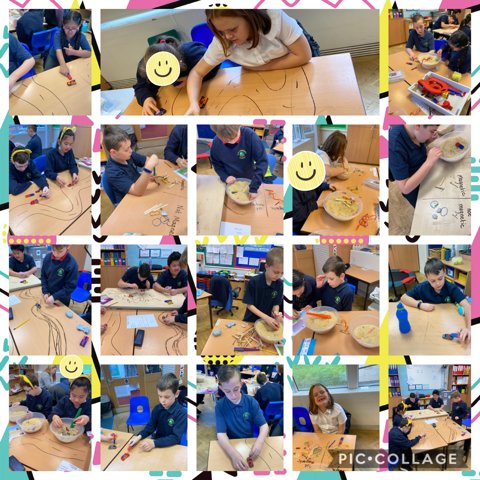 In Science 3G have been learning about magnets and their uses. This week we have learnt how to attract magnets to each other and how to make them repel. It was great to see all of the class so engaged in these fun activities.
Category: 3G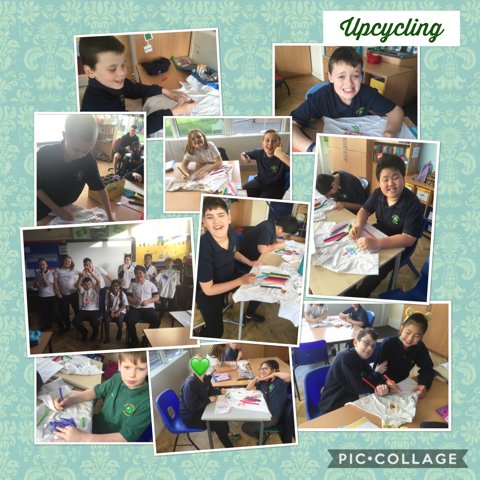 Yesterday afternoon was PCA's annual big switch off ran by our Eco Warriors. We like to do a number of things each day at PCA to stay Economically friendly but once a year we challenge ourselves to switch off all electronics, no computers or iPads, no interactive whiteboards, not even any lights!…
Category: 3G