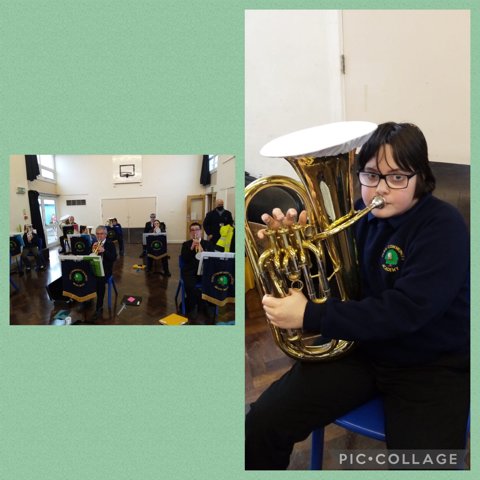 Jacob has been playing with the band for assembly this week, see if you can spot him in tomorrow assembly with Mr Taylor, Mr Bradford and Mrs swift.
Category: 3G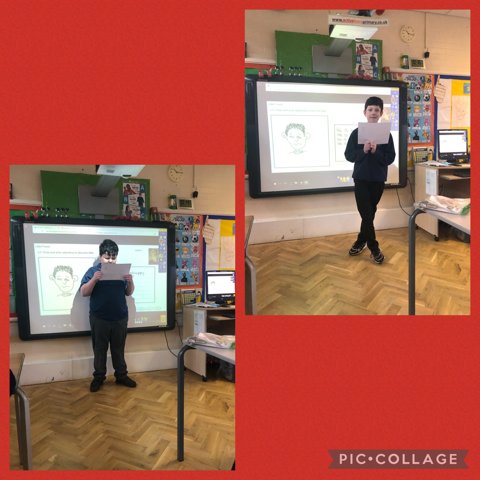 Well done to Monty and Liam who have been reading out there English work to the class.
Category: 3G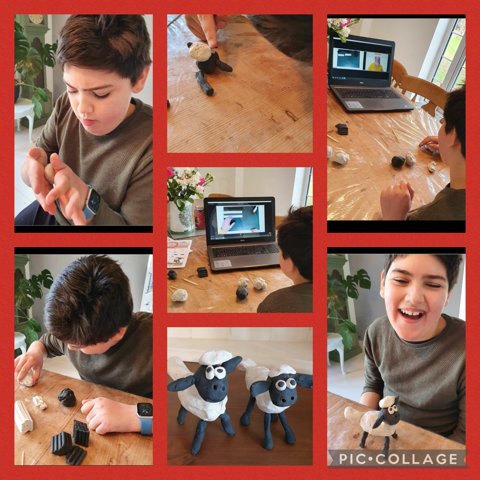 Marley took part in a live class with aardmsn Animation 'Shaun the sheep model making workshop'. This looks so much fun Marley well done.
Category: 3G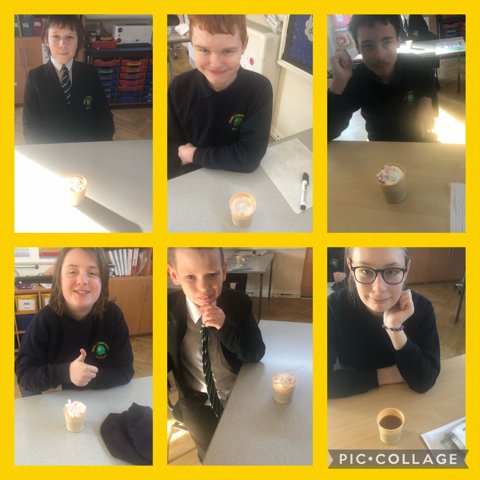 For an excellent week we had hot chocolate, whipped cream and marshmallow and fair trade chocolate. Well done
Category: 3G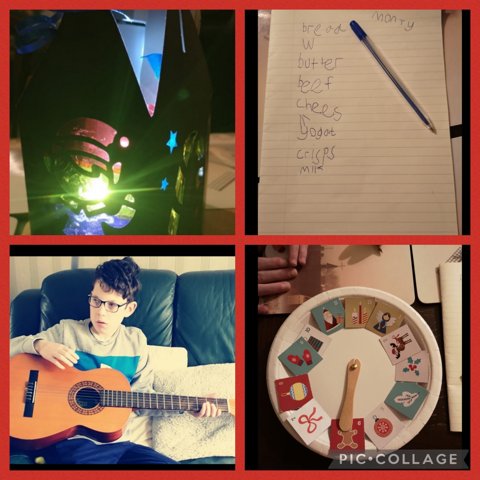 Monty has been working hard practicing his handwriting and been playing the guitar. I think you'll agree... he's done brilliant. Well done Monty
Category: 3G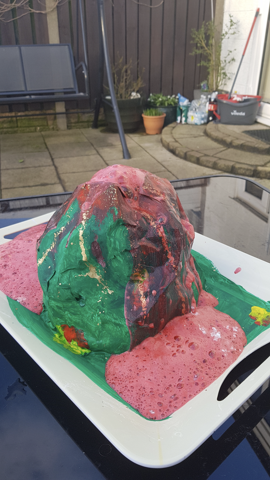 Imogen has been very busy making a Imogens volcano mountain,made yesterday,erupted today
Category: 3G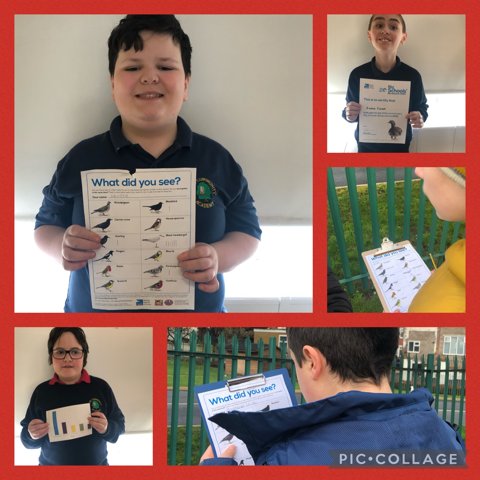 Part time group 1 have been really busy for number day based on bird watching, counting how many birds they have seen then creating a bar chart based on there results.
well done!!!
HAPPY NUMBER DAY
Category: 3G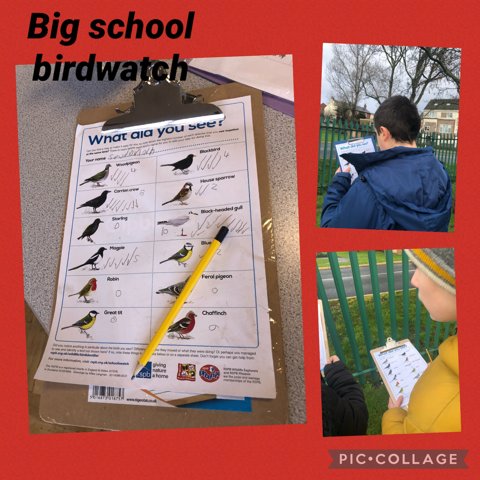 Category: 3G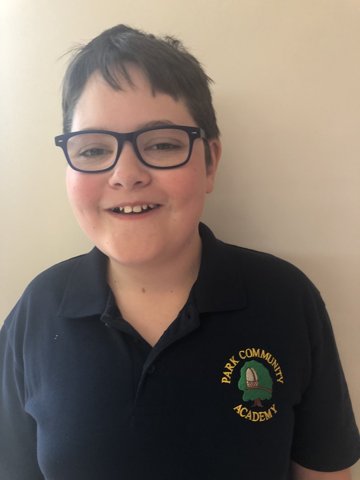 For all his hard work and helping mum at home.
Category: 3G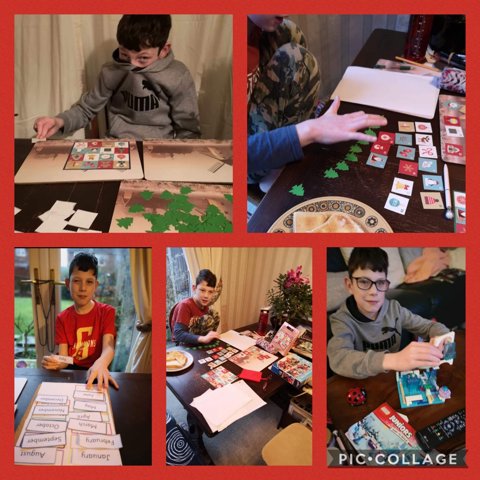 Well done Monty!!!
Category: 3G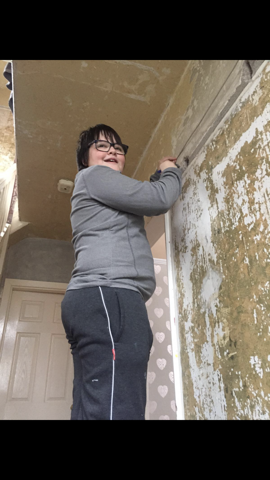 Jacob has been very busy stripping wallpaper from this house but was also grown up and brave and went to the local shop with his big brother and paid for the shopping on a card all by himself (including waiting and collecting the receipt).
He was very proud of himself.
Well done Jacob great…
Category: 3G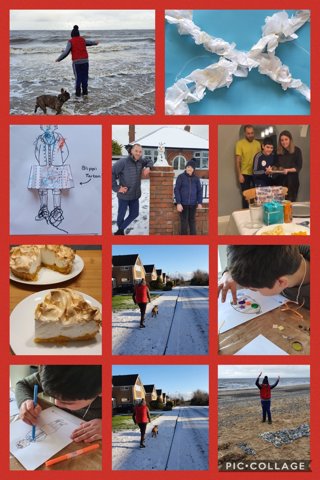 Marley being busy learning about Burn's Night and a few more from last week!
Category: 3G