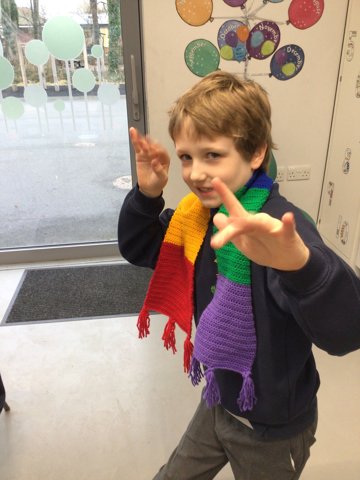 Well done Hayden, you have been healthy all week and have made sure the class have their breakfast each morning!
Category: 2M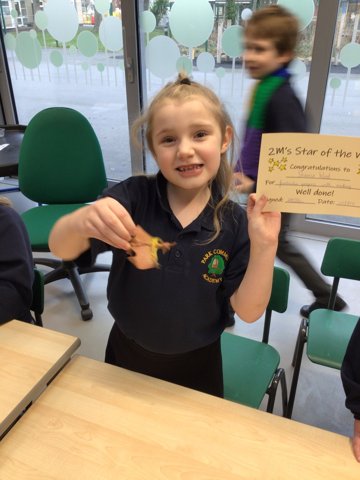 Well done Shania, you have impressed us all with your reading this week!
Category: 2M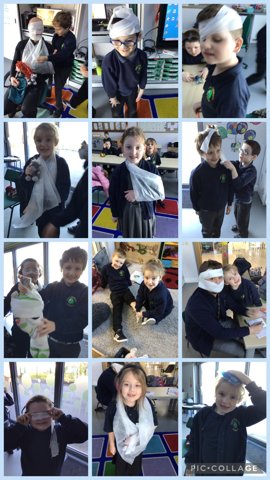 We all looked at how Florence Nightingake changed hospitals and nursing. We then used role play to act out being doctors and nurses, fixing each other up with bandages and solving our illnesses.
Category: 2M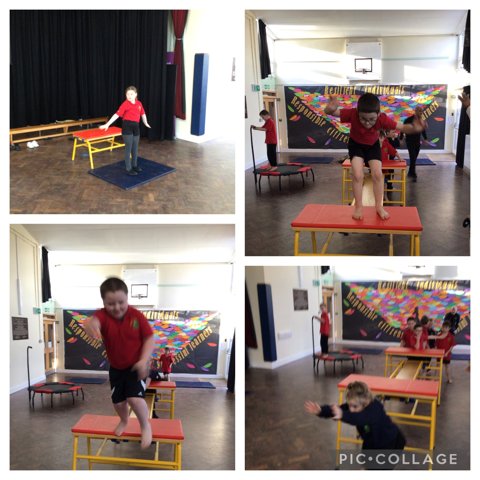 We had lots of fun in Gymnastics today with Mr Whittaker. We practiced how to jump correctly and how to perfect our landing. We also remembered our finishing stance.

Category: 2M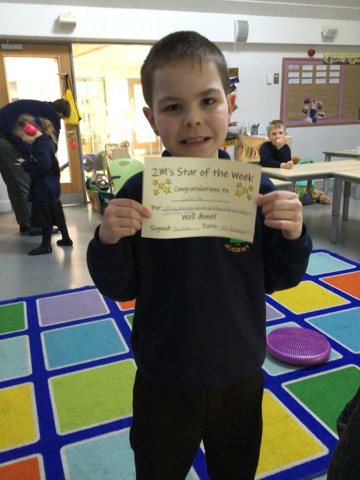 Well done Lucas, we are so proud of how you have settled back into school routines and your fantastic subtraction skills!
Category: 2M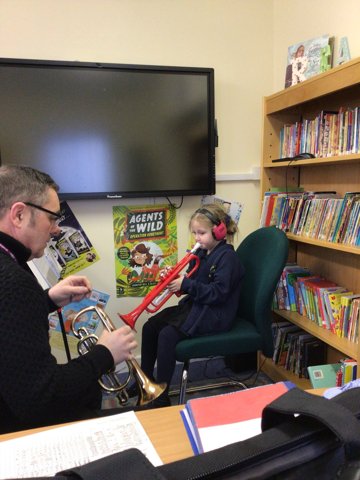 Today Sophie had her first music lesson with Mr Holt.

Mr Holt was so impressed with how quickly Sophie learnt her new skills. We are so proud of you Sophie.
Category: 2M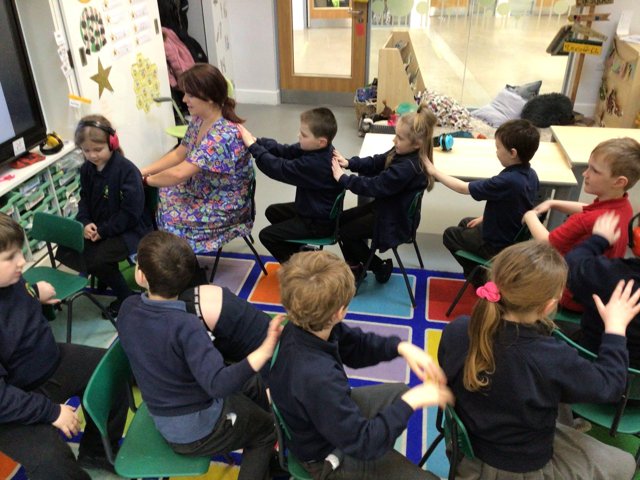 Today we used peer massage for mindfulness. We enjoyed drawing different patterns on one another's backs and all felt very relaxed afterwords.
Category: 2M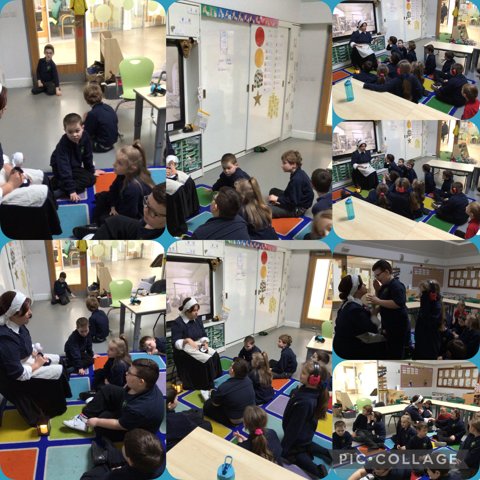 In Topic, we had a very special guest… Florence Nightingale! She told us all about the 1800s and what nursing was like and especially the rats in hospitals! We loved asking questions and seeing how nursing has changed over the years.
Thank you Miss Nightingale!
Category: 2M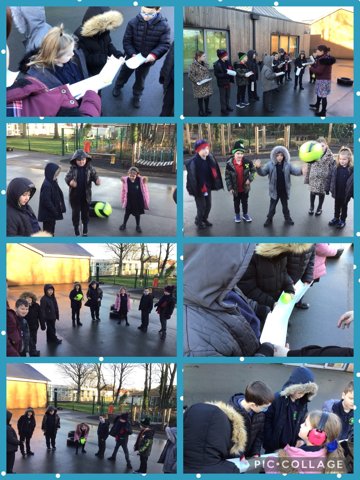 Today 2M have been taking part in a challenge to work on their communication skills and how they work with each other as a team. The challenge was for them to communicate instructions with each other to complete the challenge. The children had to hold pipes to make the ball travel to the target at…
Category: 2M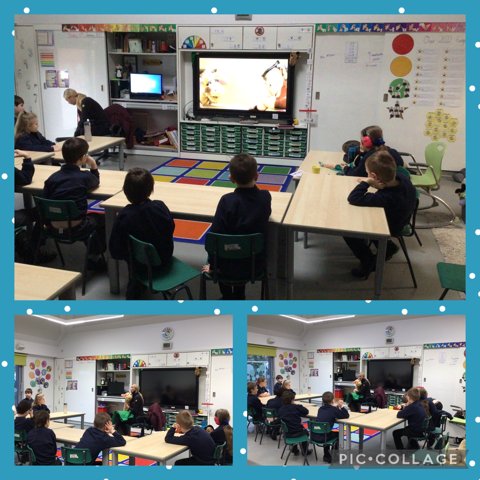 Today we had Megan visit us from the Life Education team. Megan told the children all about how to keep their bodies healthy. Megan told us about the importance of a good nights sleep, drinking plenty of water, eating healthy and doing lots of exercise.

We also got to meet Harold the…
Category: 2M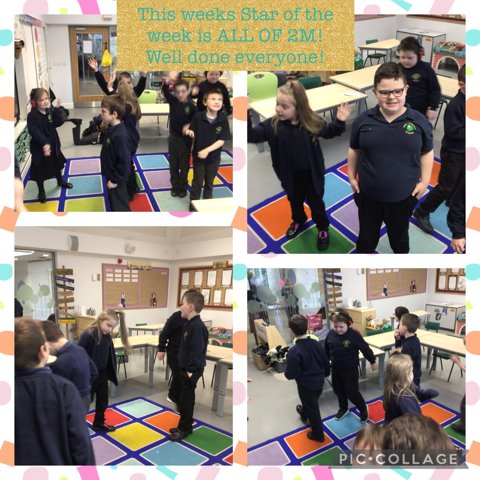 This week, everyone in 2M is the star of the week! The children have returned to school with an incredible attitude. We are very proud of you all 2M!

Category: 2M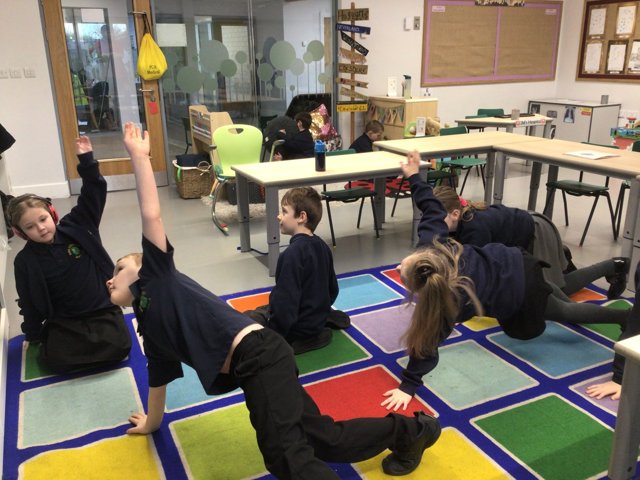 We got back into the school spirit by starting the day with some movement breaks and exercise!
Category: 2M