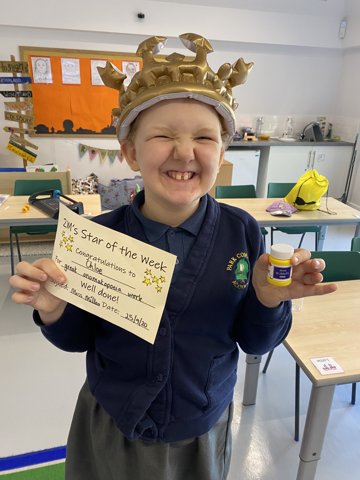 A massive well done to Chloe for doing amazing work on onomatopoeia this week!
Category: 2M
We have used our functional maths skills to buy cakes at our class coffee morning for Macmillan!
Category: 2M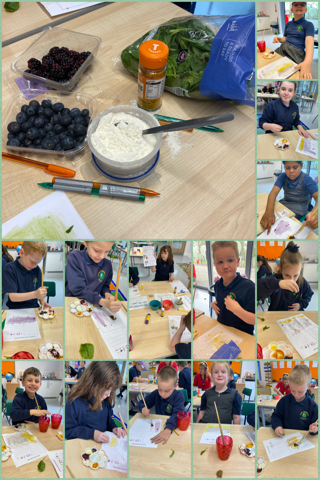 In Arts award, 2M have been making their own paint using different items we can eat! We used turmeric, blueberries, blackberries and spinach!
Category: 2M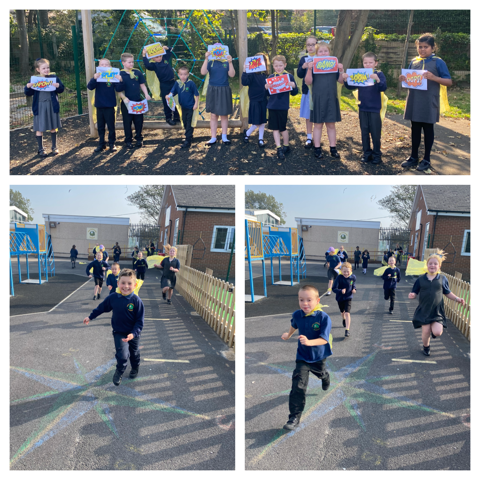 In English, 2M have been learning all about onomatopoeia. Our challenge today was to hunt around the school like superheroes, searching for things that matched our sounds! The final pictures will be on the newsletter on Friday!
Category: 2M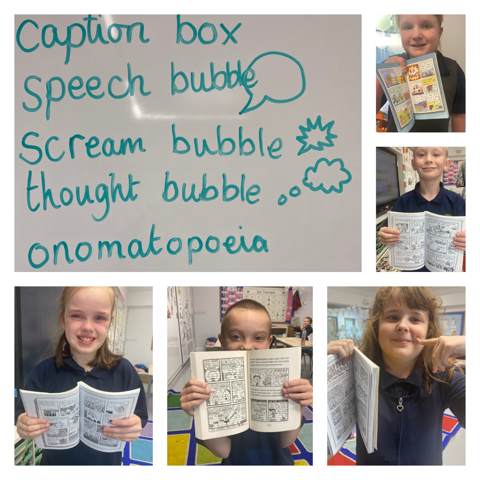 In English, we have looked at different types of comic strips and the features of them. We are currently reading Captain Underpants and plan on designing and making our own comic!
Category: 2M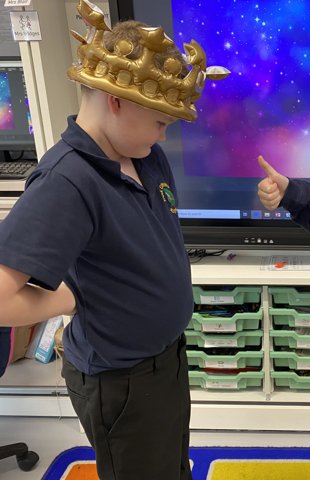 A massive well done to Michael who had done some amazing communication this week and had produced some fabulous maths.
Category: 2M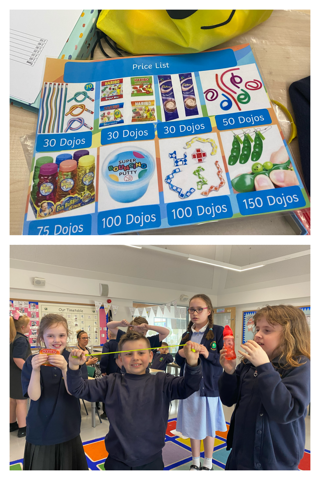 In class we have been earning Dojo's all week. Miss Randall arrived today will a bag full of prizes, we could use our Dojo's to buy. Some of us chose to save and some to spend. What would you pick?
I love the peas in the pod!
Category: 2M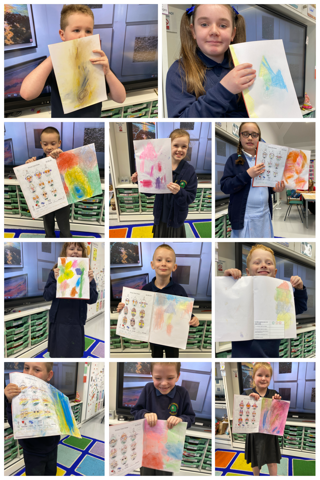 I'm art today we were looking at abstract art and how it is different to realistic art. We then created our own abstract pieces of Blackpool tower. How amazing do they look?!
Category: 2M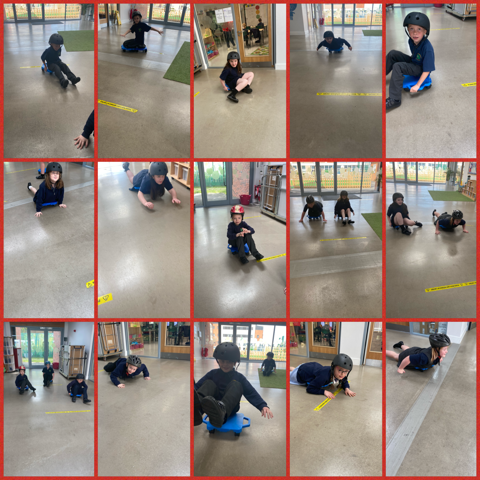 2M were very lucky to have a go on the Scooter boards today in fine motor. We stretched all of our muscles first and then got to work!
Category: 2M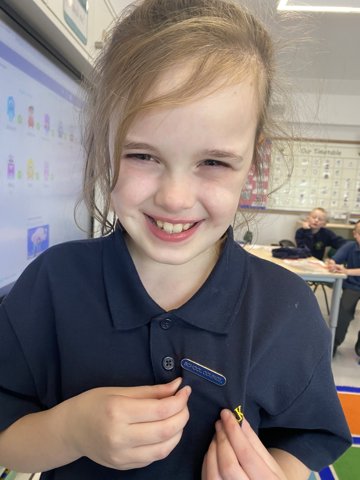 Miles received her school council member badge today! 2M are confident she will support both the class and the school, incredibly well!
Category: 2M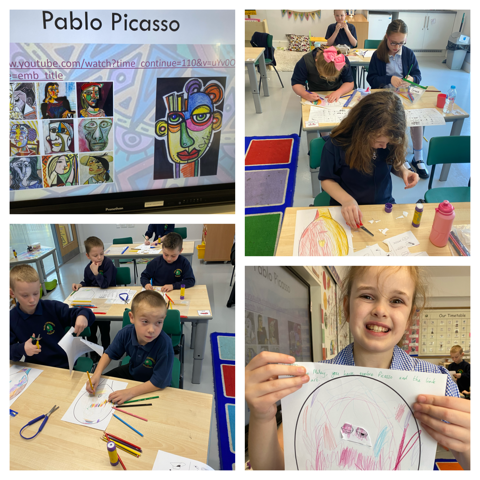 In Arts award today, we learnt how the African tribal masks influenced Picasso's work! Here our are own Picasso's!
Category: 2M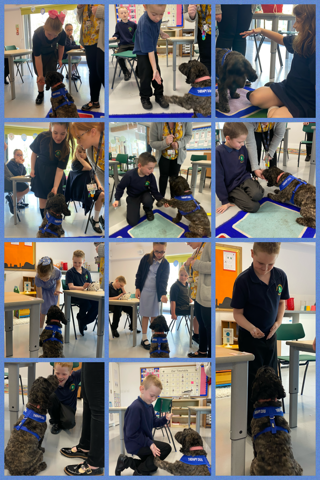 When Coco visited us today, we all got to have a go at getting coco to give paw! She is a very clever dog!!!
Category: 2M