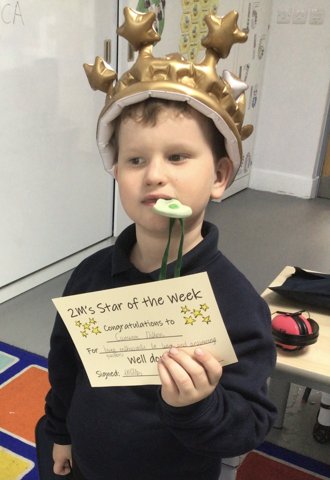 Well done Cameron, you have answered questions in every lesson and been super enthusiastic to complete your work!
Congratulations
Category: 2M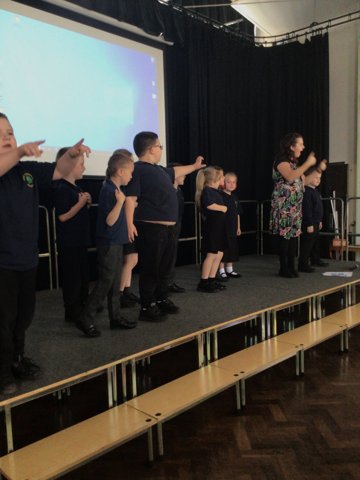 Well done 2M for signing 'PCAs sign of the week', in the first Primary assembly.
Our sign this week is: how are you?

Can you test us at home?
Category: 2M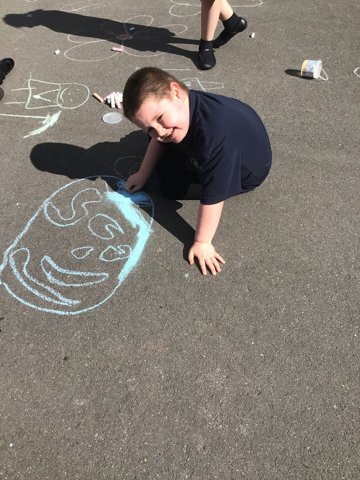 Addison loved his topic lesson so much yesterday, that he recreated the Earth during lunchtime play.
How fantastic is his drawing!
Category: 2M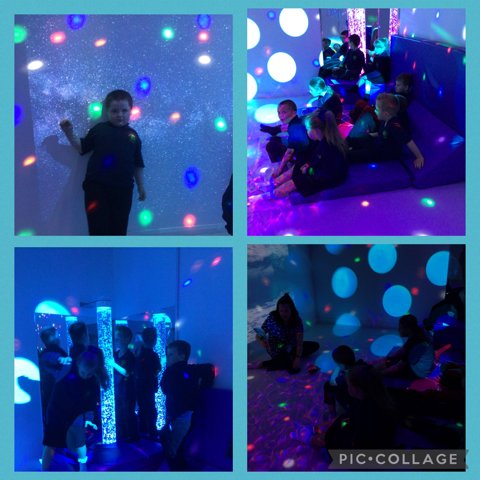 2M spent the start of English in the sensory room. We read 'A Squash and a Squeeze', acting out different parts of the story. We then used what we had read to answer different comprehension questions.
Category: 2M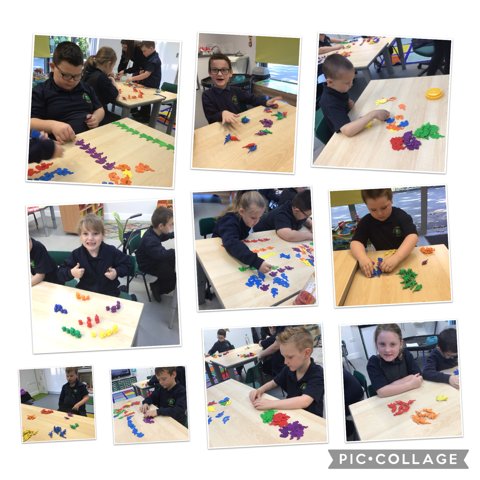 In maths today, we sorted; bears, camels and dinosaurs. We sorted them into groups by size, colour, shape and type.
Everyone especially impressed me when working with the camels, choosing to sort by numberals, blank camels and spots.
Category: 2M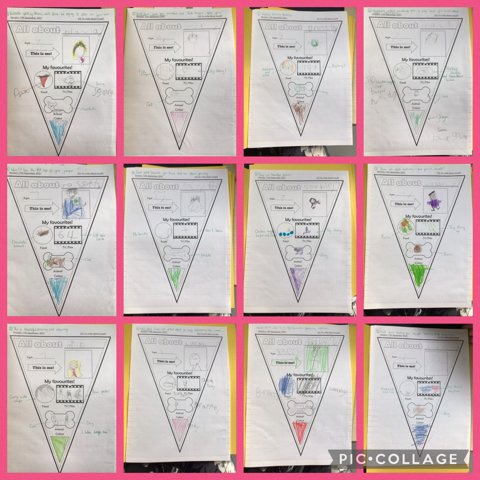 In English, we spoke about ourselves and what are favourite things are.
Well done 2M for working super hard!
Category: 2M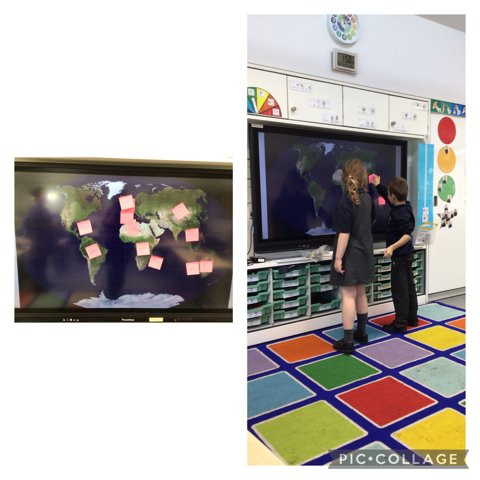 In topic we have learnt about the Earth and where the Uk is situated. We loved having a guess and seeing who were the closest.

Category: 2M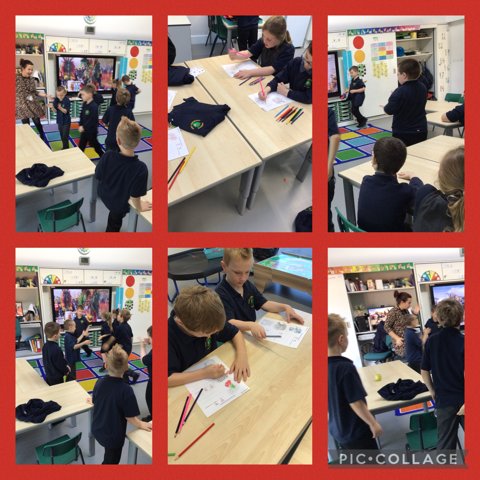 In our first Arts Award lesson, we looked at the Ancient Aztecs and where they came from. We will be continuing to explore Aztec headdresses and eventually make our own.
Category: 2M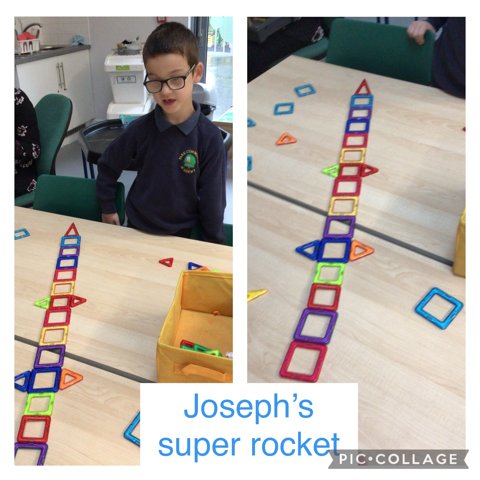 During busy time, Joseph built a magnificent rocket out of magnetic tiles. He was so proud of himself and so were all his teachers. Well done Joseph!
Category: 2M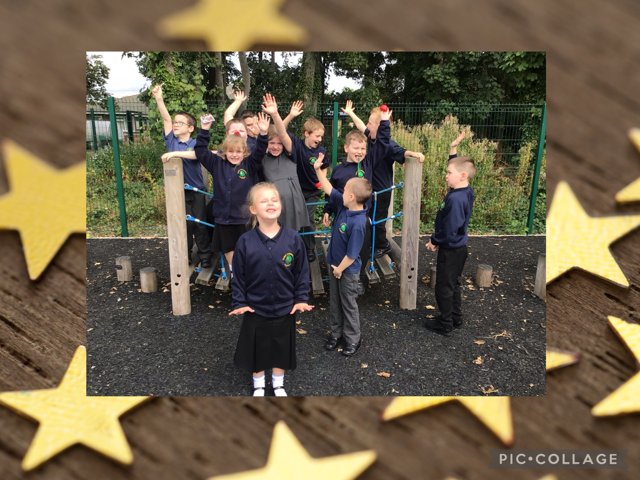 Well done to everyone in 2M! You have all come back to school with a positive mindset and making great friends.
What a great start to our school year!
Category: 2M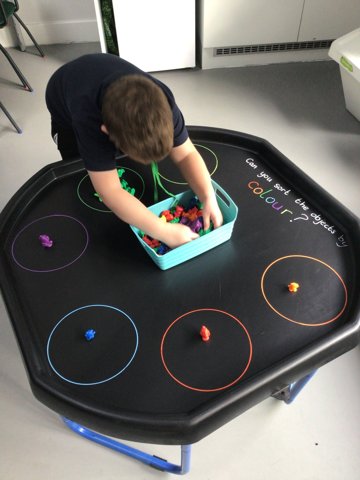 Cameron loved exploring our new tuff tray in class. It will be set with a new maths challenge each week.
Category: 2M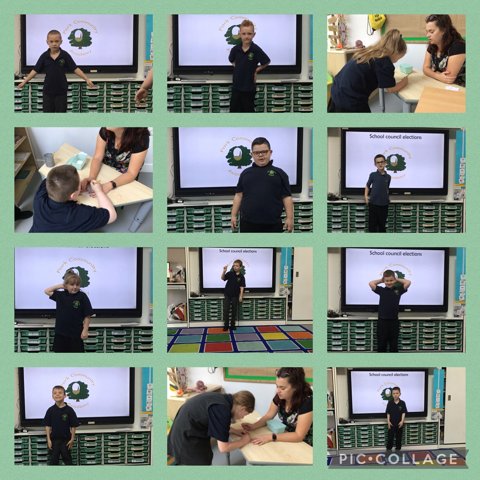 We held our school council elections today. We told our friends how we would represent the class and what we change to improve the school.
Lucas was then elected our class councillor!
Well done
Category: 2M