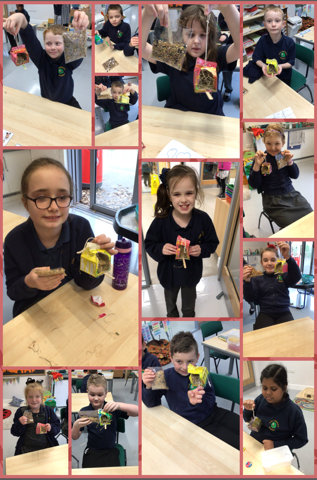 For the 'Big switch off' in class we used recycled materials to make bird houses to keep all of the birds warm this winter.
Category: 2M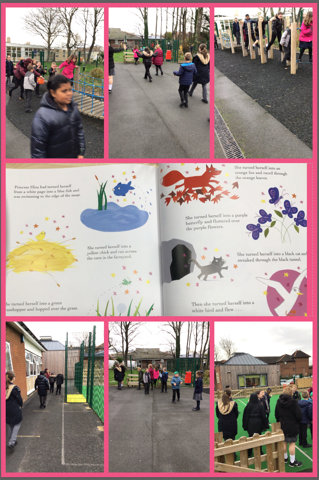 In English, we read about the evil wizard who took Princess Eliza on her birthday! The class acted out the animals in which Eliza turned into, so she could escape!
Category: 2M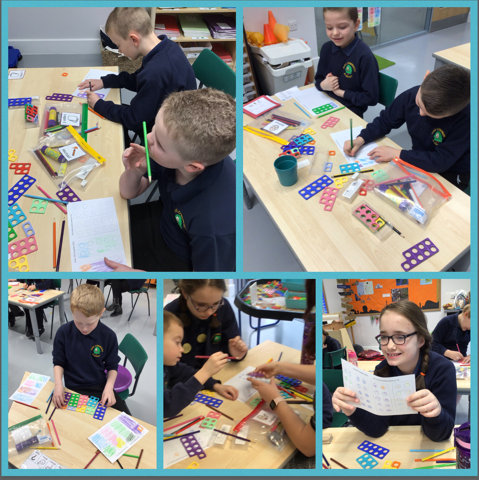 Fantastic number bond work 2M! You explored the ways we can make 10.
Category: 2M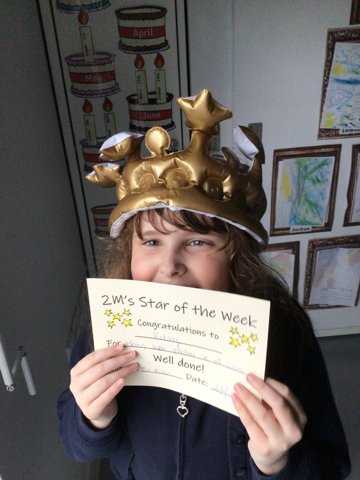 Well done Kelsey, you did some amazing questioning all week!
Category: 2M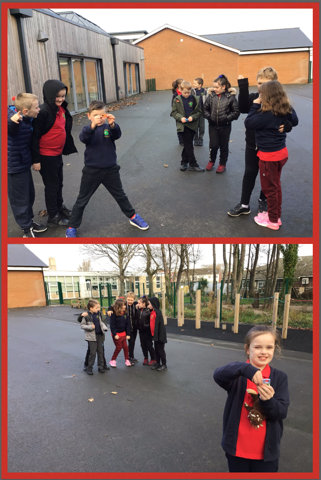 In 2M we had our first Active Thursday! We took advantage of being in our PE kits to get moving in all lessons. In maths, we had to add up different amounts, work out the total and then get into groups to show the answer!
Category: 2M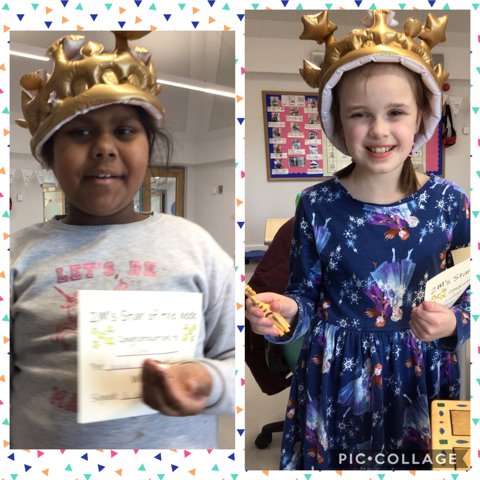 Well done to Zahra and Miley, both for having an amazing week!
Category: 2M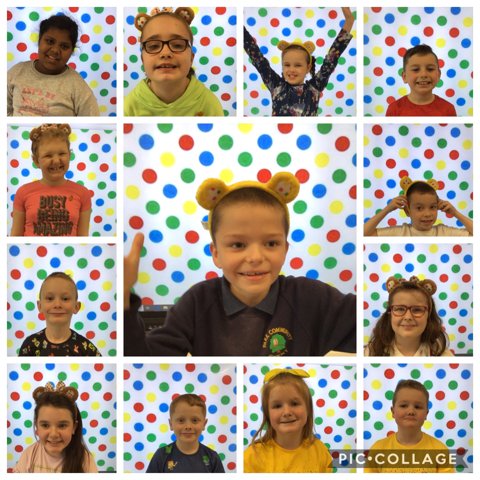 This morning 2M have come into school in our own uniform or Pudsey bear. We have lots of fun pudsey and children in need activities planned for the day!
Category: 2M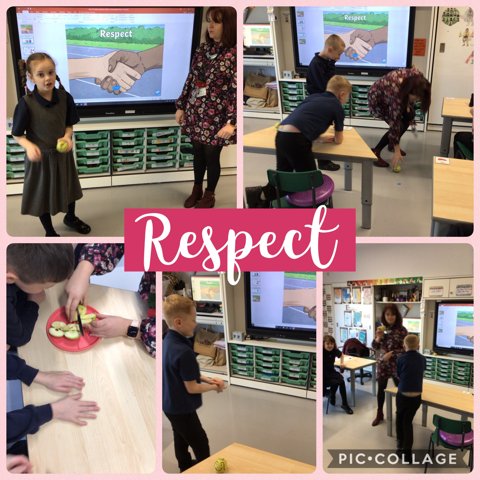 In PSHE, we learnt all about how respect can effect our bodies and feelings. We learnt about how we can show each other respect and how disrespect can make us feel. We had 2 new pupils in our class Adam and Anna the apple. Adam was treated with disrespect and Anna with respect. We then looked at…
Category: 2M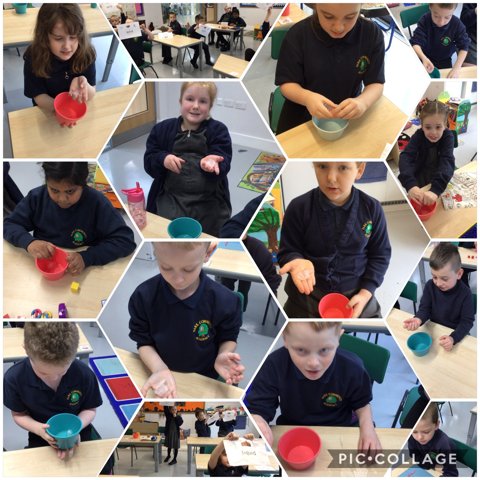 In science today we have been looking at solids and liquids. We have been using our adjectives to describe different materials. We have also been melting ice cubes to see how some items can turn from liquids to solids and solids to liquids.
Category: 2M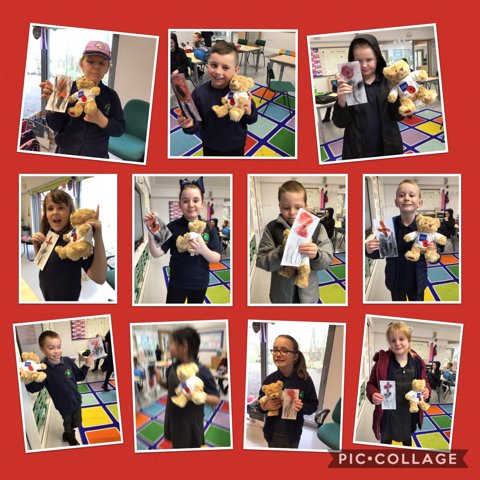 We have learnt about Remembrance Day and made our very own poppy art. We watched a video that showed how poppies grew in Flounders field.
Category: 2M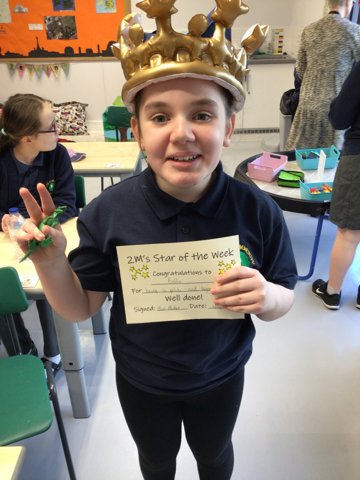 Well done Bella! You have been amazing all week and you are always so polite.
Category: 2M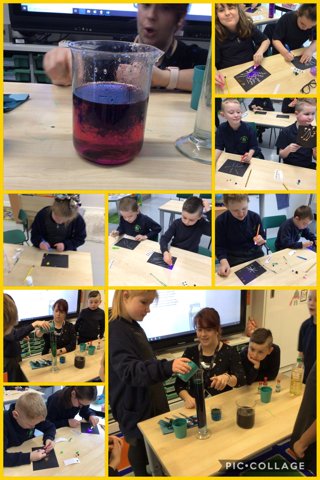 We made fireworks in a glass today! We then drew our own and thought of onomatopoeic words to identify the sounds!
Category: 2M