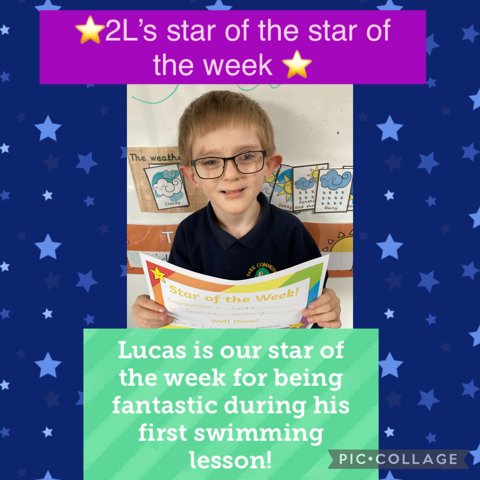 Category: 2L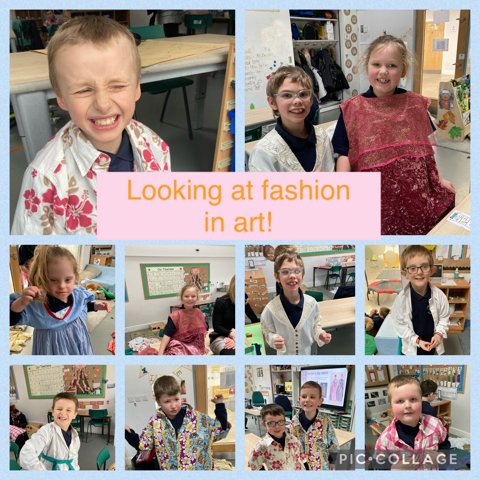 Everyone had a fantastic time in art trying on different types of clothing and looking at the different patterns and textures before having a go at drawing some of the patterns ourselves!
Category: 2L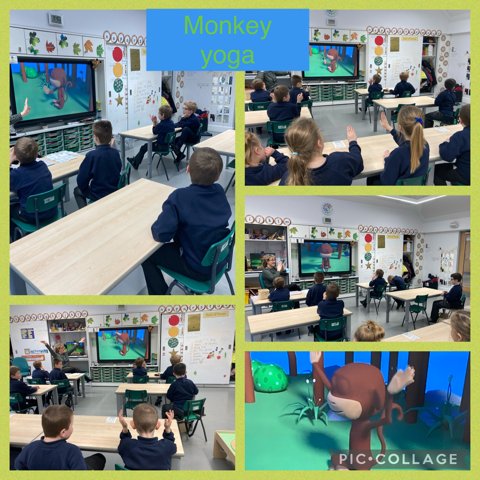 Mrs rowland and Daniel came across a special monkey meditation that helps the children calm down and relax and helps them to rest their bodies especially after playtime or working really hard. The children really enjoy this special quiet time as a class!
Category: 2L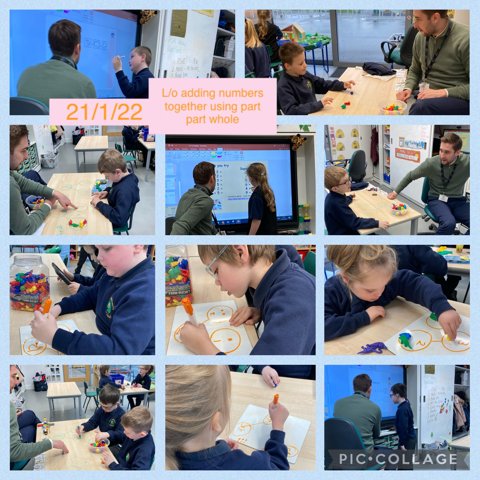 The children worked really hard to complete some challenges in maths today. Mrs rowland told us we might find some a little tricky but talked about how we can be resilient to conquer the questions and that's just what we did…. Well done 2L!!
Category: 2L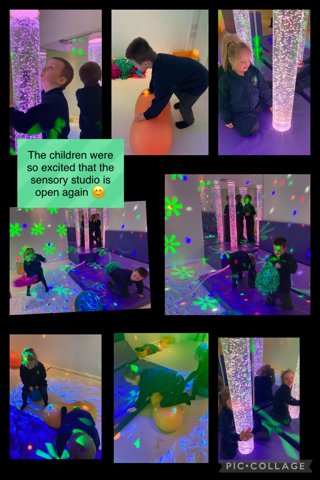 Category: 2L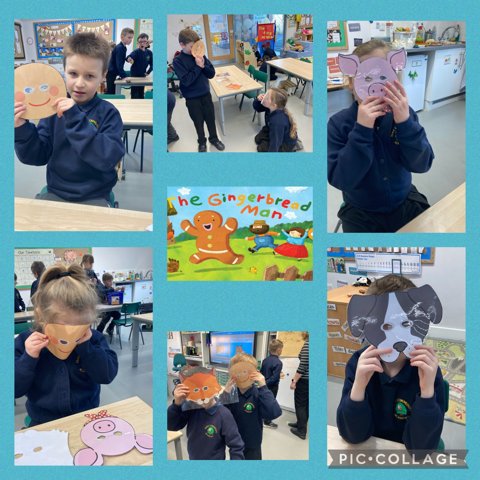 In English we have been using our knowledge of the gingerbread man to retell the story using masks! The children did a fantastic job getting into character especially our gingerbread man!
Category: 2L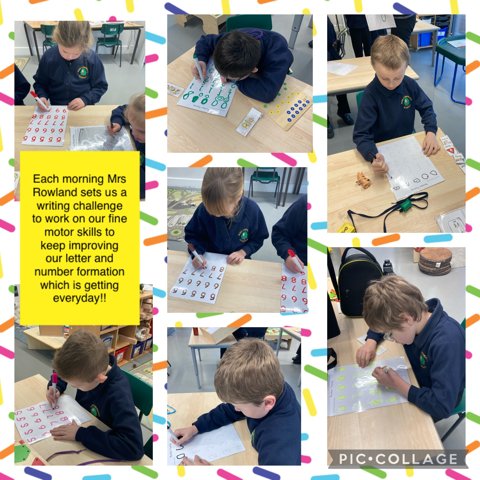 Category: 2L
In 2L today, we have enjoyed our swimming lesson at Moor Park! We all did super swimming! We also loved our Pom Pom phonics dance with Mrs Rowland, we have found so many S sounds today! To finish the day we showed our DoFE friends our favourite apps and games on the iPads and laptops. What an…
Category: 2L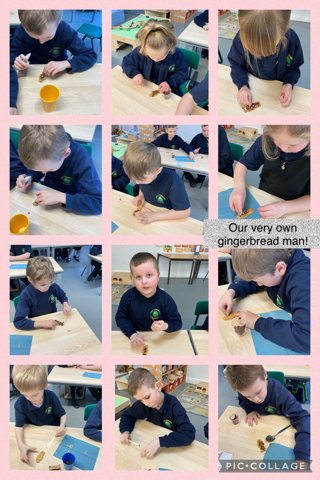 Following our story sequence activities the children got to choose decorations for their very own gingerbread man! They gave him eyes and buttons before pretending to be the cheeky fox that gobbled him up
Category: 2L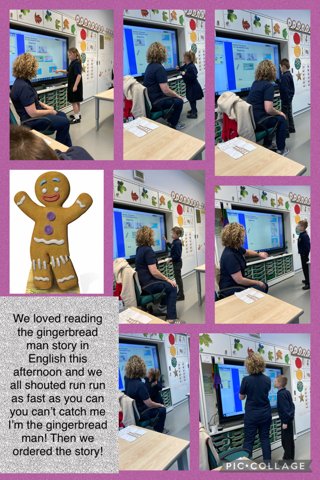 Category: 2L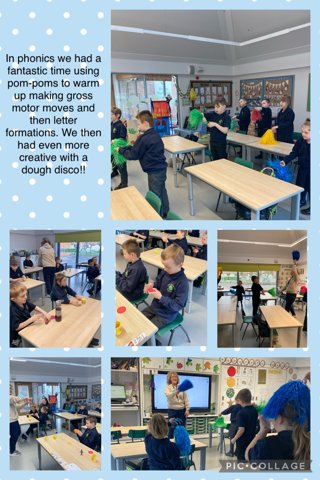 Category: 2L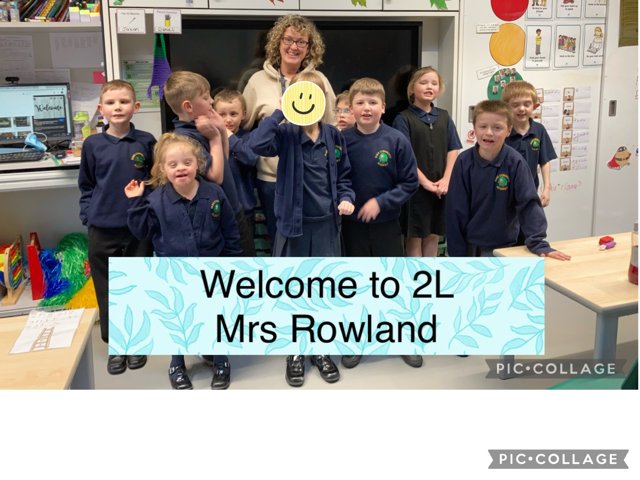 2L welcomed their new teacher this morning and they have had a wonderful day getting to know each other through lots of exciting games and activities…welcome to park Mrs Rowland!
Category: 2L