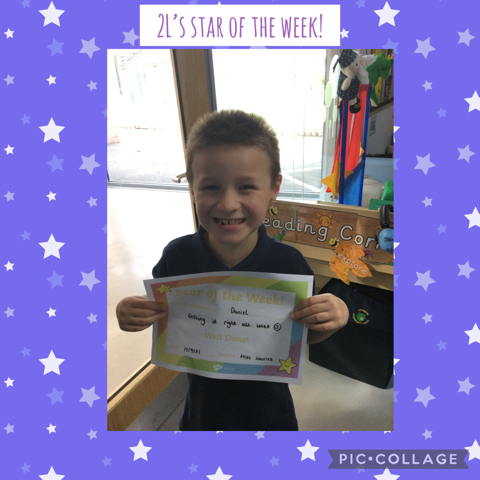 Category: 2L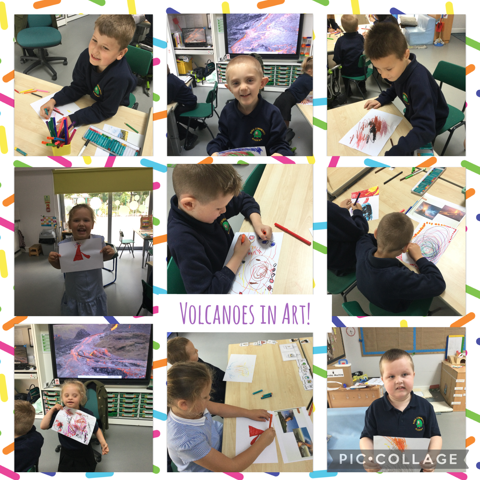 The children had a fantastic lesson to today learning all about real life and abstract art , they looked at photographs of a volcano erupting and then saw some abstract versions, we decided the abstract artists had used their imaginations to create their work using different shapes, lines and…
Category: 2L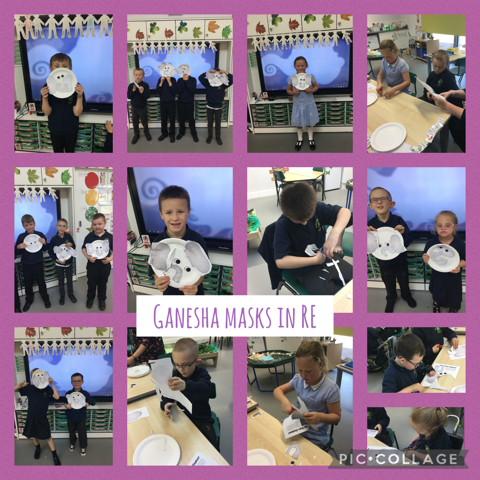 We recapped the story of Ganesha this afternoon and we then created our own masks! We worked really carefully to cut along the lines using our scissors and then placed the facial features in the right place.
Category: 2L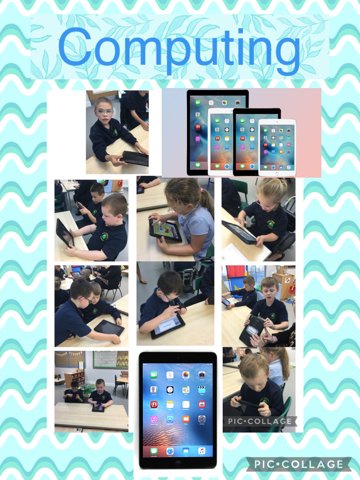 The children were learning about all the different buttons on their iPads today they had to investigate which button turned the iPads on and off, which controlled the volume and where the camera was!
Category: 2L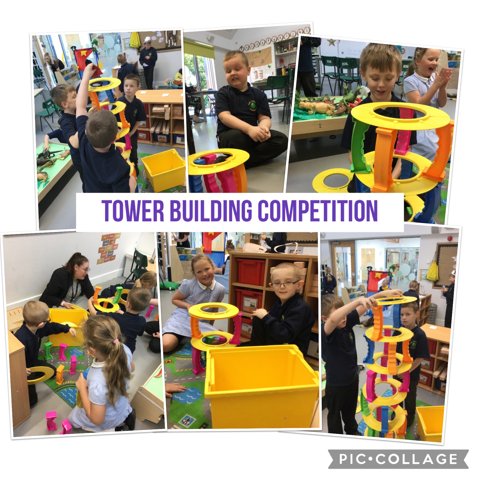 Today, one of 2Ls challenges was to build a tower. Look at the team work and concentration that went into their towers!
Category: 2L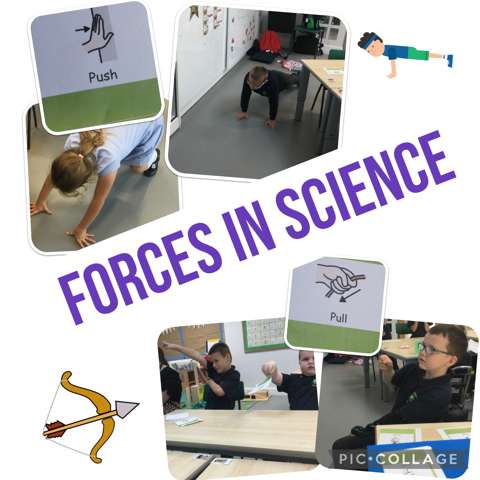 This afternoon, in science, we began looking at forces. We learnt what pull and push meant and then watched some different videos of people pushing and pulling. We practised doing push ups and pulling a pretend bow and arrow.
Category: 2L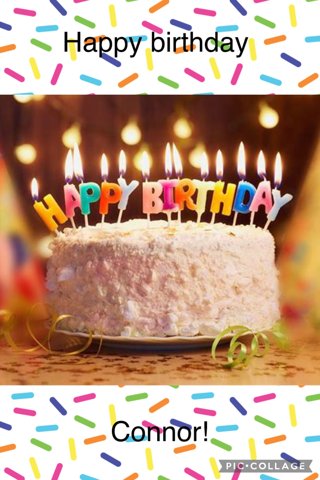 Connor had a great time celebrating his birthday with all of his friends! They sang happy birthday and had a special party with games in the afternoon.
Category: 2L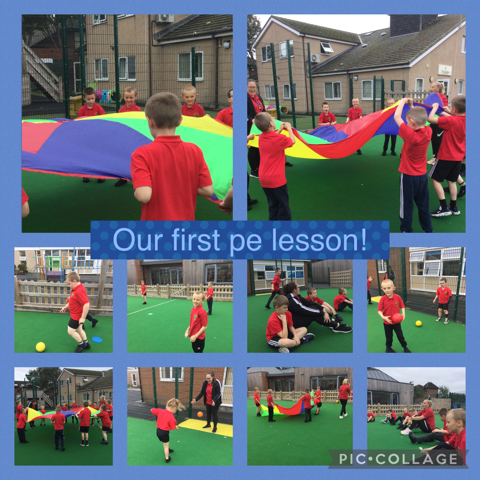 The children really impressed us whilst getting changed into their pe kits for the first time in 2L and then we had a great first lesson with Mrs Hopwood! The children played a range of games to get them moving and then even had a turn on the parachute ☺️
Category: 2L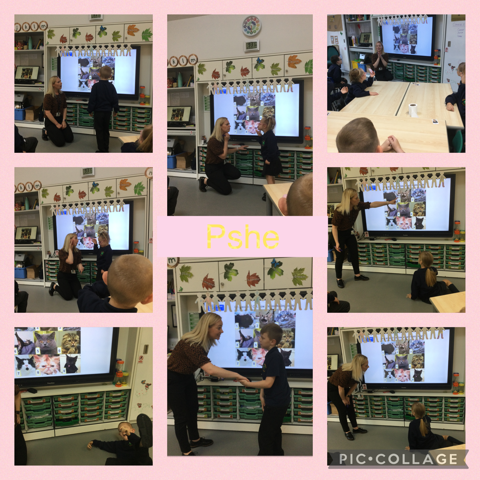 Miss Lowries had some cheeky cats to help us in phse this morning… They were all pulling different faces! Some were excited some were sleepy and one even had his tongue sticking out! The children copied the silly cats expressions and said how they were feeling too.
Category: 2L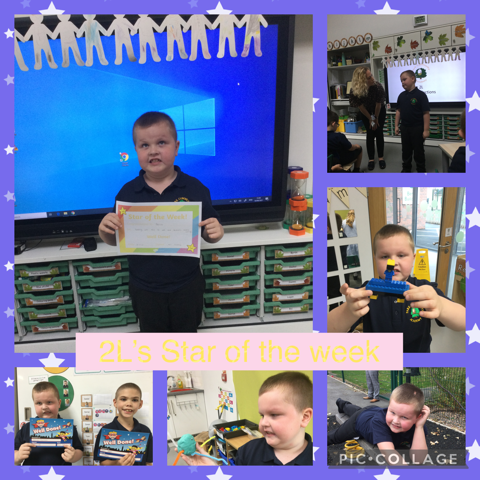 Category: 2L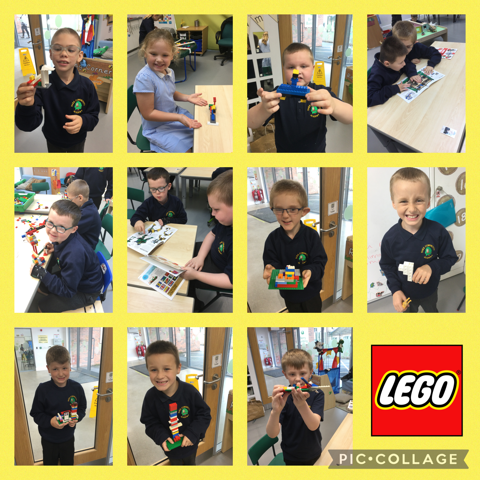 Look at the fantastic models the children made for our Lego challenge this morning! They used their imaginations and researched ideas using Miss Lowries special Lego books and created models including Jason's robot, Tyler's jail and Daniels very tall stairs!
Category: 2L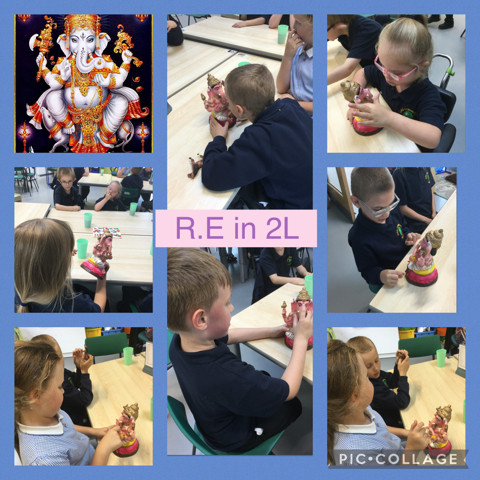 Category: 2L