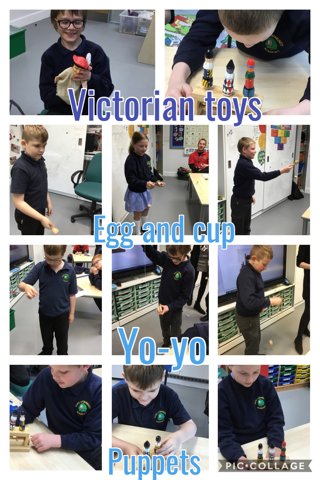 Today in topic we looked at toys children played with in the victorian times. We really enjoyed using the Yo-Yos, puppets and cup and balls.
Category: 2HY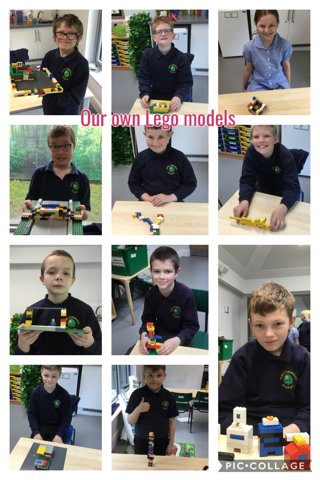 Today in Arts Award we carried on learning about lego art. We looked at some amazing creations people have spent a long time building and then built our own. We built spongwbob, computers, among us, towers, the titanic and lots more.
Category: 2HY
In art today we practiced doing rubbings and printings. We went to the forest school and used the trees to make rubbings with different colours. Then we found some interesting leaves and took them back to class to print with.
Category: 2HY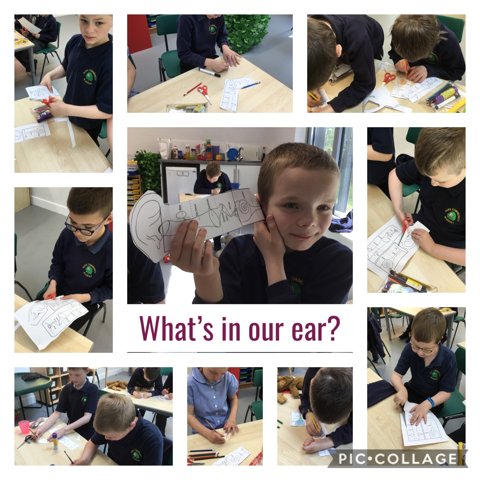 In science this week we have looked at our ears and how they work. We learnt about the 3 bones in our ear, the ear drum and how sound travels through them to our brain.
Category: 2HY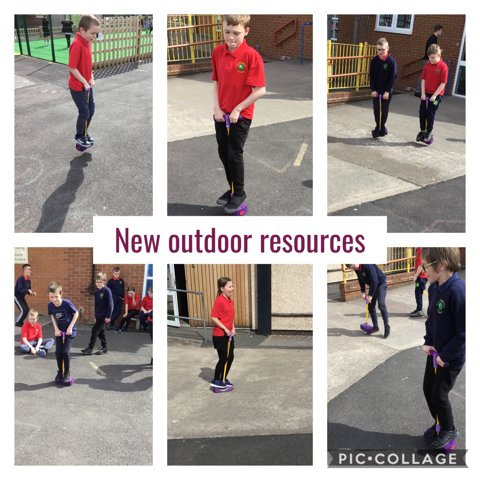 This afternoon, we got to test out the new outdoor resources that Miss Hanlon found. We had so much fun bouncing around on the new pogo sticks and can't wait to use them at lunchtime.
Category: 2HY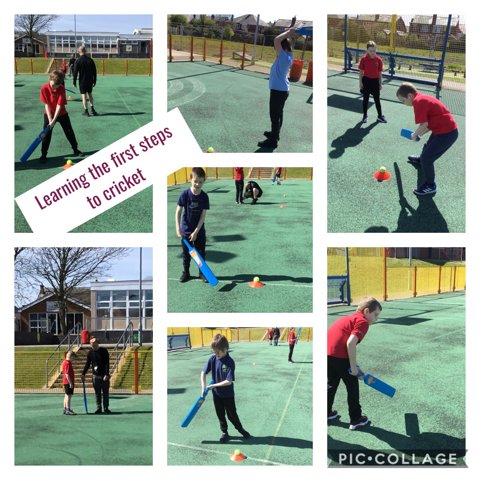 This term, in P.E, we will be learning skills to play Cricket. Today we practiced swinging the bat like an axe, then rocking like a baby before we hit the ball and finished with a photo frame.
Category: 2HY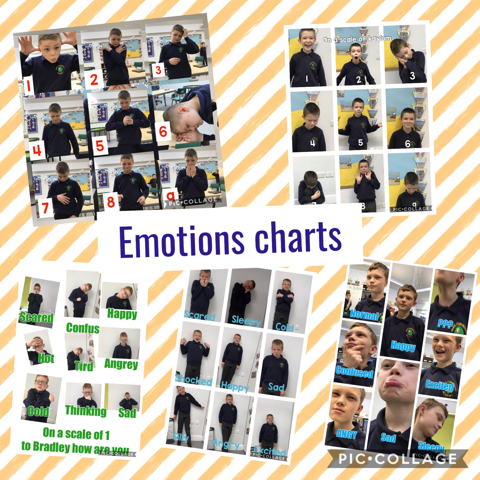 In PSHE this morning, we created our own emotions charts. Every morning we use a different emotion chart to tell everyone how we are feeling. Sometimes this will be animals or some of our favourite characters like Pikachu and Sonic. We loved recreating emotions using our faces and can't wait to…
Category: 2HY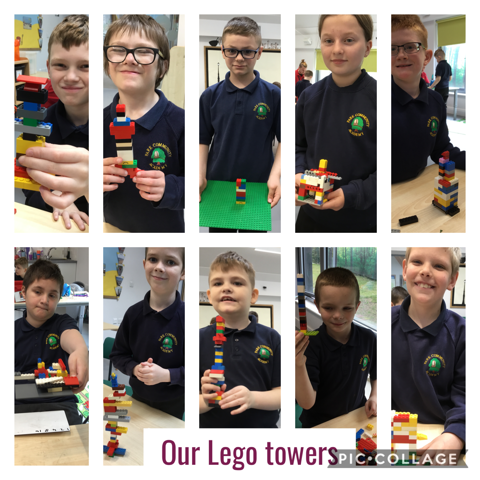 Following on from last weeks Arts Award lesson, this week we learnt how lego is made. We learnt it starts of in tiny plastic balls of 'ABS' and is then mixed with coloured pellets before being heated and moulded. We all found this very interesting. Then we went on to make a bridge and Blackpool…
Category: 2HY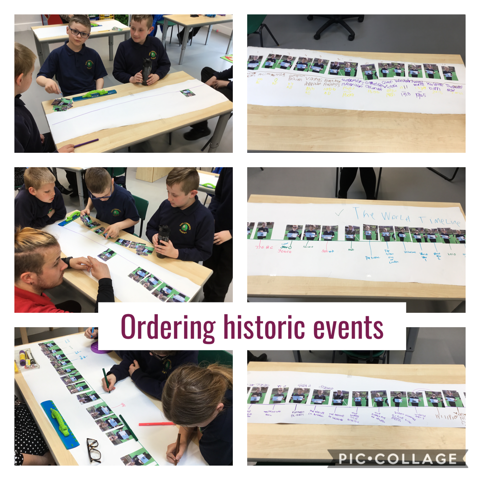 This afternoon, we used the pictures we took of ourselves, creating a timeline of historic events last week, to make our own timeline. Everyone must've been listening really hard last week as we managed to recreate the timeline perfectly.
Category: 2HY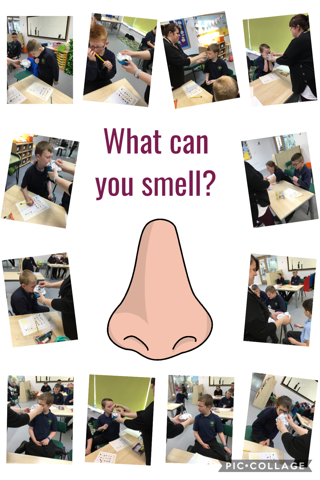 This weeks, in science, we looked at smell. We learnt all about ghe nose and how it does it's job. Then Mrs Whitworth tested our sense of smell with some hidden items. Some were yummy but some were very yucky!
Category: 2HY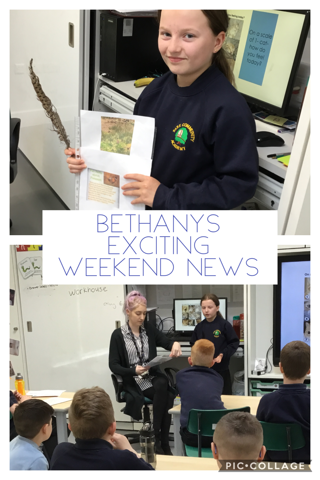 Bethany brought in some exciting feathers to show us from a walk she had this weekend. She had also done some research on the bird they had come from. Thank you for sharing this with us Bethany!
Category: 2HY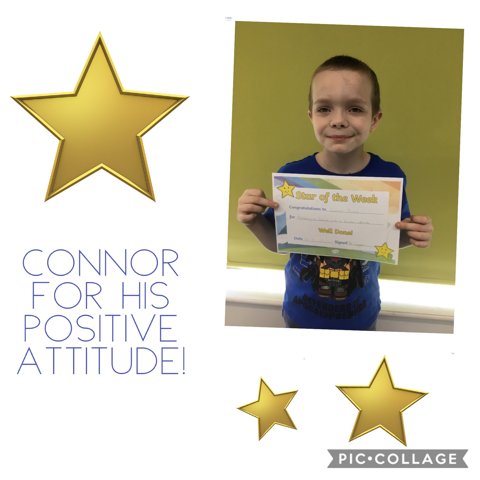 Well done to Connor for his positive attitude this week in school.
Category: 2HY