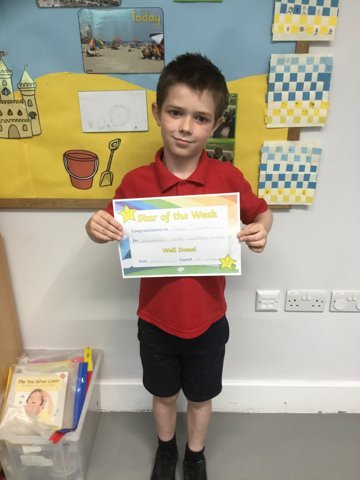 Kaylum was fantastic at swimming this week, well done to our Star of The Week! We are very proud of your persistence and positivity Kaylum!
Category: 2HY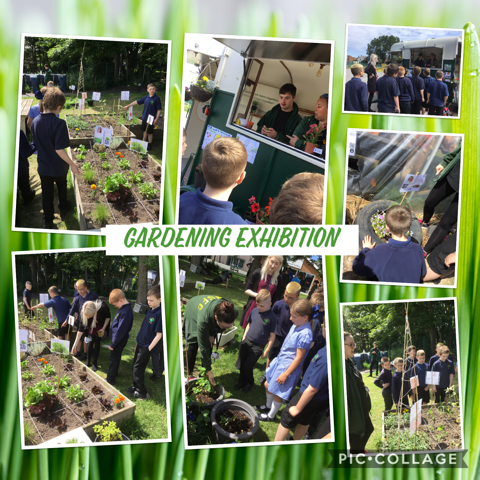 This morning, we were invited to sixth form's garden show! They showed us around all the flowers, fruits and vegetables they have planted and then gave us a sunflower to grow.
Category: 2HY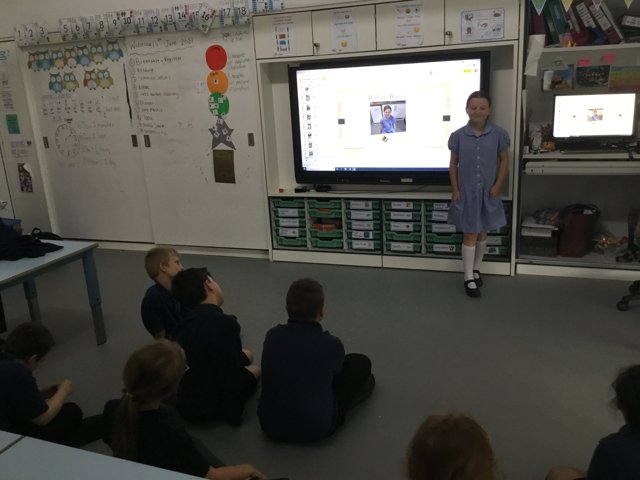 As part of her Arts Award explore, Bethany presented her favourite piece of work from the subject this year. She chose the stop start animation movie she made using lego.
Category: 2HY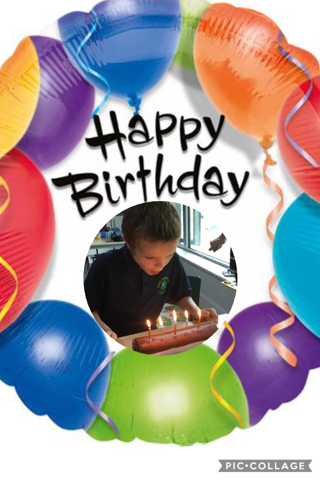 Happy birthday for tomorrow Connor! We loved celebrating this afternoon with you and can't wait to hear all about your birthday weekend on Monday.
Category: 2HY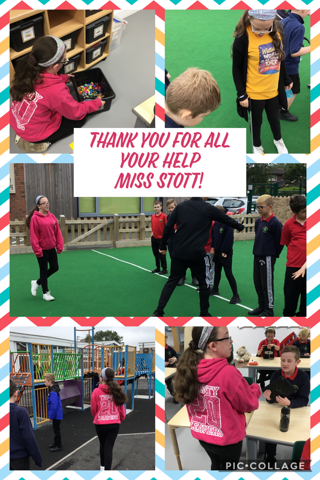 Miss Stott, has spent the week completing her work experience as an SSA in 2Hy. She has been a great help and we will miss her lots.
Category: 2HY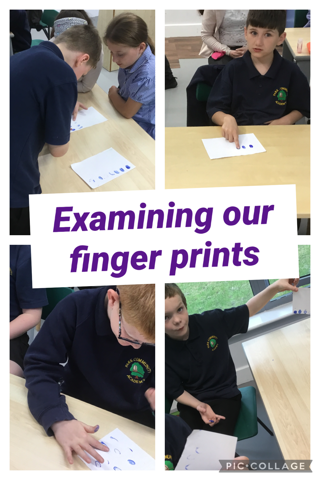 Today, in Science, we talked all about our fingerprints. We learnt they are unique to us and no-one else will have the exact same. Then we used paint to print our fingerprints and see what different shapes we could see. Some of us has swirls and some rainbows.
Category: 2HY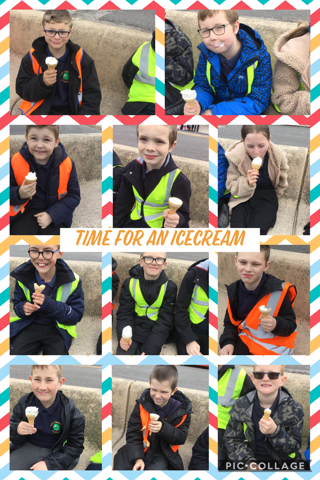 As a treat for all our hard work this term, we all got a yummy ice cream.
Category: 2HY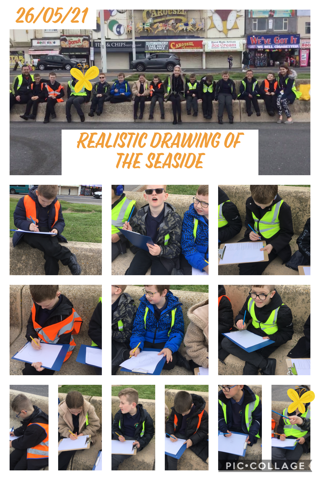 This afternoon, 2Hy went to Central Pier. We sat down and drew a realistic picture of the pier and the beach. We loved being able to see it with our own eyes and can't wait to show you the finished pictures.
Category: 2HY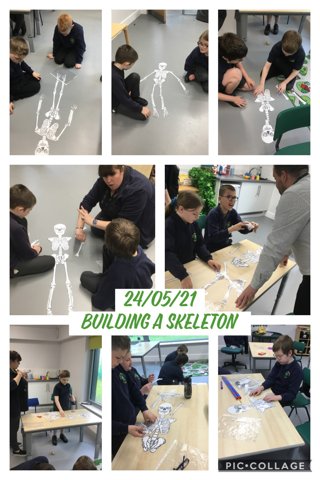 This week in science we built a skeleton. We learnt that the femur is the longest bone in your body and your ribcage protects your heart and lungs.
Category: 2HY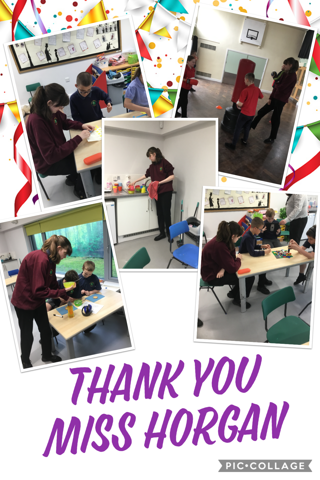 Today was Miss Horgans last day of work experience in 2Hy. Miss Horgan is a pupil at PCA who has spent the week being an SSA in our class. She has worked super hard and been a great help! Thank you Miss Horgan!
Category: 2HY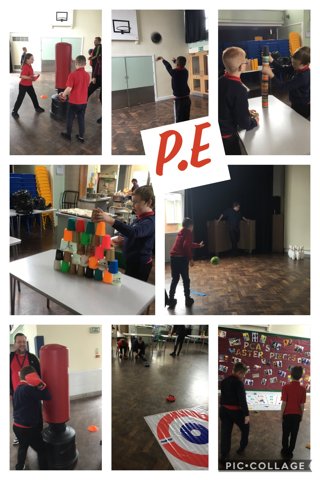 Today in P.E we completed a round Robin of activities. These included curling, bean bag throwing, boxing, speed stacks, basketball and bowling. We really enjoyed it!
Category: 2HY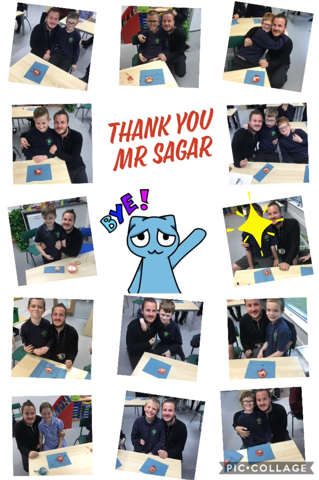 Today we said goodbye to Mr Sagar, our class apprentice. He is moving to a different class to help them. We made biscuits that looked like Mr Sagar to say goodbye.
Category: 2HY