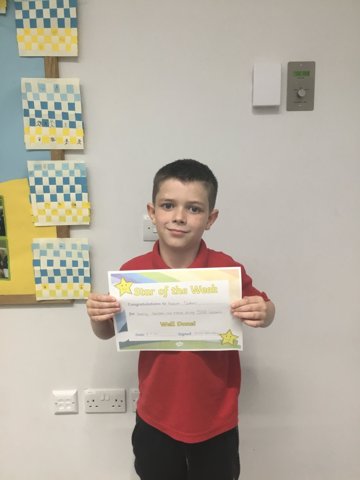 Well done Kaylum for being very sensible and mature in the SRE lessons this week!
Category: 2HY 2020-21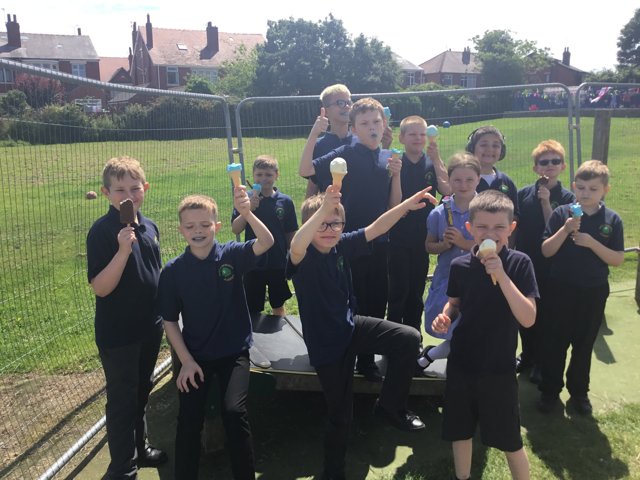 2HY celebrated PCA's 60th birthday party, we especially enjoyed the ice cream van!
Category: 2HY 2020-21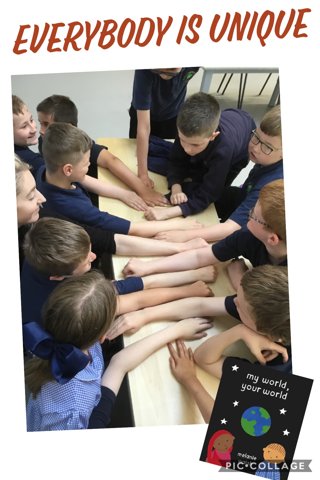 Today, in PSHE, we read a book called my world, your world. It discussed how we are all different but share the same world. We talked about our differences and similarities. We discussed how being mean or excluding someone for the difference is very unkind.
Category: 2HY 2020-21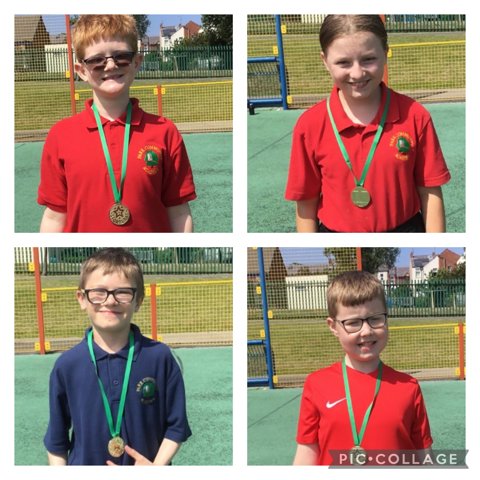 Today, lower primary and upper primary joined together on the MUGA to receive their medals for sports week. We had the pleasure of listening to the band and watching the cheerleaders too!
Category: 2HY 2020-21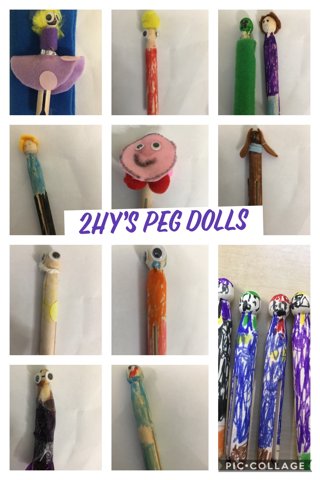 This half term, we have been looking at puppets and peg dolls in Art. Today we used the designs we had created to make our own peg dolls. Don't you agree they look fantastic? We had Kirby, Minecraft, Footballers, ScoobyDoo, Patrik, Harry Potter, Mario and Luigi and much more!
Category: 2HY 2020-21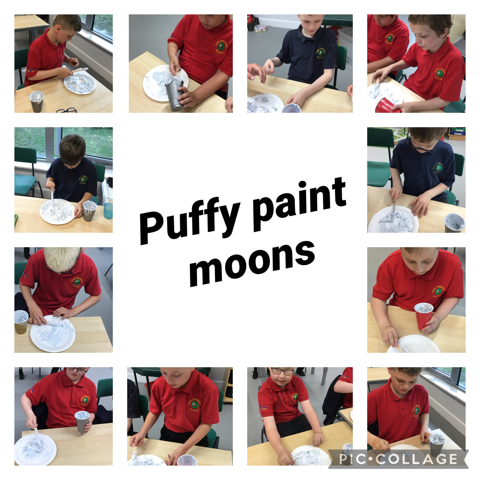 We then finished the lesson by making our own puffy paint moons.We mixed shaving foam, PVA glue and paint together to create the bumpy texture.
Category: 2HY 2020-21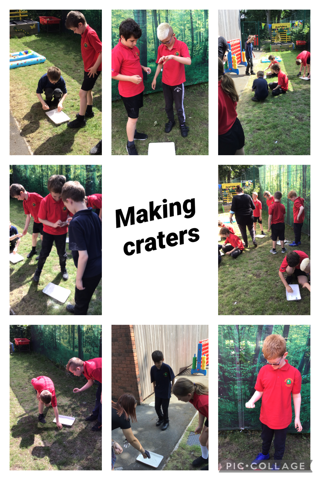 In Science we have been looking at space. We filled trays with flour and dropped marbles in them to recreate how craters on the moon are made.
Category: 2HY 2020-21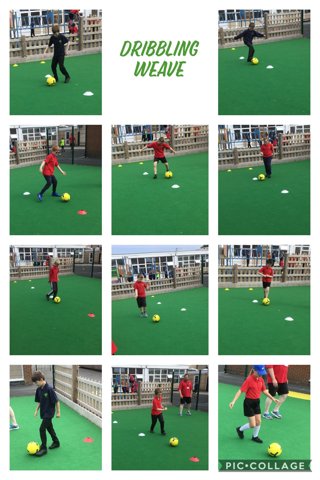 We finished off with the Dribbling weave. We had to control the ball with our feet around the cones.
Category: 2HY 2020-21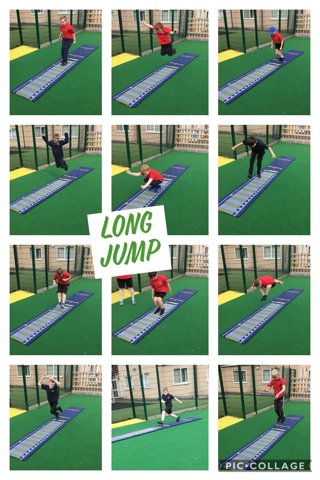 The long jump was next. We have some springy feet in 2HY but wow Connor you are like a kangaroo!
Category: 2HY 2020-21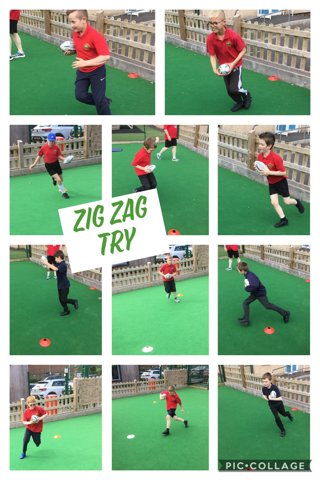 Next up we tried the Zig Zag Try. This involved us carrying a rugby ball and running from cone to cone. We really enjoyed throwing the rugby ball on the floor at the end of our turn.
Category: 2HY 2020-21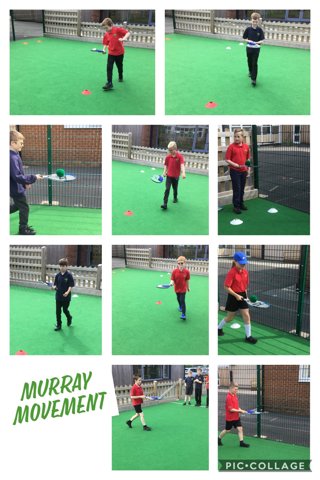 This week is Sports week at PCA and today 2HY tried out lots of different activities. First we tried the Murray Movement. We had to balance a beanbag on a racket whilst walking around the MUGA. It took a lot of co-ordination and balance.
Category: 2HY 2020-21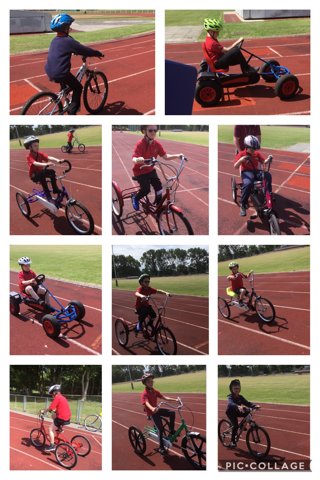 We had great fun at our first cycling session today. Everyone chose a bike and really enjoyed showing off their skills. But a big well done to Jaiden, Connor, Jack and Bradley who all learnt to ride a 2 wheeler!
Category: 2HY 2020-21