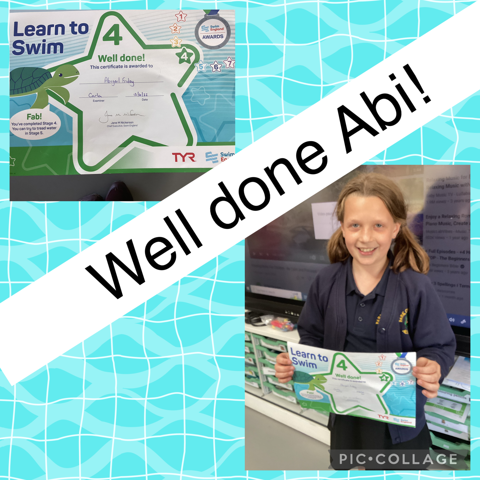 A huge well done to Abi who completed her level 4 swimming at her swimming club!
Category: 2HY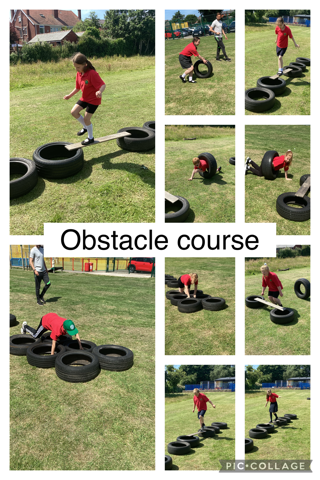 We really enjoyed challenging ourselves and completing obstacle courses in PE.
Category: 2HY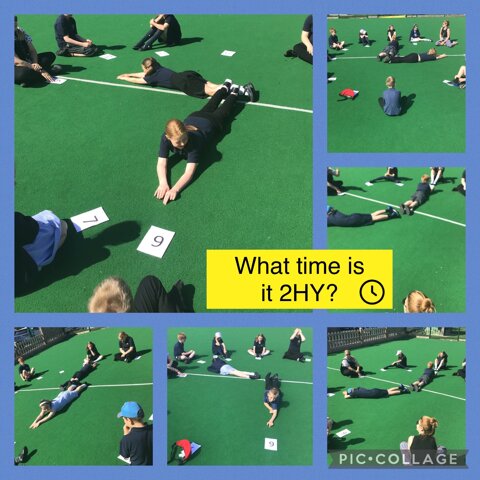 2HY made the most of the sun in Maths this morning.
We correctly labelled the numbers on the clock then became the hands to display the time.
Category: 2HY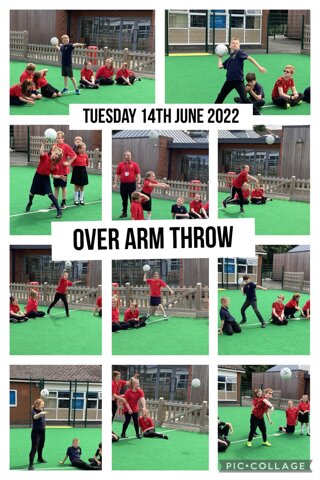 In PE today we practised throwing over arm. We learnt how to stand, put all our effort into the throw and aim carefully. We all did a great job.
Category: 2HY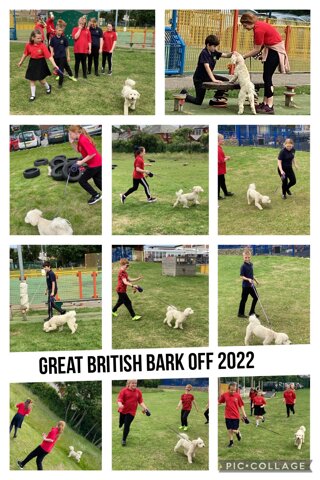 This week is the Great British Bark Off where we celebrate all things dog. Today we celebrated having Daisy as our school therapy dog. We took her for a gentle jog around the school fields and enjoyed spending time with her in the sun.
Category: 2HY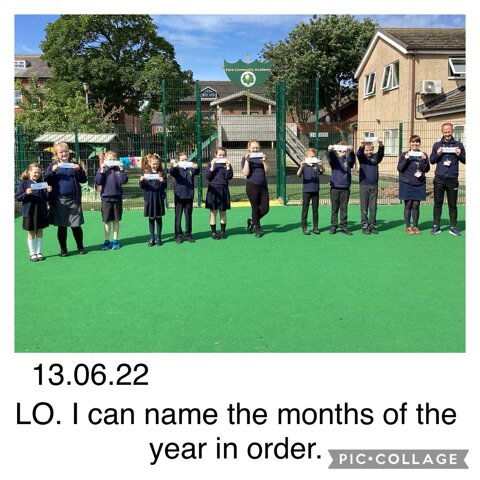 Category: 2HY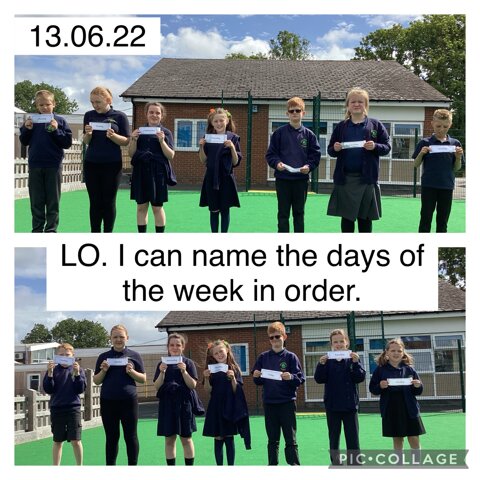 We are looking at the passing of time in maths and today we started by looking at the days of the week and months of the year. We practised putting them in order and saying them out loud.
Category: 2HY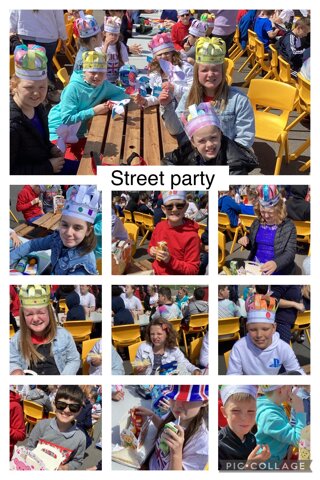 We really enjoyed our street party celebrations and we're glad the sun came out for the occasion!
Category: 2HY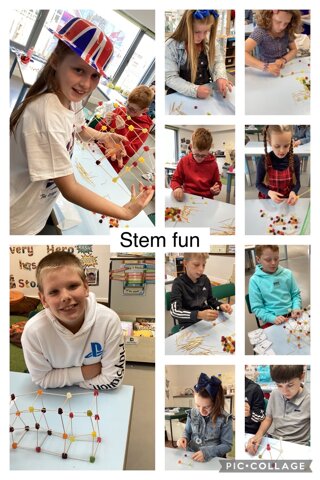 In science we attempted to make something for the queen. Some people made houses, others made rockets and some even made thrones!
Category: 2HY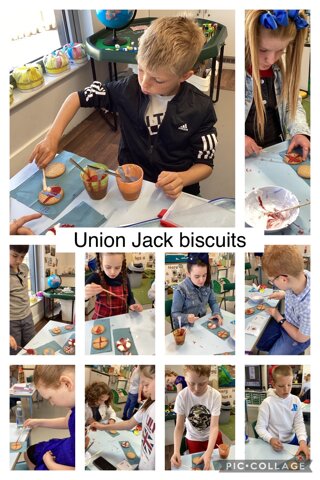 This morning we enjoyed making union jacks out of icing on biscuits. It was tricky but we were patient and resilient. They tasted as good as they looked!
Category: 2HY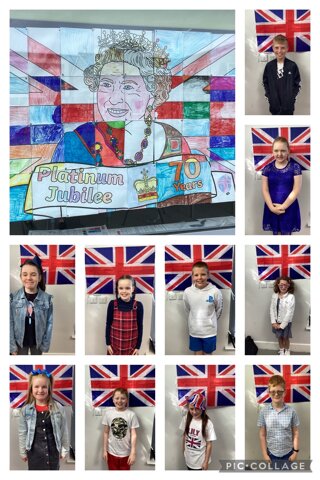 Thank you to everyone for putting so much effort into their red white and blue outfits for todays queens jubilee celebrations.
Category: 2HY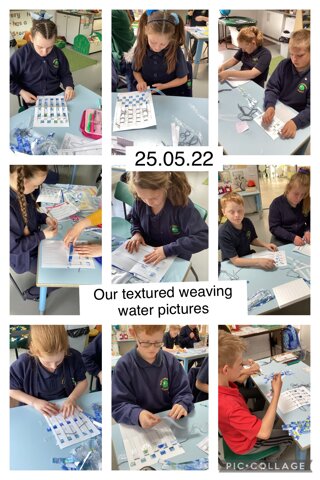 We used last weeks marbled paintings to weave a textured picture adding bubble wrap and wool for extra texture.
Category: 2HY