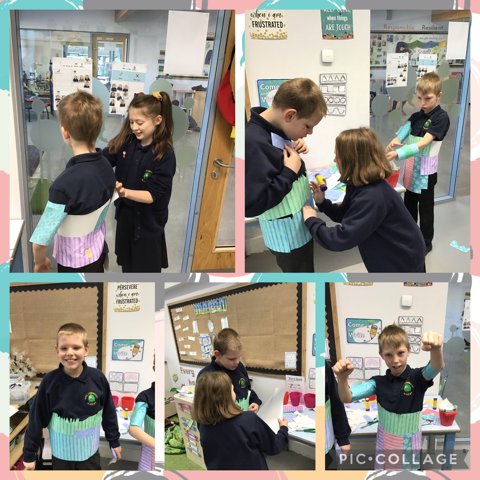 During busy time today we independently designed our friends their very own clothes. We used a variety of different resources such as coloured paper, scissors, glue and tape.
Category: 2HY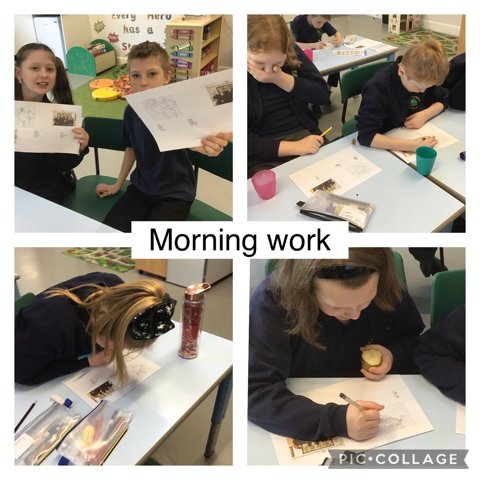 Each morning, when we arrive at school, we have something to get our brains working. Today we completed a word search with all our classes names on. We really enjoyed the challenge!
Category: 2HY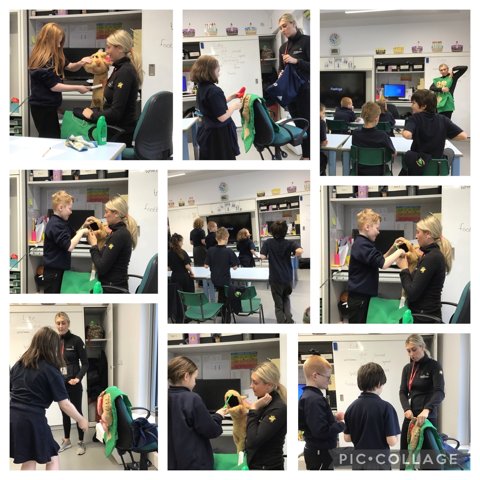 Megan and Harold talked to us about keeping our bodies and minds healthy. We helped Harold brush his hair, have a wash, clean his teeth and wash his hand. We then labelled a body with all our important organs and talked about keeping our heart healthy.
Category: 2HY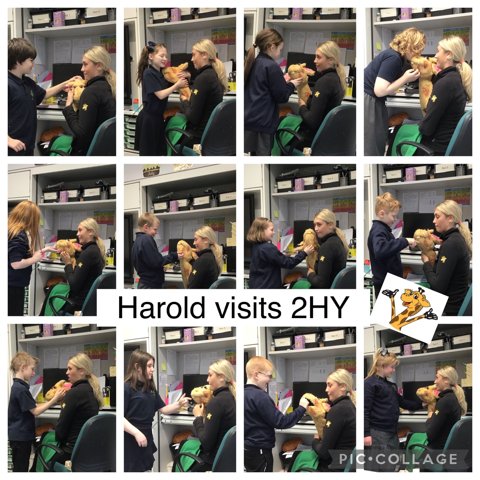 Today, upper keystage 2 had a special visitor from SCARF. Megan came to speak to us about our bodies and how to stay healthy. We really enjoyed meeting Harold!
Category: 2HY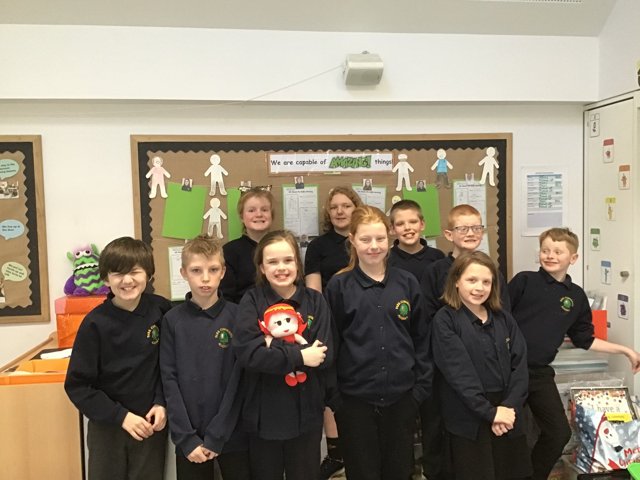 This week, everybody in 2HY is the star of the week! Everyone has dealt with all the changes superbly and made all the staff feel very welcome in their classroom. We are excited to see what the rest of this year will bring. Well done 2HY!
Category: 2HY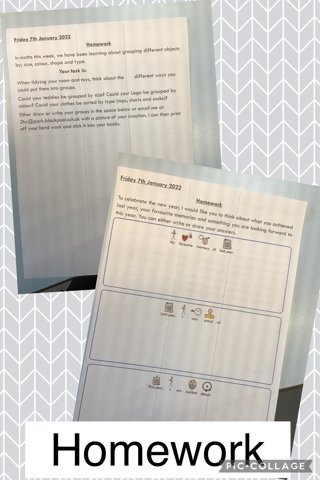 A sheet of maths and English homework has been brought home by your child today. These are a great opportunity for you to sit down with your child and further their learning, discussing what we have been doing at school and linking this to home. We can't wait to see all your hard work when you…
Category: 2HY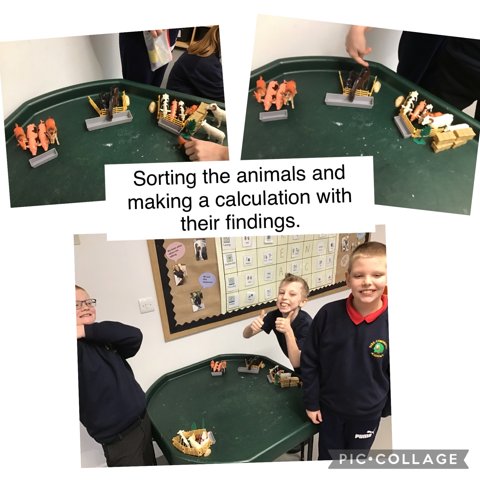 Here Bradley, Logan and Leo completed another one of our busy time challenges. They sorted the animals into their areas then created different calculations with them. Great work boys!
Category: 2HY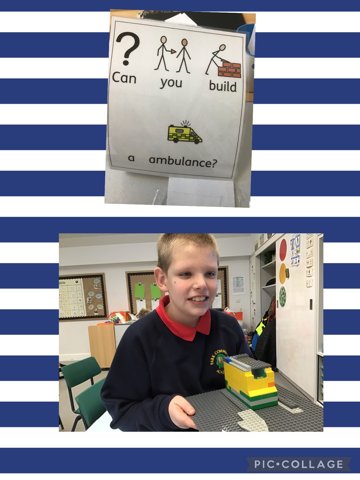 Leo was the first person in 2HY to complete one of our busy challenges. During busy time, pupils can choose to access different areas within the classroom. Some areas have challenges and this week, our lego challenges were to build an ambulance, medal or hospital. Don't you agree, Leo's ambulance…
Category: 2HY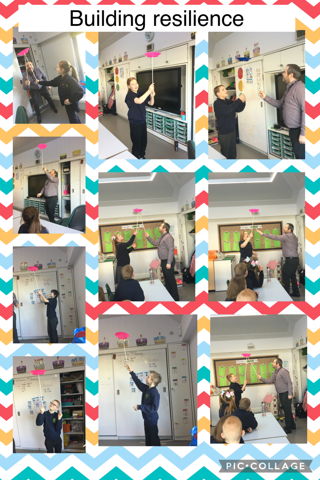 Happy new year everybody!
We are starting a new year with a few exciting changes in 2HY. Mr Brannigan will be our class teacher with Miss Hanlon and Miss Outten supporting us.
We had a great first day back and really enjoyed getting to know our new teachers. Mr Brannigan told us how he wanted…
Category: 2HY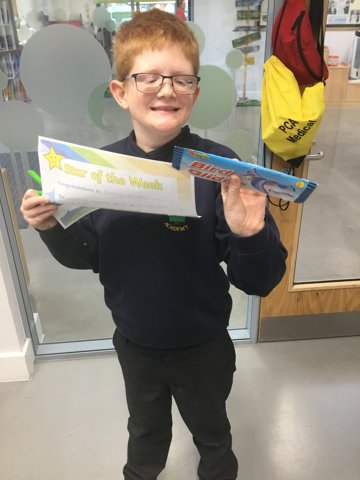 Well done Bradley, you really impressed us all in topic this week, correctly labelling the parts of the mountain!
Category: 2HY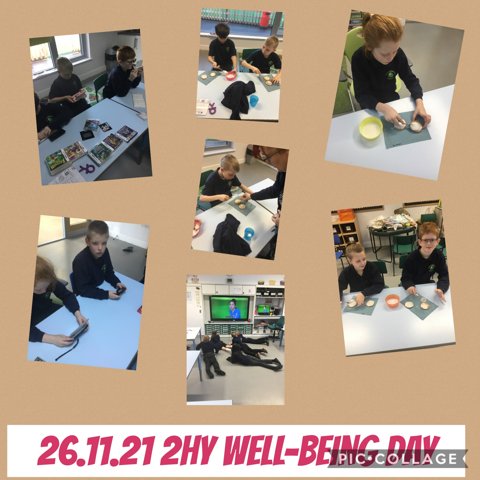 2Hy have really enjoyed well being day! We had a relaxing morning of mindfulness colouring, doing yoga and decorating biscuits, we also had some time playing on some very old console games! Then we had a movie afternoon and made hotdogs!
Category: 2HY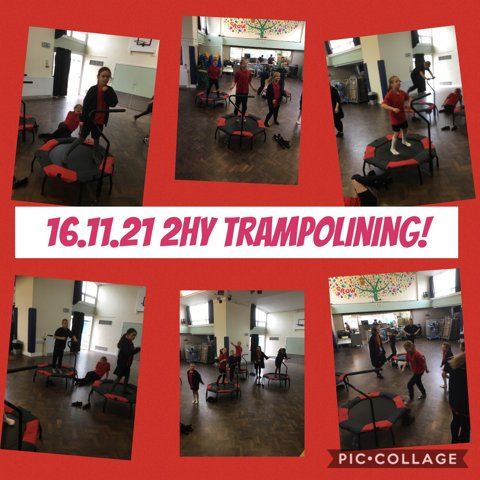 2Hy have enjoyed trampolining in their PE lesson today. We combined trampolining and dance to support their balance and coordination skills. We really enjoyed jumping really high on the trampolines!
Category: 2HY