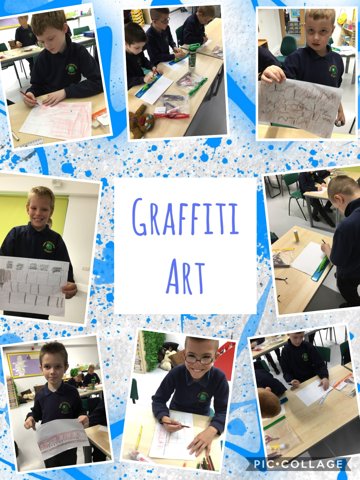 In Arts Award 2HY have been learning about Graffiti art and have looked into artists such as Banksy. Today 2HY have created their own backgrounds, next they will come up with their own 'graffiti tag' and picture to go on top of their eye catching backgrounds!
Category: 2HY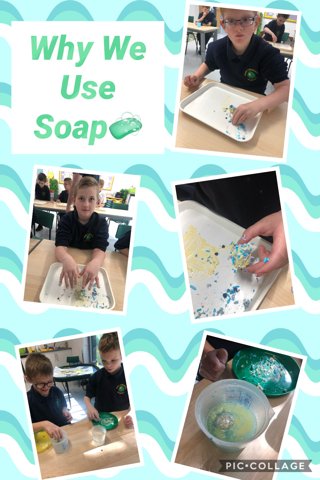 In science today 2HY have completed an experiment showing them the importance of using soap and why it is so important to use when washing our hands!
Category: 2HY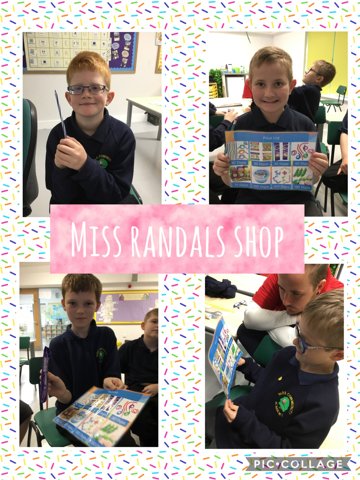 2HY used their maths skills today to work out how many Dojo's they had to spend at Miss Randals shop.
Category: 2HY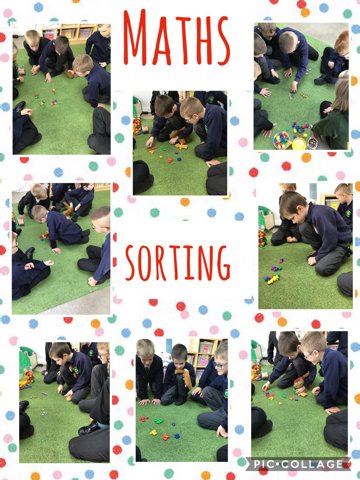 This week in maths 2HY have been sorting objects by different characteristics such as colour or shape.
Category: 2HY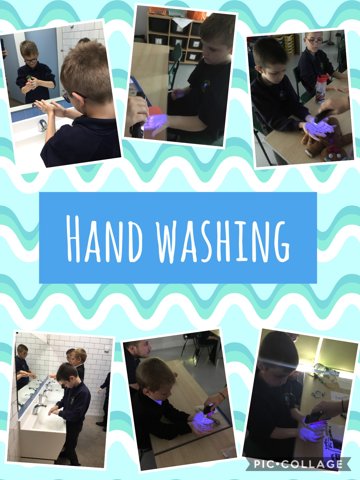 In science we also used a special hand cream and a UV light to make sure we are washing are hands properly to get rid of all the germs!
Category: 2HY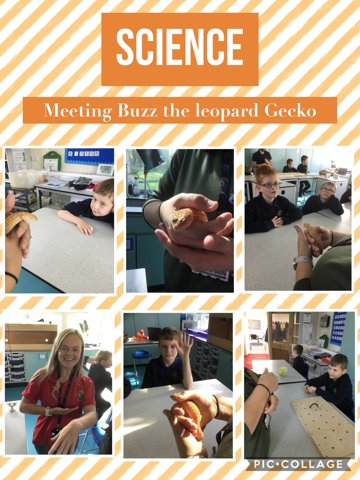 2HY have had an exciting morning in Scince, they have had a visit from Buzz the Leopard Gecko! We had to be super quiet and sensible to help Buzz feel safe and calm!
Category: 2HY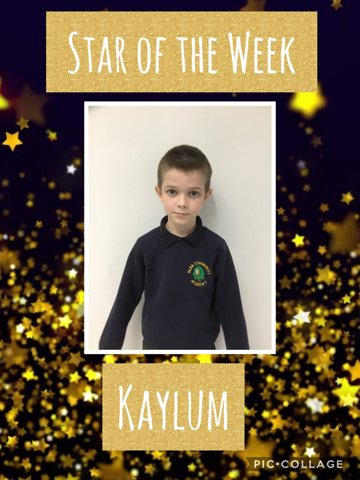 2HY star of the week is Kaylum for coming back to school with a mature and positive attitude
Category: 2HY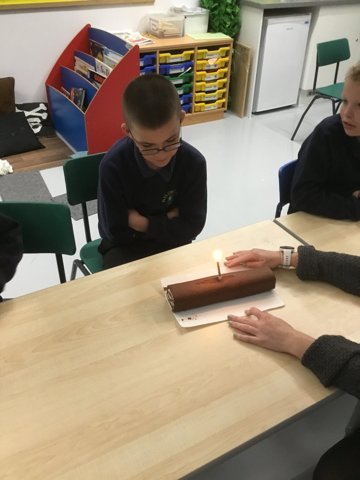 2Hy celebrated their first class birthday today! Happy birthday to Will, 10 today!
Category: 2HY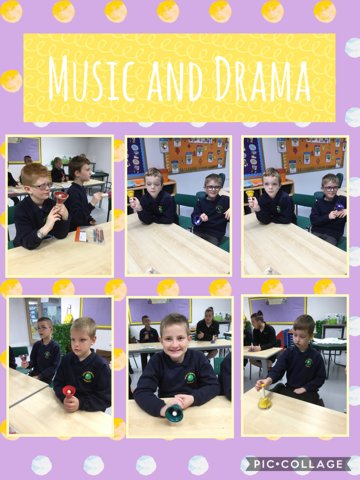 In music and drama 2HY are using e bells to make music, everyone has practised taking turns and following instructions of how many times to ring the bells, they have even managed to play twinkle twinkle little star!
Category: 2HY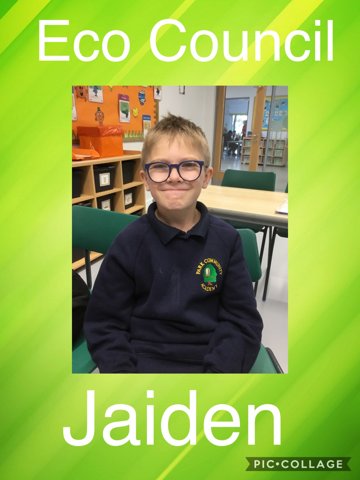 Well done to Jaiden who was nominated to be our Class Eco Council Representative, Jaiden is very excited and will be great in his new role.
Category: 2HY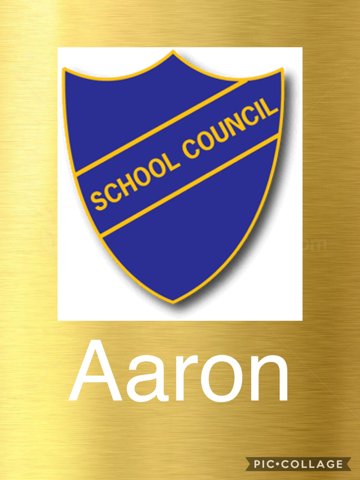 Well done to Aaron who was nominated to be our class School Council Representative! Aaron will have an important role which he is so excited for!
Category: 2HY