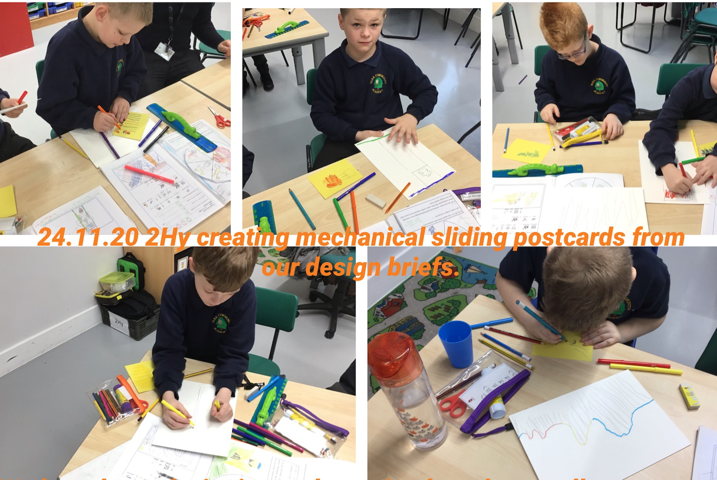 We have some budding designers in 2Hy! After last weeks lesson where we designed our moving postcards, this week we began to create them!
Category: 2HY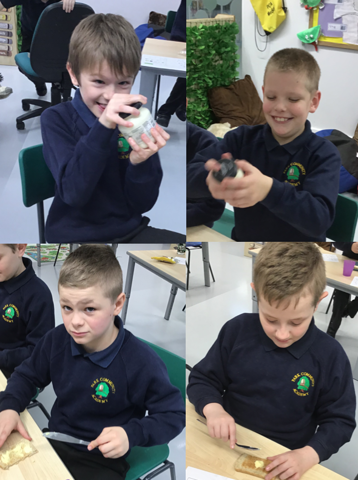 In this weeks science lesson, Miss Hanlon made us use our muscles. We put some double cream in a jar and took turns in pairs to shake it for a minute. We kept checking and after 9 mins it had turned to butter and buttermilk. We were amazed by the irreversible change and really enjoyed tasting our…
Category: 2HY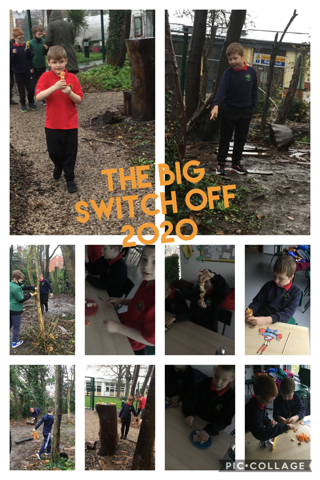 This afternoon at PCA we held The Big Switch off. All electrical items were switched off and we completed activities to help the environment. In 2Hy we made fruit skewers to put in our forest schools for the animals. We really enjoyed helping our school be more eco friendly.
Category: 2HY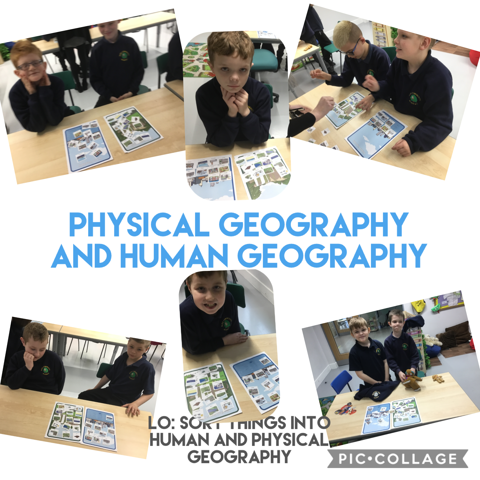 This afternoon was NO PENS afternoon so in topic we played a sorting game. We looked at what physical geography was and human geography and then sorted things such as houses, mountains and offices into the correct pile.
Category: 2HY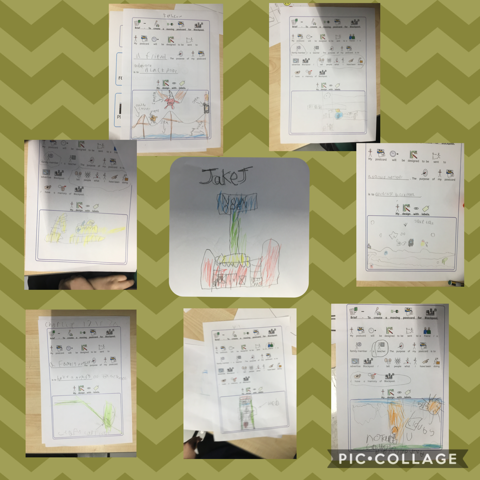 In Art the next few weeks we will be making a moving postcard with a new rollercoaster ride. This week we designed our postcard. We looked at different postcards and rollercoasters for inspiration. Then we designed our new rollercoaster. Don't you think our ideas are fantastic?!
Category: 2HY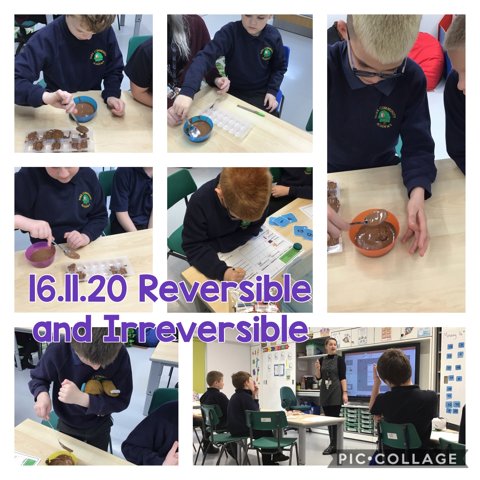 In science, today, we looked at reversible and irreversible changes. We talked about what this meant and then predicted what we thought would be reversible or irreversible out of the following things : toasting bread, milkshake, melting chocolate. We then tried out our predictions. We…
Category: 2HY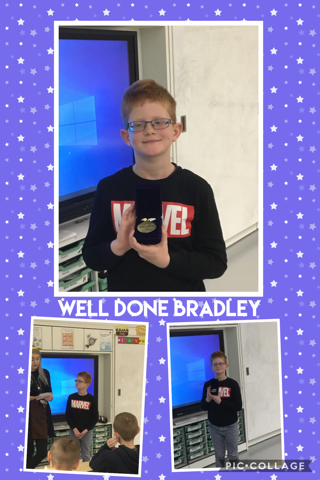 In assembly, Miss Housby presented Bradley with a medal. A few days ago Bradley's nan's dog choked and Bradley helped to look after him on the way to the vets. We are all very proud of you Bradley!
Category: 2HY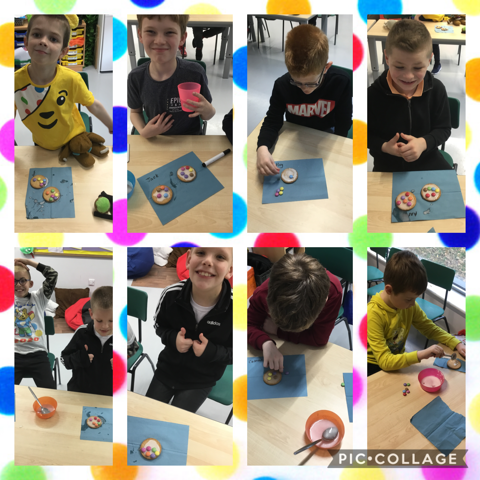 This afternoon we made pudsey biscuits. We used dugestive biscuits, icing and smarties. They were really yummy!
Category: 2HY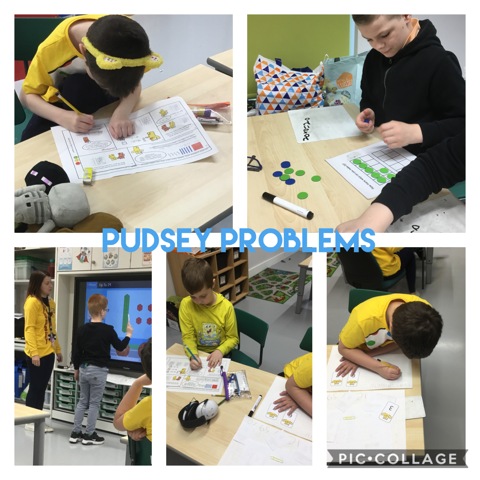 In maths this morning, 2hy worked really hard to sokve some pudsey problems. Pudsey needs to come to a few of 2hys maths lessons we think!
Category: 2HY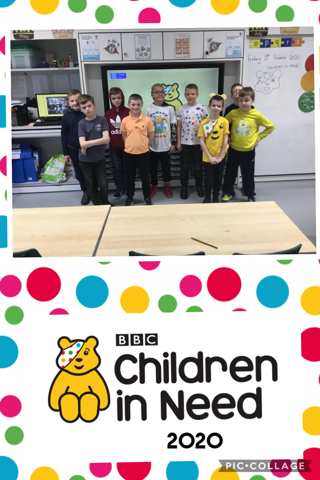 A big thank you to everyone in 2hy for wearing their own clothes and donating to children in need!
Category: 2HY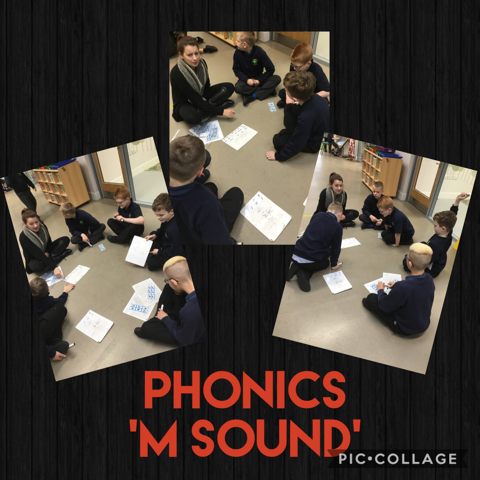 This afternoon in phonics, Miss Hanlon's group blew her away with their problem solving skills. She had accidentally dropped all her sentences on the floor and they needed to be put back into order for Mr Berry. Working as a team we figured out the first word had to have a capital letter and the…
Category: 2HY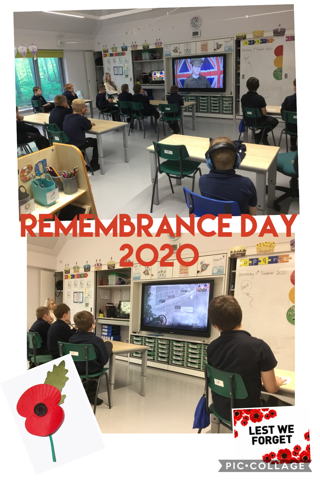 We listened to a very interesting webinar today about WW1 and why we celebrate remembrance day.
Category: 2HY