https://parkschool.schudio.com/files/Maths_Arcade.pdf
Category: 2HY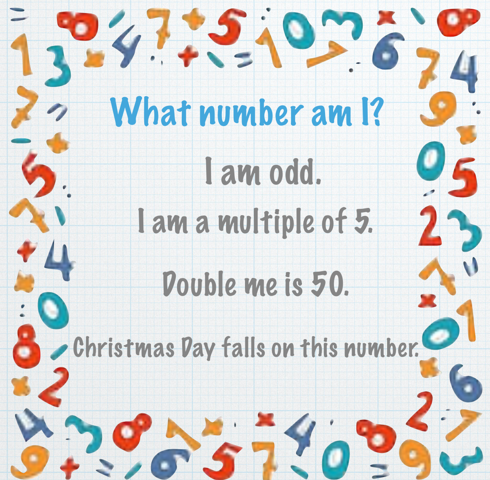 Category: 2HY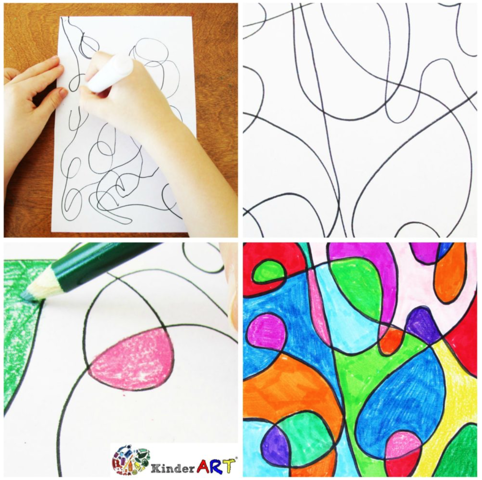 Grab a pencil and a piece of paper and see what different shapes you can create without taking your pencil off the paper. When you are happy with your doodle, add some colour. Can you make sure the same colours don't touch? Can you see any faces hidden in your doodle?
Category: 2HY

A big happy birthday to Tegan from everyone in 2Hy! We hope you have a fantastic day!
Category: 2HY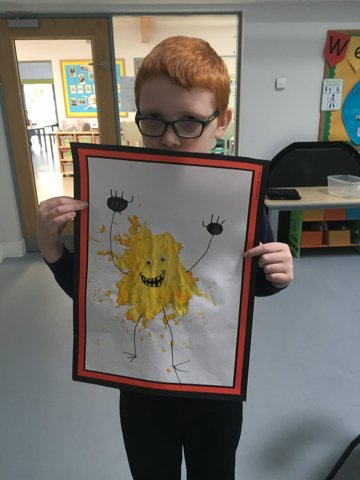 Aiden's monster design was great.Well done Aiden.
Category: 2HY
key stage 2
2HY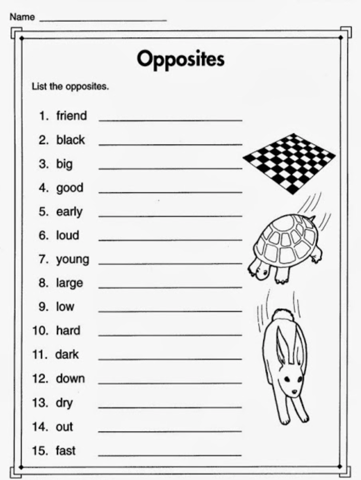 Opposites are a great way to get your brain working and thinking. Can you figure out the opposites to all of these words?
Can you write a sentence including some opposites?
Category: 2HY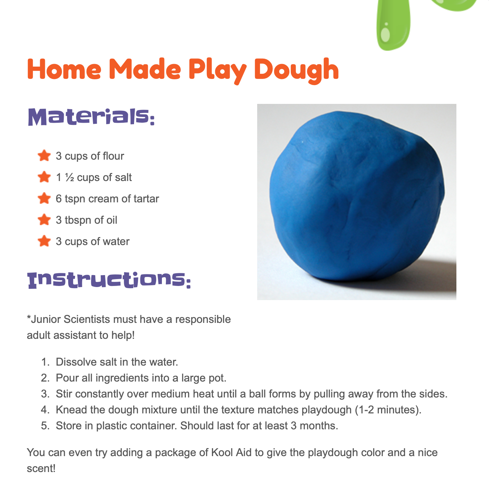 Why not make your own play dough at home?
You can choose the colour and even add a smell if you want?
What can you make out of your play dough?
Can you follow the dough disco on YouTube to keep your hands and fingers strong?

https://www.youtube.com/watch?v=i-IfzeG1aC4
Category: 2HY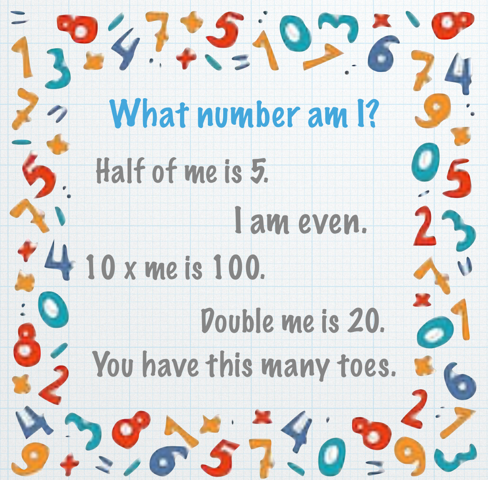 Can you use the clues to figure out what number I am?
Maybe you could choose a number for a family member to guess.
Think of some number facts you know to use as clues.
Category: 2HY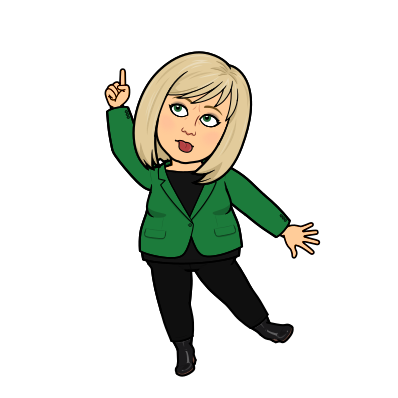 https://parkschool.schudio.com/files/Math_Manipulatives.pdf
Category: 2HY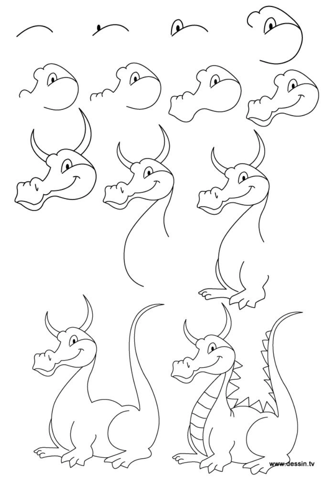 Ever wanted to learn how to draw some cool creatures? Well on YouTube and google there are lots of different videos and step by step guides that you can follow to help you draw some great things. I found this dragon step by step drawing really easy to follow. Why not have a go? Fancy drawing…
Category: 2HY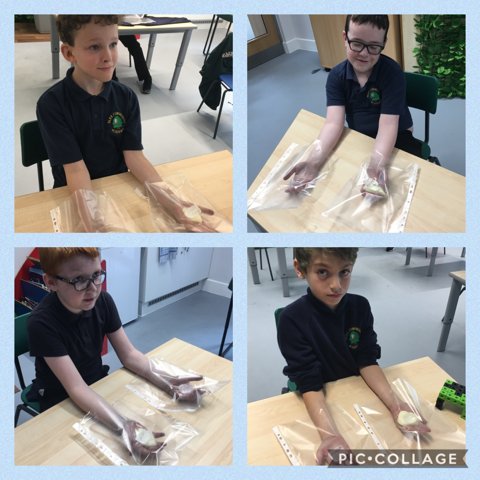 We were learning in Science that polar bears have blubber on them to keep them warm.We used goose fat and ice cubes to test this out.We found that the hand that had goose fat on was definitely warmer than the bare hand when we put ice on.
Category: 2HY
key stage 2
Science
2HY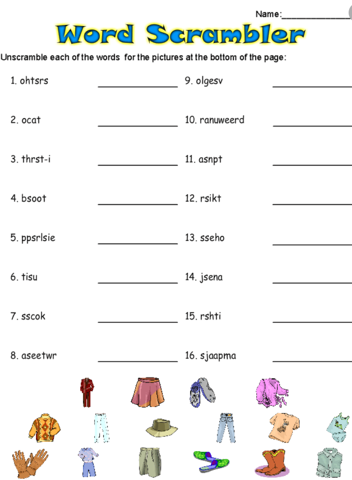 Here is a fun English activity for you to complete. Can you unscramble the letters to make the words? Have a go at creating your own version. Maybe you could use an interest or hobby of your own.
Category: 2HY