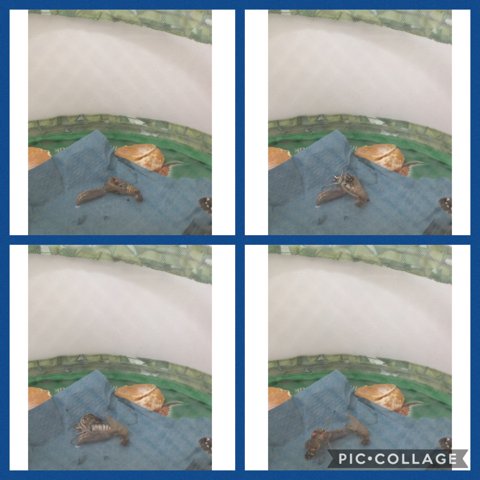 We were so lucky today, we were able to catch our butterfly emerge from it's chrysalis on video. See how exciting this is!
Category: 2HD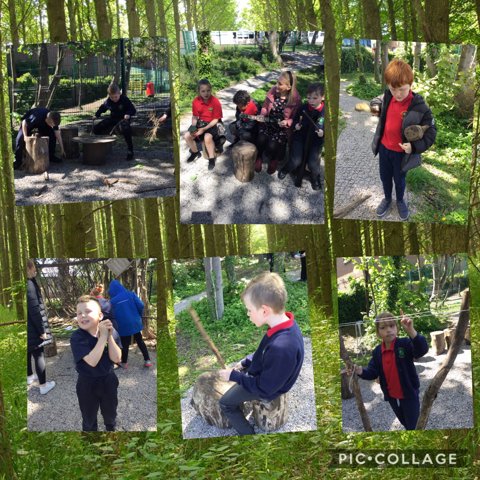 Today we made our own instruments using natural materials. We then used our instruments to play a beat and sing songs.
Category: 2HD
music Learning outside the classroom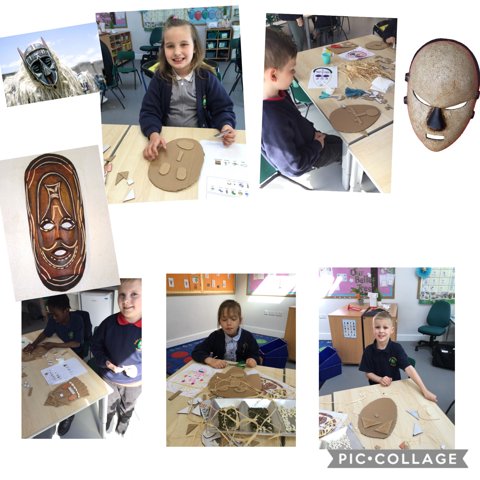 After planning the design of our masks, today we began making them from natural materials.
Category: 2HD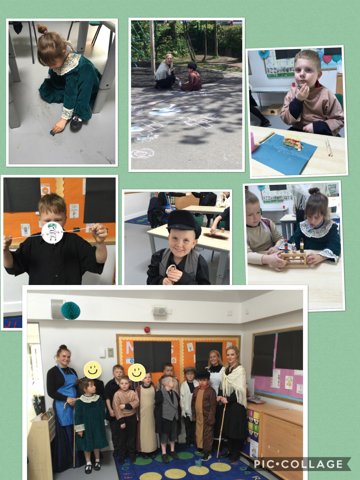 In history we are learning about Victorian times and in English we are reading Oliver Twist, so we had an Victorian afternoon in class today. We dressed up in Victorian clothes and experienced what it might have been like in a Victorian school and a Victorian workhouse. We discovered is was very…
Category: 2HD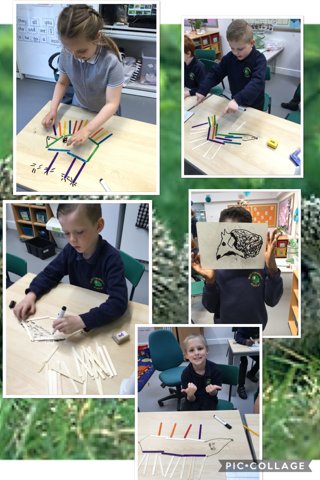 We have been learning facts about hedgehogs this week as it is hedgehog awareness week. We also make our own hedgehogs using lollipop sticks.
Category: 2HD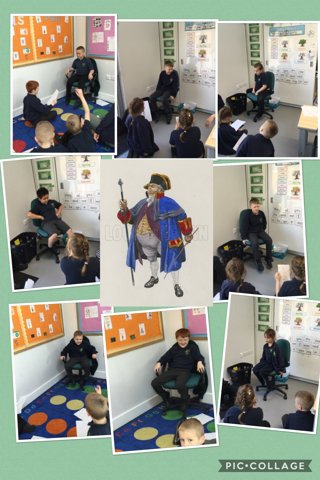 We are reading Oliver Twist in English lessons. Today we wrote questions to ask Mr Bumble, then each had a turn of pretending to be Mr Bumble answering the questions. Pupils asked "Mr Bumble where did you learn to be so mean?", Mr Bumble do you like music?" and "Mr Bumble why do you starve the…
Category: 2HD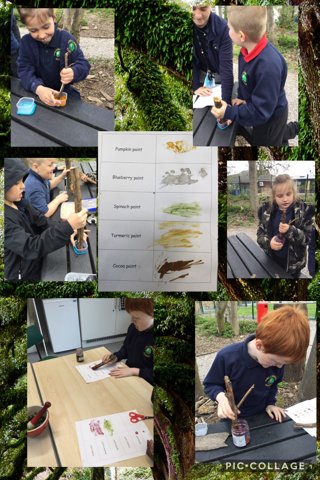 We had a brilliant arts award lesson today in the forest school. We explore how to make paint using natural materials as part of our African tribal mask project.
Category: 2HD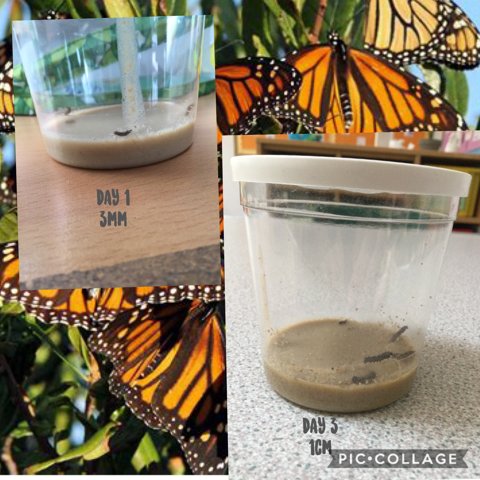 We have caterpillars in 2HD. We are writing in our caterpillar diaries each morning how much they have grown and what they look like.
Category: 2HD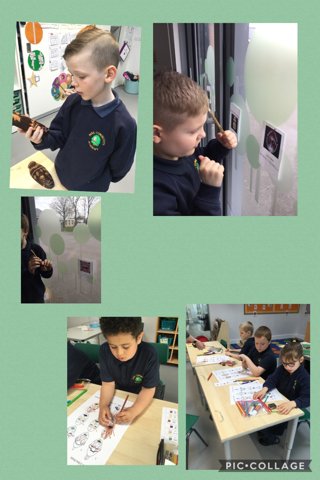 This week we have been discovering African Tribal masks.
Category: 2HD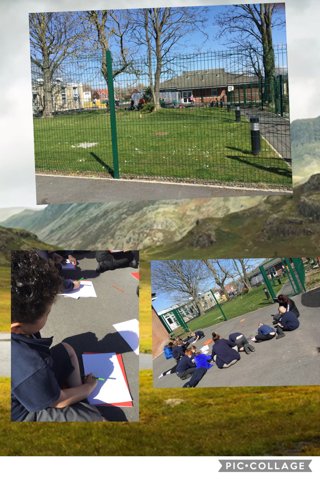 We enjoyed our art lesson outside sketching landscapes.
Category: 2HD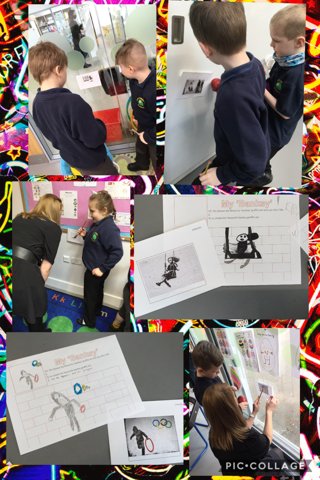 We have been exploring graffiti art in arts award. Today they had their own Banksy art gallery, the pupils discussed what they liked and disliked about each piece, then picked their favourite and recreated it.
Category: 2HD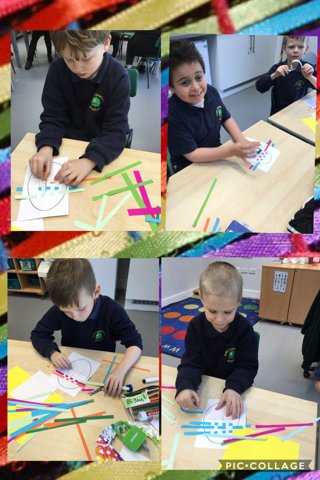 We have been super busy weaving something special for Easter.
Category: 2HD