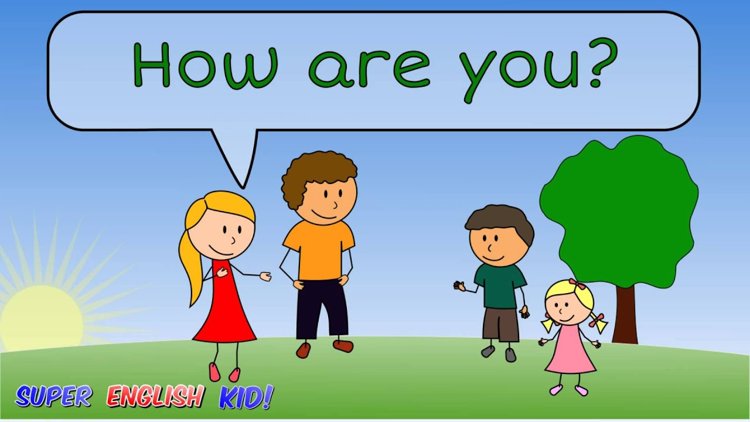 Ask someone 'How are you?'
Category: 2H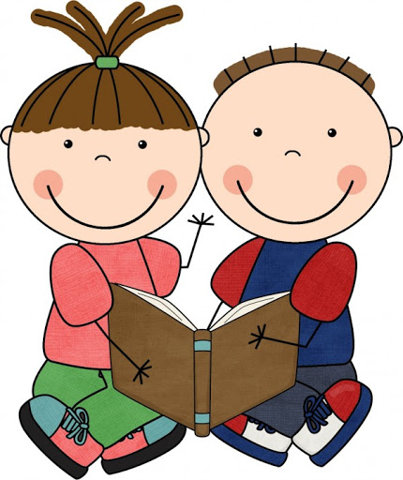 Read a book with a friend
Category: 2H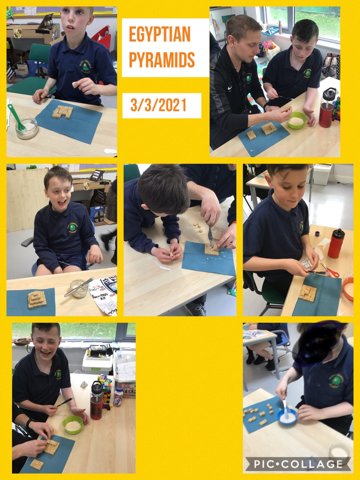 Mrs Shaw followed on with our Egyptian theme into topic.
We learnt about different types of pyramids, how they were made and about the rooms inside.
We then even got to make our own pyramids out of sugar cubes and icing sugar.
it was so much fun!!
Category: 2H
Creative Arts
Topic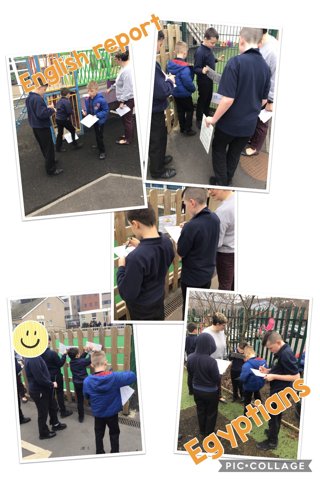 In English Mrs Shaw set us a scavenger hunt around the playground with facts related to ancient Egypt and a Letter to make a an acrostic poem. We had lots of fun finding out the facts and making our acrostic word! (afterlife).
Category: 2H
English
Topic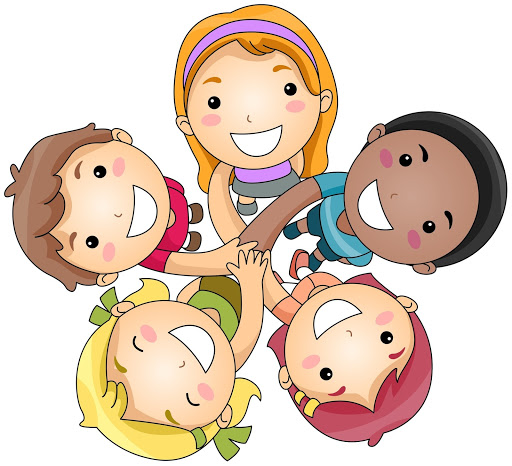 Share with your friends
Category: 2H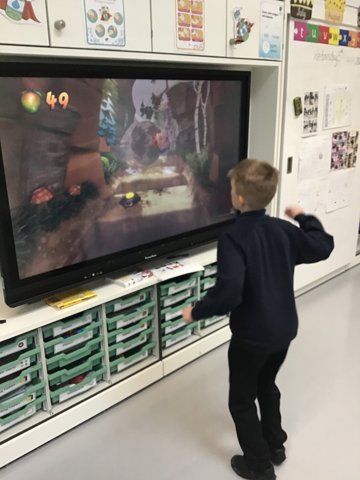 Good morning 2H
In move it groove it today we played Crash Bandicoot! We put a chase level on YouTube and followed his movements, running, jumping and dodging left and right. It was good fun and hard work! Why don't you try this at home?
Have Fun!
Category: 2H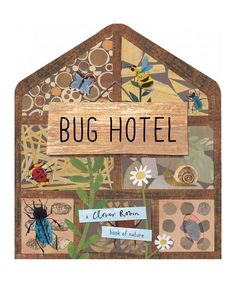 make a bug house
Category: 2H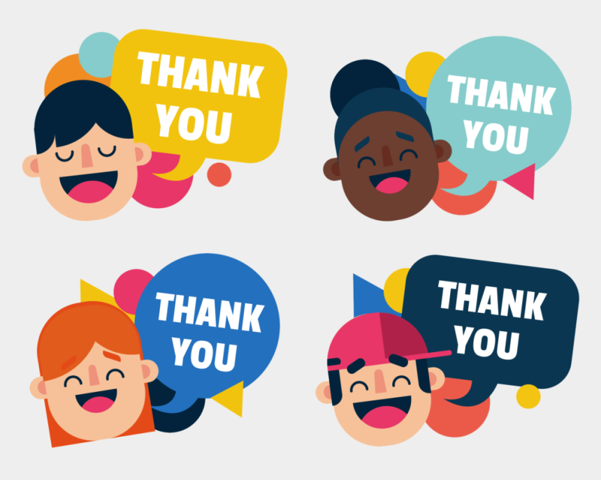 Say 'Thank you!'
Category: 2H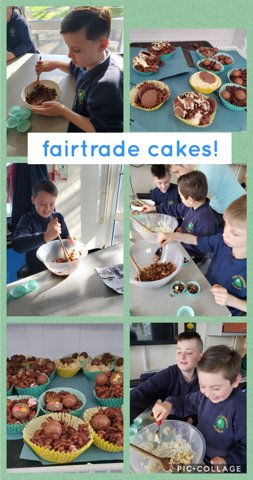 We brought our cake designs to life using a range Fairtrade products!
Category: 2H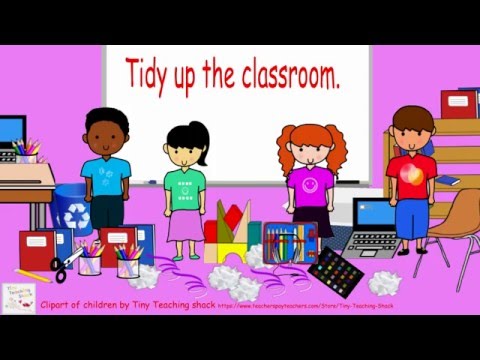 Tidy up your classroom
Category: 2H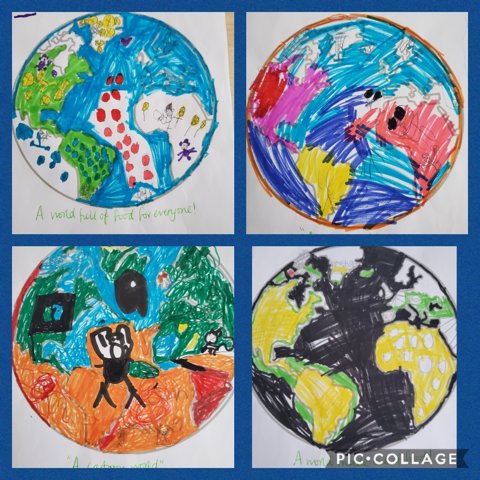 As part of Fairtrade fortnight we have created our vision of what we would like our world to look like.
Category: 2H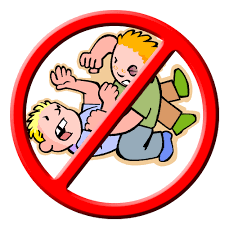 Don't push your friends
Category: 2H