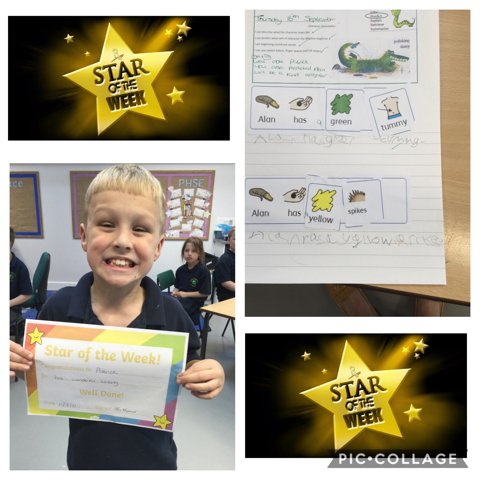 Well done Patrick, for your fantastic writing this week.
Category: 2H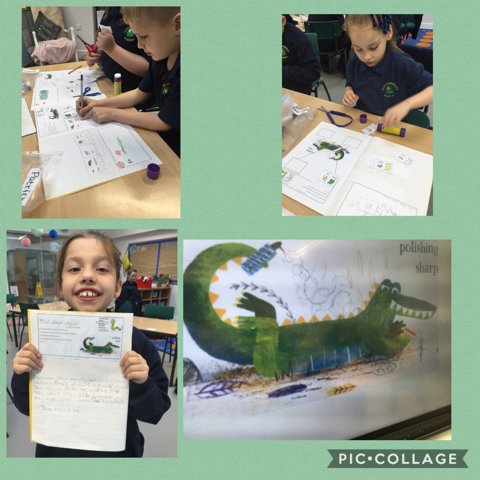 Today we met Alan, the main character from the new story we are excited to start reading. We looked at Alan very carefully and described what he looks like and made a prediction of what sort of character might be.
Category: 2H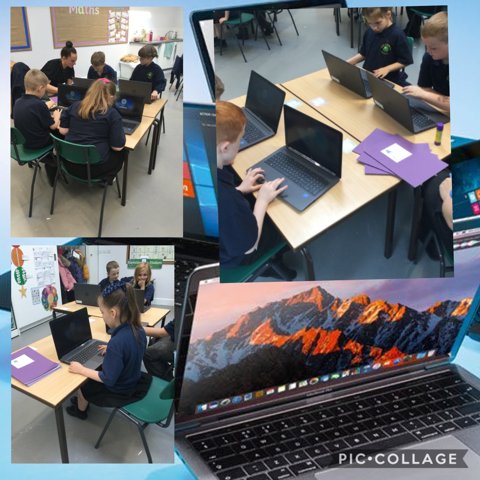 In our computing lesson today we were learning all about computers.
We found out about all the different parts of the computer and how to give it instructions.
Category: 2H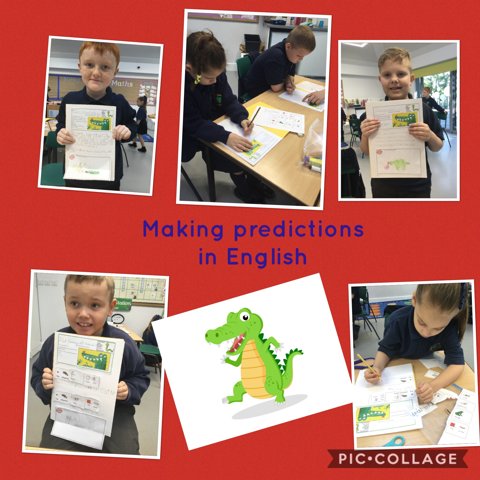 Today in English we made predictions on what was going to happen in a book based on a picture of the front cover, we can't wait to find out if we're correct!
Category: 2H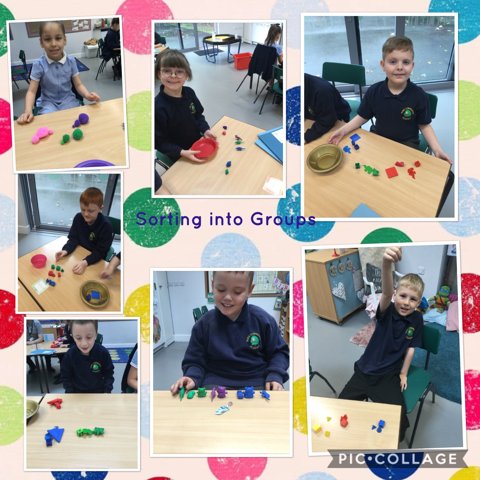 In maths we have been looking at sorting in to different groups. We found we could sort objects by colour, size, shape and objects that all the same. Can you sort your toys at home into groups?
Category: 2H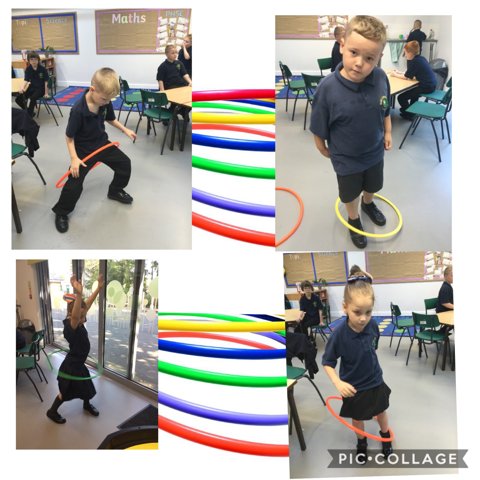 We have been playing team building games this week, look at us having a go at hula hooping!
Category: 2H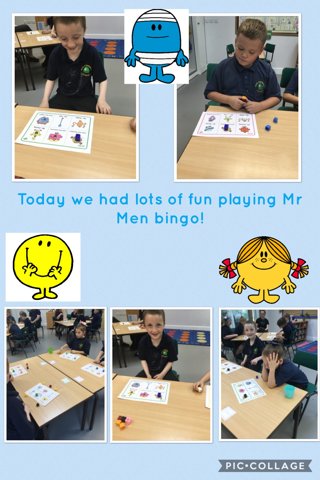 Today in 2H we had lots of fun playing Mr Men bingo!
Category: 2H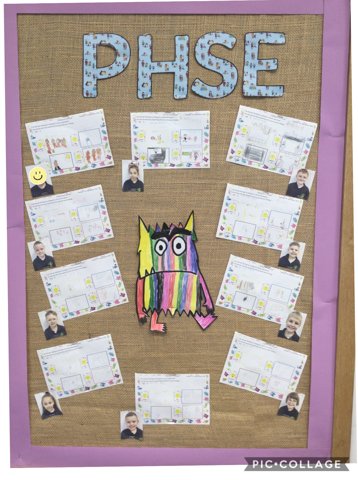 Category: 2H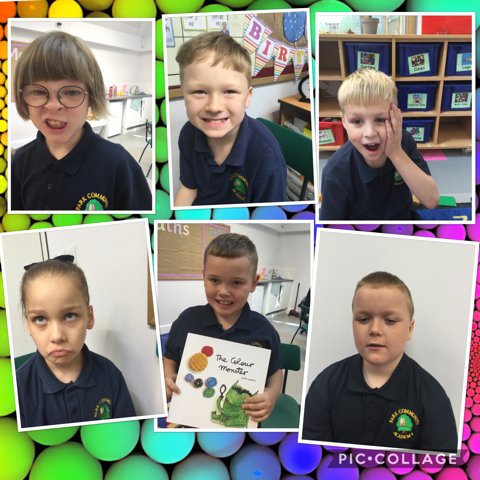 We enjoyed the Colour Monster story today. We thought about what makes us feel sad, happy, angry scared, and calm and who we can talk to about our feelings.
Category: 2H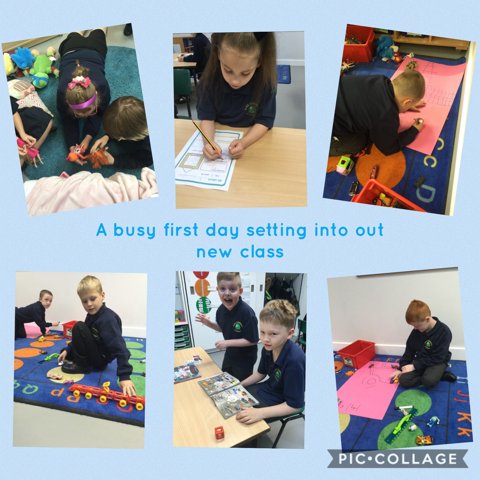 We had a very busy day in 2H, exploring our new room and making friends.
Category: 2H