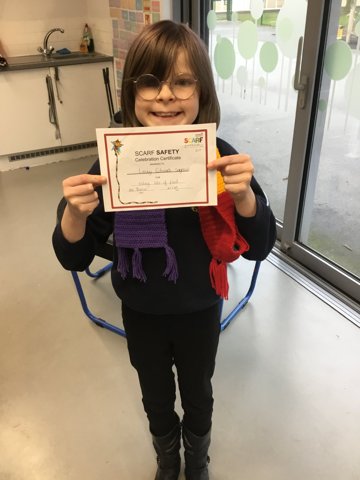 Well done to Lacey Edwards for winning scarf award this week for healthy eating. Lacey loves fruit and always tries to eat healthy.
Category: 2H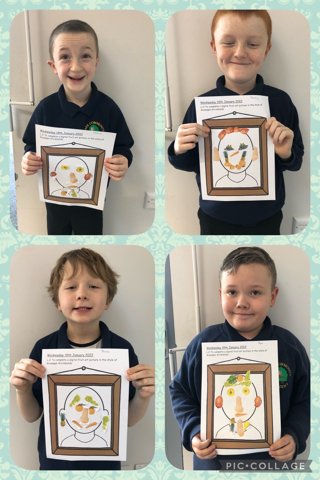 During Arts Award this morning, 2H have been learning about Guiseppe Arcimboldo & his unusual style of art work.
The pupils give it a go & the result was amazing! Well done 2H!
Category: 2H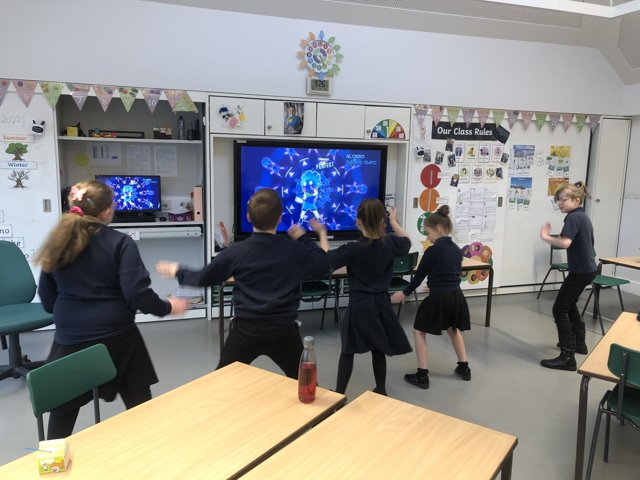 2H started their Tuesday off with a bit of move it groove it! Good exercise 2H!
Category: 2H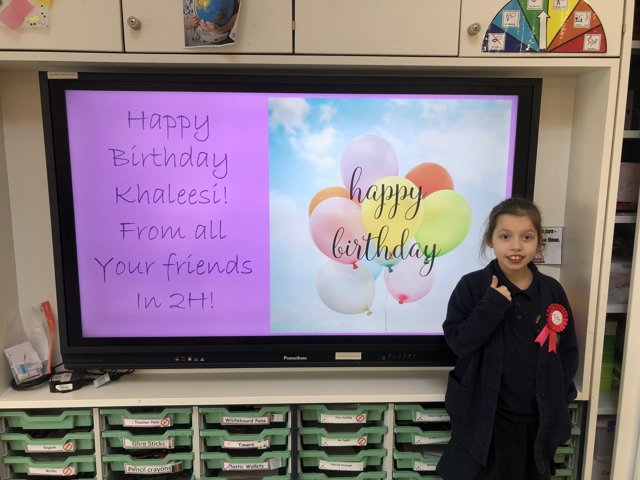 Khaleesi's birthday was last week but sadly she was off school so 2H celebrated it this afternoon - thanks for the cake Khaleesi!

Hope you enjoyed your day!
Category: 2H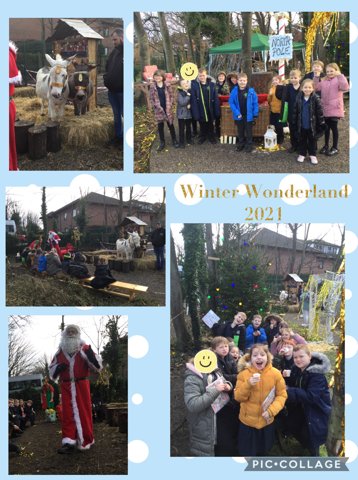 Today we visited Father Christmas and his donkeys at Winter Wonderland! Everyone was on the good list and received a present and a hot chocolate!
Category: 2H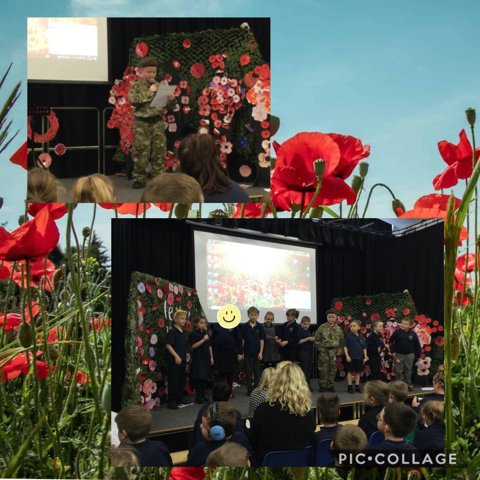 Well done to 2H for a fantastic remembrance assembly
Category: 2H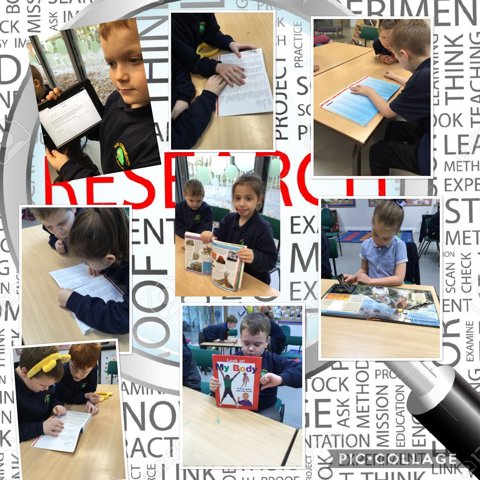 Today we in topic we used books and the internet to research the name of an active Volcano. We thought out which book we would need to look in and how to use an index.
Category: 2H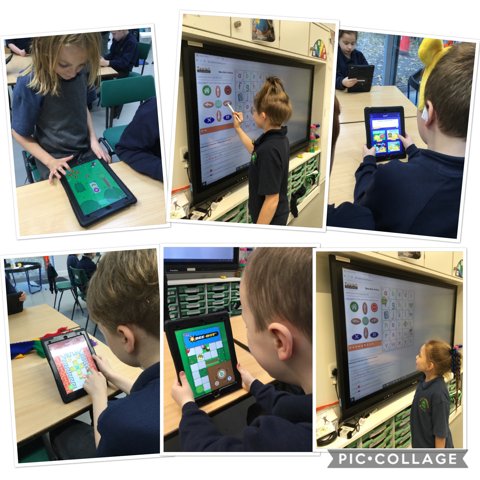 In computing we are thinking about how we can control technology in different ways. We used the iPads to control the beebots.
Category: 2H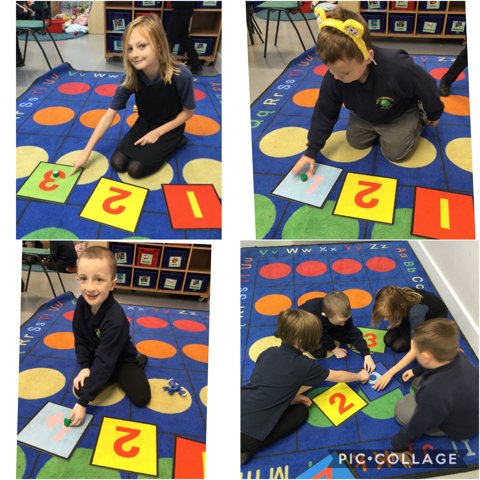 Some pupils have been playing 'find the biggest number' in maths today.
Category: 2H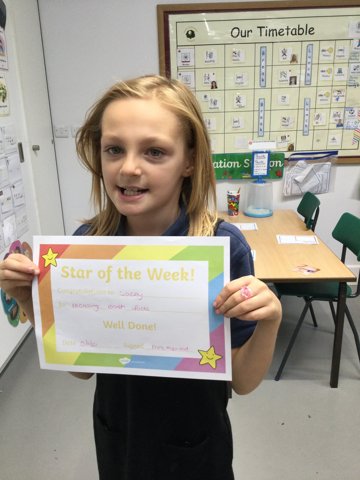 Well done Lacey, you are our star for recalling facts about the earth.
Category: 2H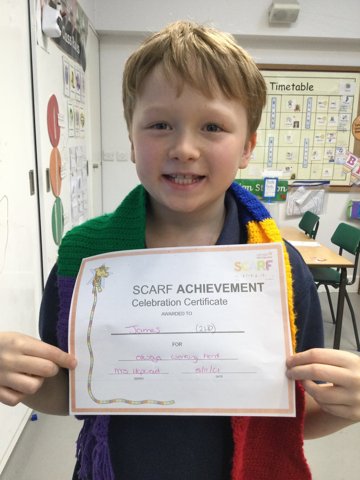 Well done James on being out SCArF winner this week.
Category: 2H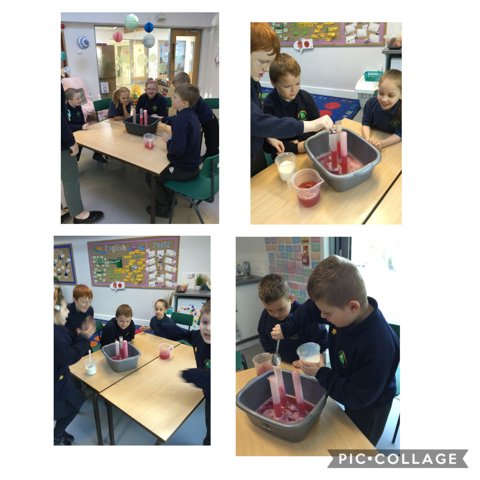 In topic we have been learning about the stages of a volcano. We did an experiment to create an erupting volcano.
Category: 2H