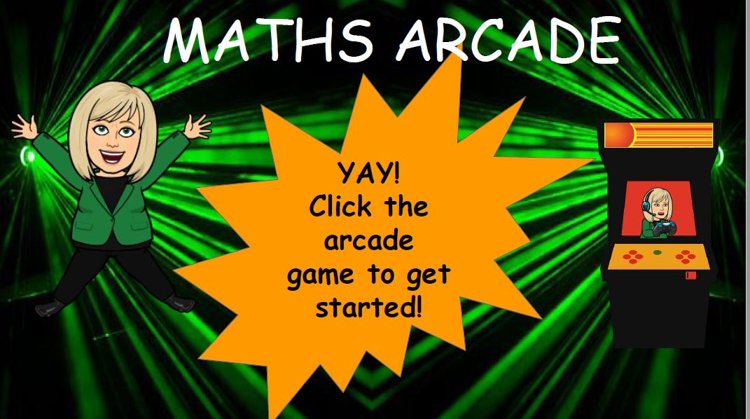 https://parkschool.schudio.com/files/Maths_Arcade.pdf
Category: 2H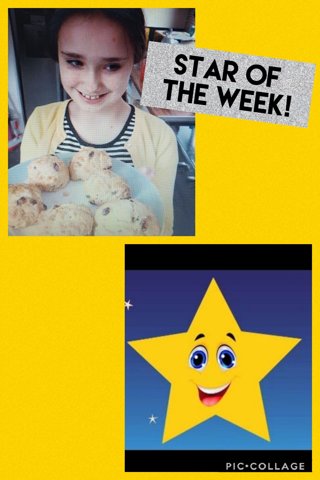 Grace is Star of the Week for doing lots of activities at home. These scones looks great!
Category: 2H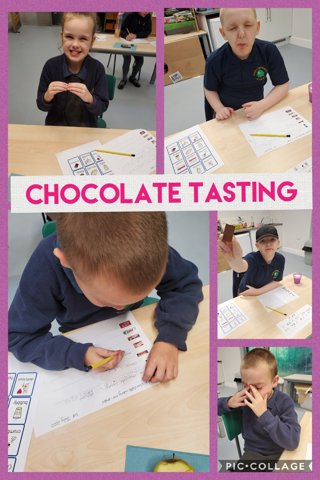 What a great morning tasting chocolate! We write sentences to describe them. We came up with 'yummy' 'chewy' and 'gooey.'
Category: 2H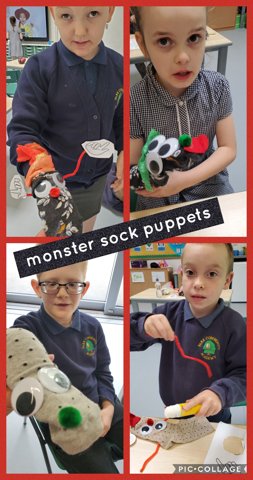 We finished our monster topic but making sock monsters!
Category: 2H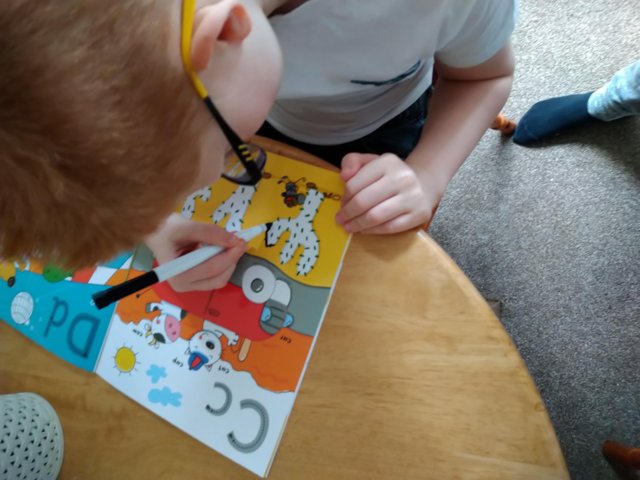 Well done Bradley for concentrating hard.Keep it up
Category: 2H
key stage 2
2H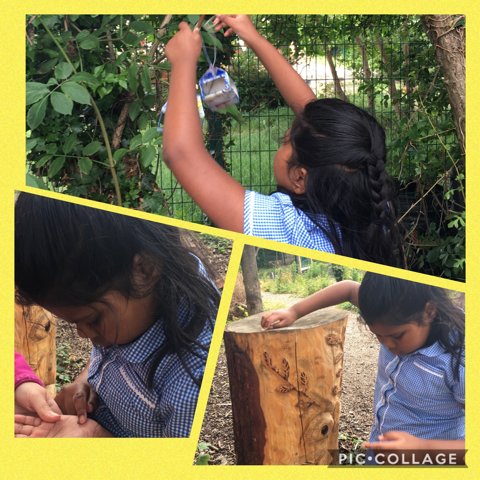 Zahra thoroughly enjoyed the forest school today.Hanging a bird feeder up, chasing a butterfly and saying hello to a ladybird.
Category: 2H
LOTC
key stage 2
2H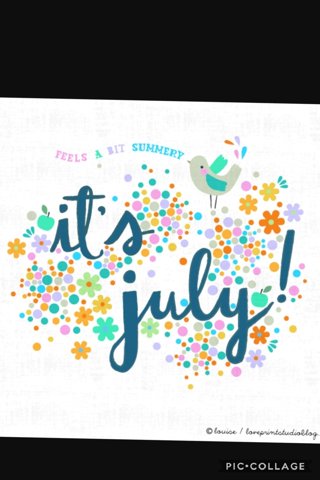 Category: 2H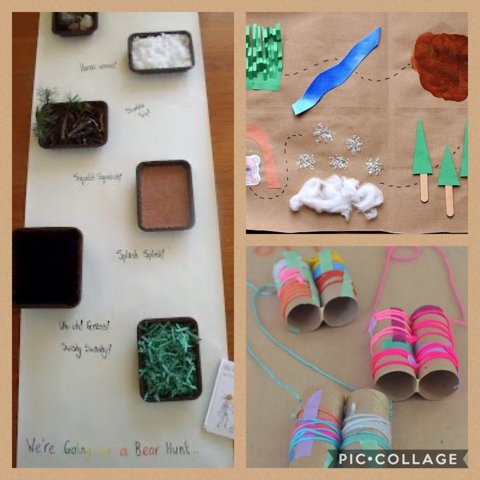 I hope you listened to and enjoyed the story yesterday. Here are some activities you could try that link to the story. Have fun.
Category: 2H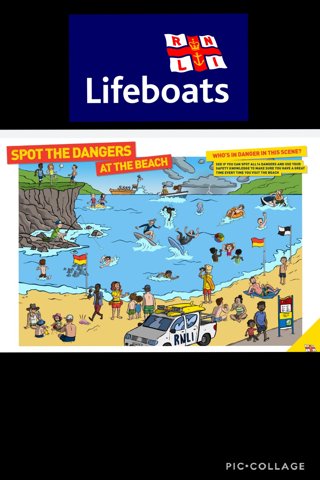 The beach can be a safe place if we can identify the risks and respect the sea. Can you spot the dangers in order to stay safe on the beach?
Category: 2H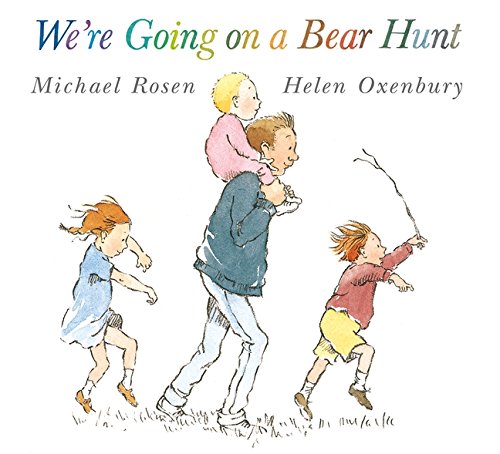 This was my favourite book when I was a little girl. If you haven't got it at home you could always listen to it being read on You Tube.
Category: 2H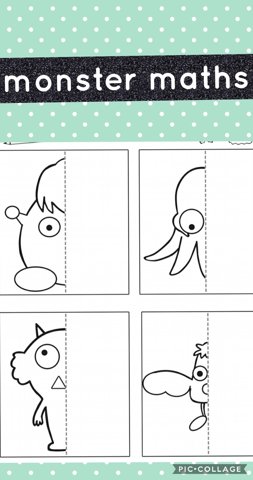 Can you draw the other half of the monster so that it looks symmetrical? You could fold a piece of paper and draw one half and then get someone in your house to draw the other half!
Category: 2H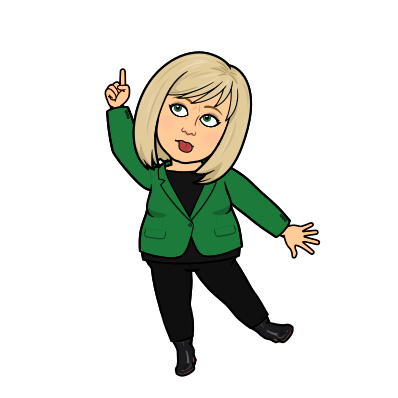 https://parkschool.schudio.com/files/Math_Manipulatives.pdf
Category: 2H