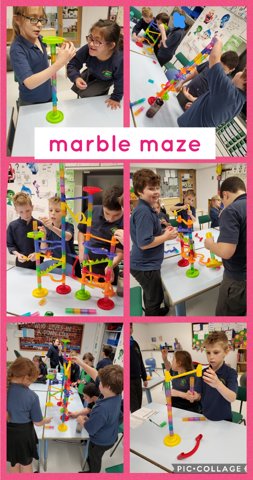 2H have been working hard to earn their daily surprise! Today it was a new game called Marble Maze.
Category: 2H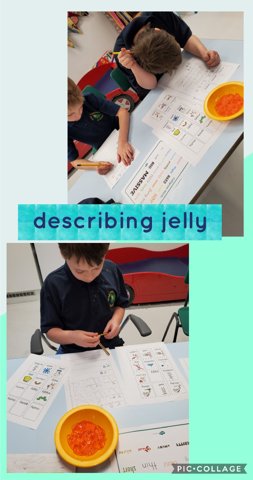 2H used their senses to describe jelly today. They used alliteration, rhyming words and similies to describe!
Category: 2H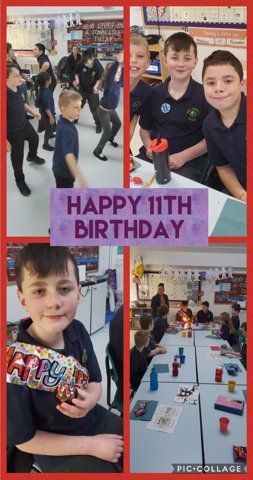 Category: 2H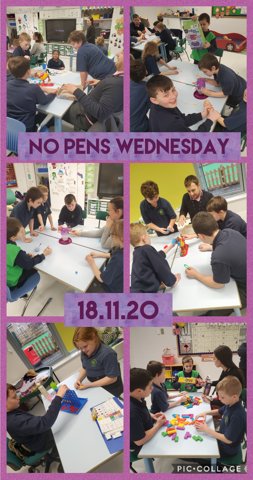 2H played games to develop their sharing and turn taking.
Category: 2H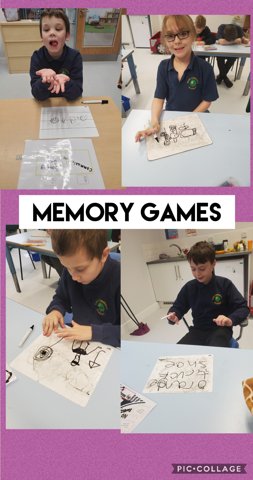 We have been sequencing to develop our working memory and recall.
Category: 2H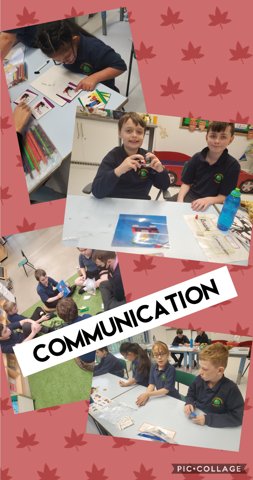 Liam and Alex did a great job of taking it in turns to make the lego creation.
Category: 2H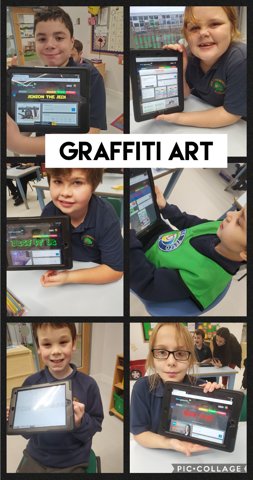 2H have been learning about Banksy. They have created their own tag signature.
Category: 2H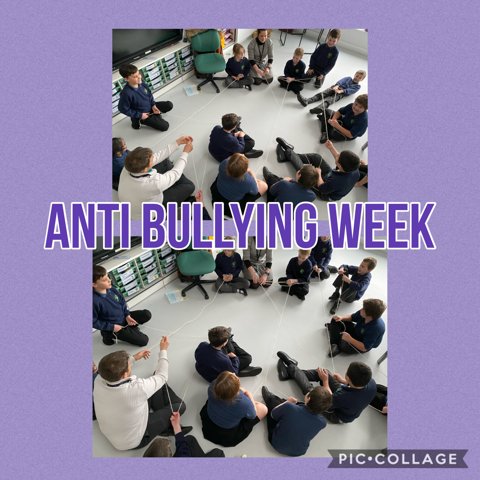 This afternoon in 2H we read through the book 'Invisible string'.
We recreated our own version of this with real string and each chose a friend to hand a piece to whilst saying something we admire about each other.
It was lovely to see everybody saying such kind things to each…
Category: 2H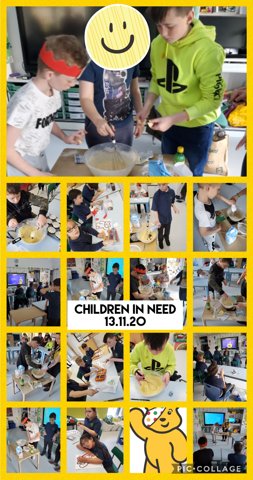 2H bakes cakes and raised almost £20 for Children in Need. Thank you for your support!
Category: 2H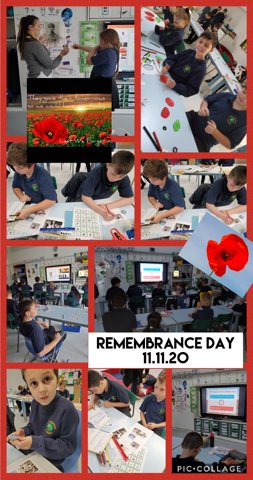 2H remembered all those who have served, sacrificed and sadly given their lives to protect us.
Category: 2H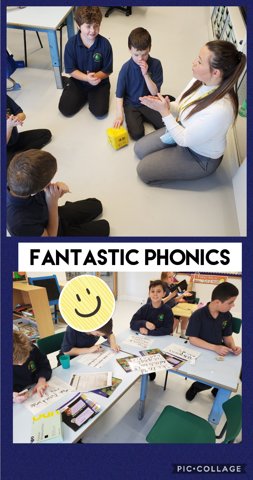 Category: 2H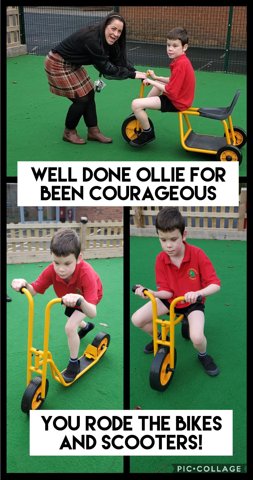 Category: 2H