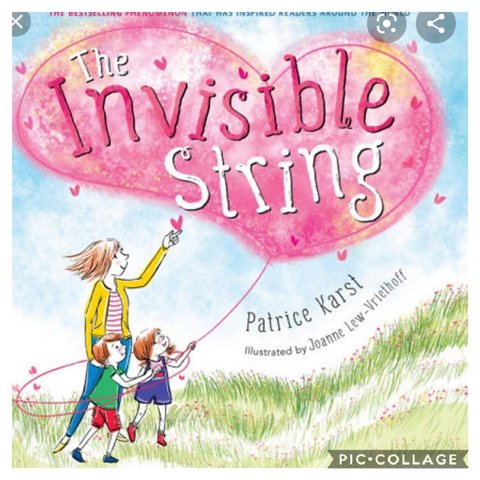 In PSHE we are going to be reading 'The Invisible String' by Patrice Karst.
Here is the story if you want to have a peak!
Category: 2H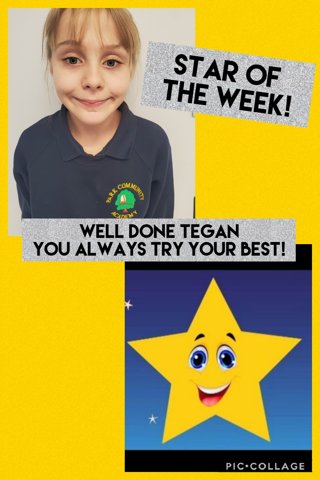 Category: 2H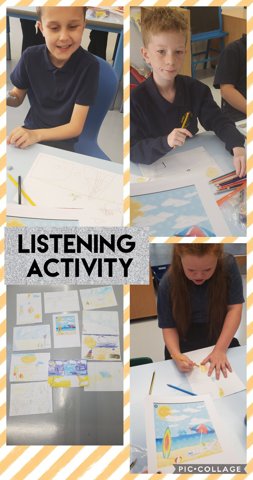 2H listened to the description Miss Heard gave. They recreated her beach picture.Great listening everyone!
Category: 2H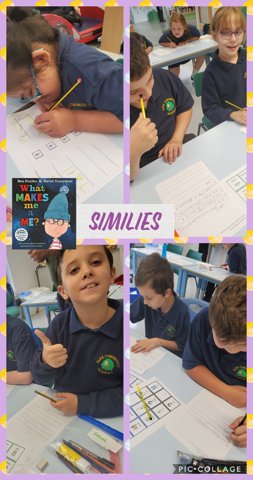 2H have been reading What makes me a me? They explored the similes used in the story and then wrote their own to describe themselves. Rory wrote 'I am imaginative like an author.'
Category: 2H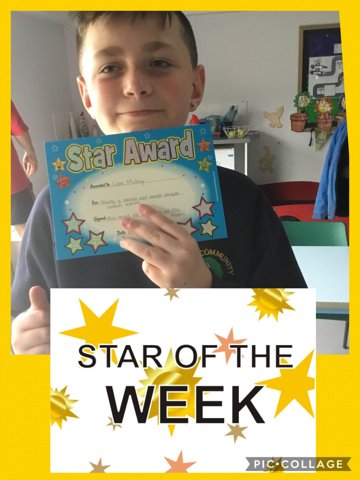 Liam has had a very mature attitude towards his learning this week!
Category: 2H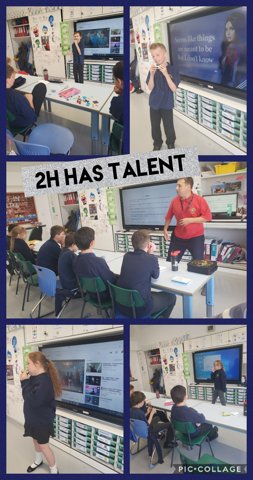 2H show cased their talents today as another way of getting to know each other. We have some great singers and wrappers!
Category: 2H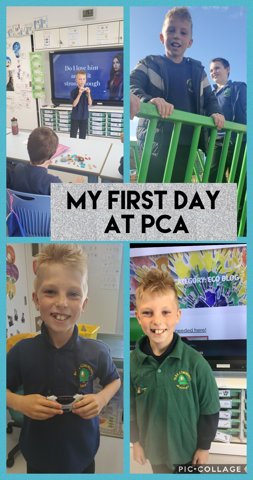 Logan had a great first day at PCA. He even put his name forward for ECO council and was elected by his peers!
Category: 2H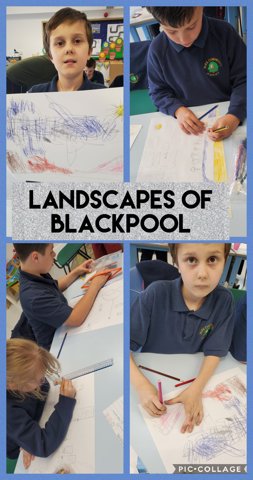 2H explored lone, colour and shapes in various photos of Blackpool today. They reflected on places they like to go in Blackpool and drew their own snapshot of their summer memories in their home town.
Category: 2H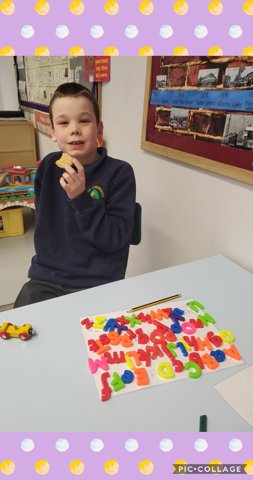 Ollie did a great job today of naming the letter names and sounds in the alphabet!
Category: 2H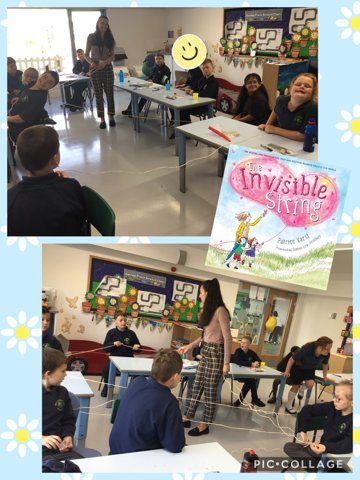 We will be reading The Invisible string in PSHE. We started by using visible string so we could see our connectives with friends in the class. We took it in turns to say kinds things about our friends.
Category: 2H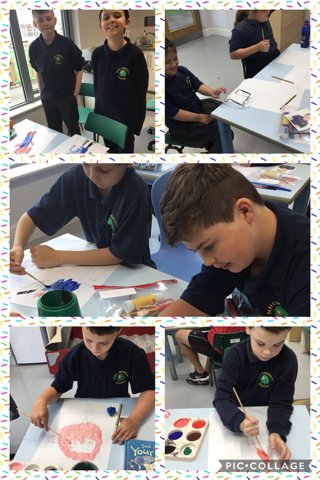 This week 2H read the story 'What makes me a me?'. We spoke about differences people have that make them who they are using some brilliant descriptive words. We then used our artistic skills and painted our own self portraits, great work 2H!
Category: 2H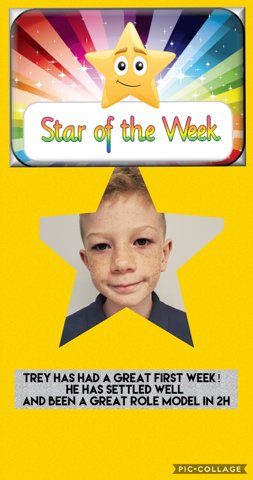 Category: 2H