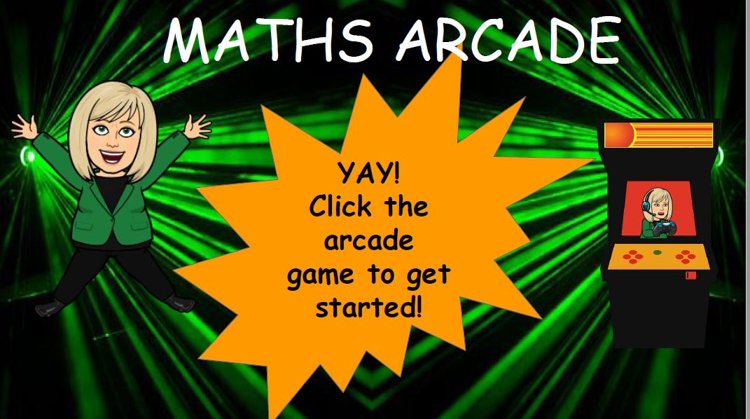 https://parkschool.schudio.com/files/Maths_Arcade.pdf
Category: 2G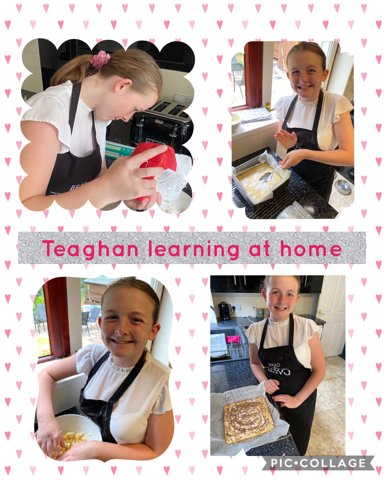 Great to see Teaghan has been busy making orange & chocolate shortbread.Everyone loved it and she put in a lot of effort. Great to see your independent skills being used in the kitchen, Teaghan. Really proud of you.
Anyone else been baking? Remember to send your photos. Think 2G could open a…
Category: 2G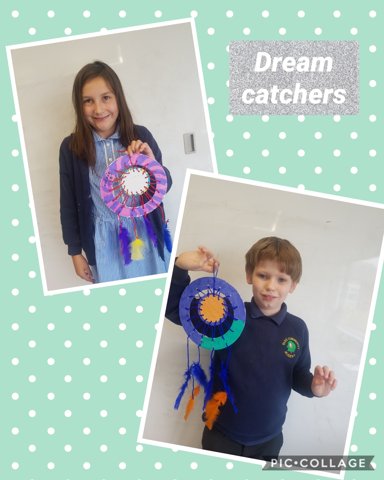 Alexis & Alfie have enjoyed designing & making their own dream catchers. Can you make one at home and send the photo to our class email? Looking forward to seeing them.
Mrs Green :)
Category: 2G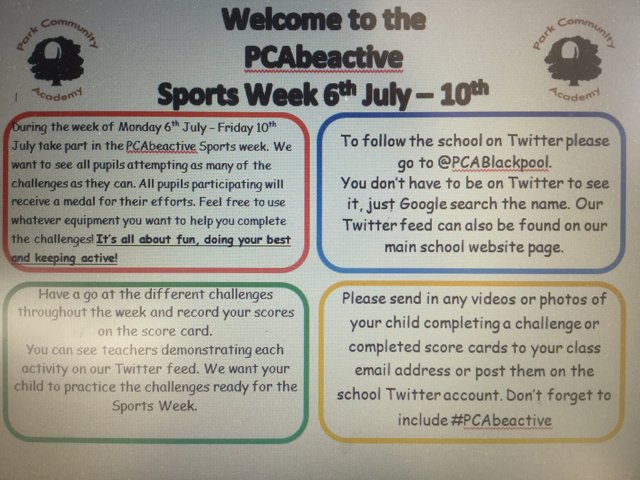 Looking forward to practising ready for next week....
Remember to take lots of photos and email themes the class account.
Category: 2G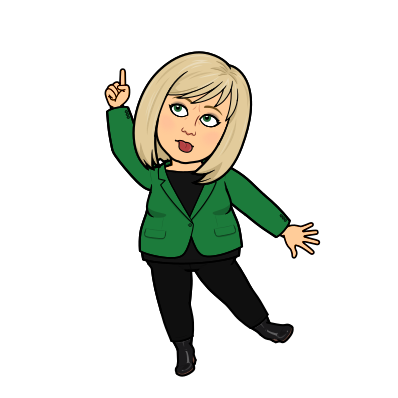 https://parkschool.schudio.com/files/Math_Manipulatives.pdf
Category: 2G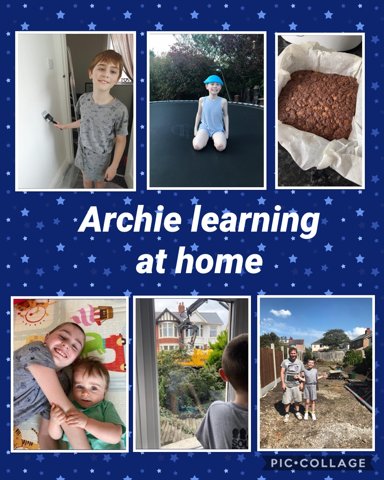 Archie has been so busy at home, from painting his bedroom to baking, helping in the garden to looking after his little brother. He's even had time to okay on his trampoline. This is great to see, well done Archie!
Category: 2G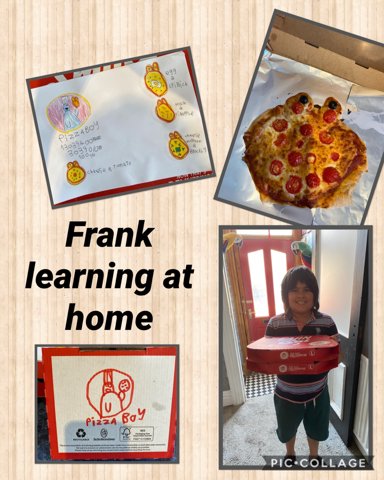 The pizza looks delicious! I love seeing all the wonderful & creative things you are doing at home. Remember to send your photos to:
2G@park.blackpool.sch.uk
Category: 2G
https://simpleplayideas.com/category/i-spy
Here's a link to a great eye spy website, with all different themed sheets to complete! Like this beach themed one, you need to see how many of each item you can spot. Maybe you could try and make one of your own!
Category: 2G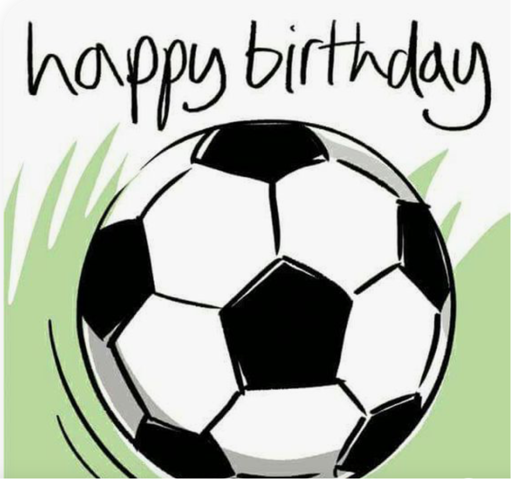 2G wants to wish Sevannah a huge HAPPY BIRTHDAY! We hope you have a lovely day, and we all can't wait to see you!
Category: 2G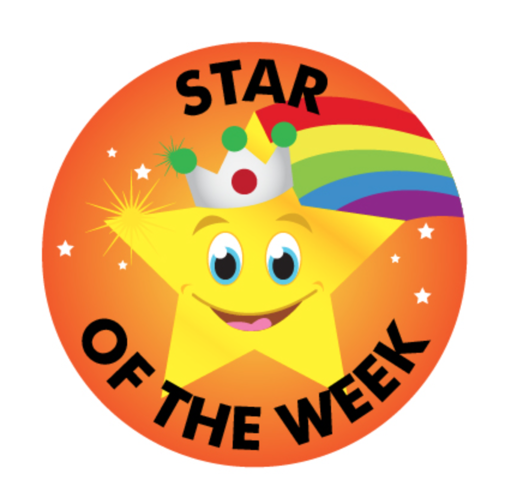 The Star of the Week in 2G is Frank, for learning new skills including baking & gardening, really taking good care of his plants! Well done Frank!
Category: 2G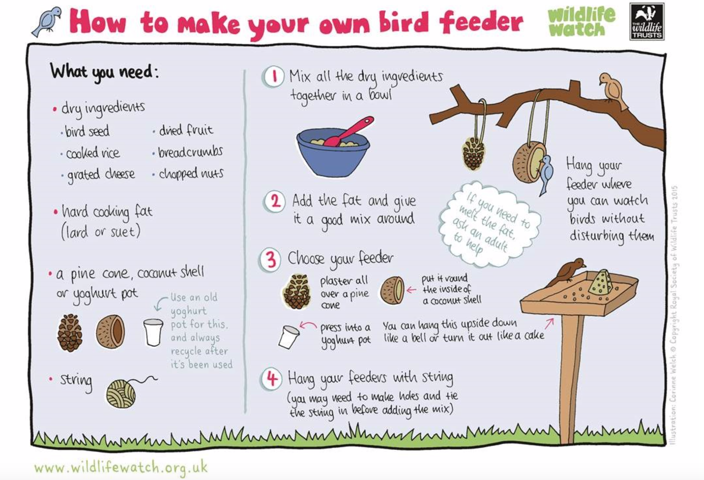 https://www.wildlifewatch.org.uk/activity-sheets
Here is a link to the Wildlife Watch Organisation, a website with an endless amount of activities to help to both enjoy and support your local wildlife. You could make tree decorations, go on a walk and use the checklists to see what you could…
Category: 2G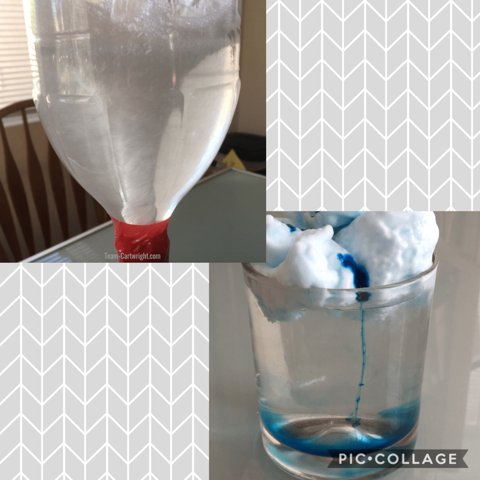 With the weather changing so much, I thought it would be exciting for you to try making your own weather at home! Here is a website which shows you how you can easily, using simple items in the house, to create clouds, tornados and more! Remember to send pictures to the class email to show us what…
Category: 2G