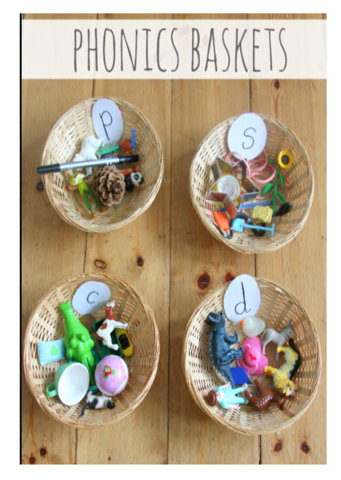 Hi 2CR. Today I thought we could have some fun with a phonics game. I've used baskets but you can use any containers you have. What you need to do is get four containers. Then on a piece of paper write four letters like I've done in the picture cut them out and put one letter in or next to each…
Category: 2CR 2019-20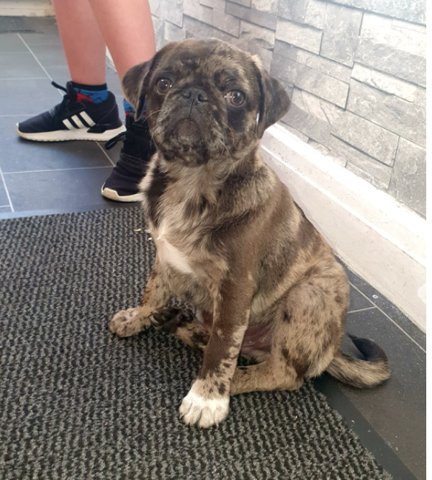 Tyler has got some very exciting news! He has just got his very first dog. His name is Frankie, he is a Pug and he is 12 weeks old.
Tyler has worked very hard at school and can remember what animals need to be healthy so Frankie is going to be a very healthy and lucky dog.
can you remember what…
Category: 2CR 2019-20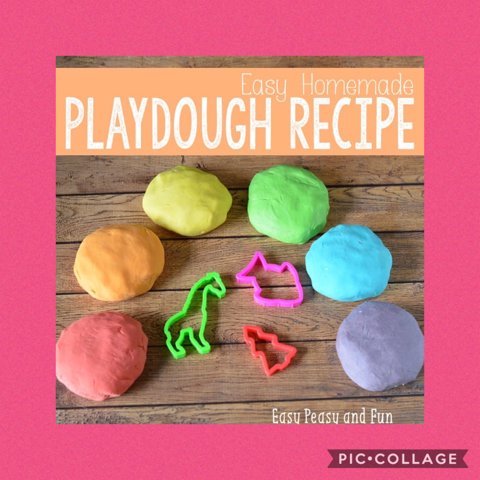 Good morning 2CR. Today I thought we could have a go at making playdough. You will need 2 cups of flour, 1 cup of salt, 1 table spoon of oil, 1 cup of water, if you want to colour the play dough add 2 drops of food colouring, a bowl, cup and spoon. First put the salt and flour In the bowl and mix…
Category: 2CR 2019-20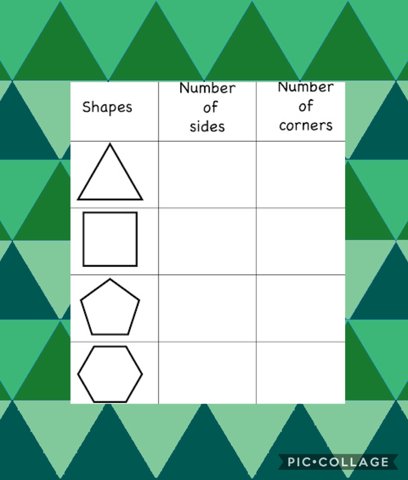 Hi 2CR you have done really well with your shape work so I have a tricky challenge for you today. Can you tell a grown up how many sides and corners these 2D shapes have?
Category: 2CR 2019-20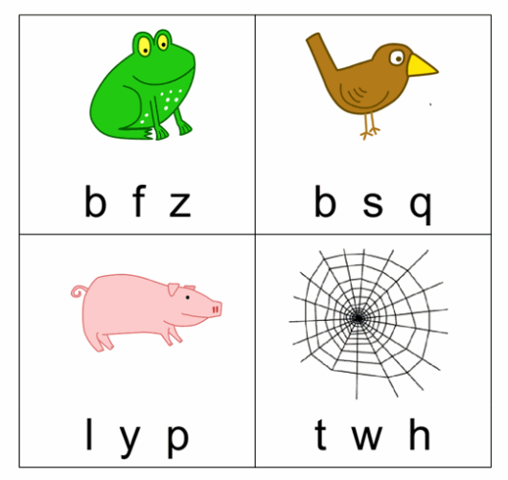 Hi 2CR you are doing really well with your phonics work! Can you find the letter that each object in each picture begins with?
Category: 2CR 2019-20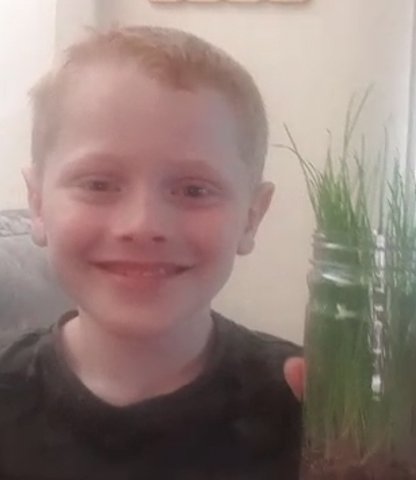 Last week Logan made a terrarium. Logan knew that the seeds inside the terrarium would need soil, water and sunlight to grow. Once he had put the soil and seeds inside he put it in the sun and he has watered it every day. Today Logan showed his teachers what had happened. Well done, Logan that is…
Category: 2CR 2019-20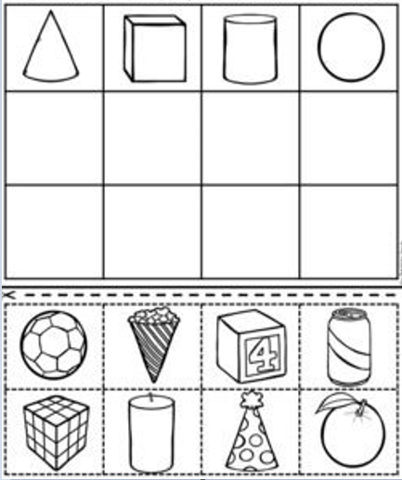 Hi 2CR. Last week I asked you to be shape detectives. Did you manage to find lots of 3D shapes around your house? Well done if you did. Can you see the 3D objects I found. Your 3D maths challenge today is to see if you can match my objects to the right shapes and remember what each shape is called…
Category: 2CR 2019-20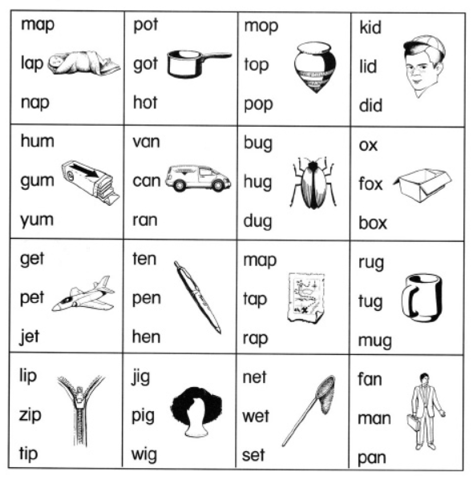 Good morning 2CR, I have two challenges for you today. The first challenge is to sound out each letter and then put them together to make each word. The second challenge is to be a detective and work out which word matches the picture.
Category: 2CR 2019-20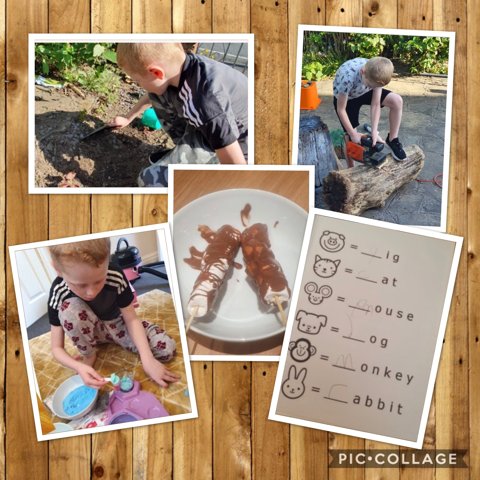 This week Logan has been doing lots of different and exciting activities at home. He has done wood work, gardening, made bath bombs, marsh mallow and chocolate sticks and he's been working hard on his phonic sounds. Well done,Logan. Your teachers are very…
Category: 2CR 2019-20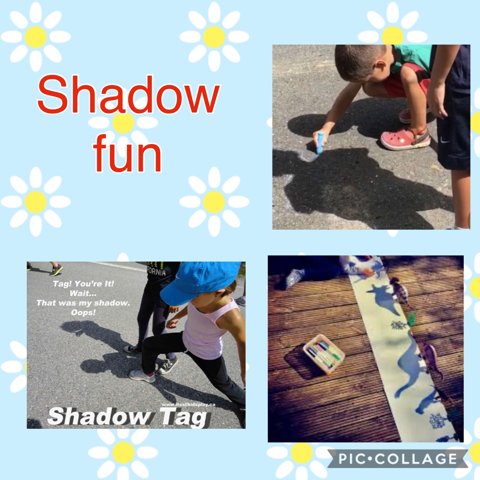 Hello 2CR. Well done for trying hard with your phonics and maths this week. Today we're going to have lots of fun using shadows. You can ask a grown up or if you have brothers or sisters they could play too. The first game is called shadow tig. See if you can jump on your grown ups or…
Category: 2CR 2019-20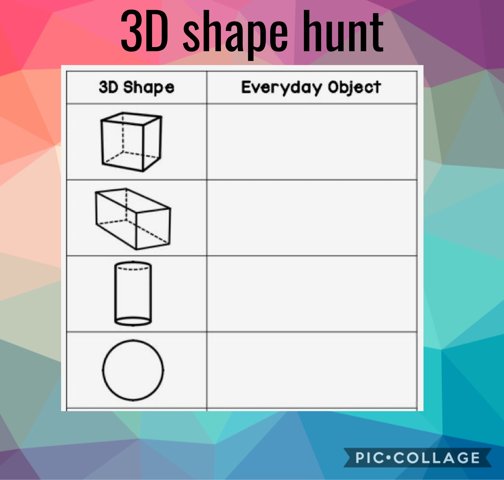 Hi 2CR. Today I would like you to be shape detectives. Have a look at the shapes above. Can you tell a grown up what they are called and can you find anything in your house or garden that is the same shape?
Category: 2CR 2019-20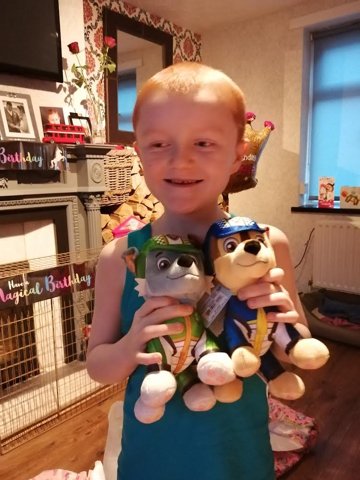 Happy Birthday Bentley have a fantastic day xxx
Category: 2CR 2019-20