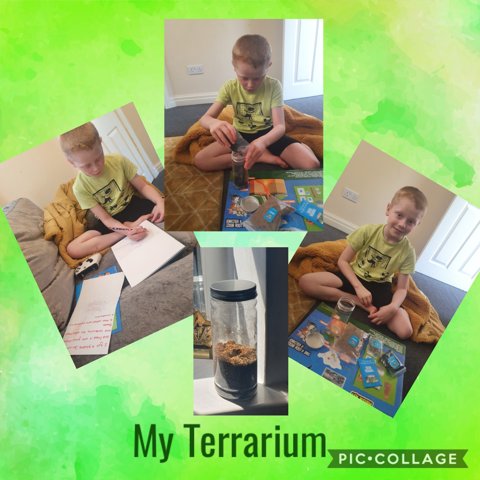 Today at home logan has been doing some super science work. He has made a terrarium using a bottle, soil and seeds. He knows that seeds need water and sunlight to grow and he is going to record any changes he finds. You've worked really hard. Well done, Logan!
Category: 2CR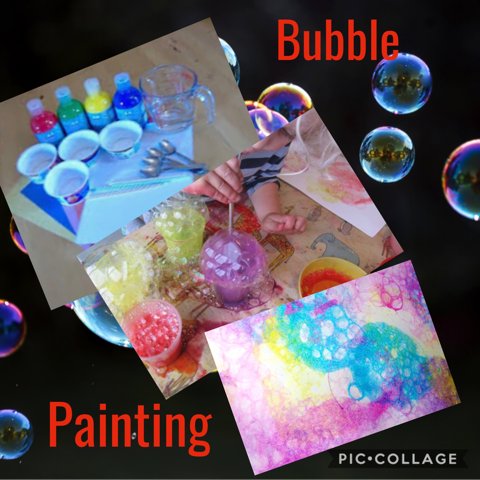 Hi 2CR. Here's an activity that's lots of fun to do with a grown up. All you need is some cups, paint, washing up liquid, water and paper. Put a squirt of paint In a cup with a squirt of washing up liquid then half fill the cup with water. Now the next bit is very important, With a grown up put…
Category: 2CR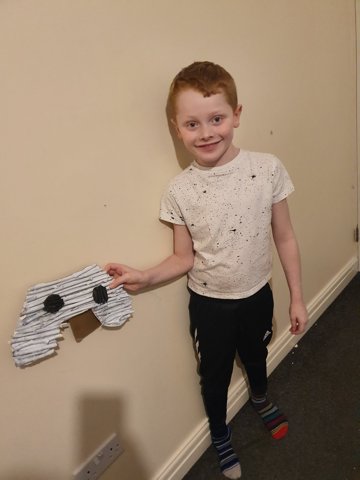 Well done Logan you are PCA's Key Stage Two Art Competition winner. What an imaginative and creative idea! Watch out for your Certificate and prize arriving in the post soon!
Category: 2CR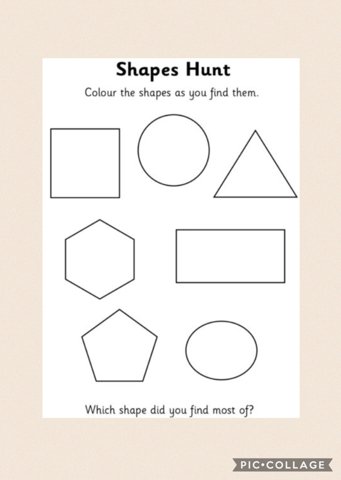 Good morning 2CR. Today you are going to be shape detectives. Can you find objects In your house or garden that are the same shape as the shapes in this sheet. Your challenge is to draw each shape and colour it?
Category: 2CR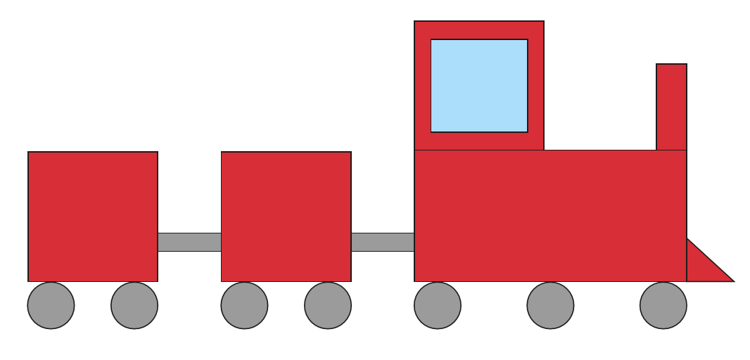 Well done, 2CR you did really well with Monday's maths challenge! You made a great picture with the different shapes. Here's my shape picture that I made with the shapes from Monday. Can you tell a grown up how many circles there are? There are four squares can you find all of them? Can you find…
Category: 2CR

Logan has worked really hard doing arts and crafts with his sister this week. They have made this beautiful fire engine. Well done,it's absolutely fantastic!
Category: 2CR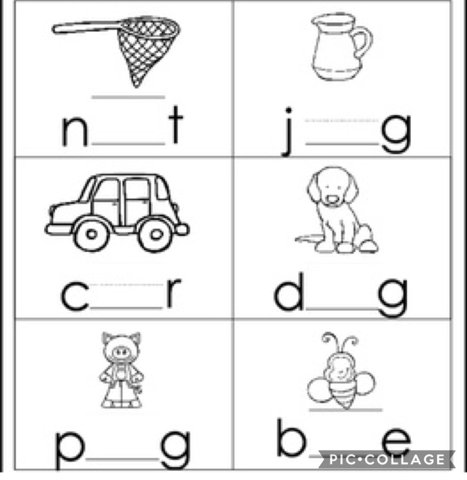 Good morning 2CR. I've got another phonics challenge for you. I know you've been thinking about the initial sounds and final sounds in words and you have done fantastically! Now I'm making it a little bit trickier because today's challenge is to see if you can work out what the middle sounds are…
Category: 2CR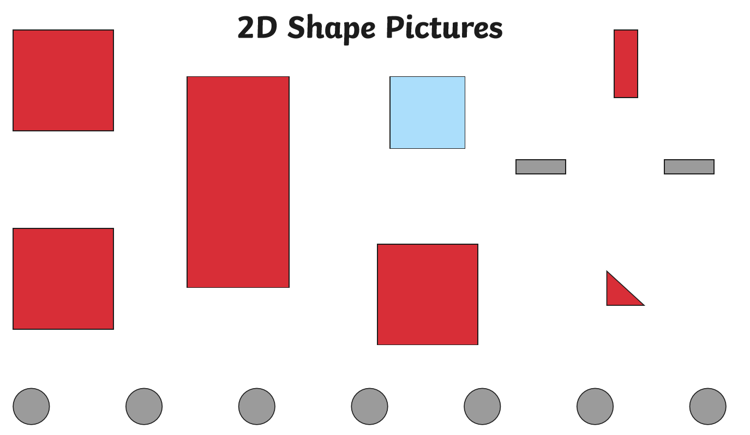 Hello 2CR. Today we are going to be thinking about 2D shapes again. Last time I showed you my picture and what shapes I used to make it. This time I have given you some shapes to make your own picture with. Can you remember the names of these shapes and tell a grown up how many sides and corners…
Category: 2CR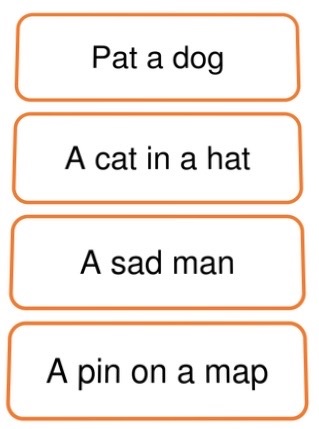 2CR you've all been working very hard. Well done! Your challenge today in phonics is to see how many of these sentences you can read to a grown up.
Category: 2CR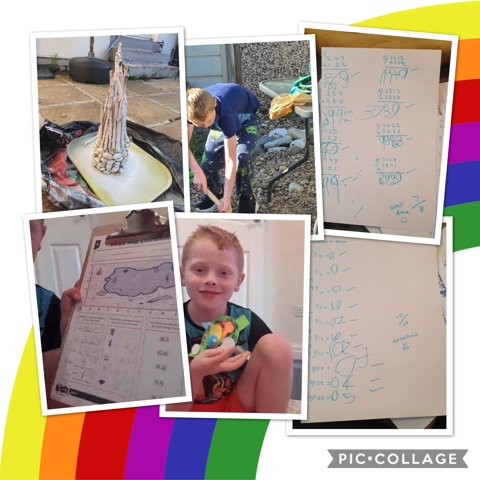 While we have all been staying at home to stay safe Logan has been very busy doing some fantastic work! He has done some super hard maths, he's made a fairy tower, he's done some arts and crafts and he's been doing some geography work with Maps. Well done, Logan! We are all very proud of…
Category: 2CR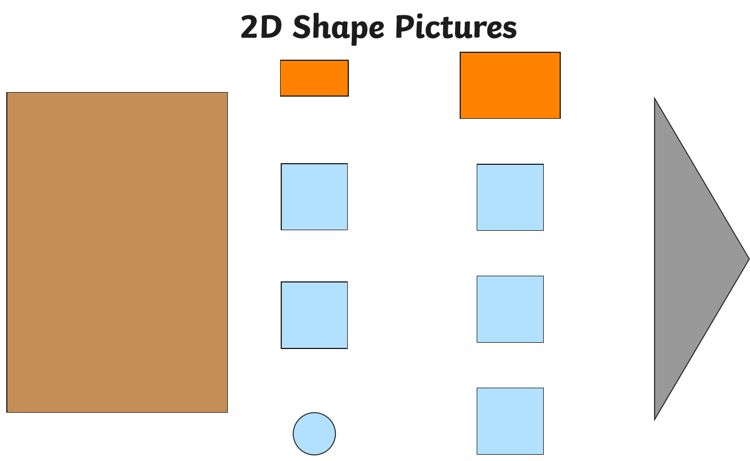 Hi 2CR. Do you remember on Monday I asked you what shapes had been used to make the house. In this picture is the answer. Did you manage to find them all? Well done for trying your best! Now you can see all the shapes, see if you can make the house. Can you remember what the shapes are called?…
Category: 2CR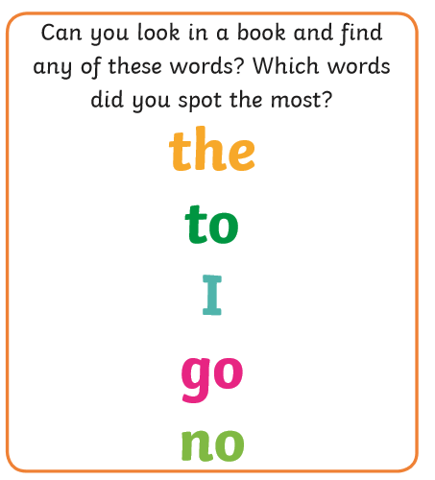 2CR I have two challenges for you today. Can you read these tricky words to a grown up? Then see if you can be a word detective by finding these words in a book.
Category: 2CR