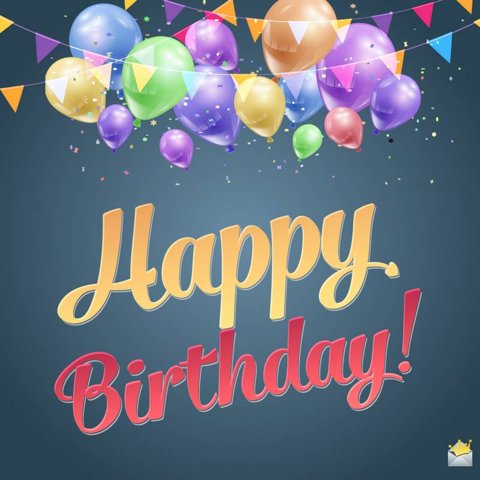 Happy Birthday Sophie.We hope you have a wonderful day xxx
Category: 2C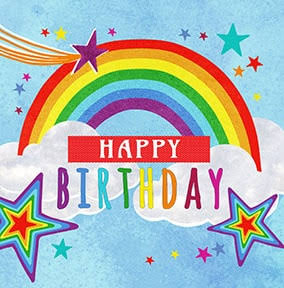 Happy Birthday Rhys.Have a great day
Category: 2C
We have been learning about school life in the Victorian times.We have practised writing on chalk boards and joined up writing.The children definitely don't want school to be like it was then,especially working in silence !
Category: 2C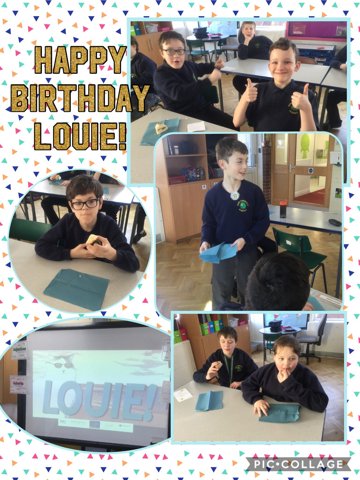 Happy Birthday Louie.We had a lovey afternoon with delicious cake and sung a very funny "Happy Birthday " to you.
Hope you enjoy your KFC !
Category: 2C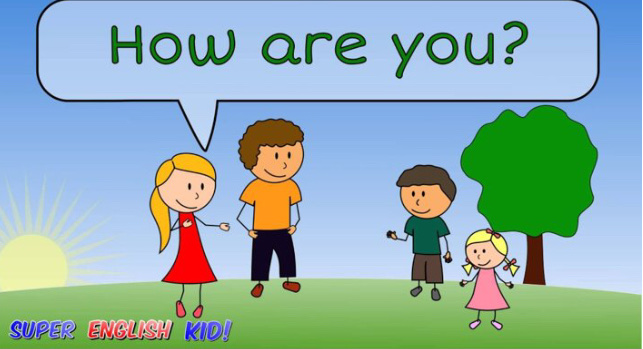 Ask someone today how they are.I'm sure that will cheer them up so much.
Category: 2C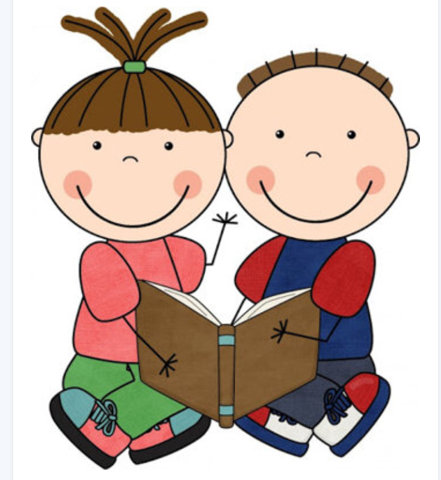 How about reading a story to someone today ? I bet a member of your family would love this.
Category: 2C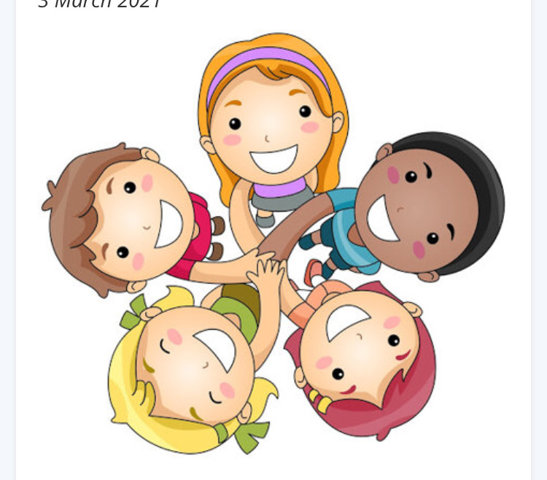 Be extra kind to your friends or brothers and sisters today.You will feel so proud of yourself.
Category: 2C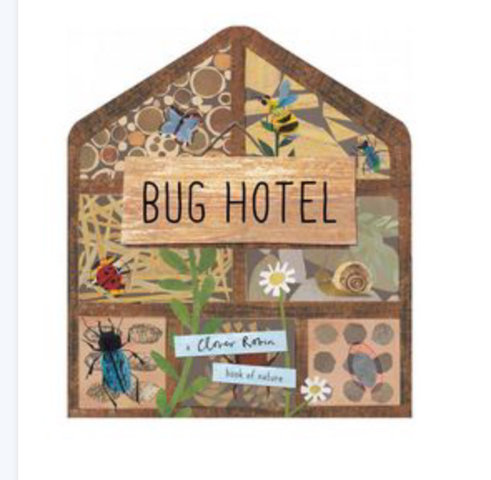 Can you make a bug hotel to be kind to insects ?
Category: 2C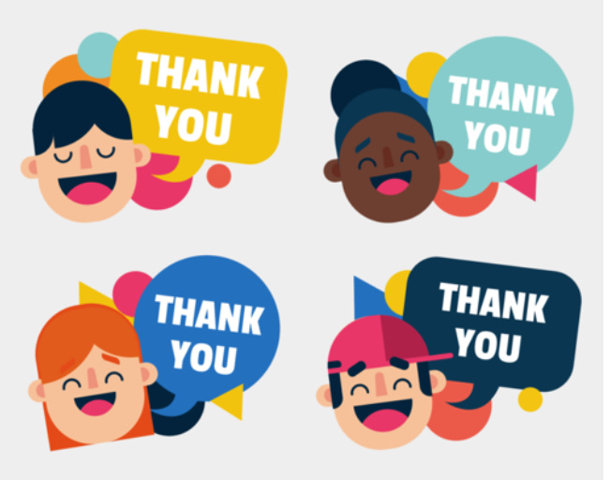 2C have wonderful manners so keep it up
Category: 2C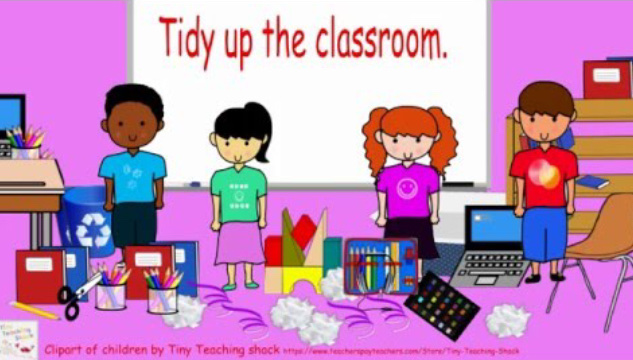 Tidying up your classroom or bedroom is a big help to your friends/teachers/parents/carers.
Category: 2C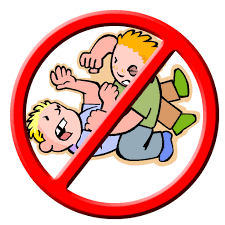 No shoving or pushing people today.let's keep our hands to ourselves.
Category: 2C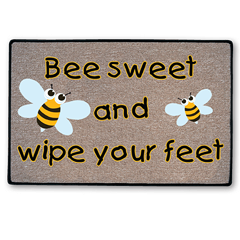 Wiping your feet keeps your school/home nice and clean.
Category: 2C