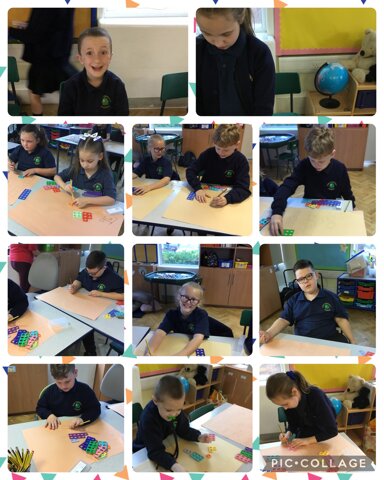 During our maths lesson we have used our Numicon to to create different buildings and design sky scrapers. Once our cities were created, the children added up each Numicon to work out the total number of each building.
Category: 2C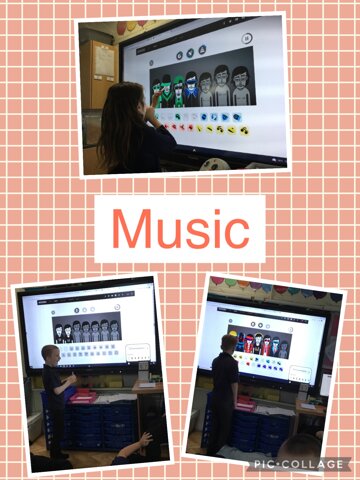 In our music lesson we have been focussing on beat and rhythms by creating our own music. We have used Incredibox to build up patterns and music using our sense of rythmn.
Category: 2C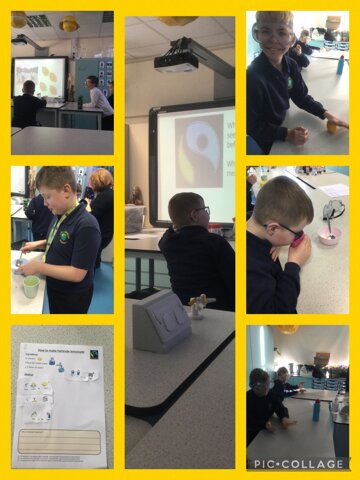 In Science today 2C learnt about Fair trade and fair trade ingredients and then had a go at making their own lemonade, looking at the process they had to follow in order to make it. Well done everyone!
Category: 2C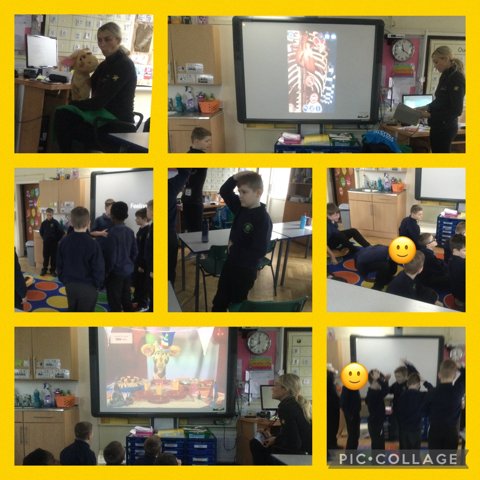 In our PSHE lesson today 2C had a very important visitor come to visit. Harold the Giraffe, Harold helped us to understand how certain parts of our bodies work and how to care and look after our own bodies. 2C had a discussion about this and joined in with some practical activities, everyone had a…
Category: 2C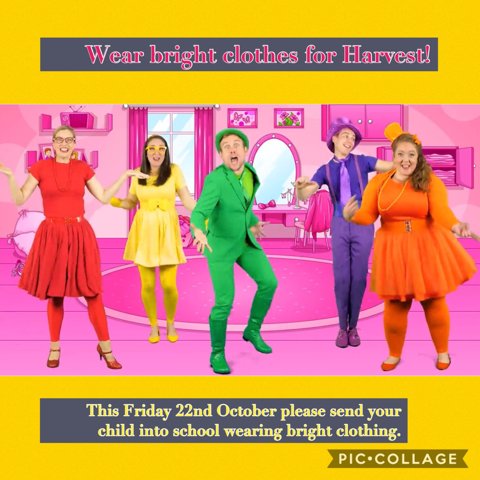 Join us this Friday to help us on our mission to collect donations for Street Life as part of our harvest celebrations.
In return for your child wearing brightly coloured clothing to school we are asking for any items from the list below or a small cash donation to send to the…
Category: 2C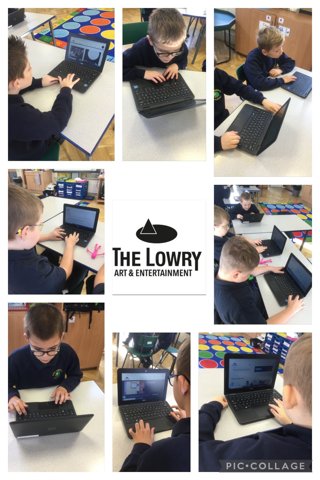 2C have been learning about the artist L.S Lowry during their arts award lesson. 2C have been exploring Lowry's art work through the Lowry art and entertainment website. They then created a short PowerPoint about what they'd learnt.
Category: 2C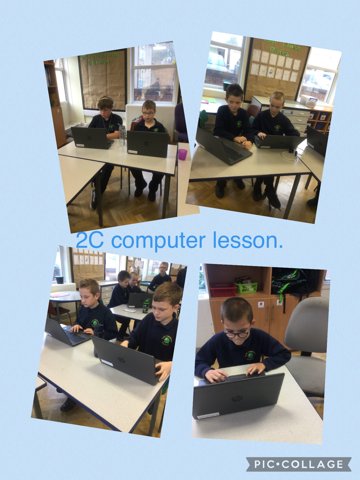 Today in 2C computing lesson we used power point to write about our favourite book. The Twits was very popular.
Category: 2C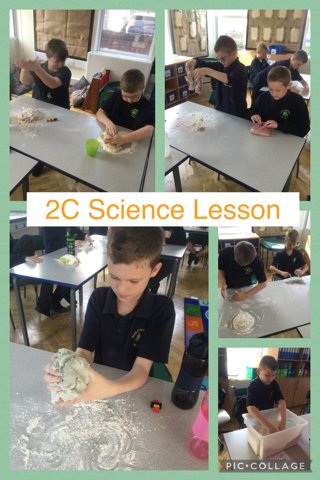 2C had fun making play dough during their science lesson as they watched how the ingredients changed when mixed together. Then they manipulated the dough to twist, push, pull, roll, squeeze and squash.
Category: 2C