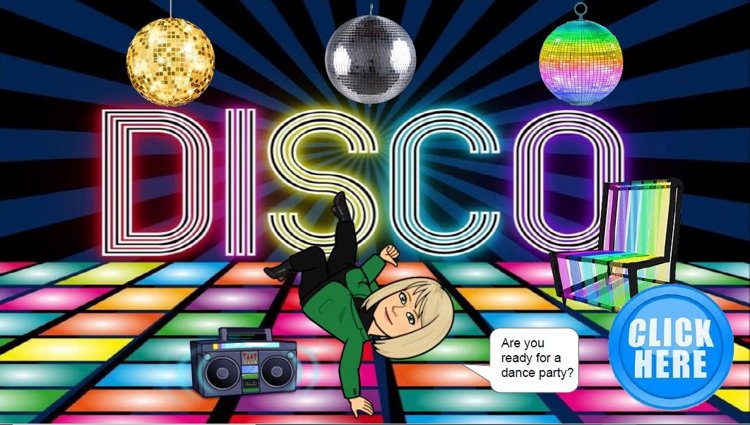 Click on the link and DANCE!
https://parkschool.schudio.com/files/Dance_Party_(1).pdf
Category: 2C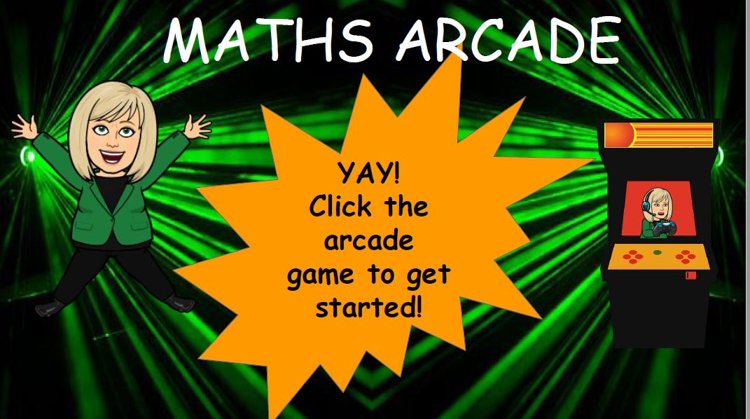 https://parkschool.schudio.com/files/Maths_Arcade.pdf
Category: 2C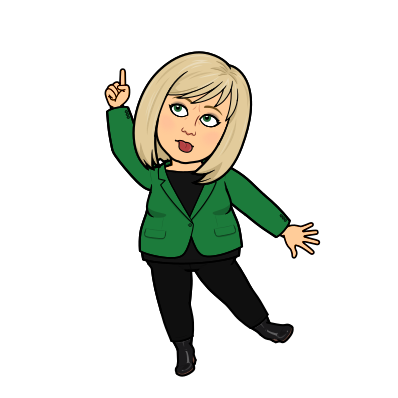 https://parkschool.schudio.com/files/Math_Manipulatives.pdf
Category: 2C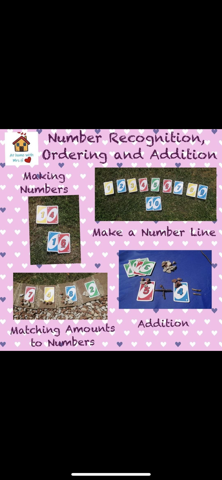 Here are some ideas of how to practice your Maths skills. You can make your own number line, add numbers together and work out the answer. Send any work to our email - we would love to see your hard work!
Category: 2C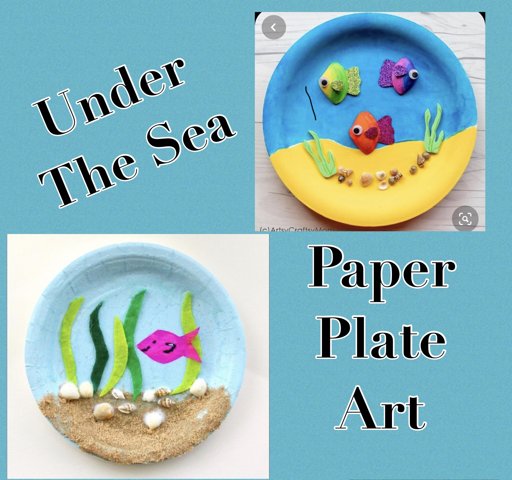 We have had such lovely weather for the majority of the time! The sea water has been so blue and clear! Can you design an Under The Sea picture and think of all the animals that live there? Have a go!

WHAT YOU WILL NEED:
Paper Plate
Coloured paper
Felt tips
Paint
Shells (…
Category: 2C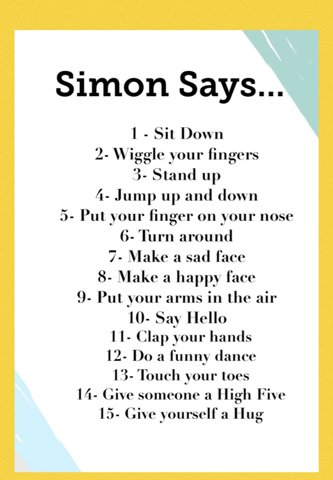 Here is a very exciting activity that includes listening! If you have any siblings you can play this with that is even better. Try your hardest not to get caught out and have some fun... Remember you only do it if Simon Says!
Category: 2C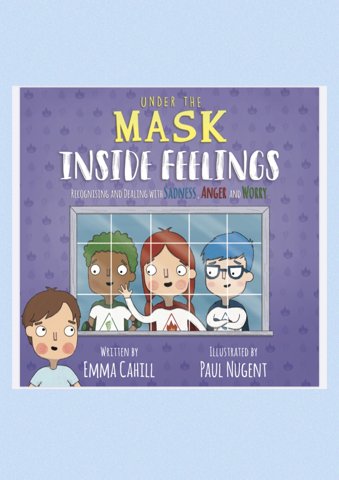 Miss Heard has found this excellent story about how you may be feeling in lockdown. If you click on this link http://www.emmacahill.ie/inside-feelings/ and download you can read about how each character is feeling and get to draw a superhero at the end!
Category: 2C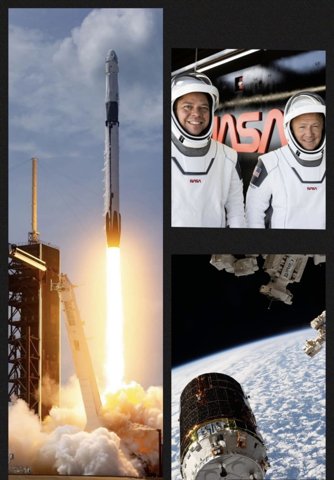 Did you watch the LIVE launch of the Crewed Dragon capsule on a SpaceX Falcon 9 rocket from NASA's Kennedy Space Centre in Florida on Saturday? Have a go at drawing what you think the astronauts saw out of the rocket window!
Category: 2C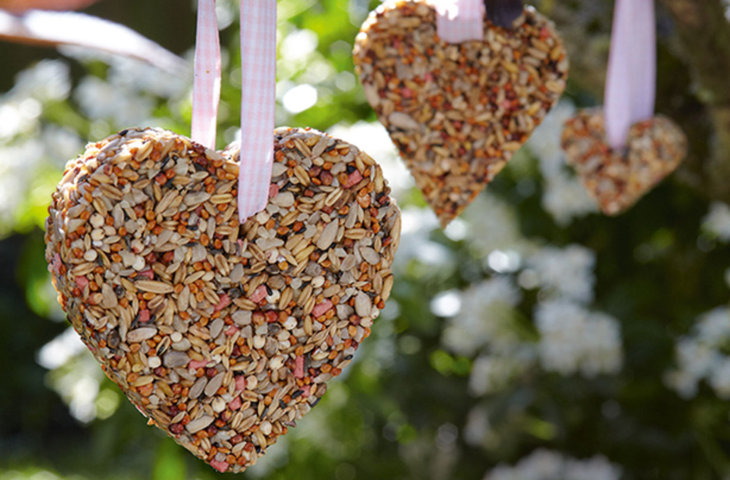 The sun is shining and that means there will be plenty more wildlife visiting your garden. Make them feel at home and watch pretty birds visit your outdoor space by making your own bird feeder.
You will need:
-lard
-bird seed
-ribbon/string
1. Wash our hands with soap and…
Category: 2C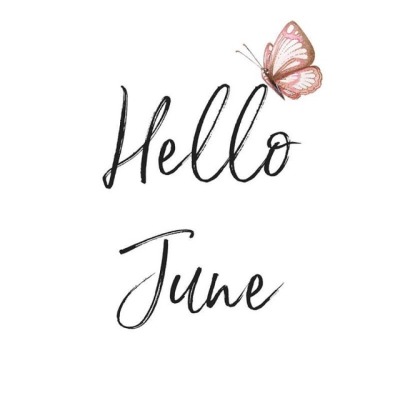 Mrs Chaloner, Miss Ainsworth & Miss Heard give a big welcome back to 2C and hope you had a lovely half term in the sunshine.
Category: 2C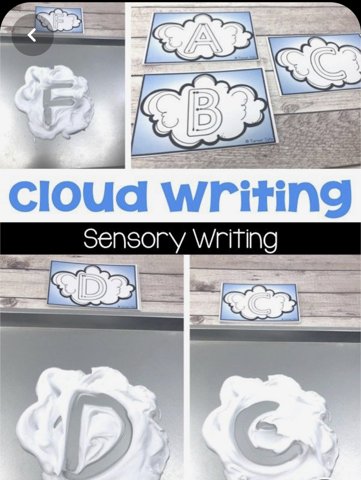 Using foam you can trace letters and words into your own clouds. Can you write your name or people at homes name?

You can email your photos to our class email:
2C@park.blackpool.sch.uk
Category: 2C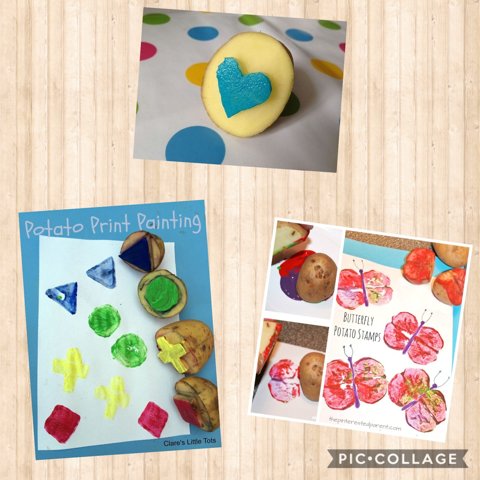 Did you know you can use different items from around the house to paint with instead of paint brushes? You can use potato's your create shapes and design your own painting.

1. You will need potato's, paper and paint.
2. **ask an adult to help cut the shape into the potato**
3. Paint your…
Category: 2C