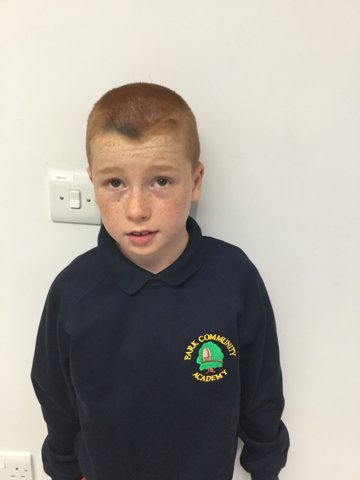 Sean!... for good listening and sitting for together time during your first week at PCA!
Category: 2B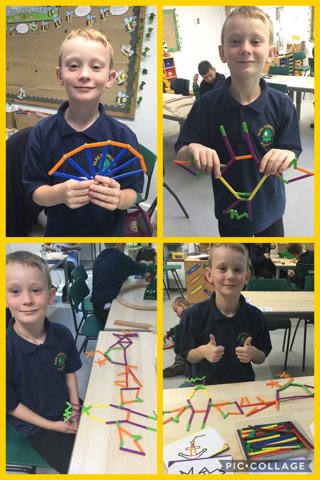 A big well done to Logan in 2B who has been working very hard during his busy time to create different shapes with the GeoStix.
Category: 2B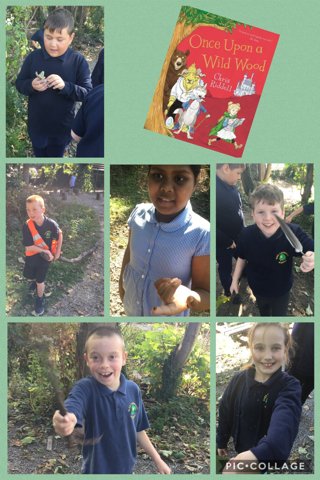 In English this term, we are reading the book 'Once upon a Wild Wood'. We have predicted who the characters will be in class and discussed what we might need to pack in our bags for a trip into the woods.
Then today... off we went!
2B enjoyed exploring both of our school forest areas. Here…
Category: 2B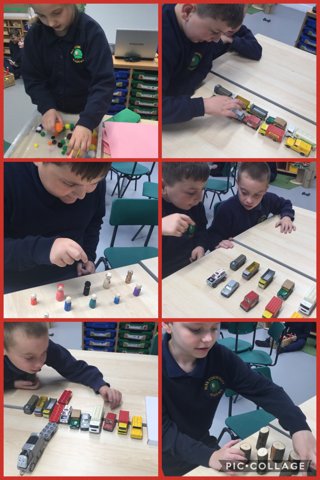 2B have chosen their preferred items to practice counting, pupils worked hard both independently and together to count up to 10.
Category: 2B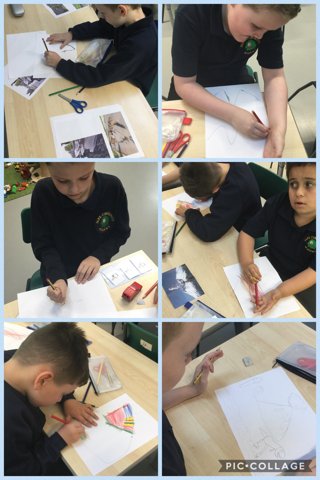 2B have been busy exploring different landscapes in art. Pupils in 2B have been mark making different shapes and colours to create pictures of volcanos and earthquakes.
Category: 2B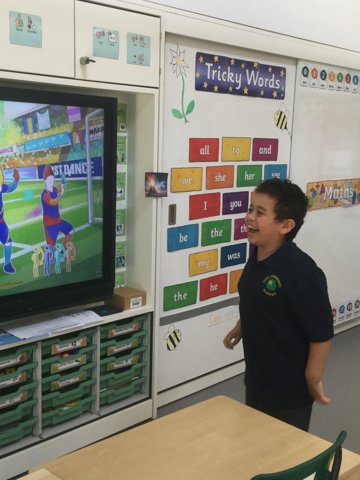 We've started the day with great dancing in 2B.
'Move It Groove It' had us all on our feet dancing to our favourite songs.
Category: 2B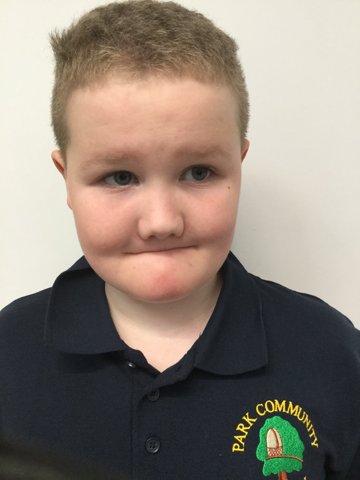 Well done to Michael who is this week's star of the week in 2B for his confident communication in class!
Category: 2B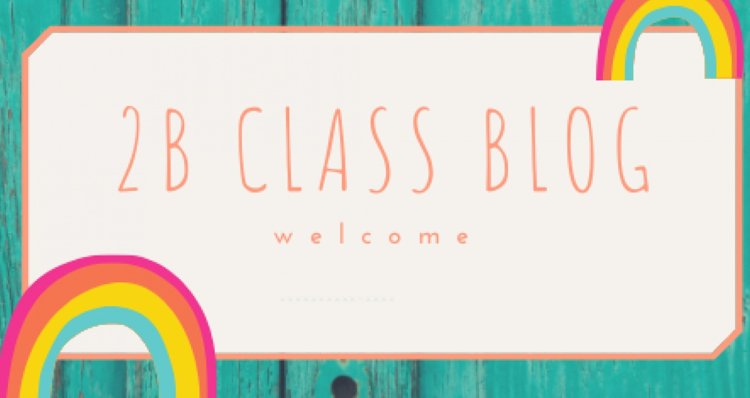 What a great first week back for everyone in 2B.
We've explored all the new areas in our classroom and playground.
Everyone has made new friends, filled their sticker charts and tried their very best!!!
Category: 2B