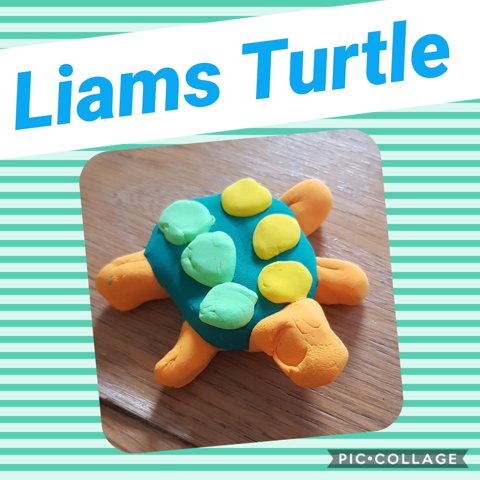 Liam has made a turtle at home from clay! Why don't you have a go at making an animal from clay or play dough? Well done Liam your turtle looks great!
Category: 2B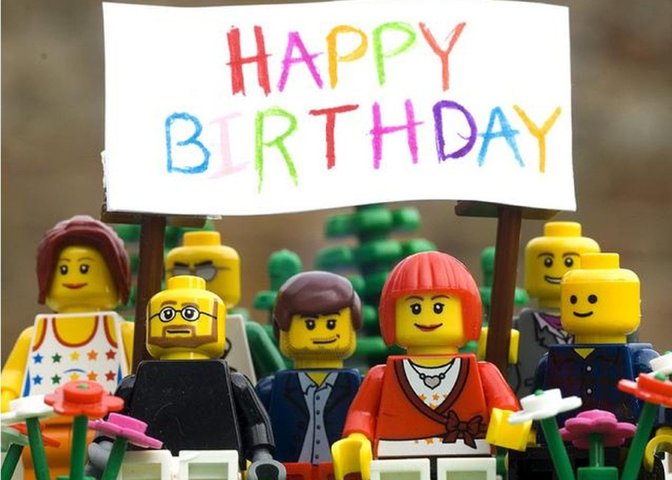 A big Happy Birthday to Riley today! We hope you have a lovely day!
From all of you friends and Teachers in 2B!
Category: 2B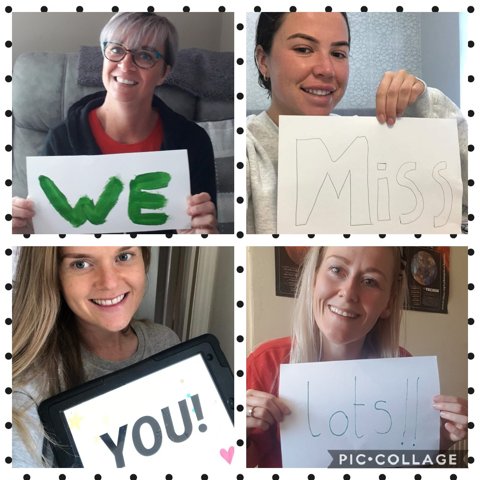 Don't forget you can send us a picture or message telling us what you have been doing this week to our class email address! We love hearing from you!
Category: 2B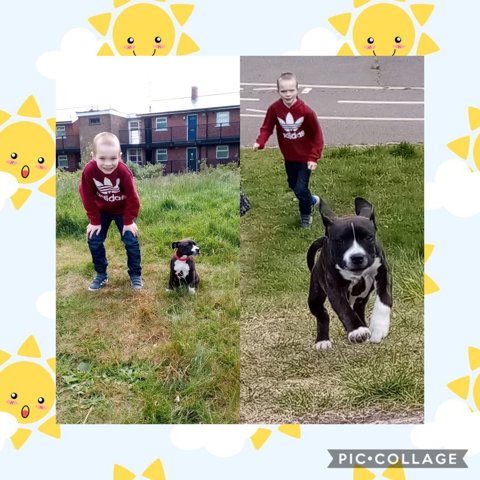 It's great to see Connor enjoying some time outside in the fresh hair with his lovely puppy!
Category: 2B
2B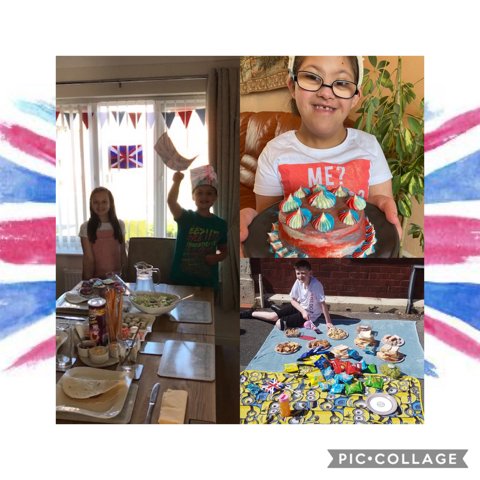 It's great to see some of our friends in 2B celebrating VE Day! Alex has a tea party, Liam had a picnic and Laiba has made an amazing cake! Well done all!
Category: 2B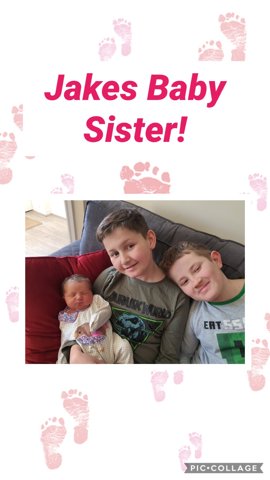 Congratulations to Jake and his family on the arrival of his baby sister, Robin! We are really happy for you and know you will make the best big brother Jake!
Category: 2B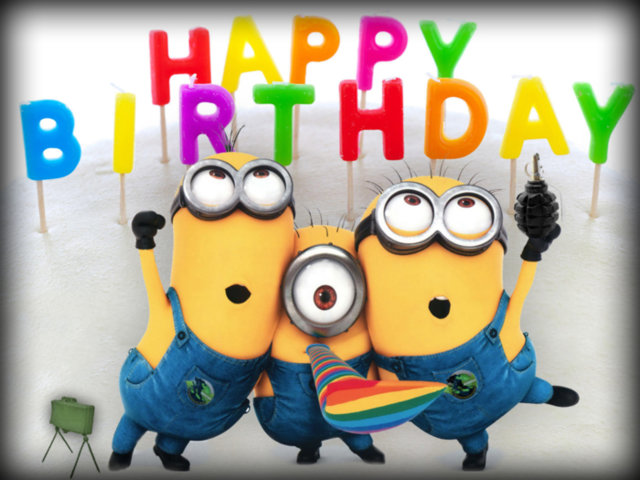 Happy Birthday Rhys! From all of your friends and Teachers in Class 2B!
Category: 2B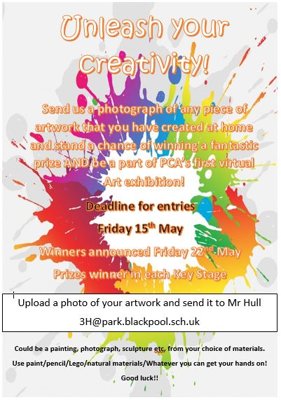 Ok 2B who wants to win a prize? If you fancy entering this year's PCA art competition, then just have a go at either drawing, painting or making something that you can be proud of! Choose any materials you like, and simply send it back to Mr Hull's email address by 15th May. Get creative! Have…
Category: 2B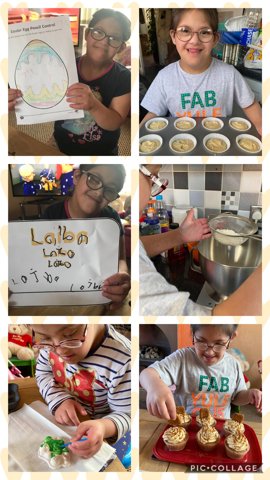 Laiba has been working hard this week on her handwriting, drawing and painting. Laiba's even been working on her baking skills just look at these delicious looking cakes she has baked! Well done Laiba!
Category: 2B
2B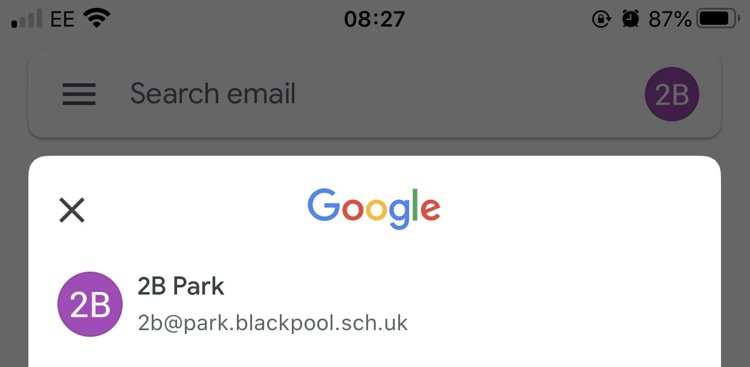 Morning 2B! Remember we now have our own class email, here you can email us some pictures of what you have been up to or even just a message! We love seeing your photos and hearing about what you have been up to at home! We will be checking the emails everyday. Email us at…
Category: 2B
2B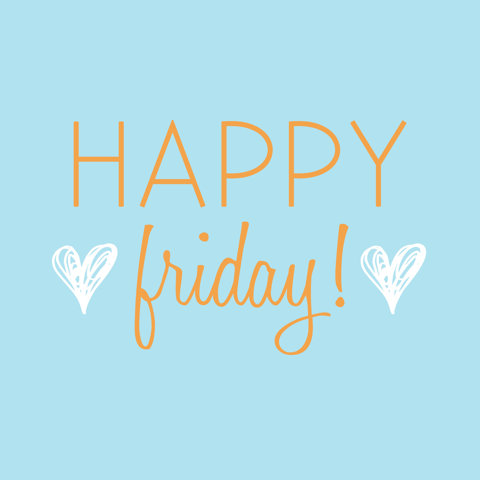 Please remember if you are out in the garden or going out for your daily exercise to wear sun cream, have a lovely weekend
Category: 2B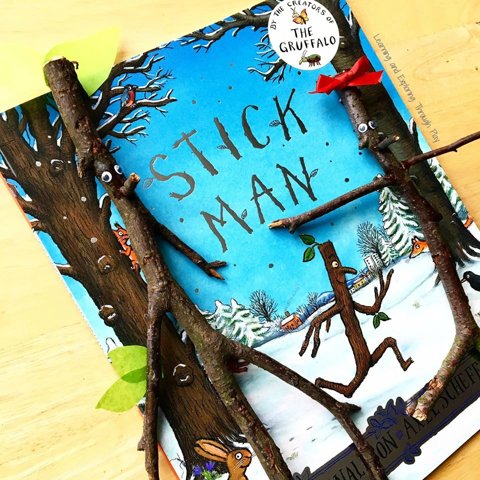 Hello 2B, Can you make your own Stick Man?
Start by reading Stick Man by Julia Donaldson https://m.youtube.com/watch?v=bqKVtd2KLWo
During your daily exercise, in the garden or park, collect a selection of twigs, sticks and leaves. Look for twigs with interesting shapes that you could…
Category: 2B