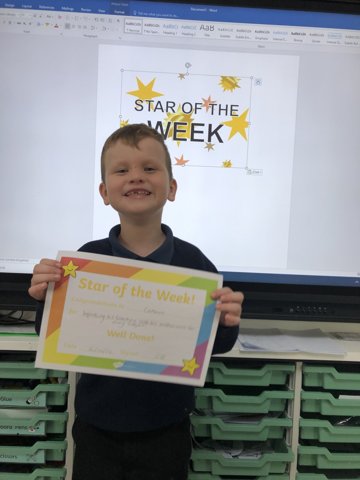 Our star of the week this week is Cameron for impressing his teachers with his enthusiasm for every subject. Well done Cameron!
Category: 2B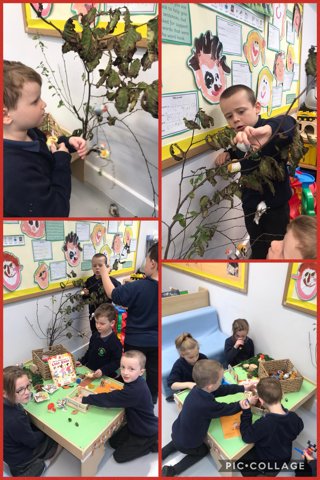 2B have loved exploring the Autumn Table! They have sorted Autumn objects, read Autumn books and identified homes for the animals! Harley especially enjoyed pegging the birds to the branches of the tree in matching families. Well done 2B!
Category: 2B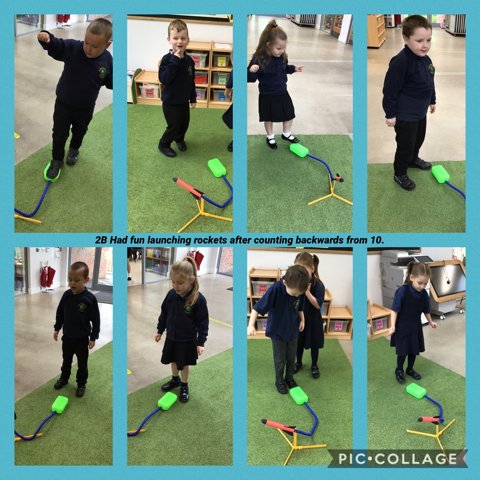 2B Have been learning about counting backwards from the number 10 and launching rockets on 0 they had lots of fun!
Category: 2B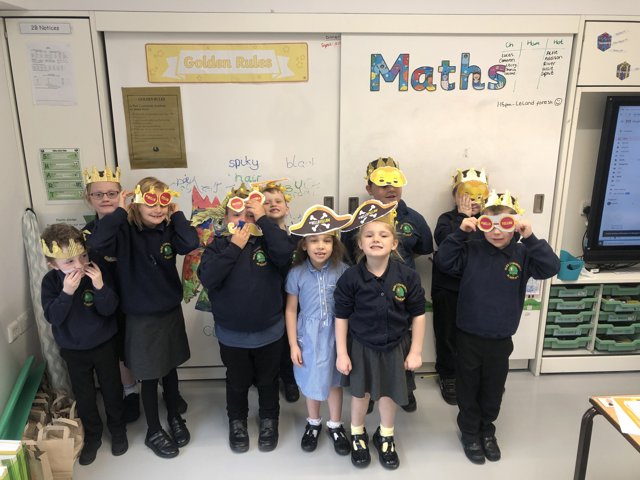 We have had such a fun day today!! A day full of yellow, happy faces, hot chocolate and dancing. Have a lovely weekend everyone.
Category: 2B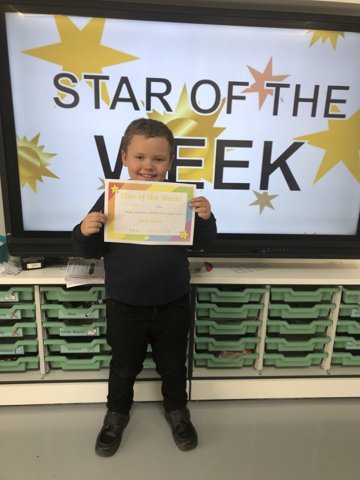 2B's star of the week this week is Alfie, for contributing to all of his lessons and for having a great willingness to learn. Well done Alfie!
Category: 2B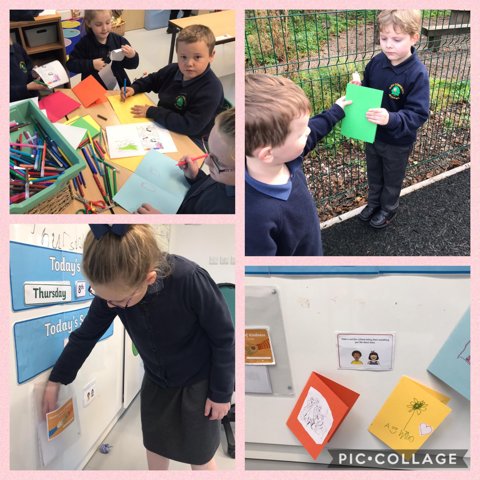 This week we have been discussing kindness. We have been given a challenge by Miss Slack, to pick a 'random act of kindness' card every morning. Cameron made a lovely card for his friend Archie! Well done 2B.
Category: 2B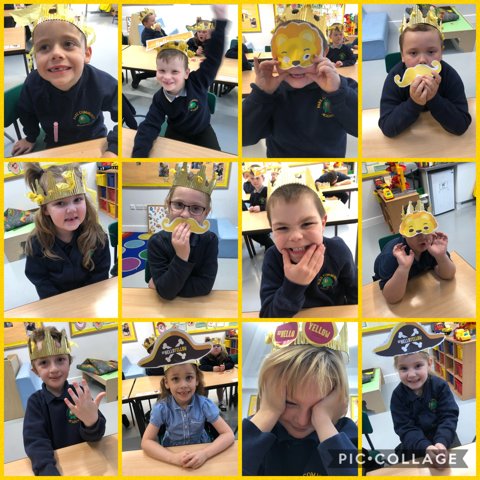 Happy yellow day. We have been celebrating world mental health day! We have all had a wonderful morning listening to the feelings song and discussing how important it is to talk about our feelings. Don't we look brilliant!!!
Category: 2B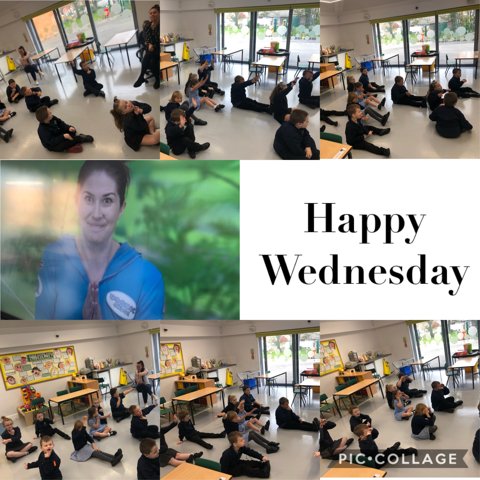 It has been a very relaxing day for 2B. We have all joined in with a Yoga session, which helped us with our breathing and stretching technique. We all felt much calmer afterwards! Well done 2B.
Category: 2B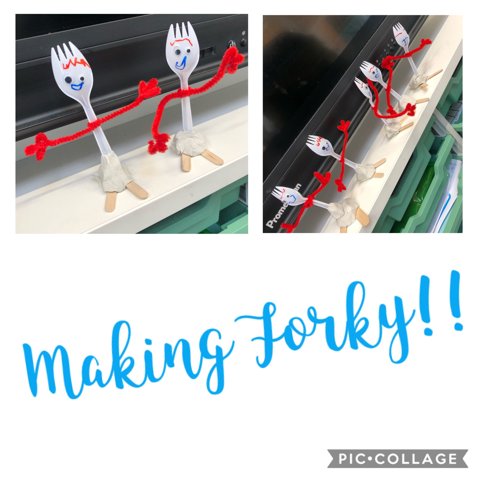 2B have had a fantastic and creative afternoon making their very own 'Forky' from Toy Story! We all discussed the different materials used to make Forky. We was all very excited to take our 'Forky' home with us. Well done 2B!
Category: 2B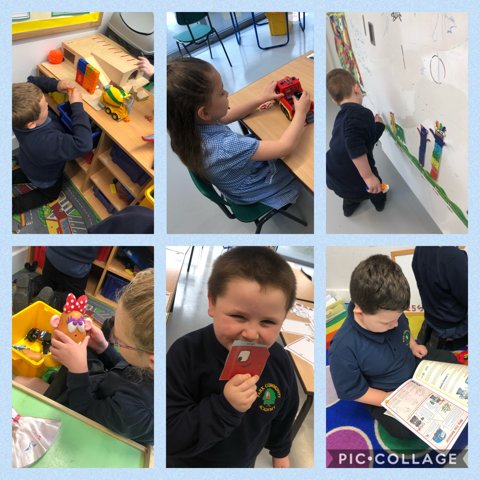 Rain rain go away, come back another day!! It was too rainy to go outside at break time today so instead we stayed inside and played with our friends. 2B are fantastic at sharing with eachother and making use of the alpha blocks number wall!
Category: 2B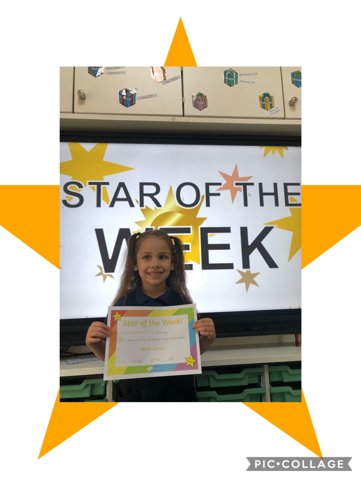 Our star of the week in 2B this week is... River Leigh! For settling in so well at Park and playing so nicely with her peers. Well done River!!
Category: 2B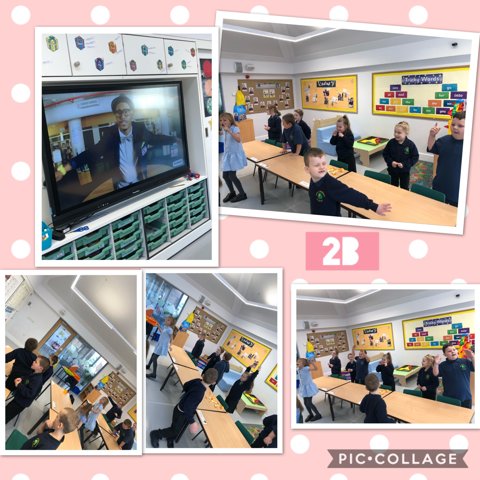 Every Tuesday morning 2B enjoy some dancing time in MIGI. We boogied away to 'Go Noodle'!! Our favourite dance is 'Banana Banana Meatball'. Fantastic dancing 2B!
Category: 2B