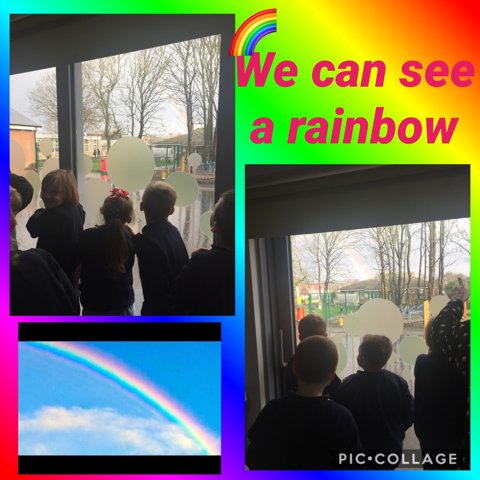 Category: 1R 2018-19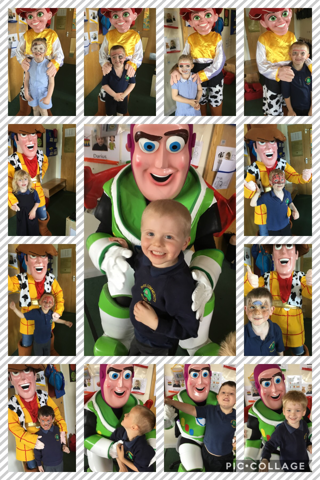 But it didn't stop there because Buzz, Woody and Jessie stopped by for a visit too! Yes that's right they came to PCA especially to see Lower Primary and tell them all how super they have been!
Well done 1R, your first year at PCA has been filled with achievements and lots of…
Category: 1R 2018-19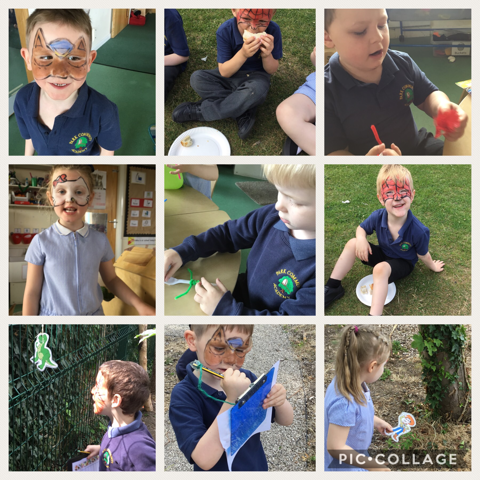 What a fantastic Rewards day 1R have had. We enjoyed making alien biscuits, Forkys, having our faces painted and a toy hunt in the forest school. We also had a lovely picnic outside with all our Lower primary friends.
Category: 1R 2018-19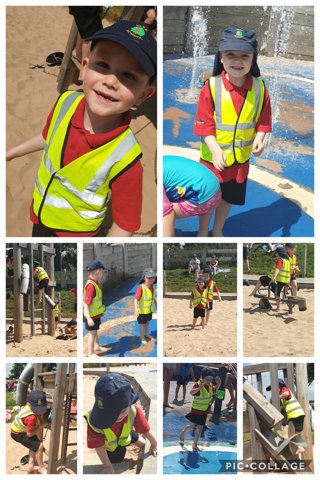 We finished off our day with a cool down in the splash zone and playing in the sand. We had an amazing trip and made our teachers very proud of us!
Category: 1R 2018-19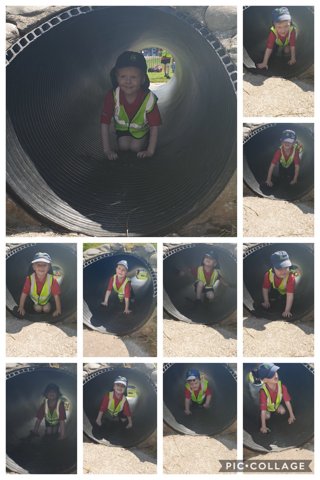 After lunch, we went for a little walk and found a big hill with a tunnel inside. Everyone had a turn at crawling all the way through the tunnel and liked listening to the echoes they could make .
Category: 1R 2018-19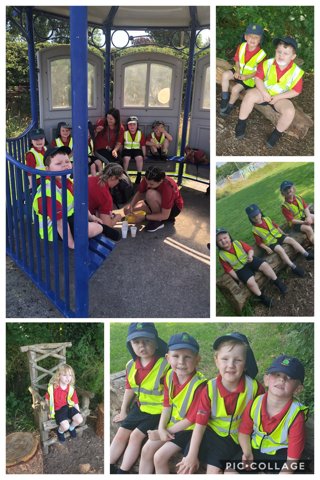 We cooled off in the shade with some juice and fruit and then went to find somewhere nice to sit and eat our picnic.
Category: 1R 2018-19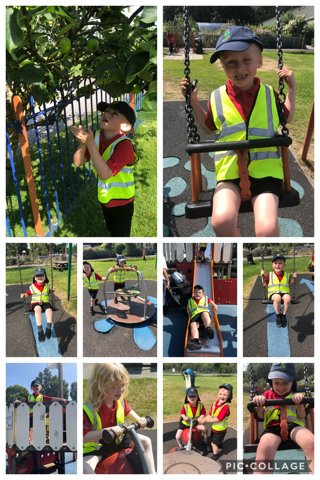 The play area was so much fun! We loved going down the slides and high on the swings, driving the train and steering the boat. Rio even found an apple tree.
Category: 1R 2018-19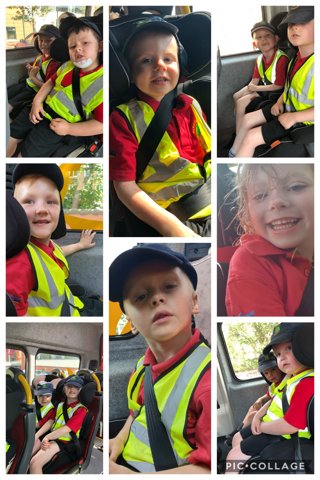 1R have had a fantastic day in the sunshine at Lytham Park View 4U! We all really enjoyed going on the minibus. Especially the bumpy roads!
Category: 1R 2018-19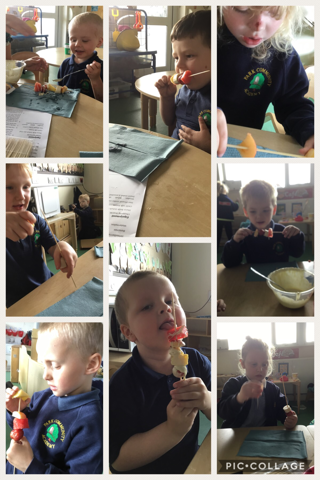 1H very kindly let us join in there yummy activity today. We got to make our very own fruit kebabs. We chose our fruit, placed it on the skewer and then drizzled it with chocolate. Finally we got to eat our delicious creations.
Category: 1R 2018-19
Everyone worked as a team this morning to build a train outside using our big blocks and chairs. We took turns to be the driver and collect tickets. Then we cooled off in the shade of our tent.
Category: 1R 2018-19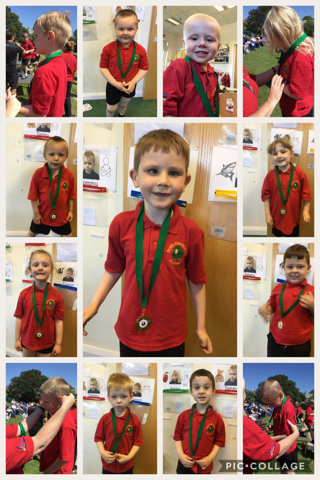 What a fabulous afternoon for our Sports day! The sun was shining and we had lots of family and friends supporting us. We loved taking part in all the races and each got a medal at the end.
Category: 1R 2018-19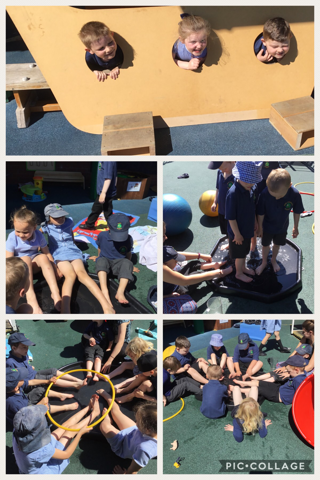 What a lovely sunny day we've had at PCA today! We loved spending time outdoors. We had a new boat template to enjoy and also had a little paddle in some cool water.
Category: 1R 2018-19