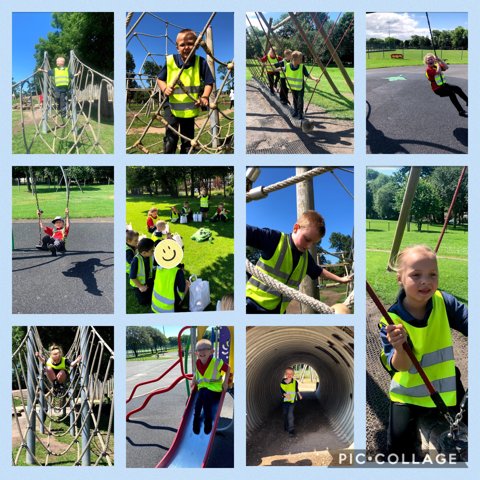 We had great fun on our trip to Stanley Park. We stopped to have a picnic lunch and throughly enjoyed playing on the playground.
Category: 1P 2020-21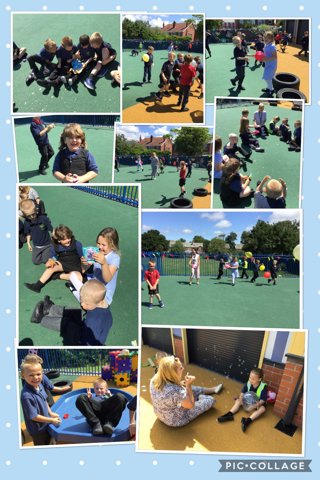 We had a great time celebrating all of our hard work and achievements this year by having a KS1 party this afternoon. We played party games, danced, chased after balloons and won prizes. All of the children should be extremely proud of themselves this year. Well done to everyone, it was so lovely…
Category: 1P 2020-21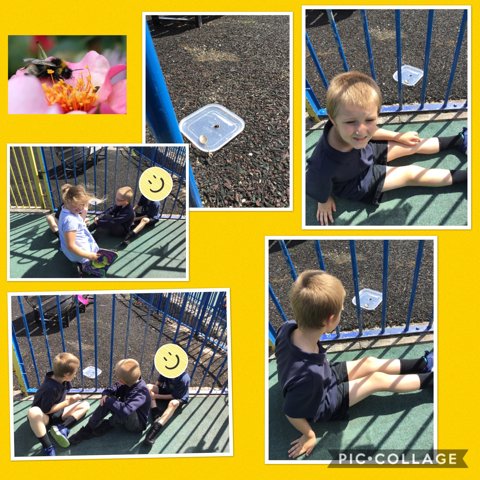 The children took great interest in helping to revive a tired Bee that was found on the KS1 playground today. We gave it some sugar diluted in water and the children enjoyed watching the bee drink the liquid before it flew away.
Category: 1P 2020-21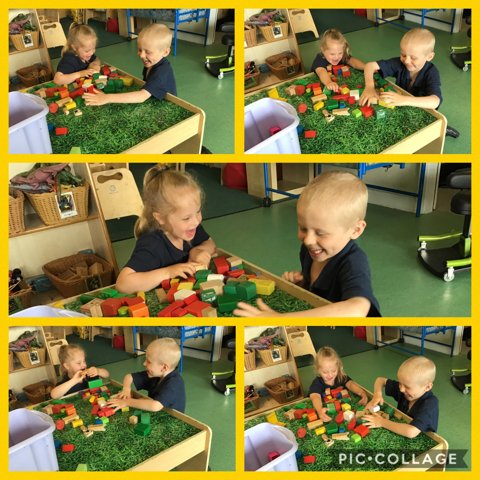 We have loved watching Jacob & Sienna become great friends over the year. Learning together, growing together and always having fun.
Category: 1P 2020-21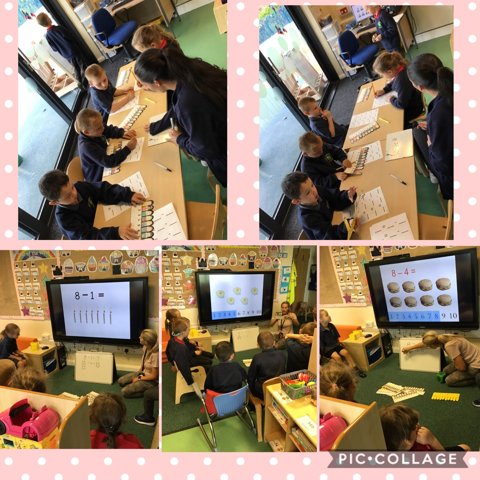 This morning we have been revisiting taking away in maths. We started with taking away one from numbers up to 10 and used number lines to help us. Some of us then challenged ourselves by rolling a dice to decide how many to take away from 10 next, great maths work everybody!
Category: 1P 2020-21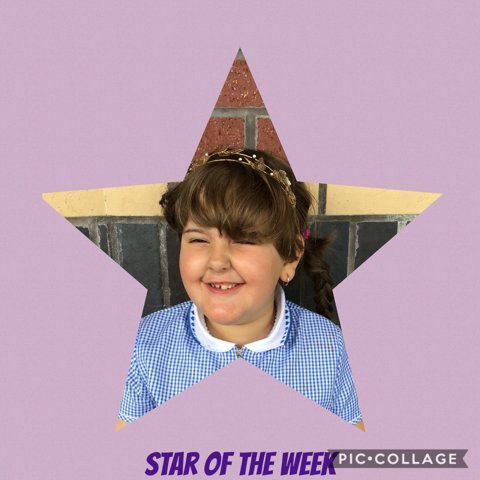 Well done Leanne, you have tried really hard in all of your work this week. We are so impressed with you!
Category: 1P 2020-21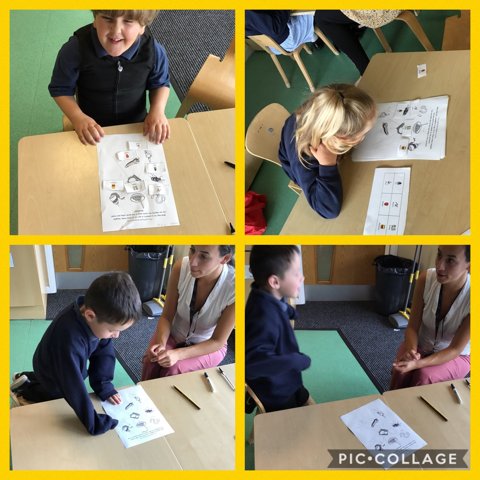 From reading the lighthouse keepers lunch and learning about Seagulls we have discovered that Seagulls will pretty much eat anything and everything. In our English lesson we thought about different things we could put in sandwiches to stop Seagulls from wanting to eat them. Some of our ingredients…
Category: 1P 2020-21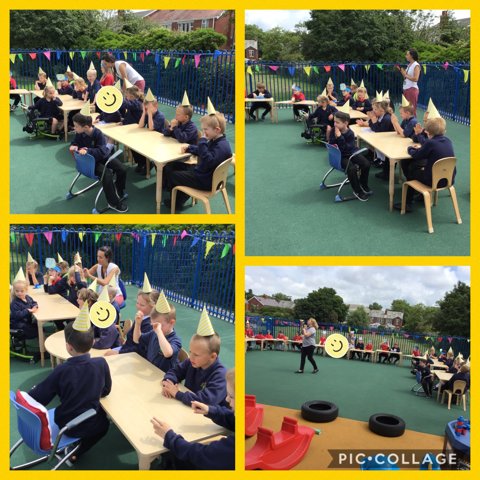 Today was so much fun as we took part in celebrating the 60th birthday party of our school. We had a picnic lunch with party food including sandwiches, cheese rolls, crisps and cakes. We then went to have an ice cream from the ice cream van and finished off with a party where we played party games…
Category: 1P 2020-21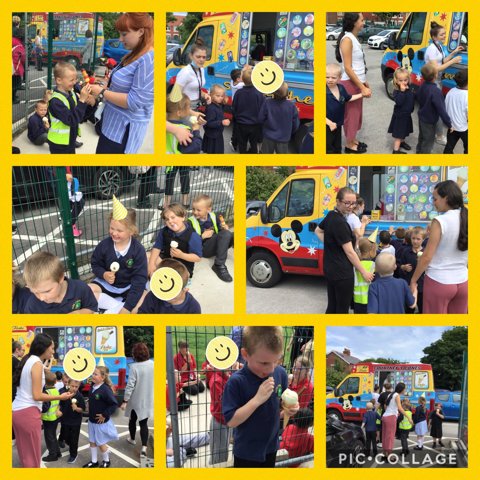 The ice cream van came to visit us today as part of the PCA 60th birthday celebrations. We loved every minute of it.
Category: 1P 2020-21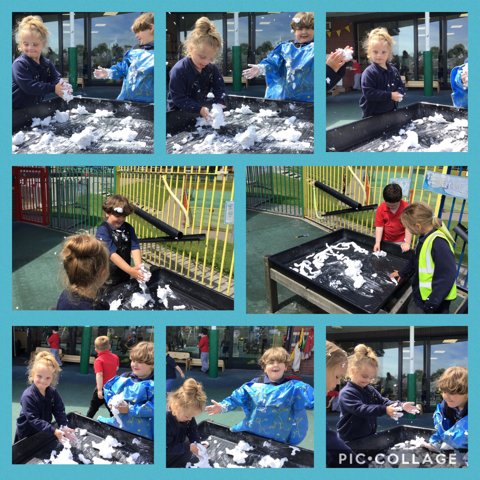 Category: 1P 2020-21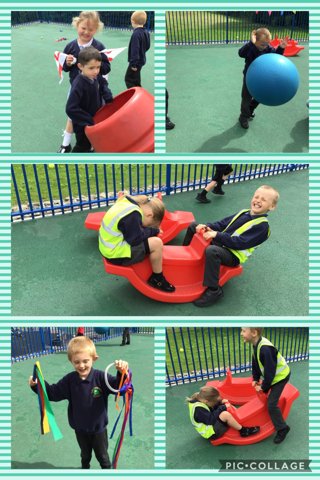 We love seeing our students having so much fun in our outside area. Just look at them smiley happy faces.
Category: 1P 2020-21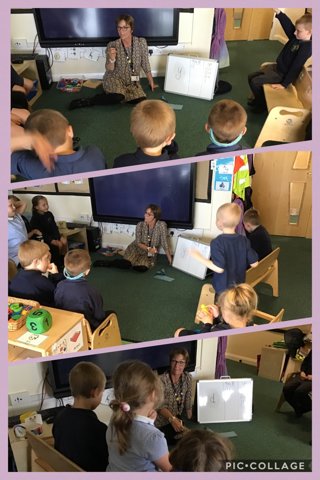 In 1P today we had our weekly phonics lesson with Mrs Bridges, we enjoy having a competition with her whilst learning our letter sounds. We always seem to beat her, Mrs Bridges you will need to practice over the next week to be in with a chance of winning
Category: 1P 2020-21