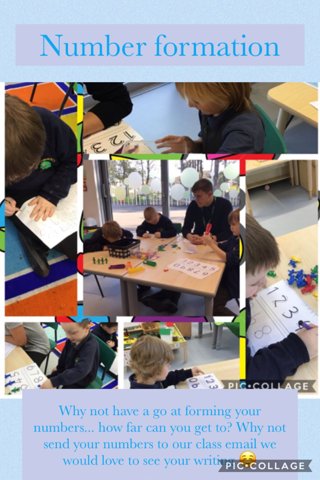 Category: 1P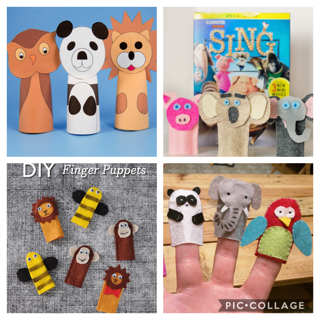 Have a go at making some finger puppets at home, you can use paper, cardboard, felt and lots of materials! Have a go and see what you can make!
Then why not try and put on a puppet show for people at home to watch. We would love to see any puppets that have been made, so please remember to send…
Category: 1P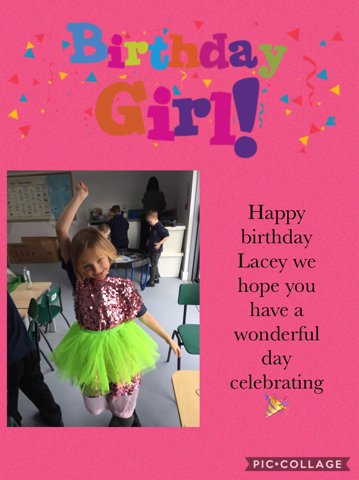 Category: 1P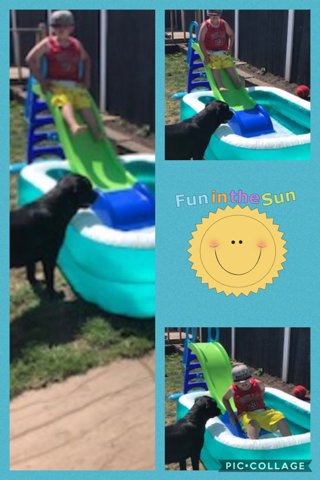 Thankyou Alfie for sending in your wonderful photos of you enjoying the beautiful sunshine yesterday!
Category: 1P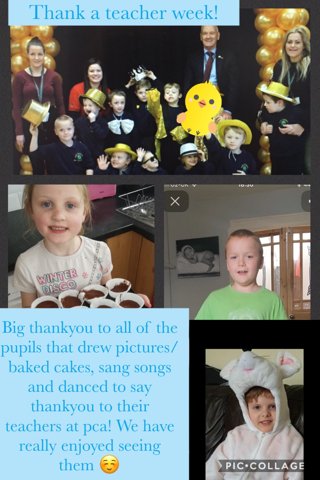 Category: 1P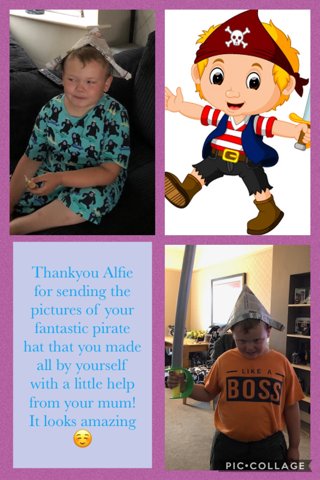 Category: 1P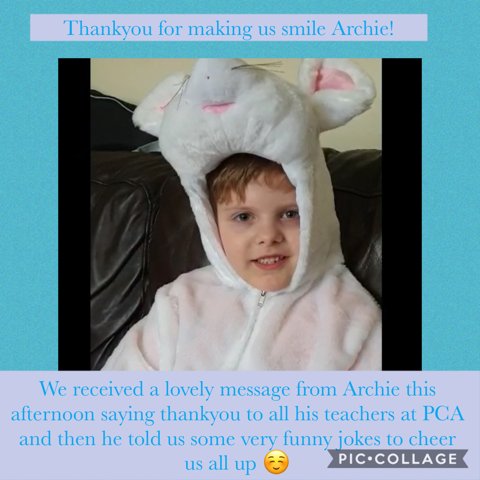 Category: 1P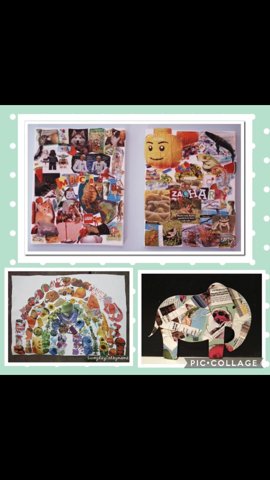 Have a look through old magazines and catalogues and cut out lots of pictures.
You can either draw a picture on a piece of paper and stick the magazine pictures on to make a collage.
Or you can cut out pictures you like, of your favourite toys, sports, tv shows and make a big collage of…
Category: 1P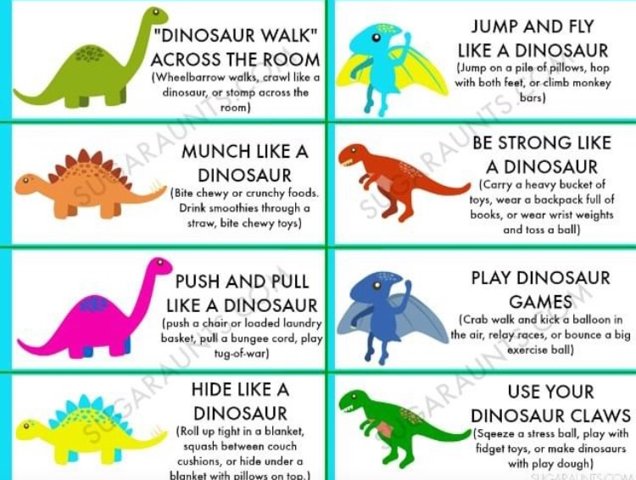 We know 1P love dinosaurs so why not try this dinosaur circuit, it is a great workout and will help children to deal with any big emotions that they may be feeling!
Category: 1P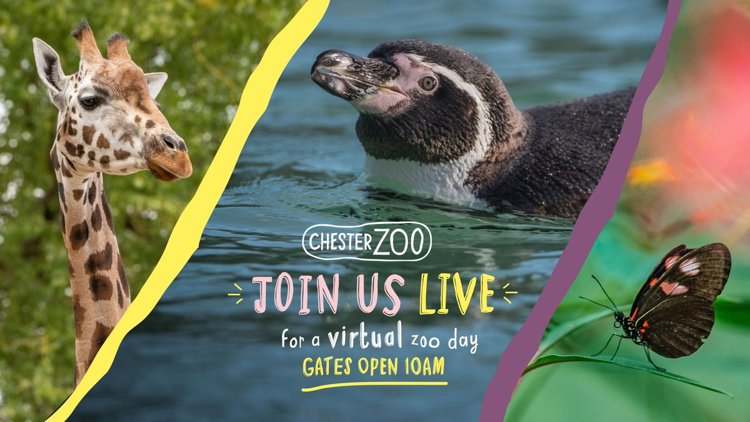 If your missing the zoo, why not have a look at Chester Zoo's virtual zoo.
https://www.chesterzoo.org/virtual-zoo-2/
There's lots of videos you can watch and you can listen to the zookeeper telling you lots of interesting facts about the animals!
Have a look and see if you can find out…
Category: 1P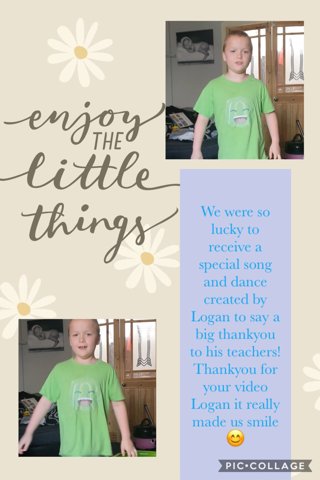 Category: 1P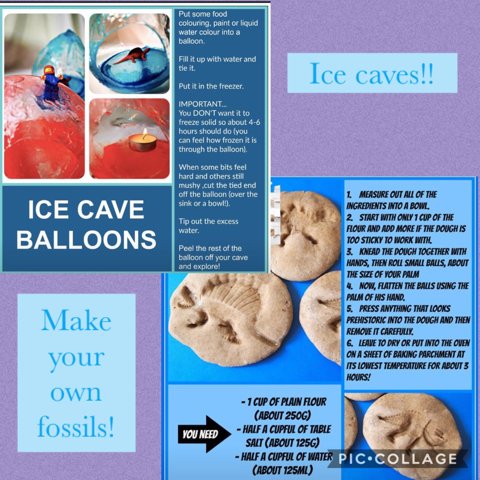 Here are some more exciting science activities for you to experiment with at home!
Category: 1P