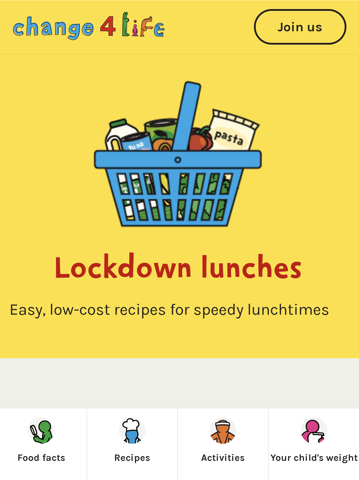 Lockdown lunches and meal plans
Change4Life have created recipes and shopping lists for families which can be used to create lunches for around £15 each week.
Please follow the link to see some exciting…
Category: 1P
1P
Aliylah enjoyed guessing what was in the bag. Was it a hairbrush or a hedgehog!
Category: 1P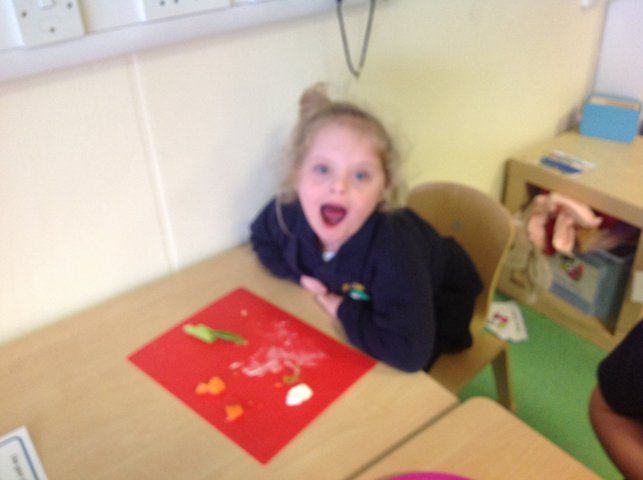 Sienna loved trying different fruit and vegetables this morning . The cream cheese was a hit too!
Category: 1P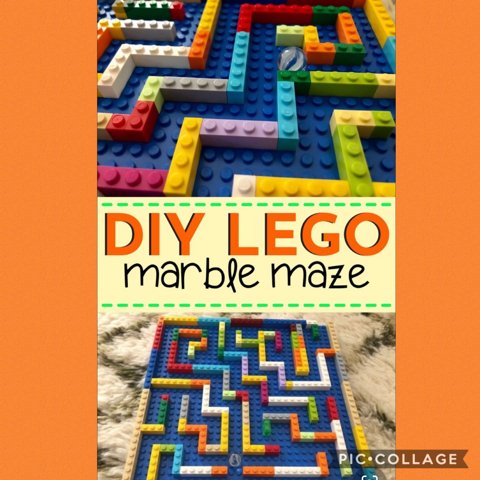 Lego is one of the best toys you can play with. So why not make it a little more fun? Here is an example of Lego being used to create a maze. Why don't you have a go? This is fantastic for your fine motor skills! Have fun and make sure you're in adult company when playing with it!

Things…
Category: 1P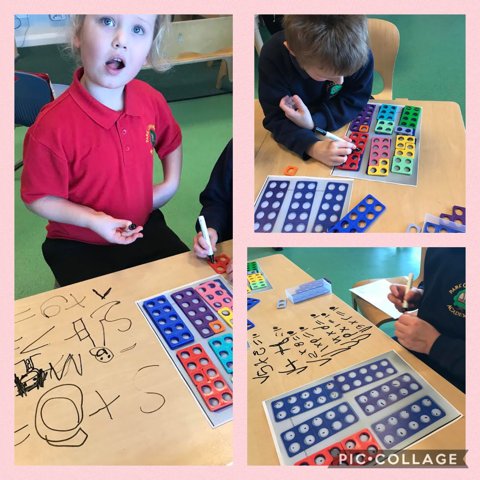 Making 10 using numicon. We loved writing our findings on the tables!
Category: 1P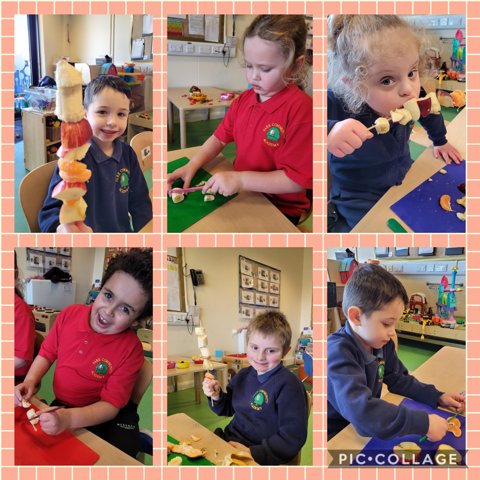 Today we have been cutting, chopping and slicing our own fruit to make fruit kebabs.
Category: 1P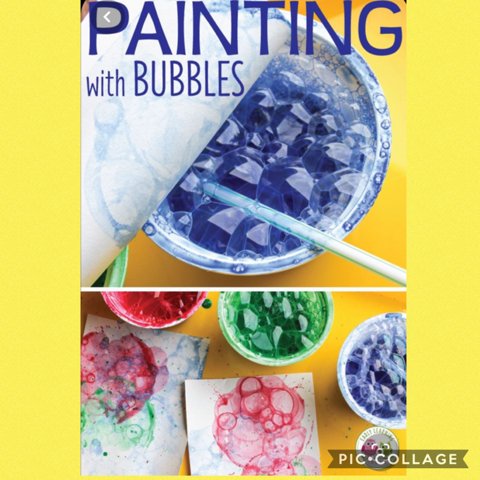 For those of you wanting a little activity to do, here is a brilliant one. All you need is
- A bowl
- Water
- Paint
- A straw
- Paper
We can't wait to see the artwork you create! Send pictures to 1P@park.blackpool.sch.uk
Category: 1P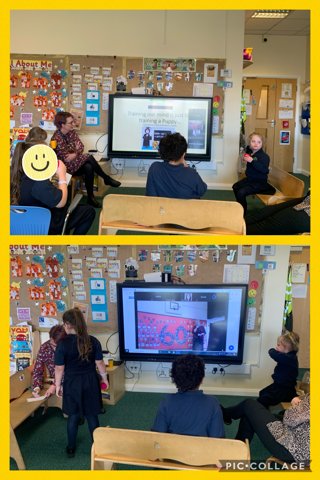 In our virtual assembly the children where told that we are going to be having another therapy puppy joining the PCA family! After this was announced, all the children chose what they wanted the puppy to be called. We can't wait to hear what name is picked!
Category: 1P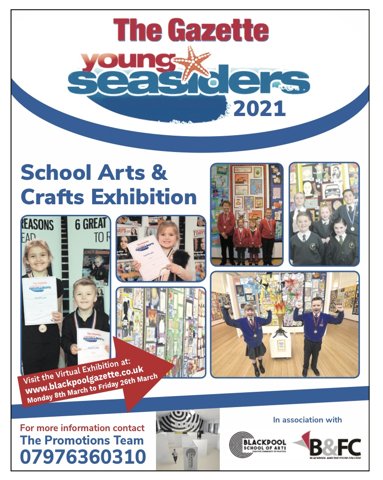 This year's Seasiders Art competition is here again, only this year we're going online!
There is no limit to what you can do, so whatever creative ideas you have why not enter? It could be a drawing, or painting, something from life or completely from your imagination.
If you would like to…
Category: 1P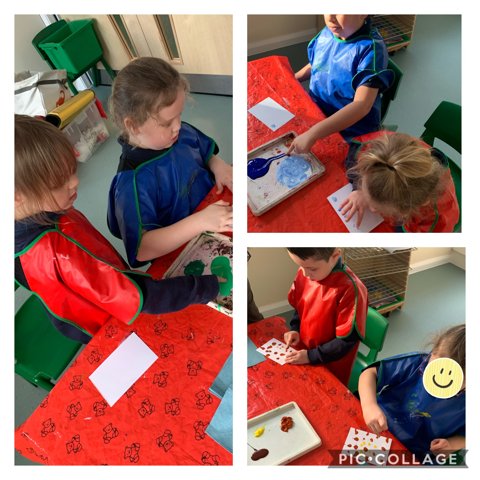 In Art today we have been finger painting the different seasons. The children really enjoyed themselves and could recognise the different colours we see in each season.
Category: 1P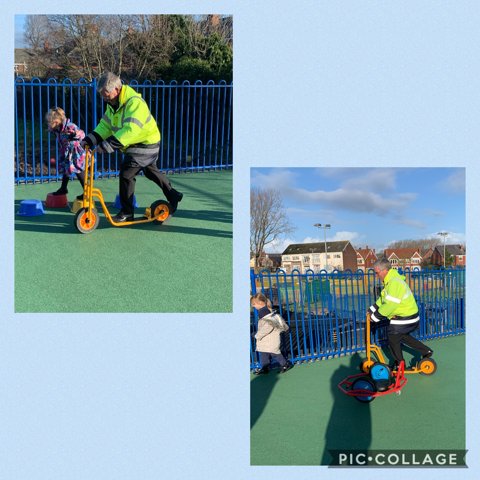 Mr Bradford has had a great time today joining in with KS1's playtime :)
Category: 1P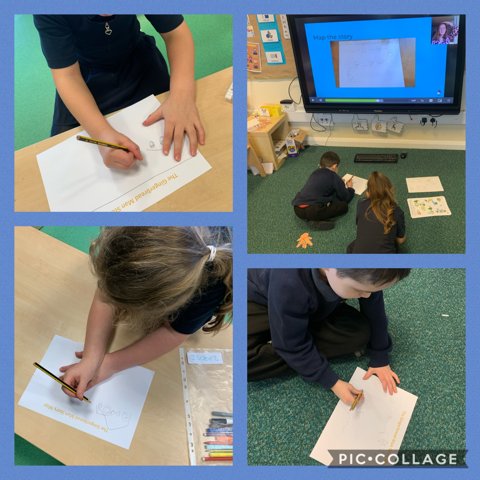 In today's English Lesson we have watched a video from oak academy. The video showed us how to map the story of the gingerbread man. The children have done some brilliant drawing and enjoyed going through what happened in the story. Well done everyone!
Category: 1P