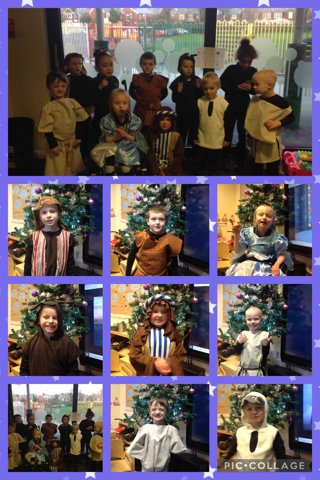 Today was our Dress Rehearsal for our Nativity.
All of the children looked amazing in their costumes and rehearsed the nativity so well today!
Only a couple of days to go until the big day and we film ready for parents to see!
Category: 1P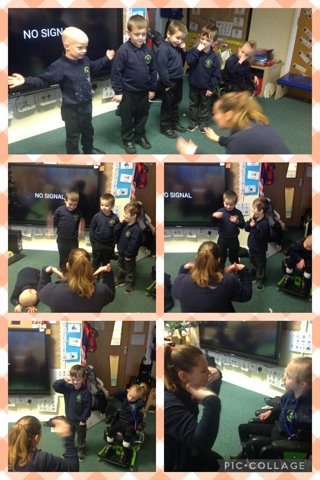 Today in class we were learning a new song!
The song was about a snowman who became too hot and melted to the floor, the children loved acting out the snowman's day and they especially enjoyed acting out the melting part as they slowly dropped to the floor!
The children loved this song and…
Category: 1P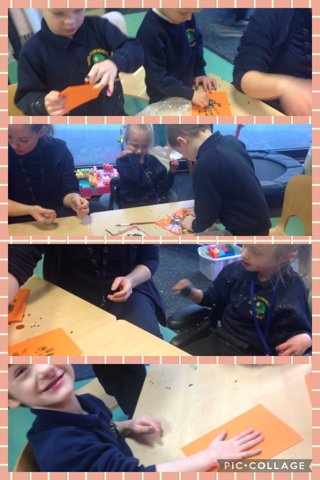 Today in 1P we were making our Christmas Cards!
By painting our hands using green paint and placing them upside down on our Christmas cards we made amazing Christmas tree designs. We then added glitter and sparkles to decorate our trees.
We can't wait to send them home for you to enjoy the…
Category: 1P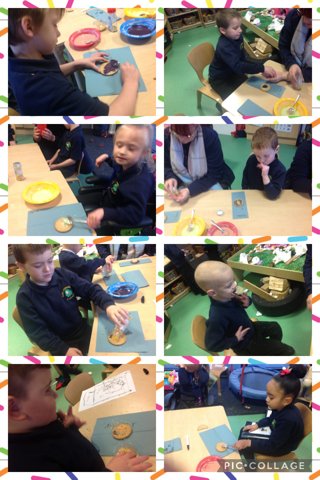 Today in 1P we were making Christmas bauble biscuits, we used different coloured icing such as red, green and purple to decorate the biscuits. We added sprinkles to finish the baubles off, everyone had such fun making the biscuits and they tasted AMAZING.
Category: 1P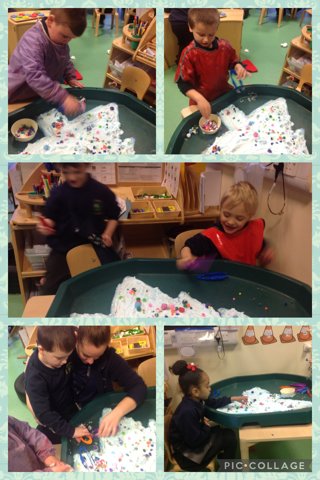 In class today we made a big foam tree for the children and we let them decorate the tree how they liked but ..... The twist was they had to decorate the tree with plastic tweezers. This was a great way to help the children build fine motor skills using the thumb and have some fun at the same…
Category: 1P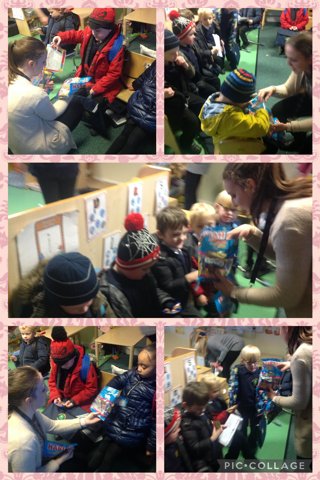 Today we said goodbye to Miss Johnson. We wish her lots of luck in her new job and were very grateful for the sweets she brought in to thank us for the fantastic time she has spent in 1P.
Category: 1P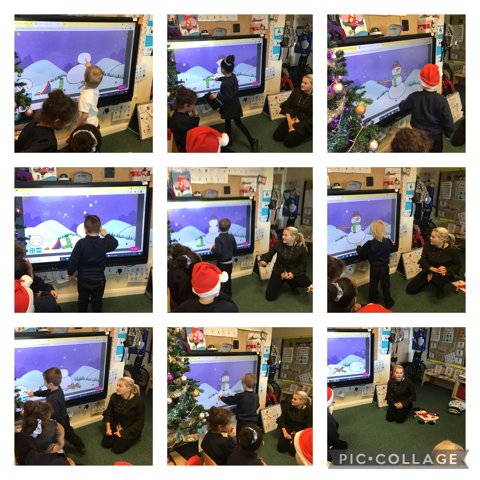 We were fantastic at building Snowmen on the IWB.
Category: 1P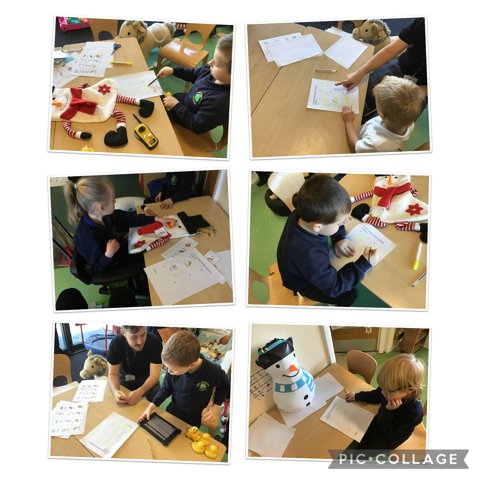 In our English lessons this week we have been writing a list of things you need to build a snowman. We practiced building snowmen first on the IWB and then named all the things we would need before writing our lists. Some of us matched symbols to parts of a snowman and some of us wrote words to…
Category: 1P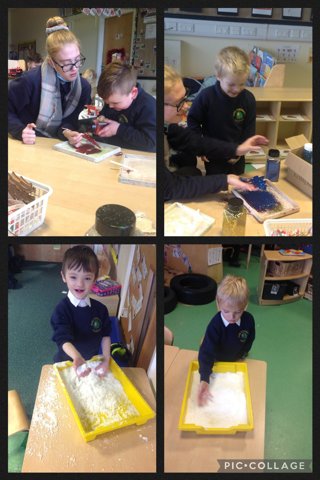 This afternoon we enjoyed making our Christmas baubles and playing with sensory snow.
Category: 1P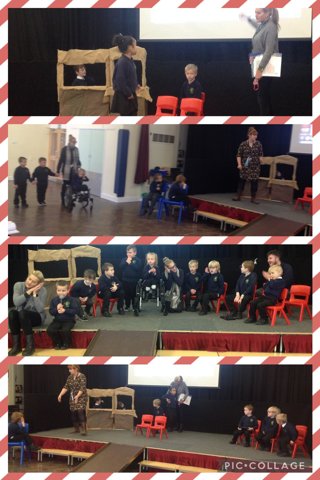 Rehearsals for our nativity are going amazingly well. We can't wait to perform in front of the camera man and for all of our families to be able to sit and enjoy our performance via DVD in the comfort of their own home.
Category: 1P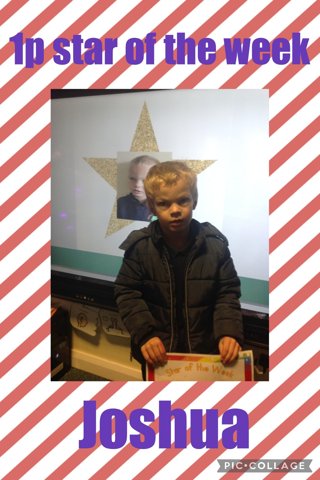 Well done to Joshua who is our star this week for making outstanding progress in reading.
Category: 1P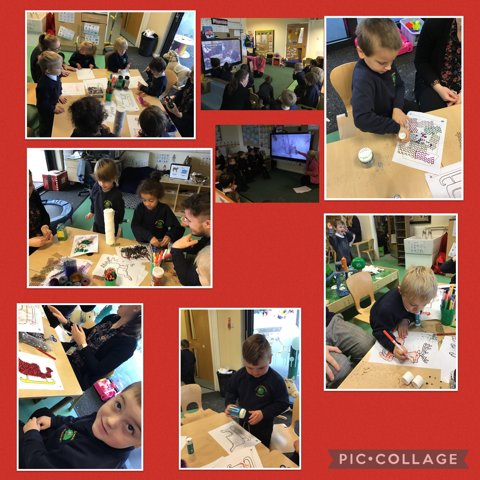 We had a virtual tour of Lapland and shared ideas about what's different to Santas home in comparison to our own homes in Blackpool. We noticed there was lots of snow in Lapland and how there wasn't any cars or roads like there are where we live. We then had fun creating our own Lapland by…
Category: 1P