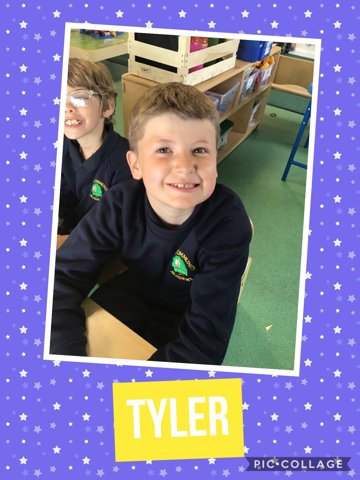 Super work Tyler! You have always completed your homework each week and over the holidays you completed lots and lots of additional work such as counting quantities and matching names to numbers.
Category: 1C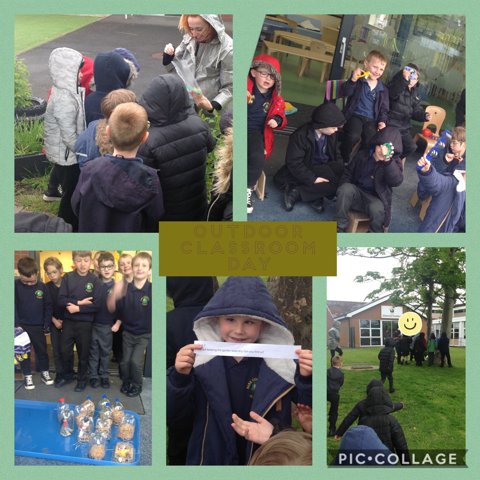 Wow Outdoor Classroom Day was lots of fun. We listened to clues and went on a hunt around school. We made houses out of plastic bottles in science and left fairies in their house in the rain. After we discussed whether the fairies inside would stay dry or get wet. We used lots of key vocabulary…
Category: 1C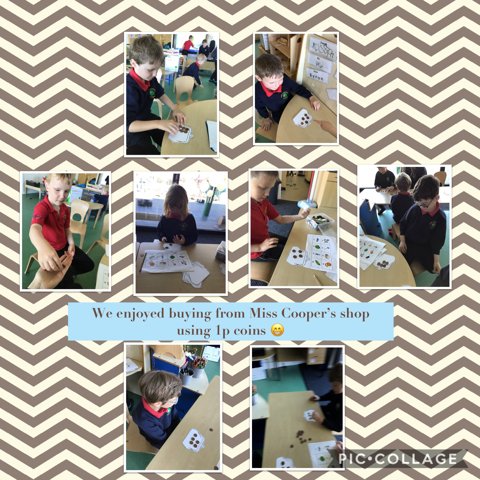 Category: 1C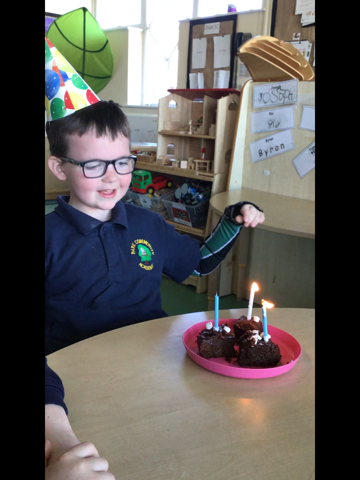 Happy birthday Jaxon 7 today
Category: 1C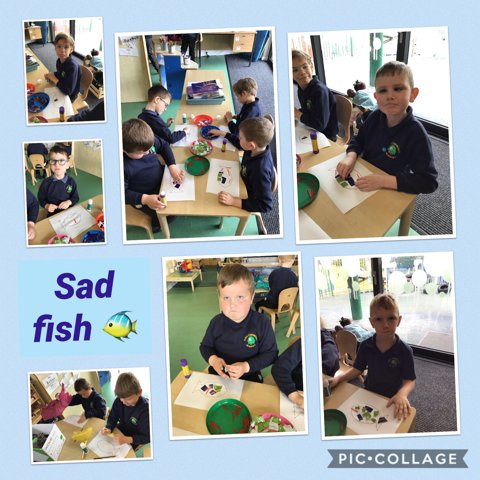 This term 1C have been learning about the effects of pollution on our oceans.
They have been creating their own sad fish who have been affected by litter.
Category: 1C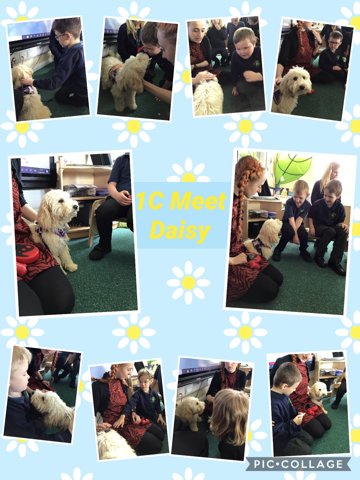 1C were very lucky to meet Daisy this afternoon, everyone had to be quiet and calm to help Daisy settle in and meet everybody.
Category: 1C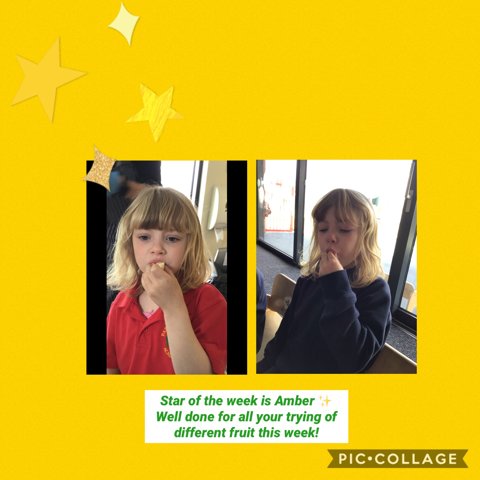 Category: 1C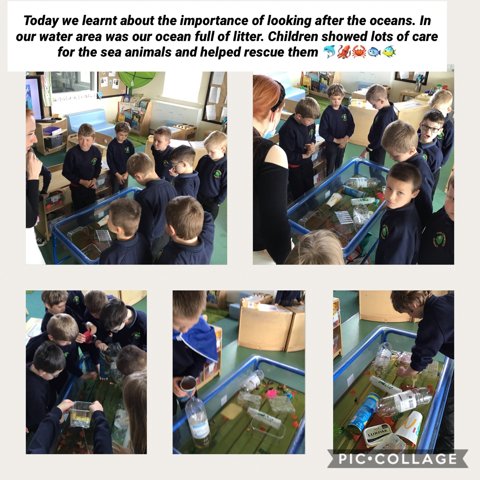 Category: 1C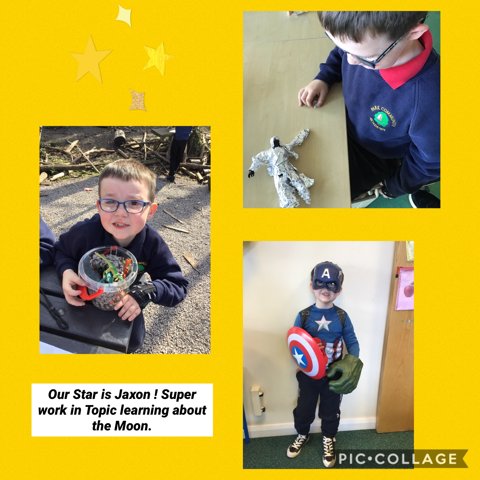 Category: 1C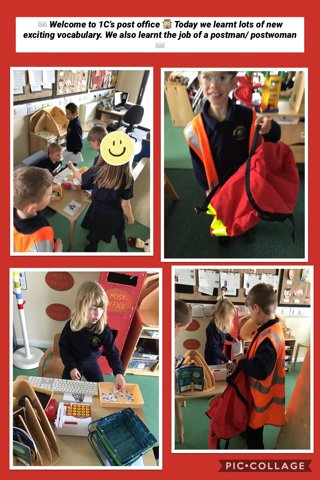 Category: 1C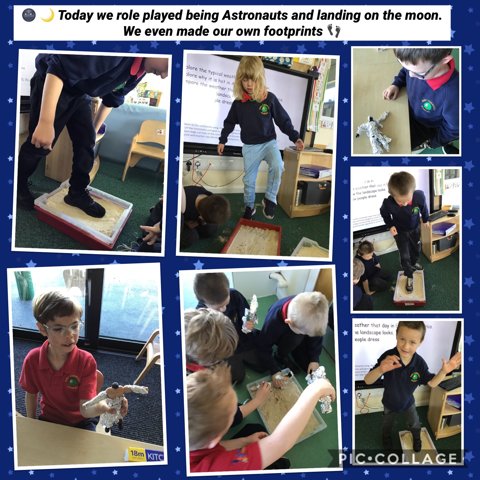 Category: 1C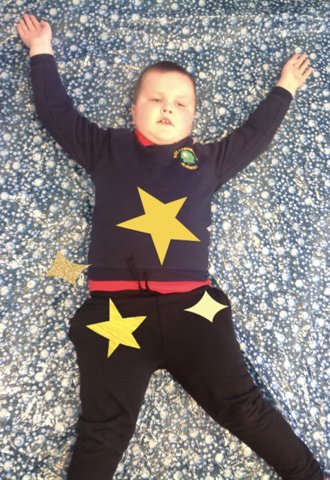 Well done Darius
You are star of the week for fantastic imagination in Literacy
Category: 1C