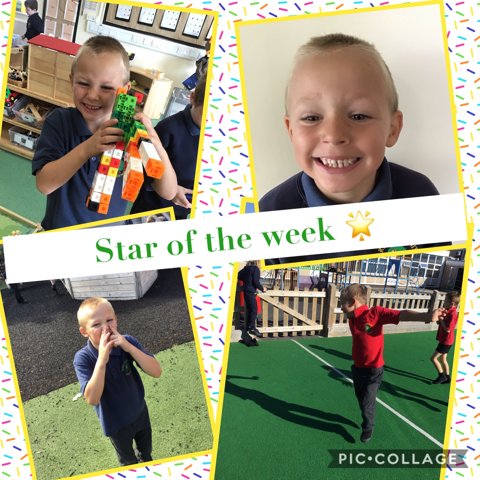 This weeks star of the week is Logan for his brilliant work in Literacy remembering the key characters from our story. Well done Logan!
Category: 1C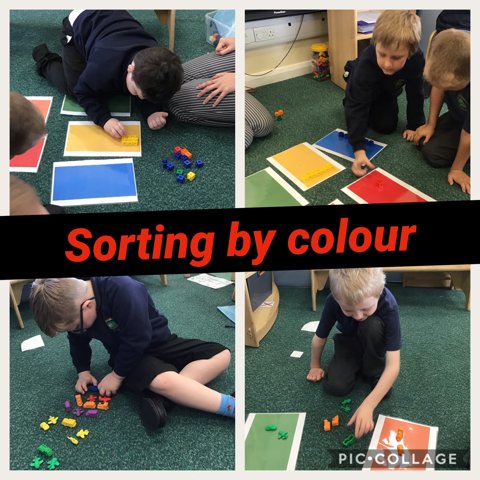 During our Maths lesson this morning we have been practicing our sorting skills. We have been sorting cubes and vehicles by colour. Well done everyone, great work!
Category: 1C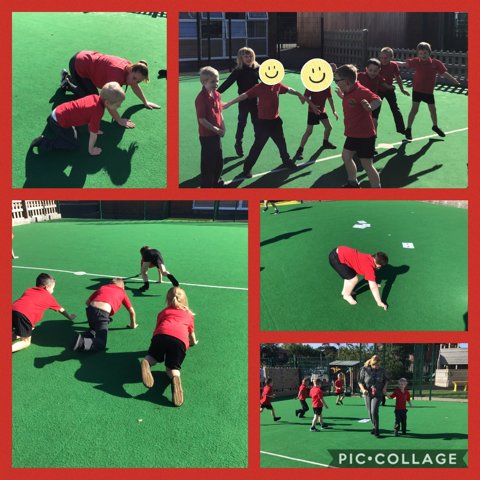 In this mornings P.E lesson we have been using dance moves to act out the animals from our story 'the napping house'. We practiced moving like a dog, a cat, a mouse and a flea. We all did really well and really enjoyed ourselves.
Category: 1C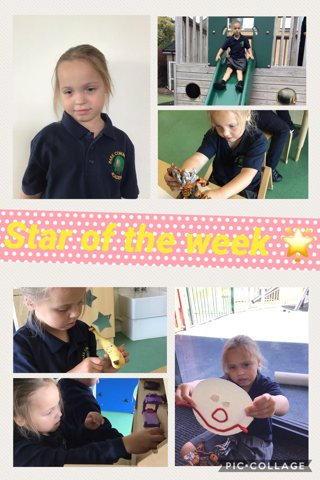 Well done to Aliylah who is our star this week. Aliylah has settled into the school year very well and has really enjoyed the continuous provision activities.
Category: 1C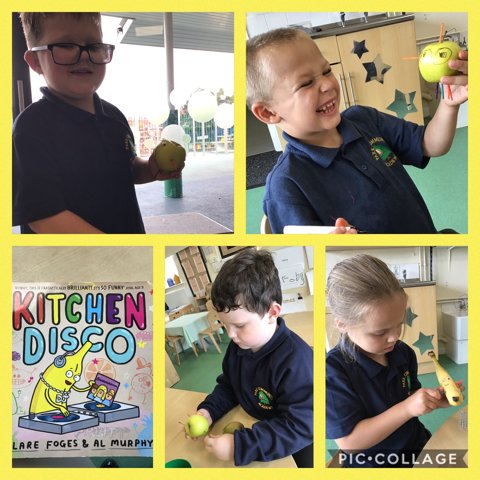 This afternoon we have read the story 'kitchen disco' and made our own fruit men.
Category: 1C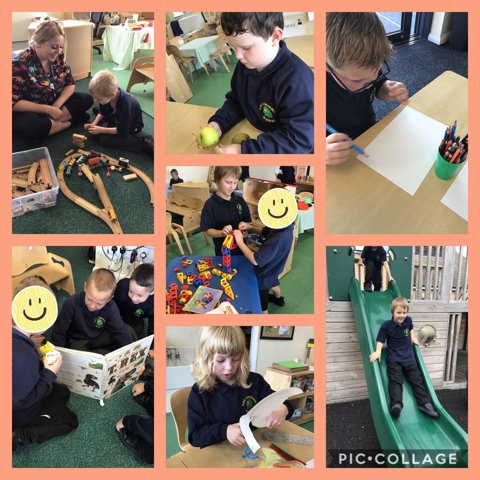 We are really enjoying settling into our new classroom and exploring all of the toys.
Category: 1C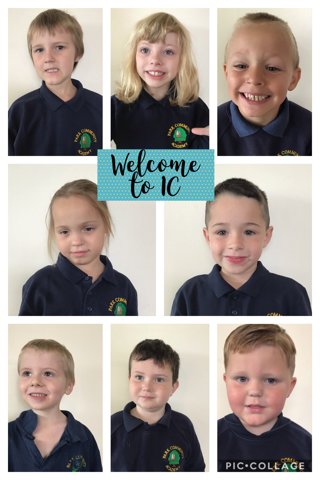 Welcome to 1C everyone, we are looking forward to the year ahead and making lots of memories together.
Category: 1C