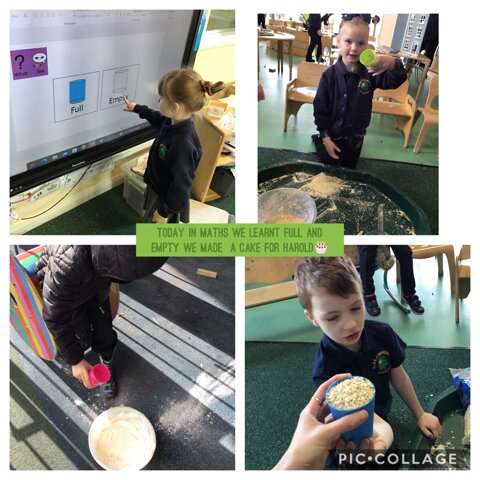 Category: 1C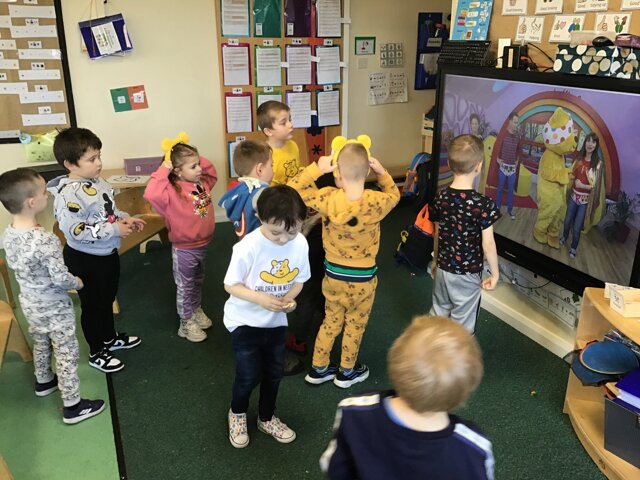 In 1C this morning to celebrate children in need,
we were getting excited and ready for our day by dancing with Pudsey bear!
We got to listen to some of his favourite music and some of his favourite dances!
we are all looking amazing in our spotty and Pudsey gear.
Category: 1C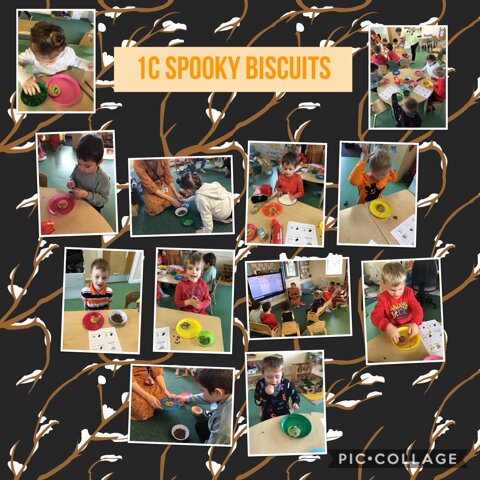 Today in 1C ,
we have been creating spooky pumpkin biscuits.
to do this we had to follow our step by step instructions to create our spooky biscuits.
we all had so much fun learning how to create our pumpkin biscuits and they tasted
SOOOOOO GOOD!
Category: 1C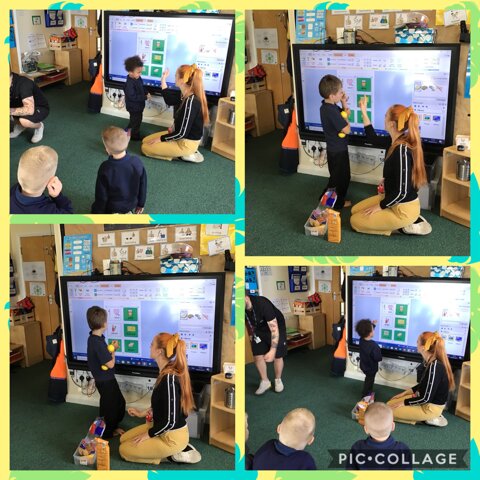 We are learning about using communication boards to ask for different items during snack time, our new word for today is please so we are learning to say please at the end of sentence.
Category: 1C