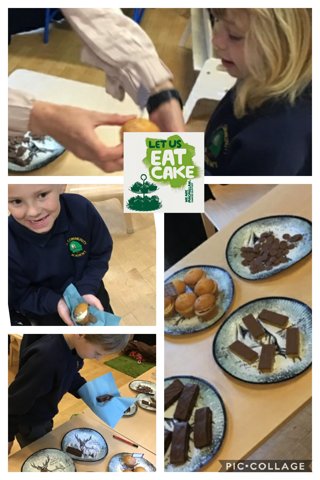 We really enjoyed having our own mini Macmillan coffee morning in clasd today. Thank you to all the parents and carers who sent in money for cakes.
Category: 1C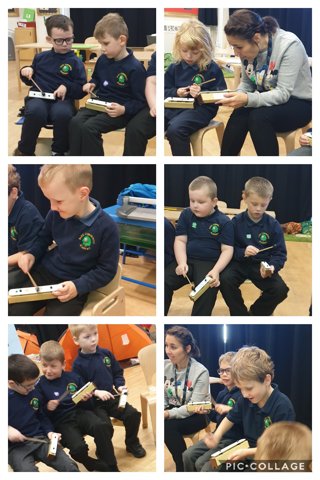 In Music today, we have been using chime bars. We practiced playing fsst, slow, loud, quiet and stop and go. We took turns to be the conductor.
Category: 1C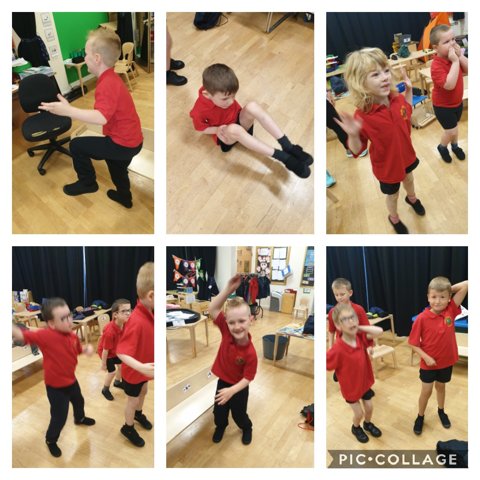 In P.E we looked at how we move our bodies in different ways. We split into 2 groups and took it in turns to either dance along to lots of different songs or play running games outside. We really enjoyed moving our bodies and definitely taught our teachers a few moves!
Category: 1C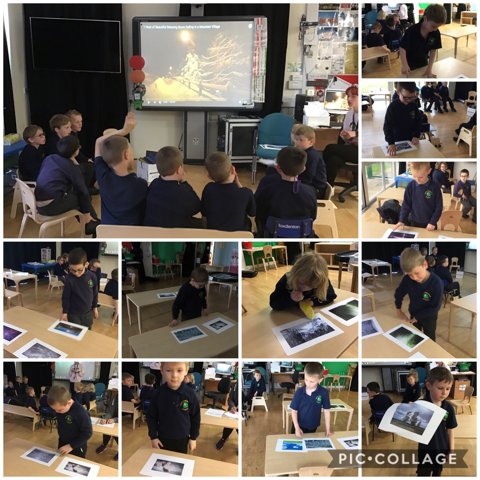 In Science, we looked at different types of weather and how we know what weather it is. We looked at sun, rain, snow, wind, cloud and lots more. Can you tell the people you live with what the weather is like every day this week?
Category: 1C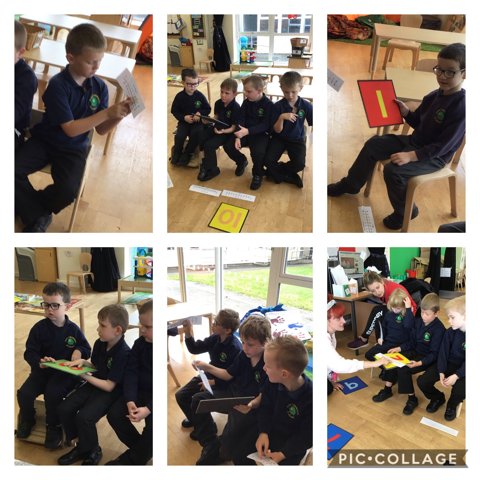 In maths today we played pass the number. If the music stopped and you had the number Miss Cooper asked you a question. We had great fun and showed Miss Cooper just how clever we are!
Category: 1C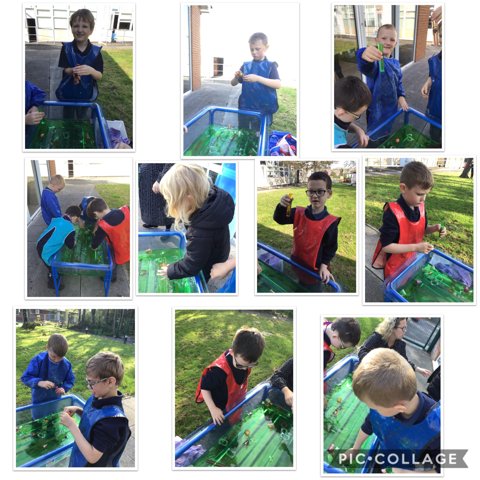 We have really enjoyed playing in the spooky water outside today. The water was green and contained lots of spooky things like spiders and eyeballs. We poured, scooped and tipped.
Category: 1C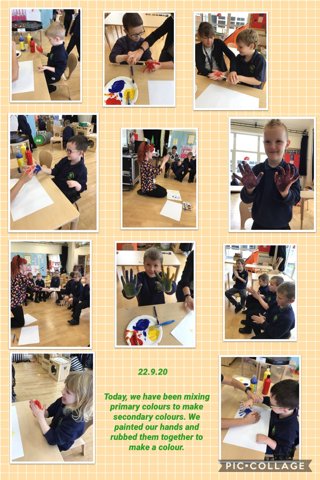 Category: 1C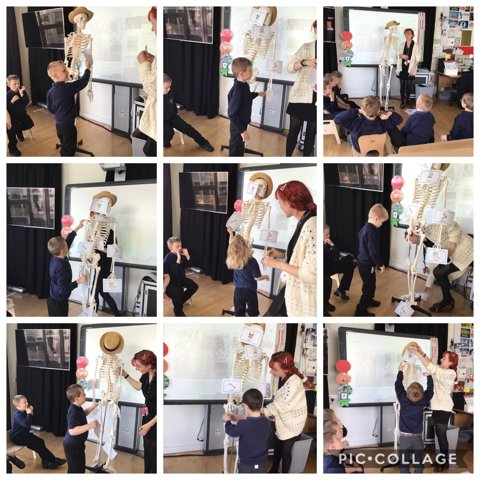 Today, a skeleton arrived in our classroom. It was very big and very boney! We labelled all the different parts of the skeleton such as his fingers and his spine.
Category: 1C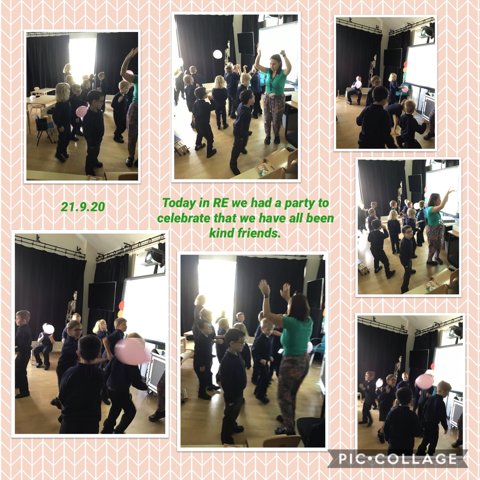 Category: 1C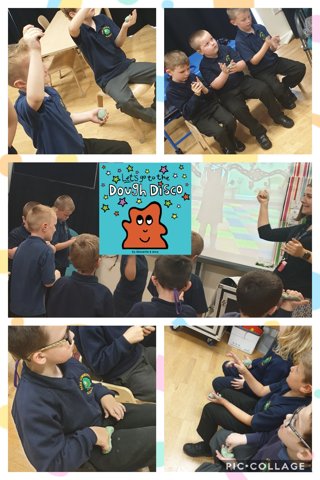 We had a fantastic fine motor lesson with Miss Randall this afternoon.We each had a ball of play dough and followed some videos called Dough disco. We made our fingers dance in the play dough and our hands squeeze, pinch and push. This will make our hands really strong for writing.
Category: 1C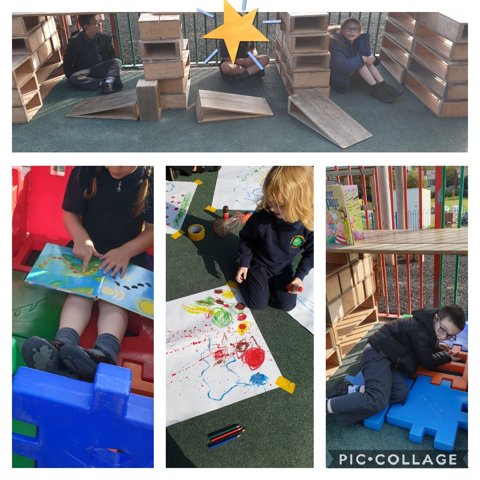 Today 1C have made the most of the sunshine. We spent lots of time in our outdoor provision. We built dens, beds to go in our dens and then some of us even painted pictures to decorate our dens with. Great imagination 1C!
Category: 1C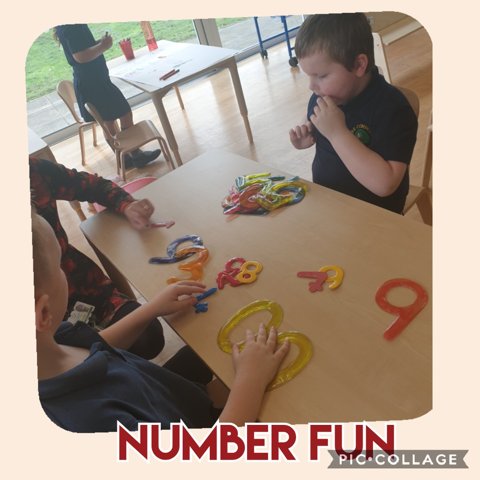 Darius and Brentley really enjoyed playing with the numbers today and inventing different games. Great job boys!
Category: 1C