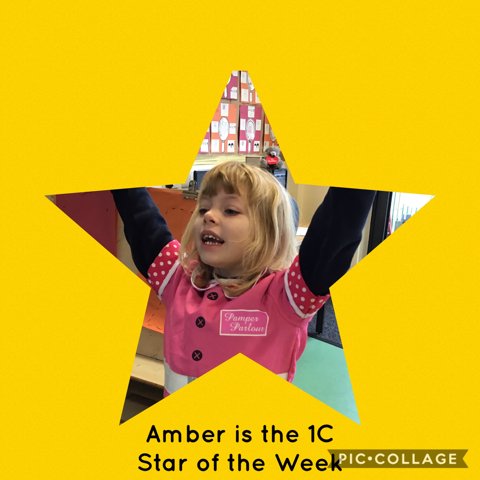 Well done Amber, you are Star of the Week in 1C.
You have been joining in at circle time and did great work with 2D shapes.
Category: 1C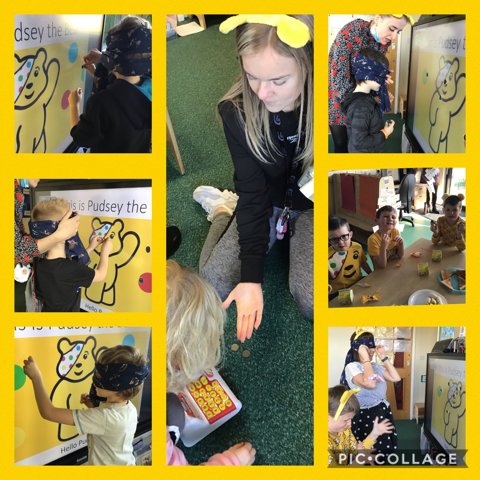 What a great day we've had in 1C.
We have played games, had a Pudsey breakfast picnic and bought real cookies in our cafe.
Category: 1C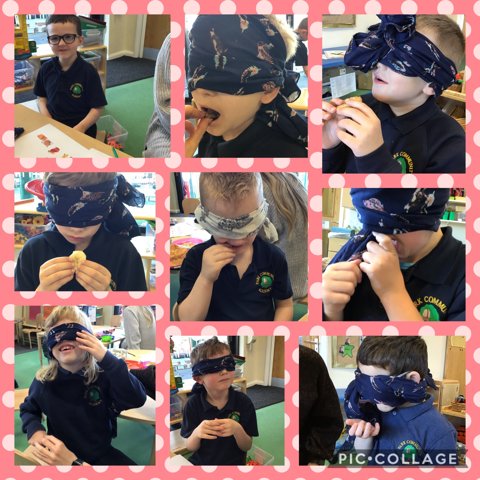 In our science lesson today we wore blindfolds and used our 5 senses to identify different foods.
Everyone enjoyed the experience and correctly guessed what they had eaten.
Well done everyone.
Category: 1C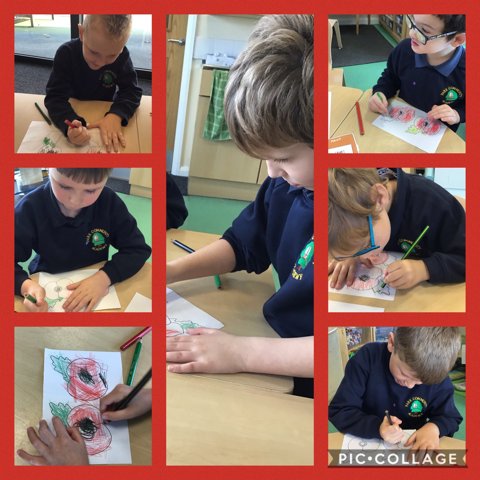 This morning 1C learned about how we remember soldiers, medical staff and sailors who worked during the war. Then we coloured in our own poppies to wear as badges.
Category: 1C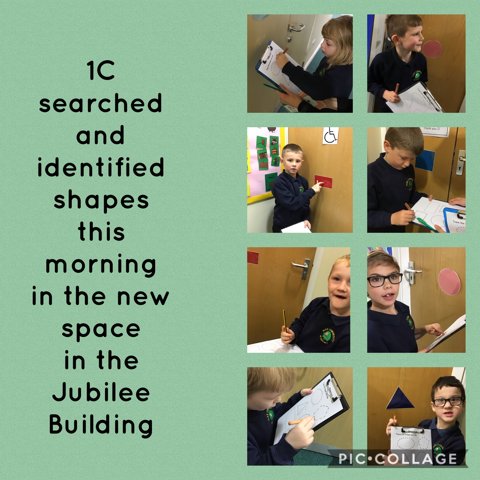 This morning 1C went shape hunting in the new Jubilee Building.
We found the shapes and matched them on our worksheets.
Category: 1C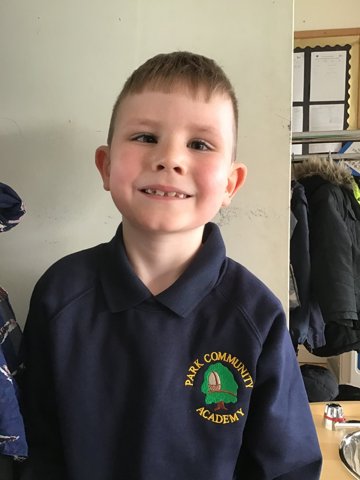 This week Connor is our star for sharing his new book with his teacher called 'counting with a ladybird.'
Connor has been working really hard on counting within the book and has counted the spots up to 10.
Well done!
Category: 1C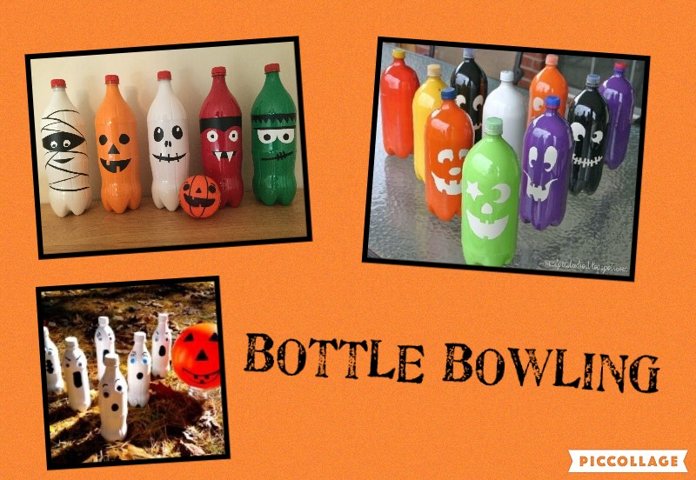 Bottle bowling is a great idea to have some fun indoors at home!
Save your empty bottles, then get crafty decorating them...you could do a Halloween theme.
Then find a ball and get playing.
Can you knock them all down?
Who can knock the most down?
Category: 1C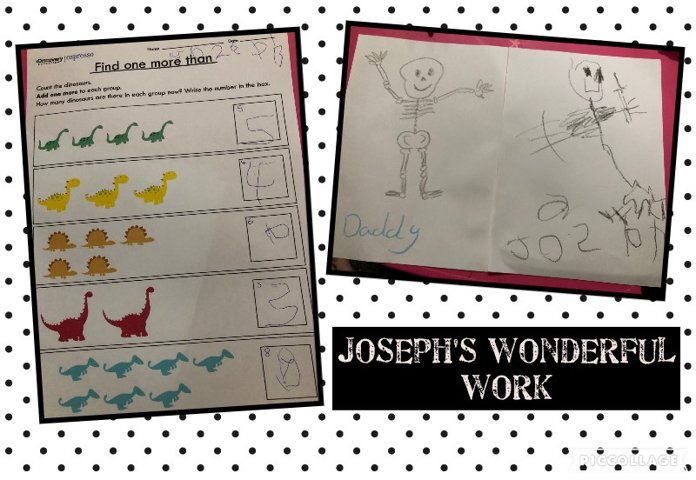 Wow Joseph it's great to see your hard work.
Fantastic counting in 'one more than' and your skeleton drawing is great (and so is Daddy's!!)
Keep up the good work!
Category: 1C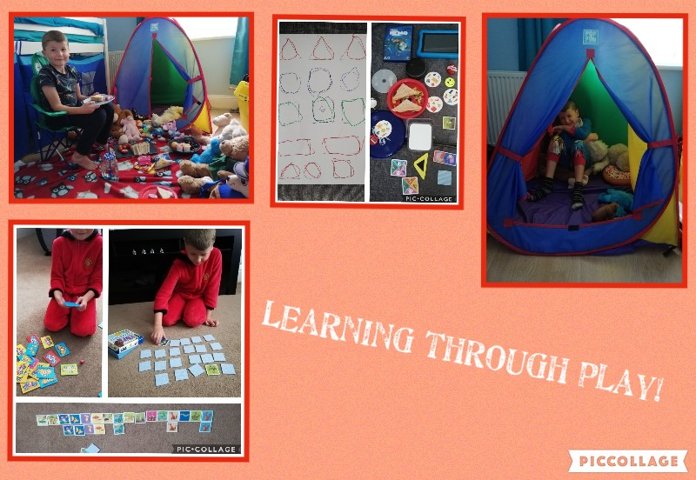 Tyler has been very busy at home doing lots of different activities.
Shape hunts, indoor camping and memory and matching games.
Keep up the great work Tyler!
Category: 1C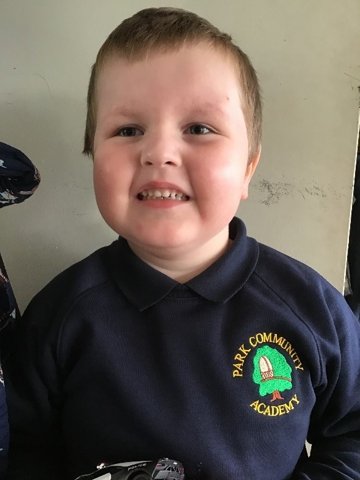 This week Darius is our star in 1C! Darius has been reading lots of books on bug club. Great work Darius!
Category: 1C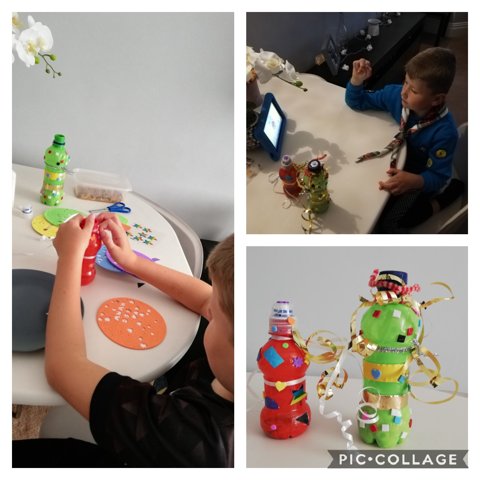 Tyler had to make an instrument for Beaver's this week and hasn't he done a fantastic job! I love how bright and colourful they are Tyler.
Category: 1C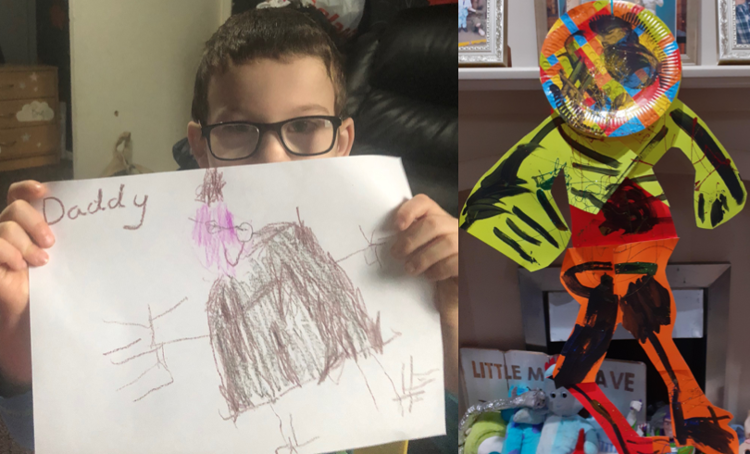 Jaxon and Joseph have been continuing our work on our bodies and our families at home. Jaxon has created a super skeleton and Joseph has drawn his daddy who he lives with. Great work boys!
Category: 1C