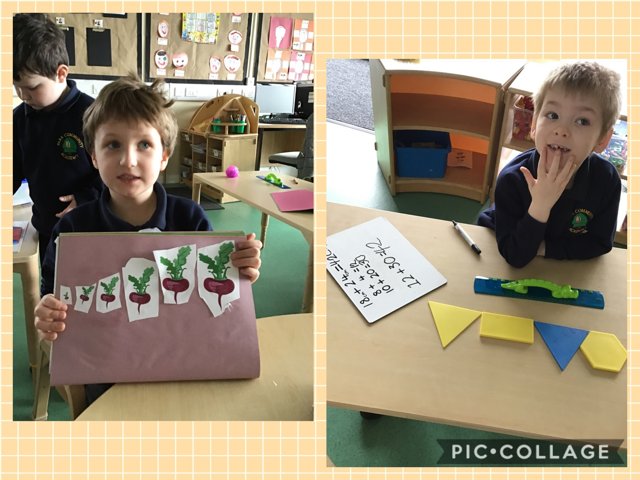 Well done boys, you have both worked very hard in Maths this morning. You have been ordering the turnips by size and measuring different objects around the room using a ruler.
Category: 1C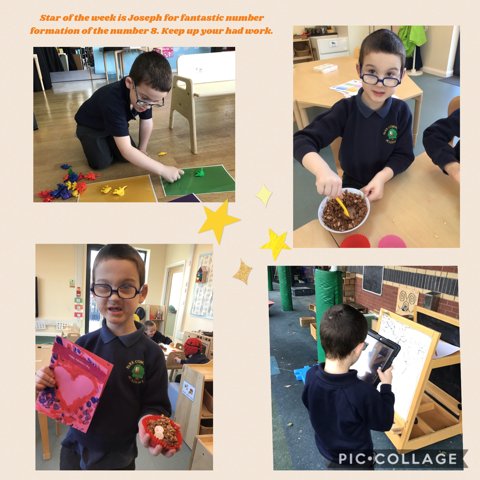 Category: 1C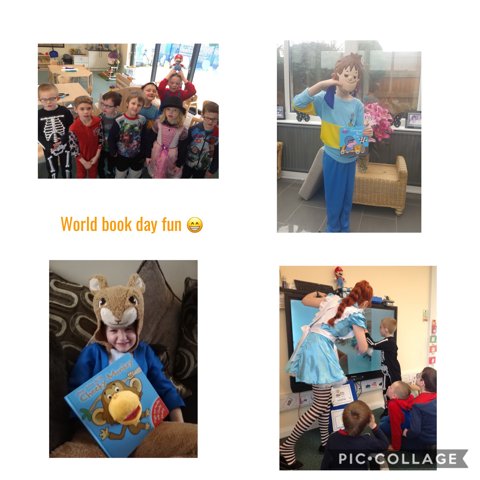 We had a fantastic World Book Day. We enjoyed reading lots of stories, playing our schools Where's Wally and role playing our story the Enormous Turnip with all the new characters we dressed up as.
Category: 1C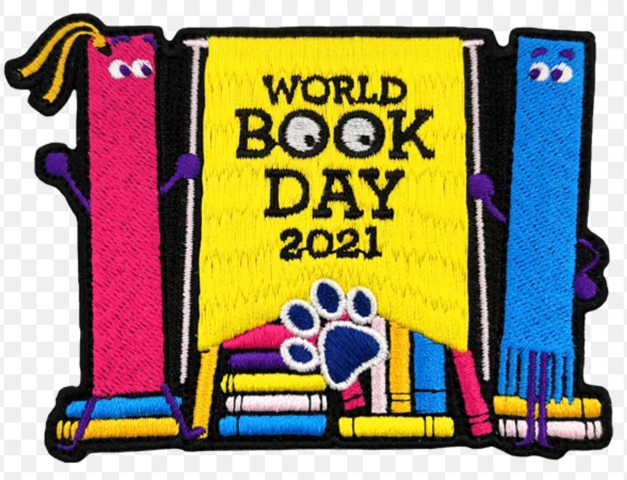 KS1 are celebrating Book Day by holding a competition.
To take part you need to send a picture to your class email of you enjoying a book day activity at home. This could be either a photo of you enjoying a book, dressed up as your favourite character or even drawing a picture.
Follow this…
Category: 1C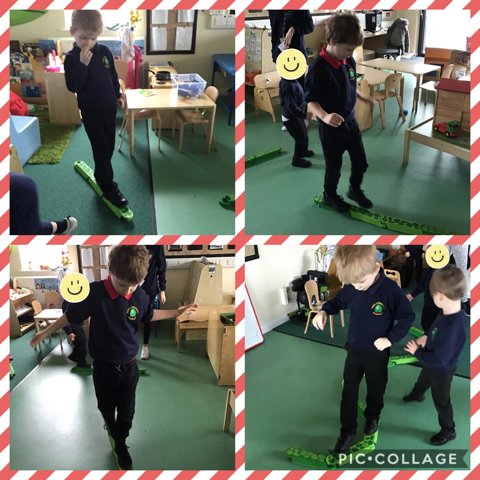 Well done boys, you tried really hard practicing your balancing skills in P.E this morning.
Category: 1C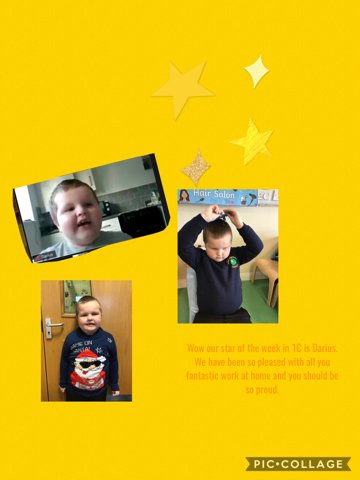 Category: 1C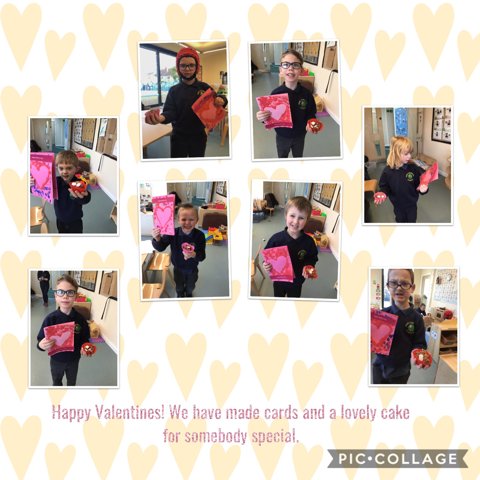 Category: 1C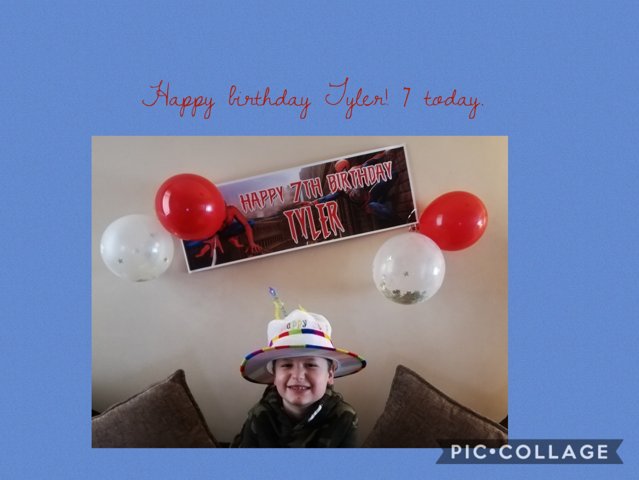 Happy 7th birthday Tyler. Have lots of fun from all of your teachers and class mates.
Category: 1C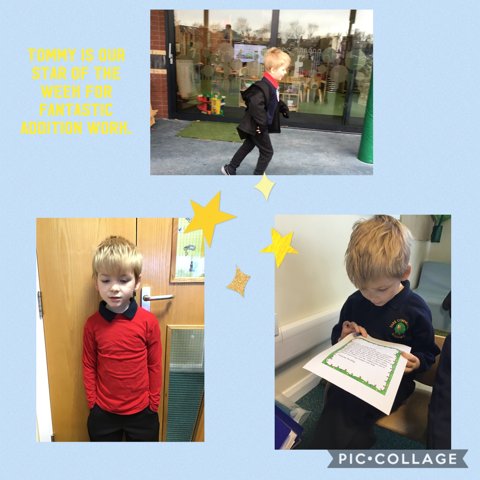 Category: 1C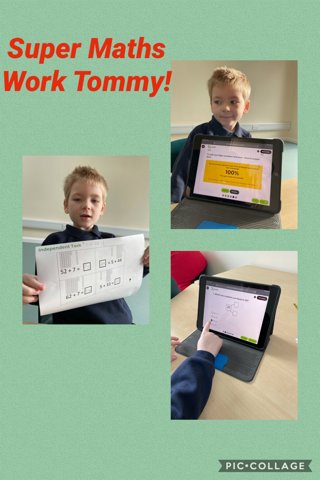 You have worked so hard this week Tommy!
You have accessed the Oak Academy Maths lessons and have tried so hard to apply your skills. You have done fantastic! Well done!
Category: 1C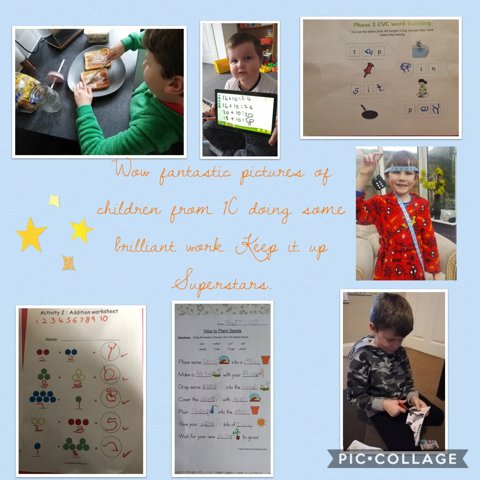 Wow we have a selection of great work from this week. Keep up all of your hard work 1C we are so proud!
Remember to share any work you completed at home to you class email address.
Category: 1C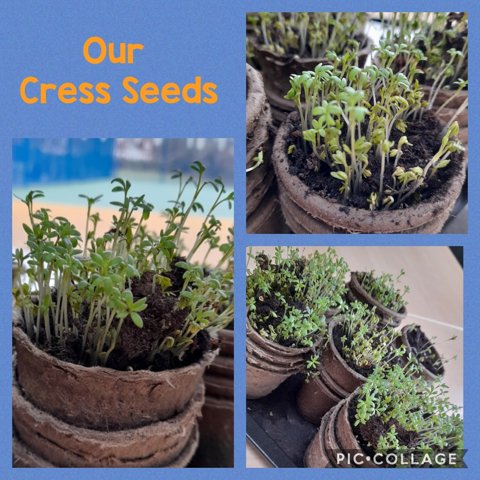 Here are the cress seeds we planted last week.
Look how much they have grown!
Mrs Rowe has watered them every morning and kept them in the light.
Category: 1C