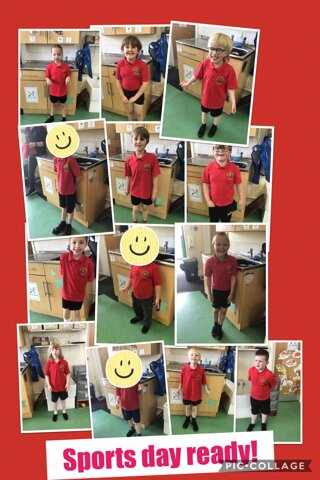 Category: 1C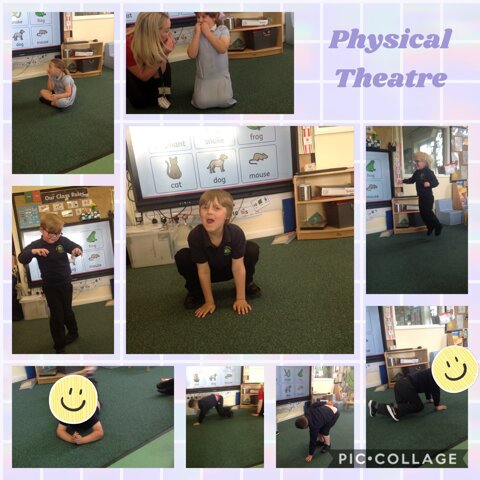 Today in our music and drama lesson we have been learning about physical theatre. We took it in turns to choose an animal and move around the floor like it would do. Our friends then had to guess which animal we were pretending to be. Great work everyone!
Category: 1C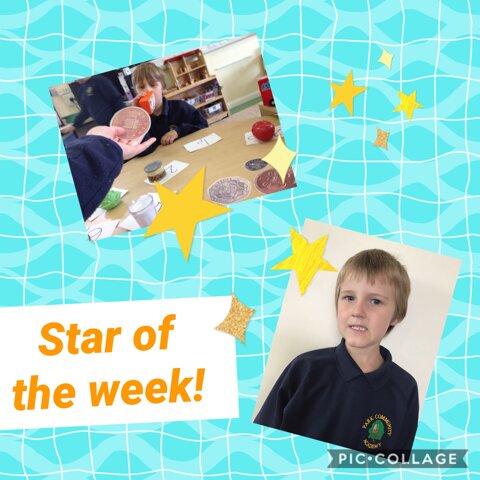 Well done James for being our star this week. James has been working really hard in Maths learning about money, recognising coins and using money for a purpose.
Category: 1C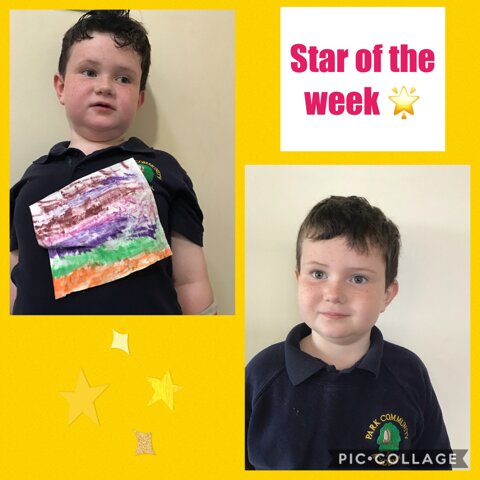 Well done Koby, you are our star this week for a fantastic sports day practice. Keep up the good work!
Category: 1C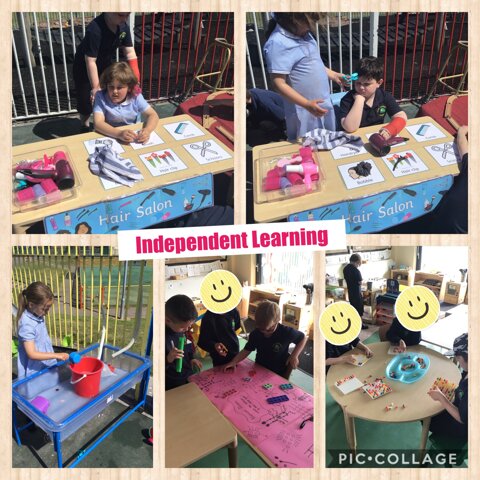 This weeks independent learning activities included the hair dressers role play, water play, numicon aliens, and peg boards, practising a variety of skills and developing independence.
Category: 1C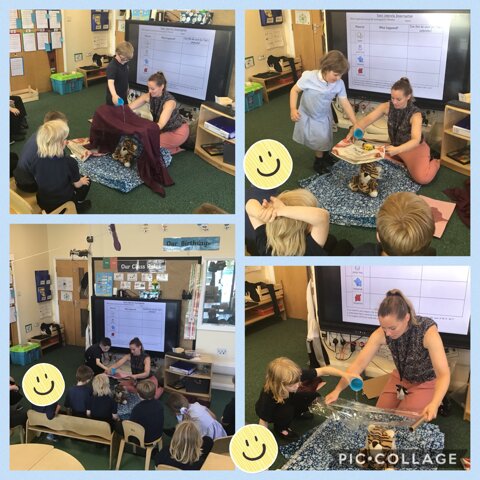 During this afternoons Science lesson we carried out 'Teds experiment' to find out which materials are waterproof. It was such a fun lesson and we learned that things that are made from plastic will definitely keep Ted dry!
Category: 1C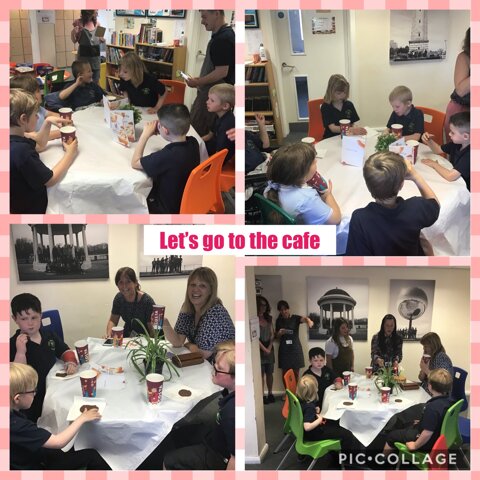 It was lovely to visit the cafe in sixth form this morning. We sat nicely at the tables, we ordered a drink and a biscuit or cake and were really happy when Mrs Hughes and Miss Gardiner joined us. HAPPY BIRTHDAY MRS HUGHES!
Category: 1C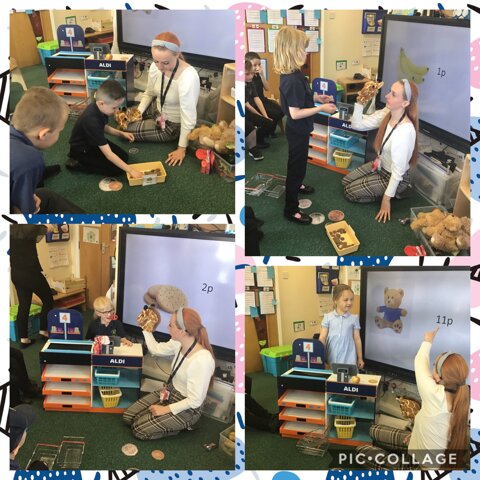 This morning in Maths we have been identifying coins, and exchanging coins for items. Well done 1C you all worked super hard this morning, visiting Miss Coopers shop to buy different things with your money.
Category: 1C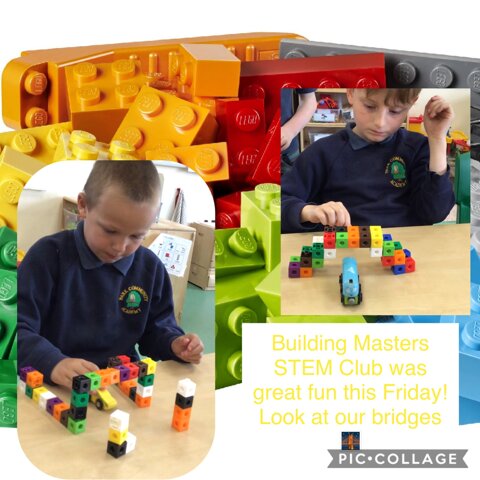 Category: 1C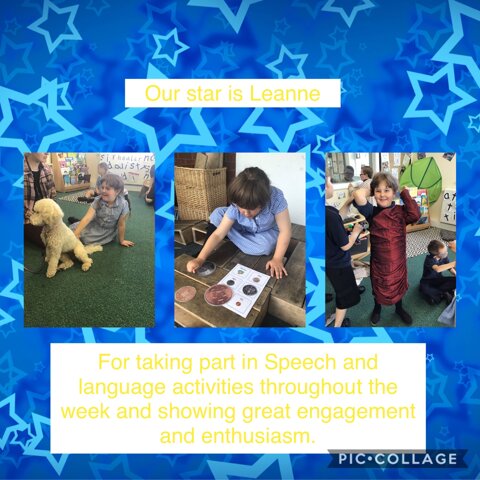 Category: 1C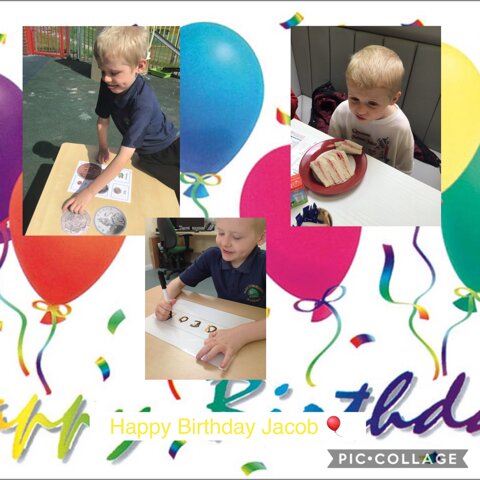 Category: 1C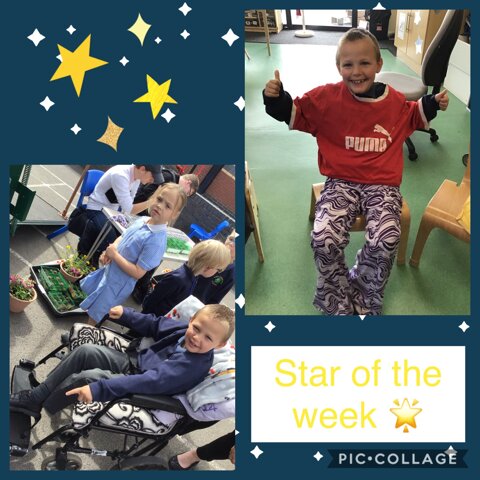 Well done Logan for being our star of the week this week. You are such a kind and caring friend and enjoy playing co-operatively with your peers. Keep up the good work!
Category: 1C