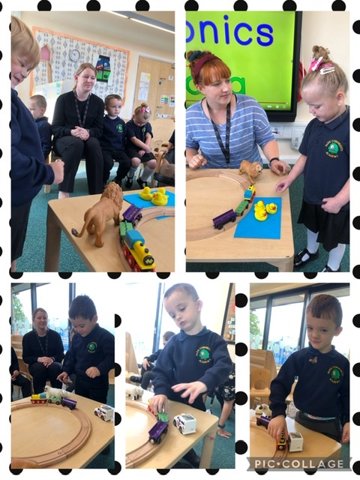 1B have had a fantastic week! We especially enjoyed our phonics lesson today where we identified and explored different environmental sounds.
Have a lovely weekend.
Category: 1B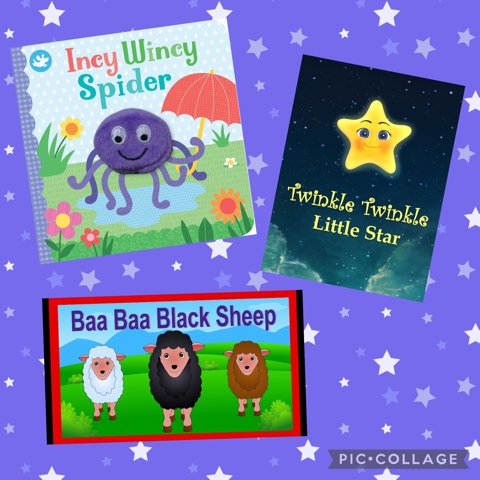 We have been enjoying singing our favourite nursery rhymes today in 1B, can you practise at home with an adult?
Category: 1B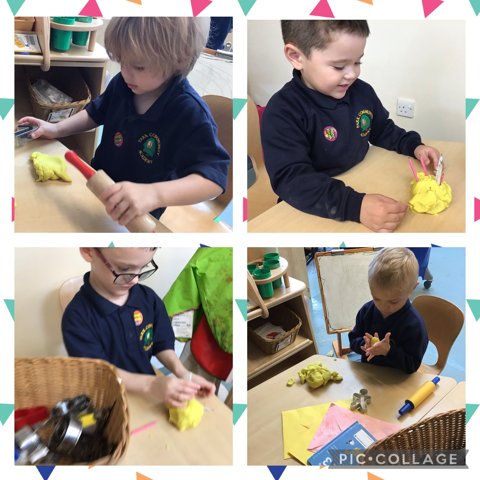 We've had fun in 1B today making cakes with the play dough, we even put candles in and then singing happy birthday to each other!
Have a great weekend 1B!
Category: 1B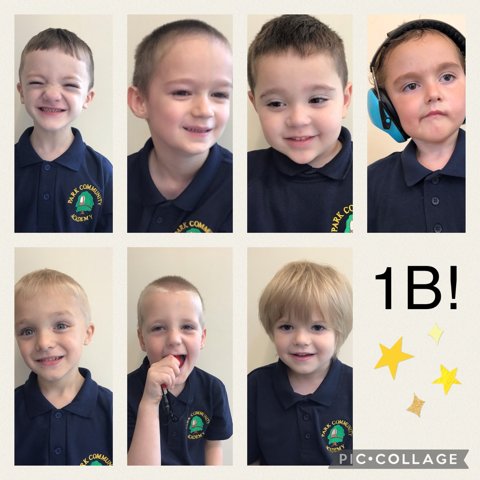 Welcome to all of our new pupils in 1B: Rupert, Roman, Noah & Jake. Welcome back to Aiden, Riley and Corey who were with us last year. Everyone has settled in brilliantly and has had a great first week!
Category: 1B