22 November 2022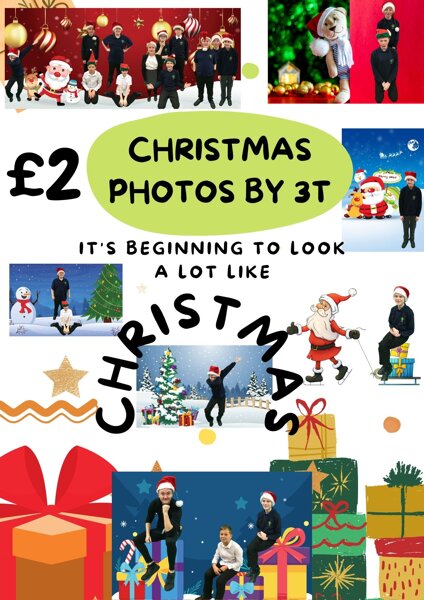 3T have been busy taking photographs of every pupil in PCA to put on a Christmas background.
We know some of you can be a little shy when it comes to Santa but 3T will make sure you are on the nice list!
And all for £2.
We will email you the photo once we have received your donation.
Posted by Miss Thompson
Category: 4C 2022-2023