24 June 2022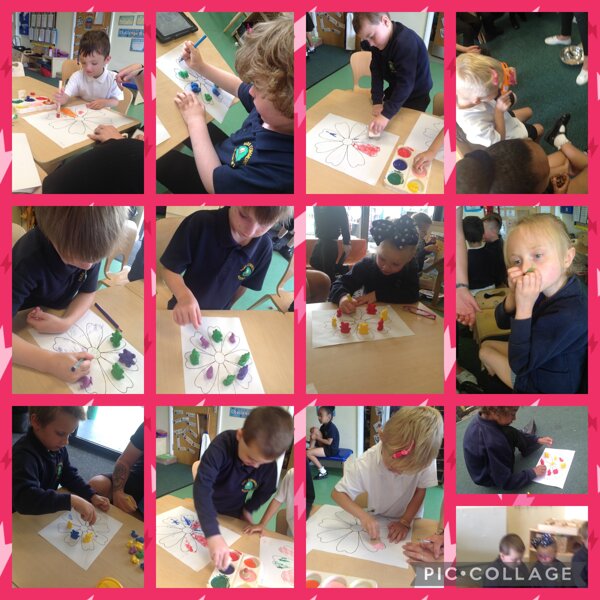 Today in 1p we were learning about two colour patterns!
we were picking our own two coloured bears for our visual indicators and then placing them on the petals to start off our pattern and seeing if we could independently continue the pattern around the flower using the petals!

Once we created our patterns with the bears it was time to replace the bears with felt tip colours or paint seeing if we could keep the pattern going as we took away the bears!
We all loved experimenting with patterns and creating our own designs!
Posted by Ciaron Sagar
Category: 1P