12 January 2022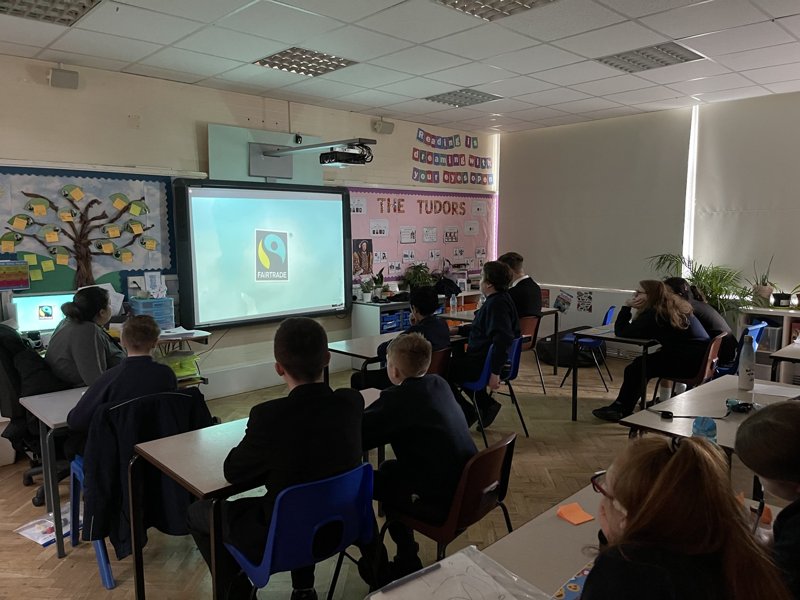 We have been learning about Fair Trade in 3J this week.
we have learnt that it is about giving farmers and other producers around the world get a fair deal and can afford to live properly.
we learnt what the fair trade logo and what we need to look for if we want to buy fair trade products.
Posted by Drew Dillingham
Category: 3J