1 February 2019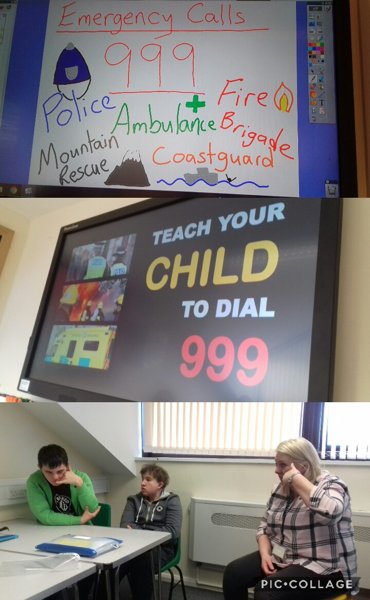 Beach group continued learning about different phone calls that they could make. Today they learnt about making emergency phone calls.
They discussed the situations in which you might call the Police, Ambulance , Fire Brigade, Coast Guards and Mountain.
The class watched a video of how to make a 999 phone call and then role played calling 999 to report an emergency.
Posted by R Woodward